Wartales
, the medieval open-world tactical RPG from publisher and developer
Shiro Unlimited
that has sold more than 250,000 copies, expands its borders with a massive 5th region. The Capital City of Gosenberg welcomes adventurers on PC via Steam Early Access.
Bask in a grand metropolis, glittering with the songs and sonnets of eager street performers, ardent tales from seasoned adventurers, and an overwhelming air of irresistible opportunity. Face unforeseen challenges while unraveling the city's secrets in a captivating expansion to Wartales' story. Proceed with caution as power breeds corruption in the most unsuspecting parties, and even a polite smile could hide a dagger waiting to strike.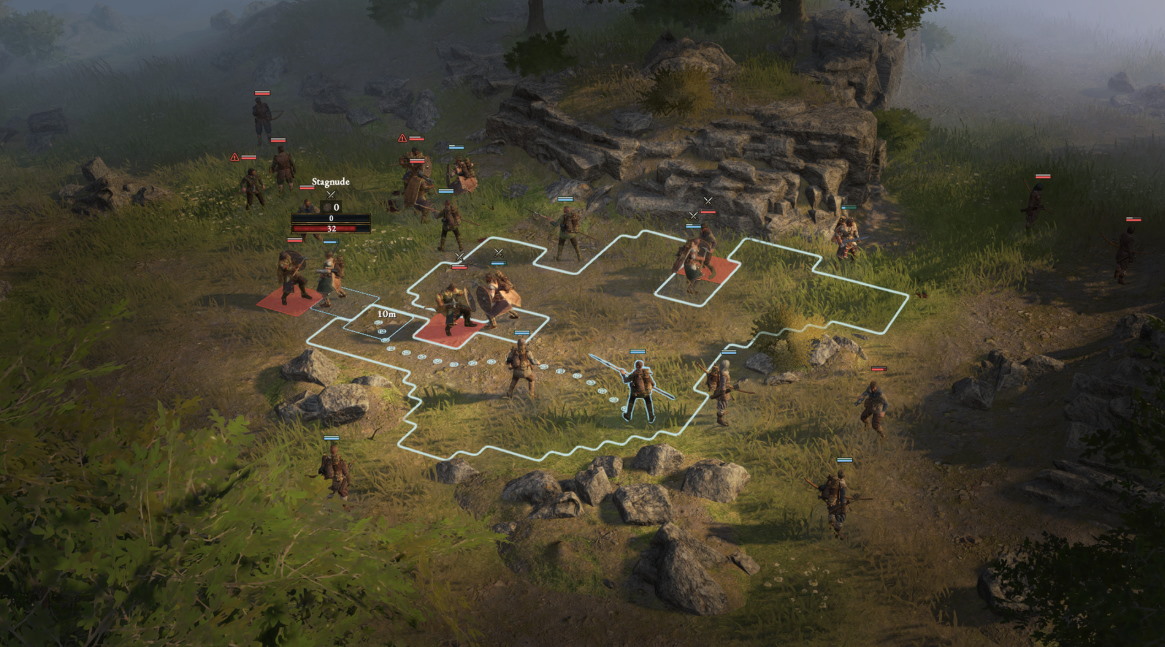 Prepare for the demanding missions ahead by utilizing a number of new combat abilities and strategies at your warband's disposal. Recruit streetwise locals with a fresh set of expertise before engaging in tactical, turn-based battles on Gosenberg's stone-paved cobbled streets. Strategically deploy heavy-hitting brutes, keen-eyed archers, and fast-footed rangers to stand victorious after every scuffle.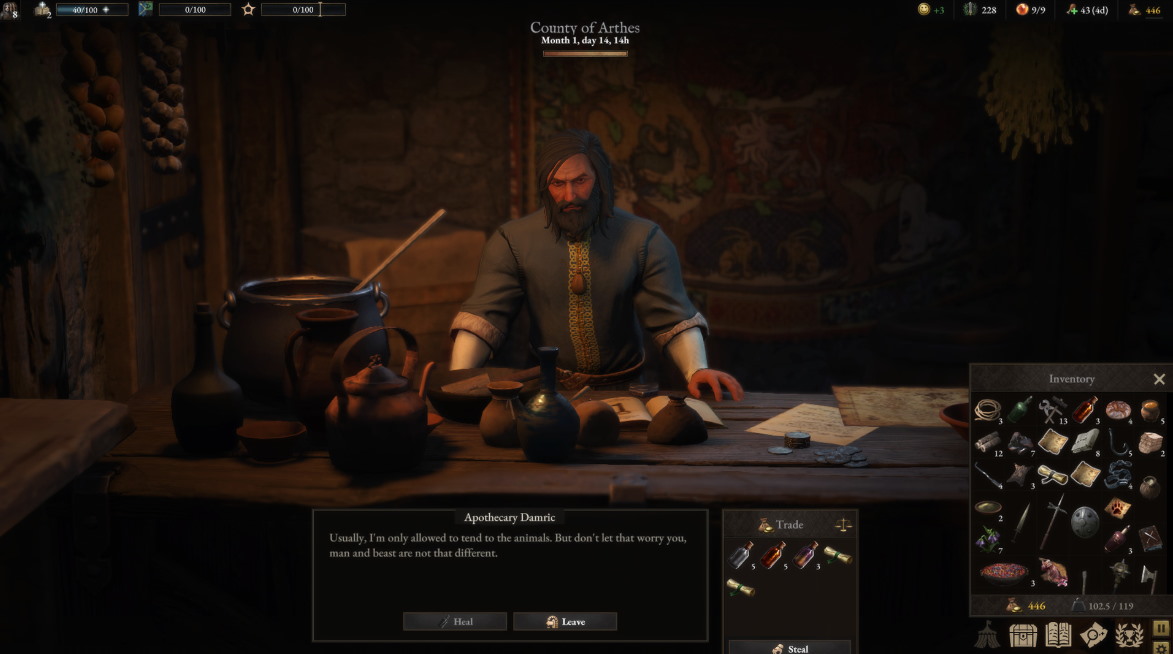 Join the quarrel for riches and status by signing up for the Grand Tournament. Dominate your competitors in the brutal and hard hitting national sport of "Rouste" to obtain more fame and glory than these outlaws have ever known. However, no amount of infamy can satisfy the need for coin, so take on contracts and bounties in between quests to ensure the wellbeing and continued prosperity of your men. Solve riddles throughout town as you unravel the strange mysteries at hand across numerous hours of new content.
Wartales largest Early Access update is here, featuring boundless opportunities for our mercenaries to chase – In addition to the extension of the main story, the city of Gosenberg offers new strategies, tactics, and mechanics ready to be weaponized in the pursuit of power and wealth.

Arnaud Richard – Marketing Director, Shiro Games