Riot Games has announced that its digital collectable card game, Legends of Reneterra, will be receiving a brand new PvE adventure mode called, The Path of Champions. Players can travel across Runeterra as one of their favourite champions, conquer unique encounters, earn and equip powerful Relics, recruit allies, and upgrade their champion like never before once the mode is released on 11 November 1 AM (GMT+8).
To celebrate the launch of Riot x Arcane, there will be a special set of adventures available in Piltover & Zaun, featuring fully-voiced & animated comics, as well as branching narrative choices to add storyful depth and flair to the regions' champions.
Jayce Arrives to Defend Tomorrow!
Jayce, Piltover & Zaun's newest champion, arrives this patch with a veritable arsenal of hextech experiments and Piltovan allies!
Learn more about Jayce and his spell-boosting technology, as well as the other cards coming in the update at the link below!
Mega Event Pass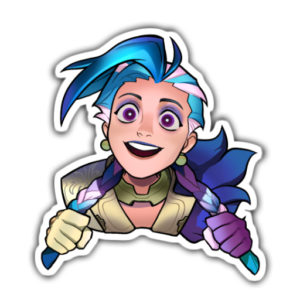 Legends of Runeterra's largest Event Pass to date, earn up to 35 rewards, including exclusive new emotes, guardians, card backs, and more from 10 November – 8 December 2021!
New Cosmetic Items
Be the life of the party and celebrate your favourite champions from Piltover & Zaun with new Gilded skins: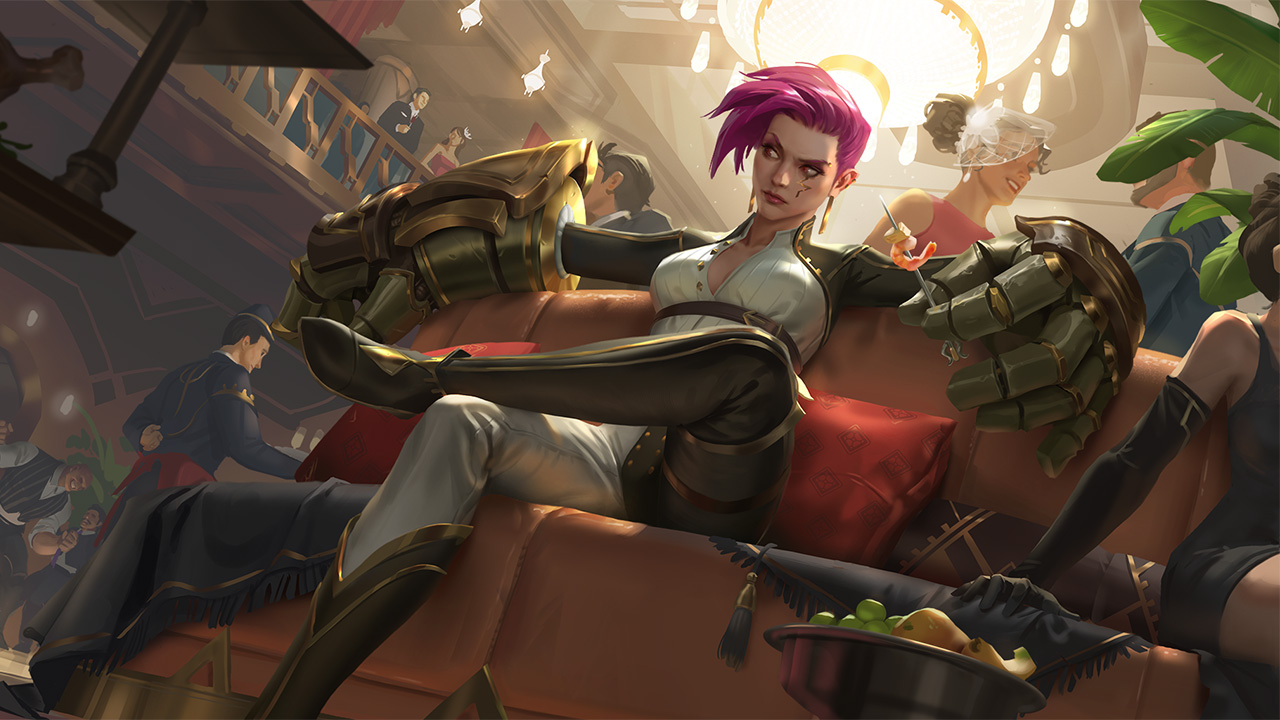 ● Gilded Vi – includes new level-up animation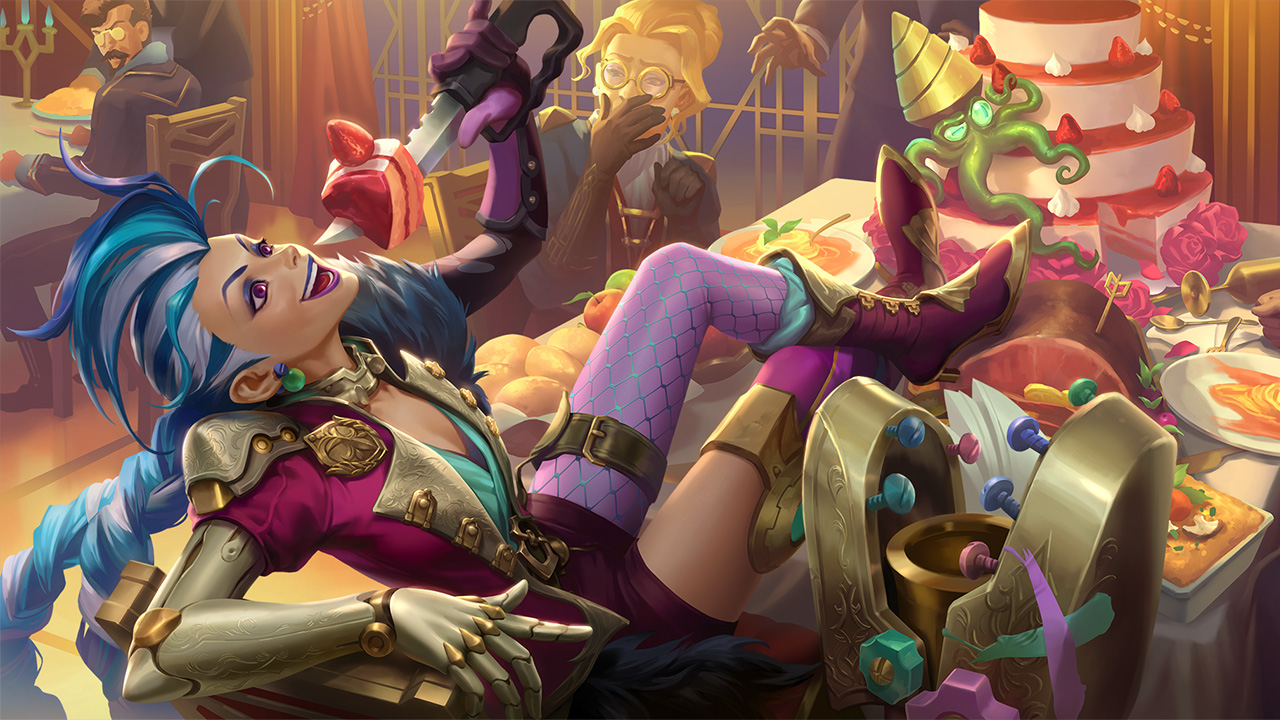 ● Gilded Jinx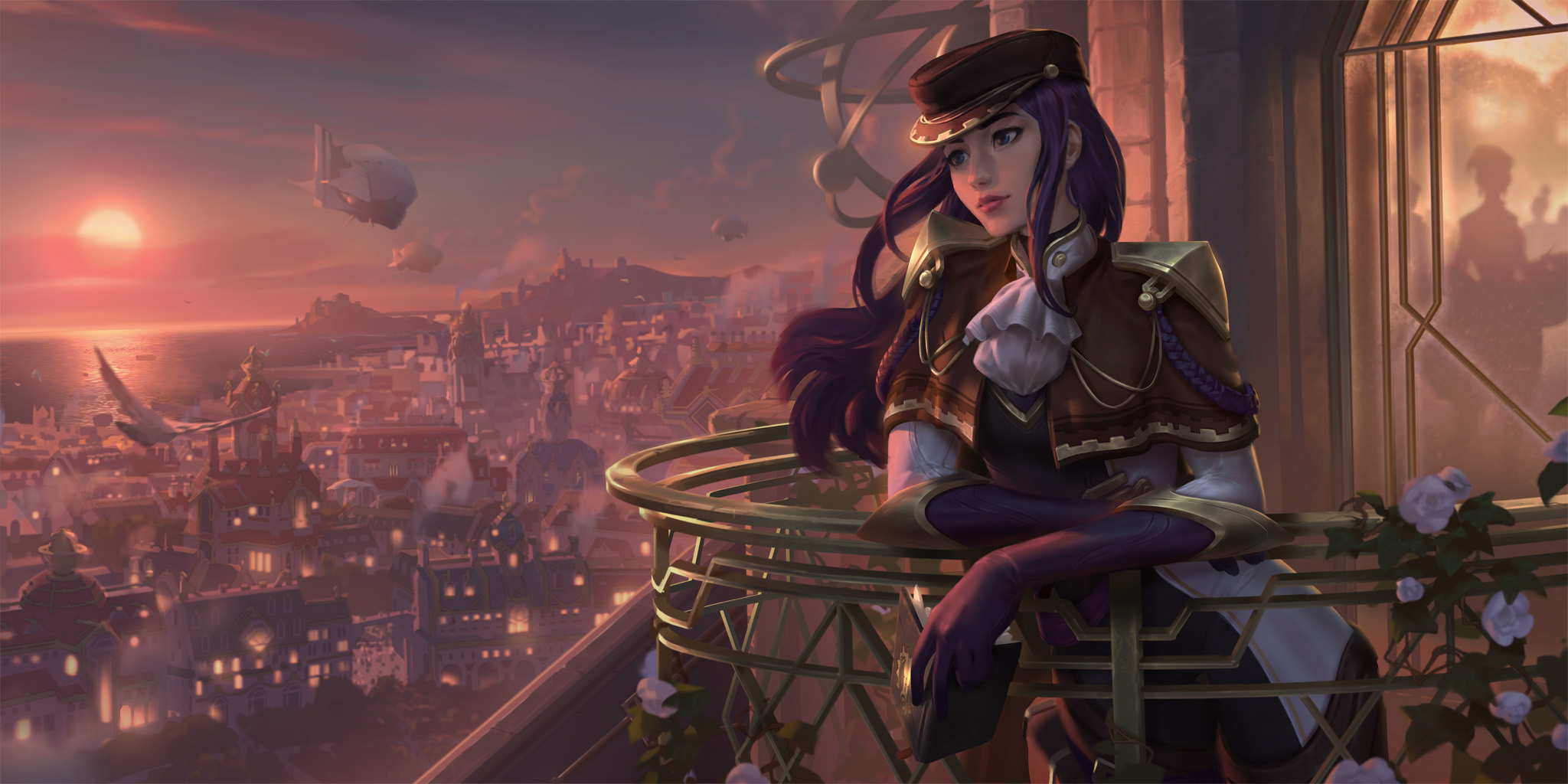 ● Gilded Caitlyn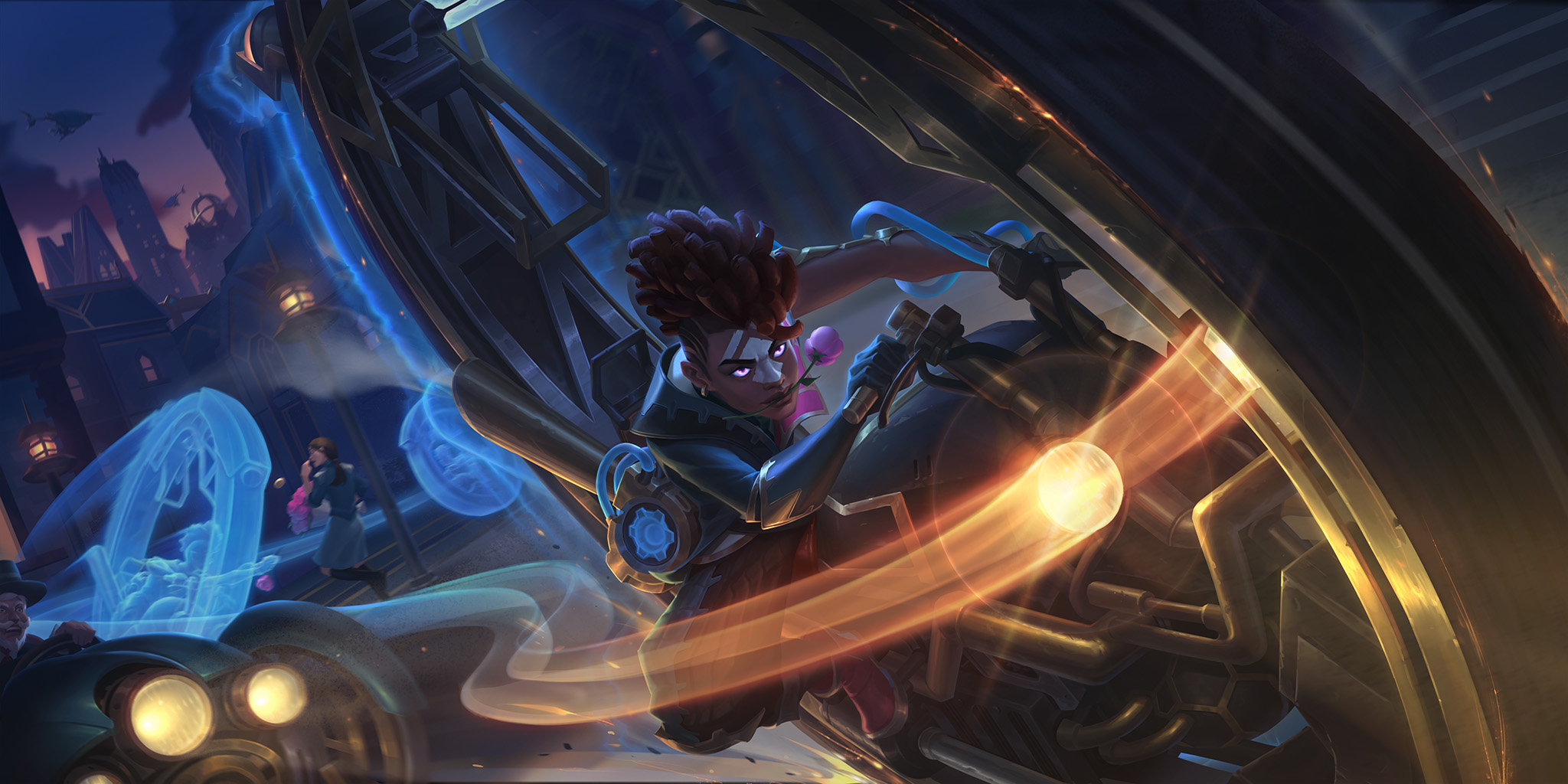 ● Gilded Ekko
● Gilded Jayce
Look down from the graffiti-coated skyscrapers of Piltover in the new Epic-tier Piltovan Rooftops Board, complete with new visual effects, interactive elements, and music.
Legends of Runeterra is available to play for PC and mobile devices through Apple App Store and Googles Play Store.