Koei Tecmo has teased new game which will be announced on December 6th, 2018 by having this teaser image to obsess over;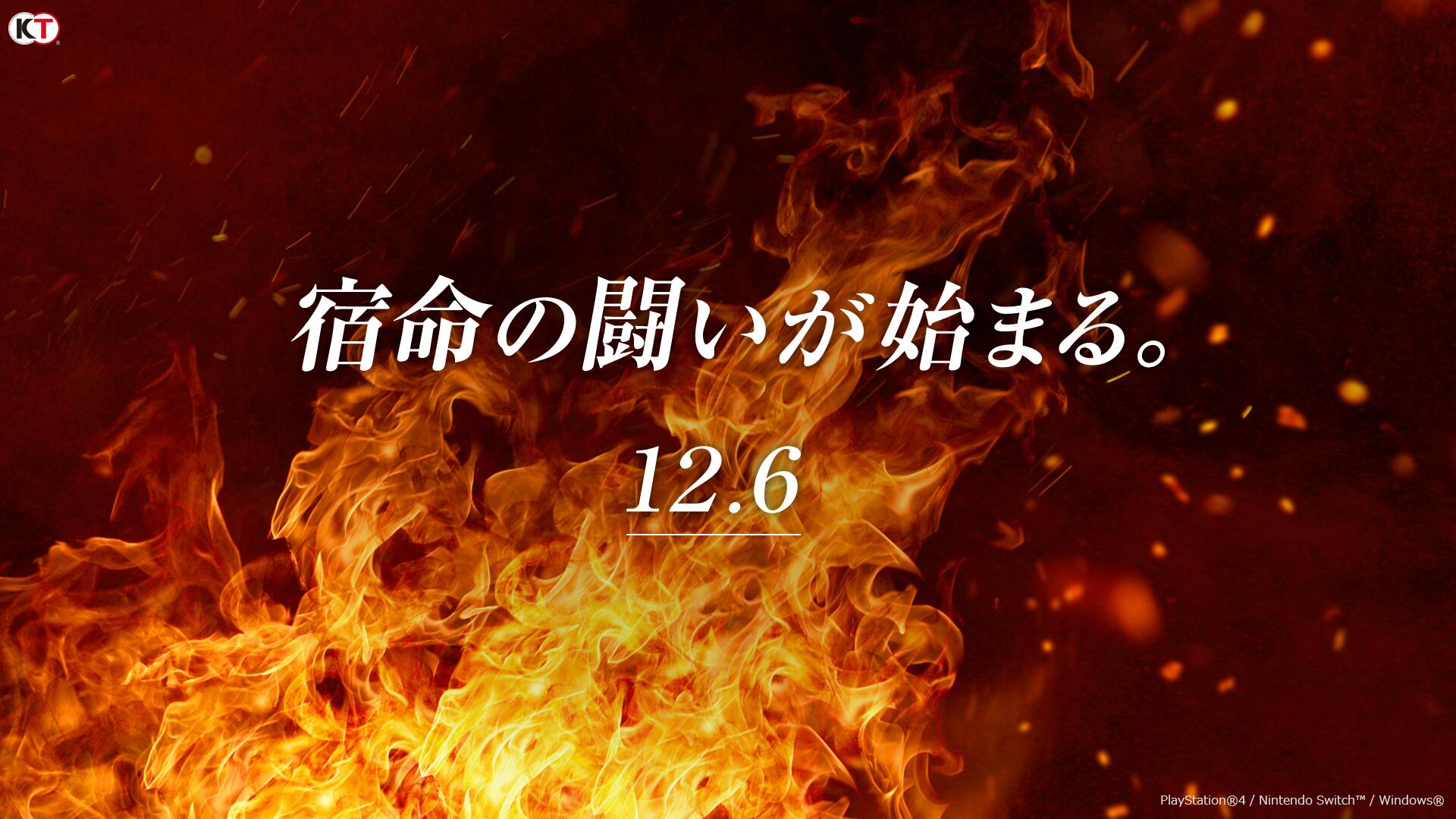 Revealed by Famitsu magazine, the teased game is none other than Winning Post 9! There are newly added elements such as world suitability, fighting spirit, rival showdowns and much more. Racing scenes has become dramatically evolved compare to its predecessor.
Winning Post 9 is slated to launch in March 2019 in Japan.
(Personal note) I was expecting new action game and hype about it, sadly it turn out to be horse racing simulation game 🙁