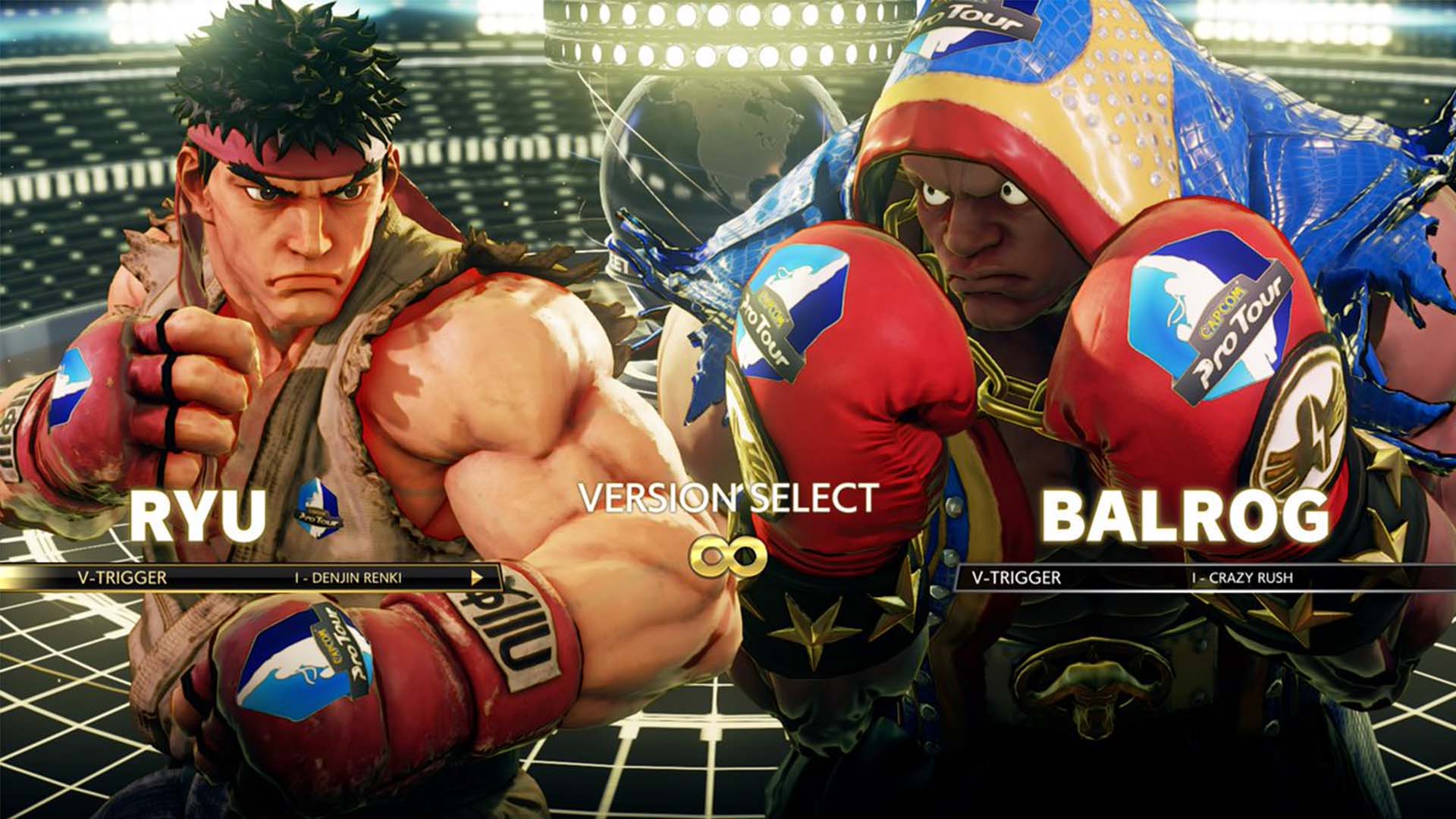 In conjunction with Capcom Cup 2018 that will be happening soon, Capcom has made a slew of announcements. First up, there will be a week for players to try out Street Fighter V for free. It will run from December 11th to the 18th. Players will have access to the original 16 roster to the new additions such as Sagat, Guile and Akuma. Furthermore, players will have access to the Arcade Mode, Challenges, Offline Versus, Training and even Trials. The client will be available to download soon at the Playstation Store but a Playstation Plus membership is required to play the online componenets.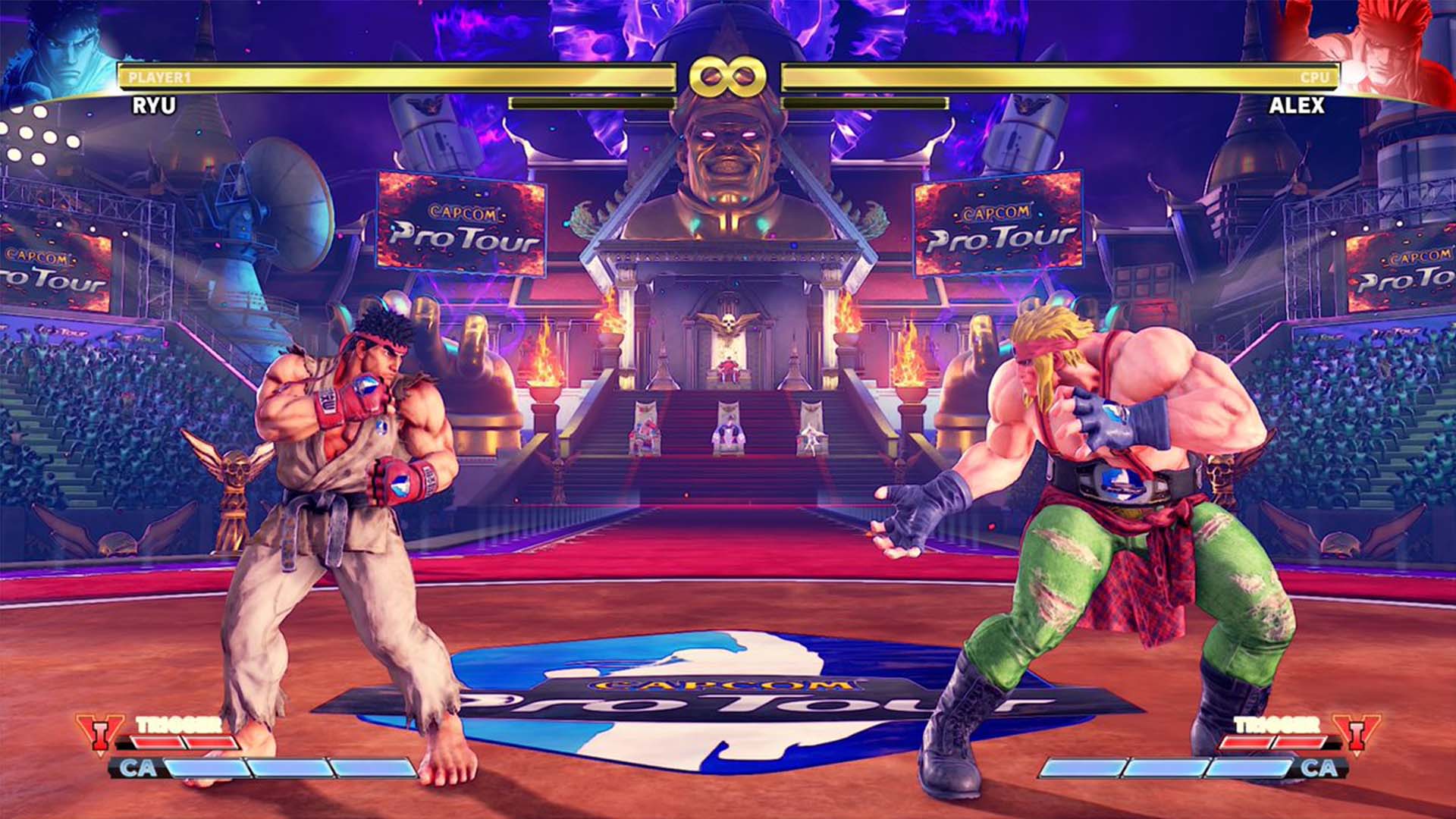 Next, Capcom also announced that there will be sponsored content that will be scattered about around in-game locations which display information about the costumes, bundles and of course the Capcom Pro Tour. Furthermore, every character will have some form of ad on their costume which also can be seen even on the versus screen. If having advertisements is not something you are fond off, there will be a feature to turn it all off.
The update will hit on December 11 which is the same day the free trial starts.