Square Enix has announced Kingdom Hearts: VR Experience will be available for download on December 25th, 2018 and is a non-playable game.
Kingdom Hearts: VR Experience lets users enjoy the music from Kingdom Hearts through VR, with a second update slated for January 18, 2019. This Experience is meant as a brief history lesson on the lore of Kingdom Hearts for longtime fans and also newcomers to the series.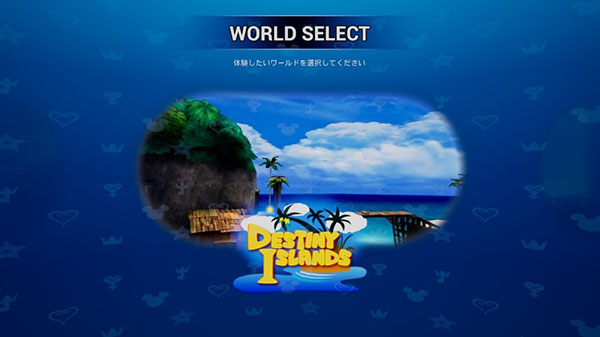 Sony Interactive Entertainment (SIE) will release "Utada Hikaru's Laughter in the Dark Tour 2018 -" Light "&" Oath " on VR" for PS+ members on December 25, while non-members will be able to enjoy it only in 2019. The tour was recorded with VR in mind and fans will be able to view the tour from multiple angles for their enjoyment.