As the year is finally winding down we here at Bunny Gaming (yes we are not automatons) thought it would be a great idea that we took a step back from our busy lives to share with our Bunny Community what we thought were our Best picks as well as the Worst games we would probably never play again due to the heartache and frustration we had to endure. Nevertheless, we love gaming and here are our picks;
Zozi (Editor In Chief)

Best Game of The Year 2018
God of War (PlayStation 4)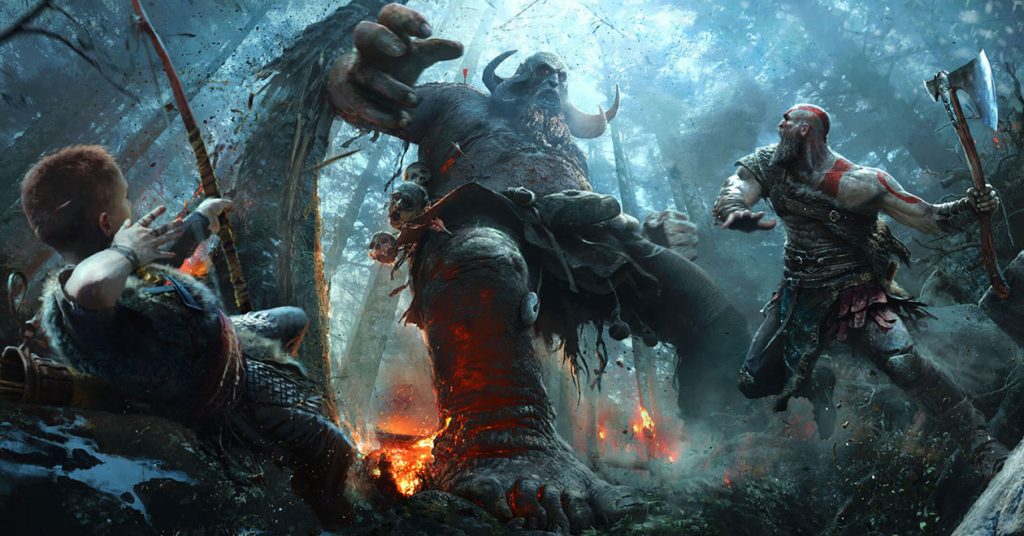 Among all the games I've played this year, I would say the BEST is God of War. From the beginning till the end, that game never failed to amaze me. The storyline was great, the voice acting was amazing, the combat was perfect, the graphics were stunning, and the world design was unique. GoW fucking aced it on every front.
Worst Game of The Year 2018
Air MIssion: HIND (PlayStation 4, Xbox One, PC)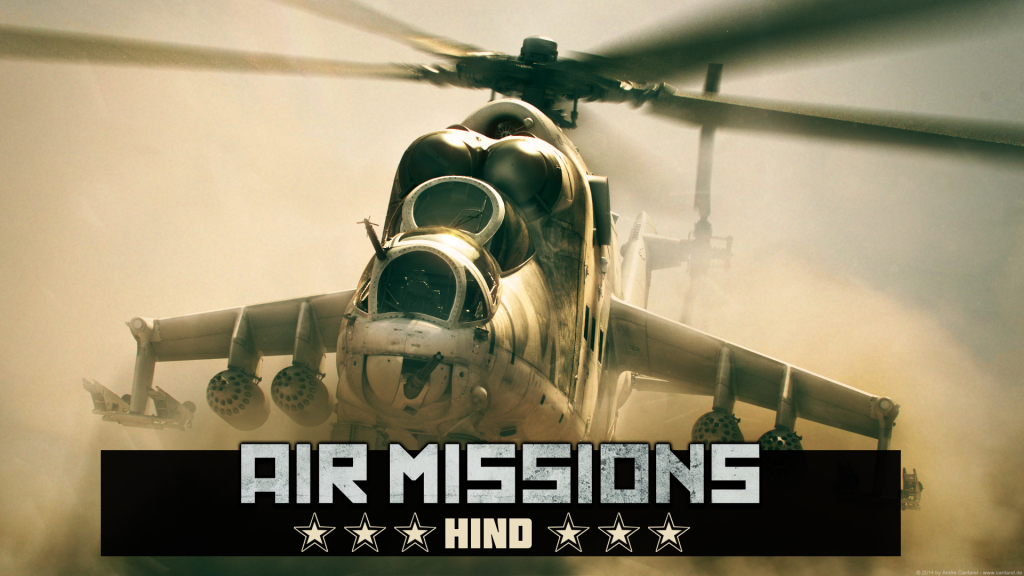 The WORST experience I've had with a game this year has to be HIND (the helicopter game). It had a very clumsy tutorial, even clumsier control scheme, and the game just generally feels uncomfortable to play on every level.
Honourable mentions
Octopath Traveller ( Switch )
Hands down, one of the best story driven game in 2018. Accompanied by a solid line-up of soundtracks that put other games to shame. Best game on the Switch this year.
Ragnarok M Eternal Love (Android, iOS)
Minus the server problems that never seemed to stop plaguing the developer, ROM represents a proper and solid come back of the classical hit MMORPG, Ragnarok Online.
DeadlyRush (Editor)
Best Game of The Year 2018
God of War (PlayStation 4)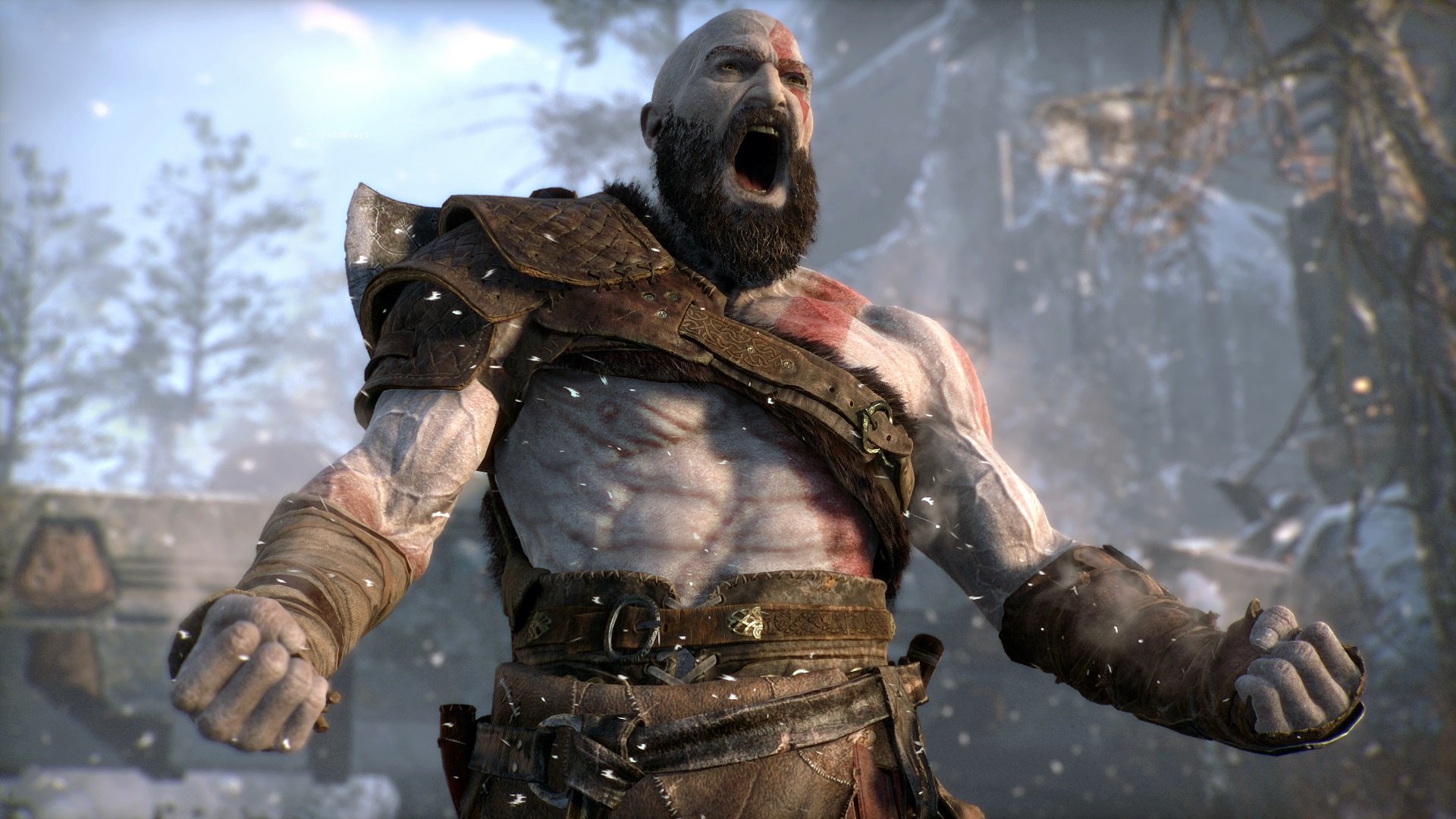 One of the easier choice for game of the year. God of War creates a new story arc which patches up adventures from the old and makes players wait in eagerness for the future of the series. Even with a new game system and BOI… sorry I meant combat assistant, God of War manages to balance things and made everything feels just right.
Honourable Mentions
Dragon Quest 11: Echoes of an Elusive Age (PlayStation 4, PC, Switch)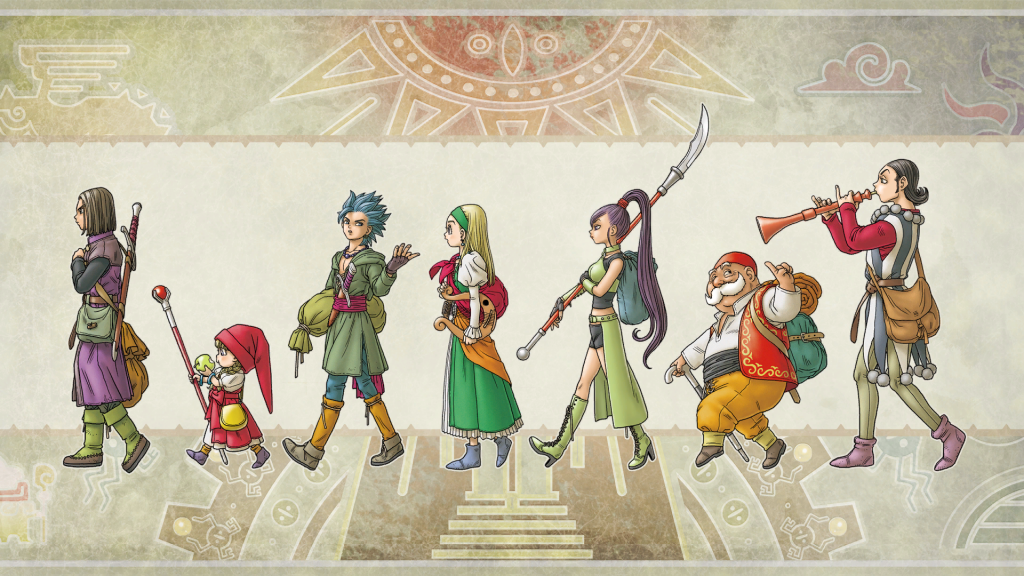 Dragon Quest 11: Echoes of an Elusive Age is one of the best old-school RPG out there to date. There are interesting characters and subplots which makes the journey a little more intriguing as you adventure on. As an RPG fan, you cannot go wrong with Dragon Quest 11: Echoes of an Elusive Age.
Monster Hunter: World (PlayStation 4, Xbox One, PC)
Capcom hit it out with the park with Monster Hunter: World. The game is one if not the best Monster Hunter to date and it is still receiving free updates with events and collaborations.
Worst Game of The Year 2018
Air MIssion: HIND (PlayStation 4, Xbox One, PC)
Well, some might say I am copying Zozi but truth be told he is just on the mark. Air Missions: HIND has good intentions but somehow the game just feels like a whole lot of mess put together. There are looping sounds, collision bugs and inconsistent controls. Plus the game is not that good to look at with blend environments and textures. It might not be the worst game of 2019 but it is the worst game I played this year.
Dishonourable Mention
Brawlout (PlayStation 4, Xbox One, Switch, PC)
Brawlout is obviously a rip off from Super Smash Brothers. Sadly it is just not inspiring enough. A lot of things are missing like characters not having supers and stages which all feels the same. It has some good character designs and collaborations but that's all that was going well for the game.
PunTart (Senior Writer)
Best Game of The Year 2018
Red Dead Redemption 2 (PlayStation 4, Xbox One)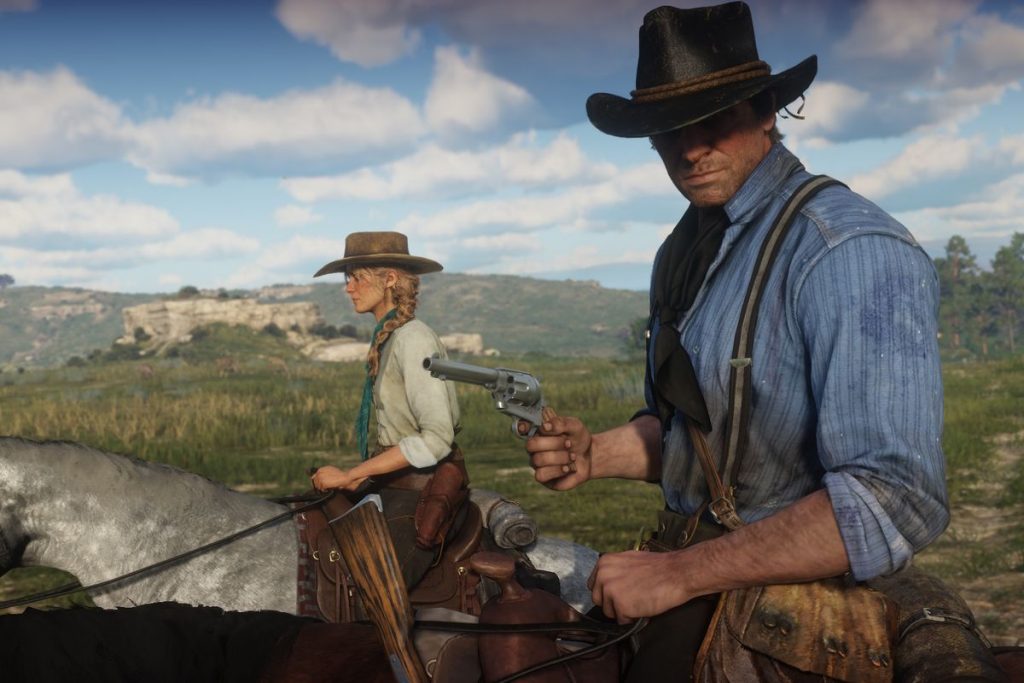 One of my personal favourite in all storytelling, activities, conversations, shooting, riding and fishing in a slow-paced manner. Oh did I mention realism? To me, this is a game for the next gen.
Honourable Mention
Super Smash Bros Ultimate(Switch)
Finest brawler I ever and am still playing till to date with exceptional plentiful level designs, balanced different characters moves, nuances, items to use in battle is plentiful and unique with each characters Ultimate moves. Truly an ultimate bliss.
Dishonourable Mention
Brawlout (PlayStation 4, Xbox One, Switch, PC)
Brawlout is the direct opposite of what I mention in Super Smash Bros above, with nothing to look forward to and certain characters has cheap low blow moves. Truly a forgettable experience.
Kelvin (Writer)
Best Game of The Year 2018
Red Dead Redemption 2 (PlayStation 4, Xbox One)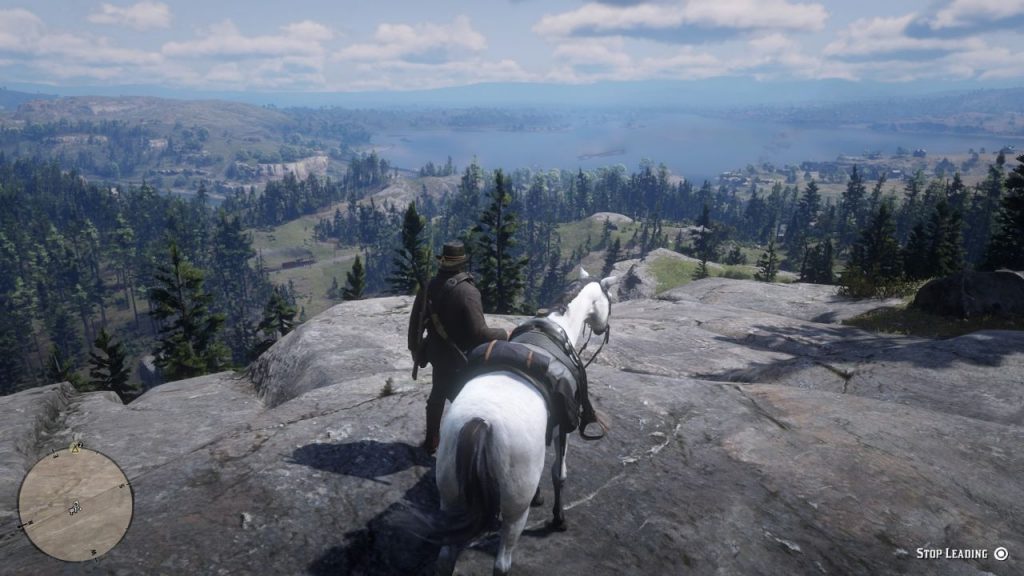 RDR2 has its own story to tell where u play as Arthur Morgan, either you die with honour or die without any dignity. Best narration in its own class where the story of the Arthur Morgan and his gang being untold of, how they hold off against their enemy and protect their family together where their love and hate for each other. Nice setting of the game where there is hardly any big game that featured the old Wild West that explores the land before the industrial revolution.
Honourable Mention
Super Smash Bros Ultimate (Switch)
Action packed, tons of heroes roster to choose from and to be unlocked. Great to play with family and friends with great variation in the fighting style of each of the characters. It may seem representative for each stage but with variation in the fighting style, it won't get bored over time.
Shayn (Writer)
Best Game of The Year 2018
Super Smash Brothers Ultimate (Switch)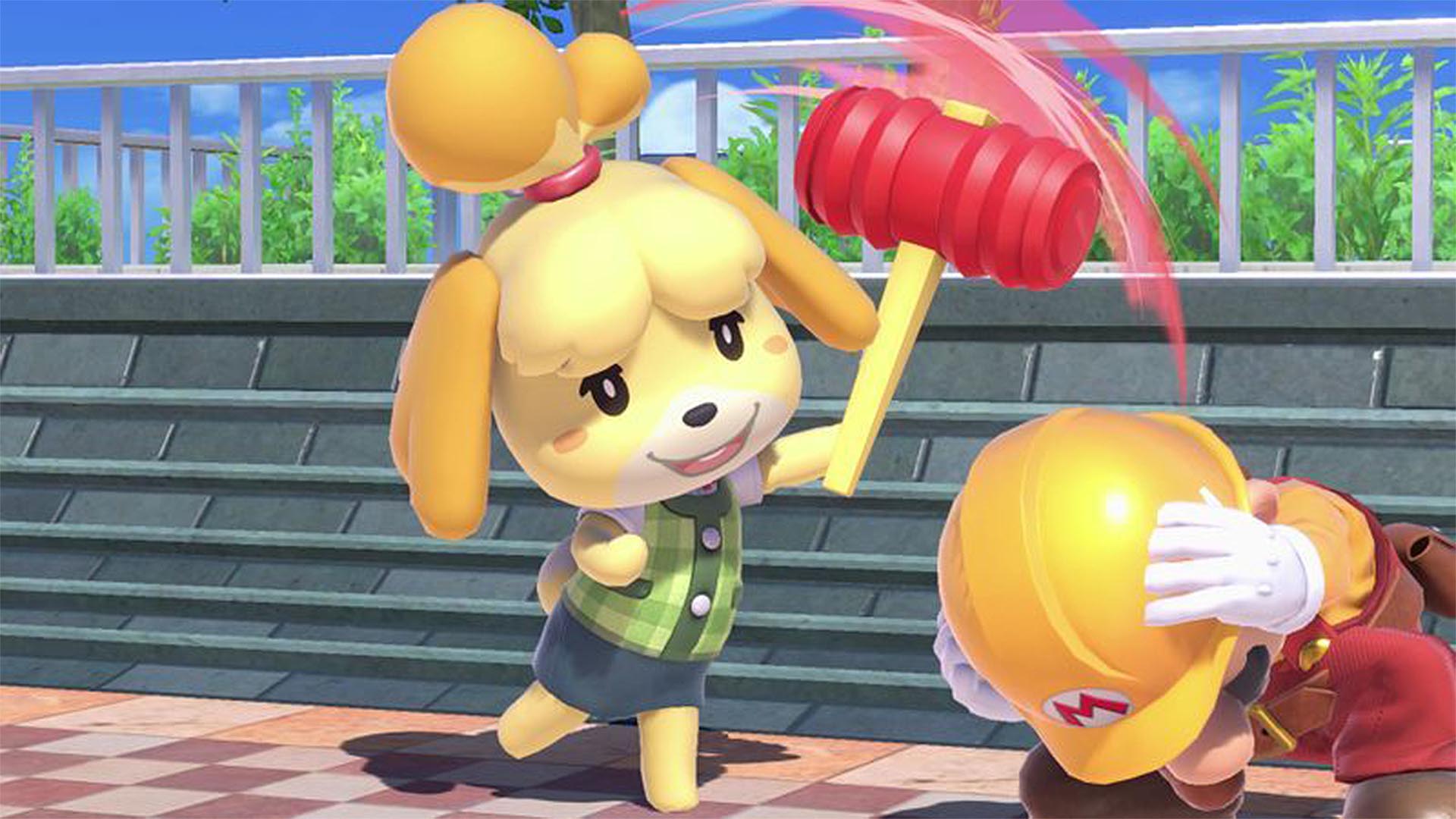 With sheer depth in mechanics and a fine balance of simplicity, makes Super Smash Brothers Ultimate my go-to game for some short burst of fun anytime anywhere. Nintendo has finely crafted the brawler into its finest form that can be enjoyed by veterans and even newcomers alike without tipping the balance in favour over the other.
Honourable Mentions
Call of Duty 4 (PlayStation 4, Xbox One, PC)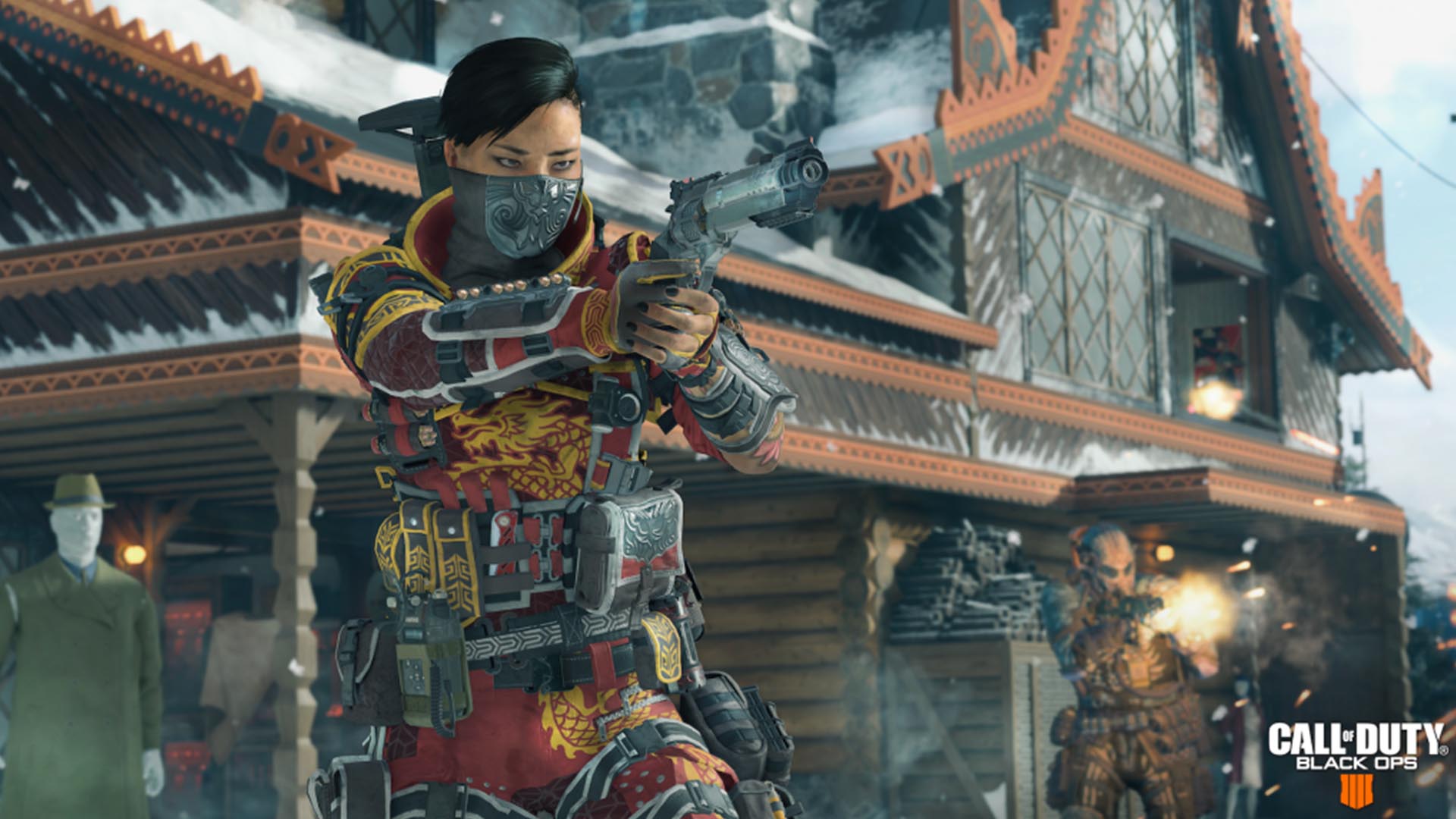 This one was a surprise hit to me. The drop on single-player campaign and a full focus to an online-only experience have really paid off for Activision. Whoever has played CoD series would know the MP aspects are top notch in quality. The latest entry of the Black Ops series made it even better with the addition of a Battle Royale mode which in my humble opinion is the best BR mode out of many I have ever played. Nonetheless, it is still a CoD game.
No Man Sky (PlayStation 4, Xbox One, PC)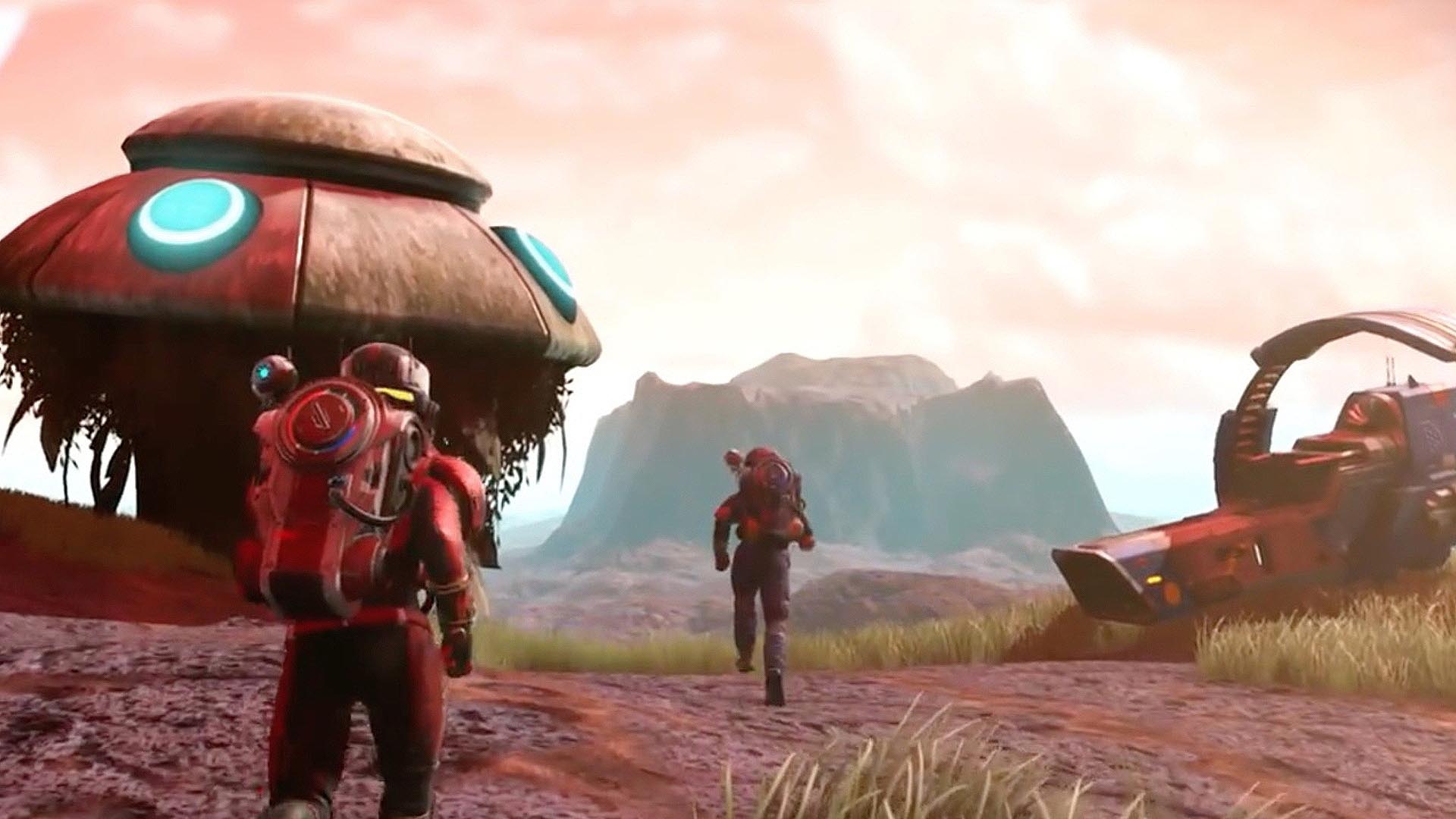 Considered as 2016's worst game ever to be released has become the best comeback game of 2018. Their two major updates, NEXT and Visions changed the entirety of the game. I was shocked and enthralled how much this game has changed with just two updates. Furthermore, the game is constantly being refined and updated which means that your space experience continues to grow even better. There is just too much to describe how amazing the game has gotten in words. If anybody is looking for space exploration sim, this is it. Did I mention those updates are free as well?
Worst Game of The Year 2018
Darksiders 3 (PlayStation 4, Xbox One, PC)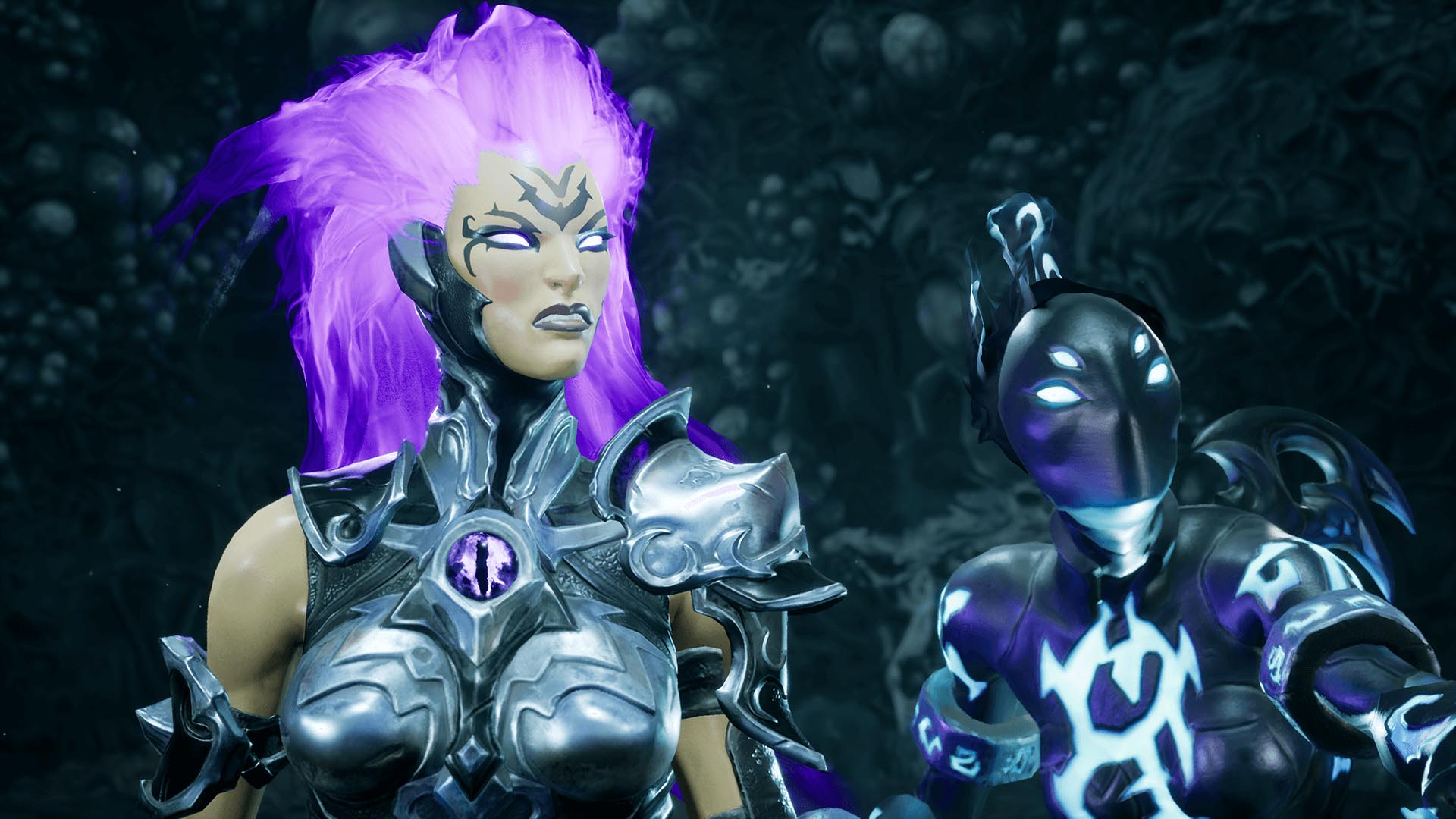 I had somewhat of a good expectation ever since it was announced. I had plenty of fun on both the first and second. However, the third entry just does not deliver in many aspects. This game is riddled with plentiful odd design choices and many game bugs that just wash away the expectations of what could have been a great game. Such utter disappointment.
DevilBetrayer (Writer)
Honourable Mention
Assassin's Creed Odyssey ( PlayStation 4, Xbox One, Switch, PC)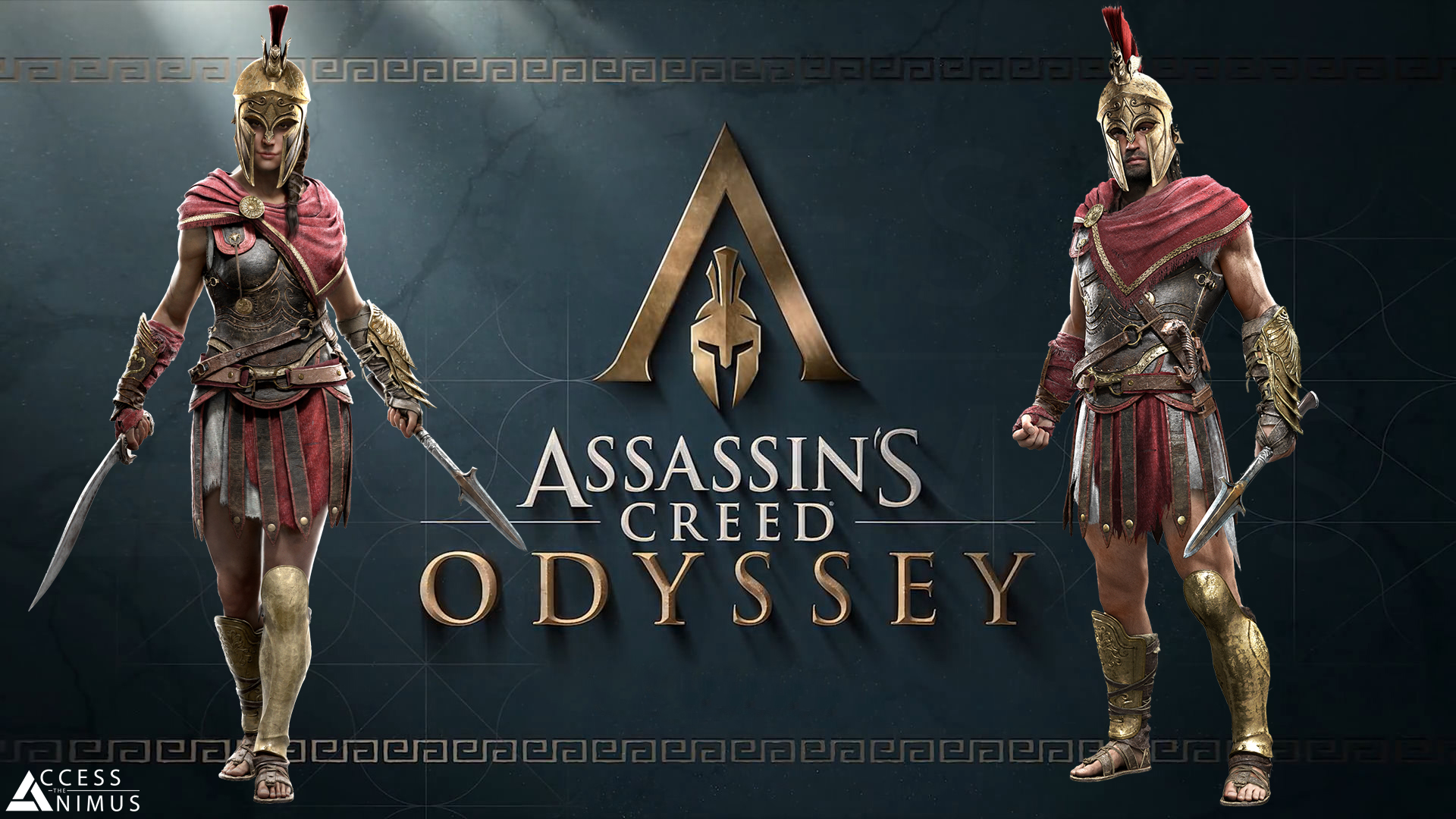 Interesting story, each choices player made will lead to others consequences. The recreation of huge and beautiful ancient Greece world good gameplay and with an in-depth RPG system. Excellent ambience and music plus the combat is fun especially spartan kick ~
Alex (Writer)
Best Game of The Year 2018
God Of War (PlayStation 4)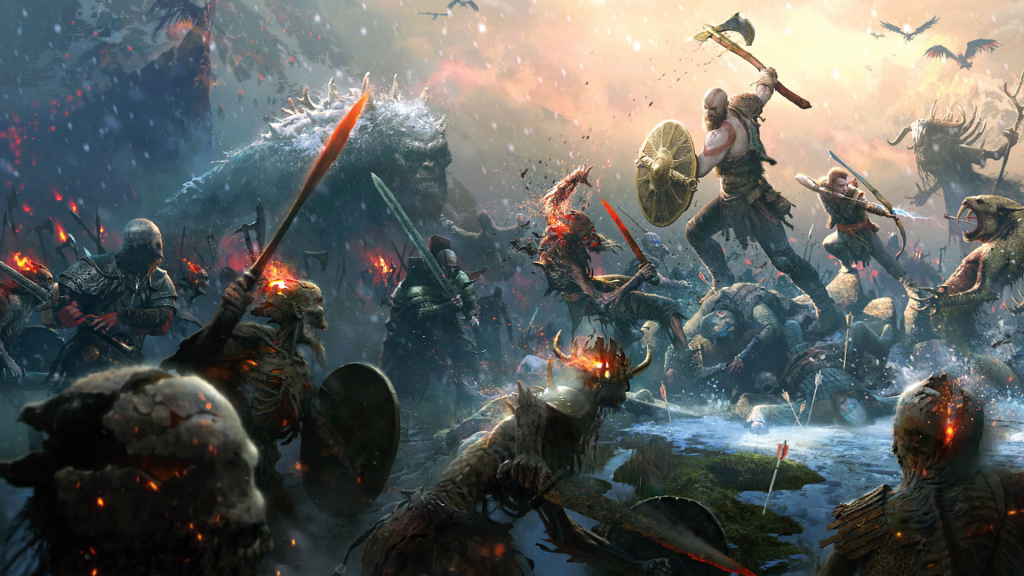 I played this in immersive hard mode and it felt totally awesome and engaging. The whole world is a seamless experience without a single loading screen that just adds on to how immersive it is. Good story and narration, very good music and special effects
Honourable Mention
Red Dead Redemption 2 ( PlayStation 4, Xbox One)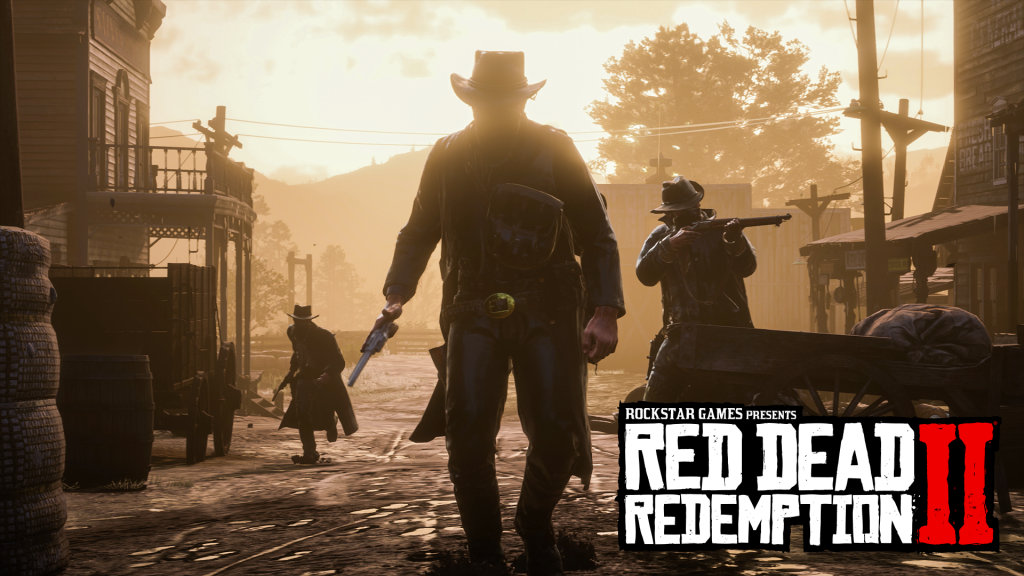 I enjoyed this almost as much as God of War. A very engaging story that I am eager to continue (I am still working my way through it). It has very polished mechanisms and I look forward to where the game will take me.
Jashvir (Associate Editor)
Best Games of The Year 2018
God Of War (PlayStation 4)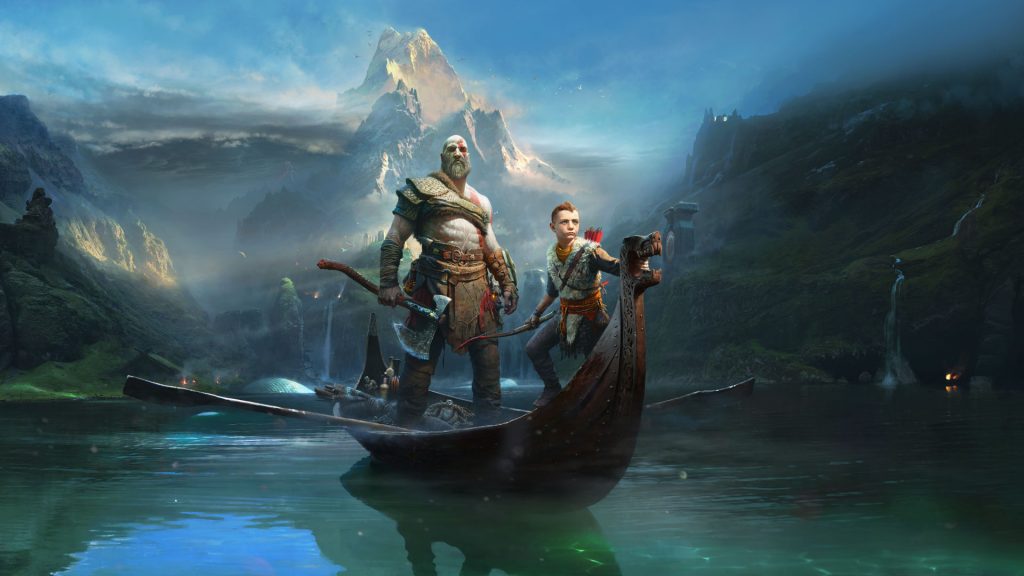 I mean just to be fair there were a lot of great titles that came out in 2018. There was only one game though that when I started it up I just could not put down the controller. Even when I had to I was constantly thinking about when I could get back to it. That game was God Of War. The pseudo-sequel/reboot was a spectacular risk and effort that just paid off massively. The new over the shoulder camera angle, the visceral battle system and seamless world transitions with beautifully masked loading screens would not have worked if not for the amazing story, characters and environments that the Sony Santa Monica team have created. Just a joy to experience.
Red Dead Redemption 2 ( PlayStation 4, Xbox One)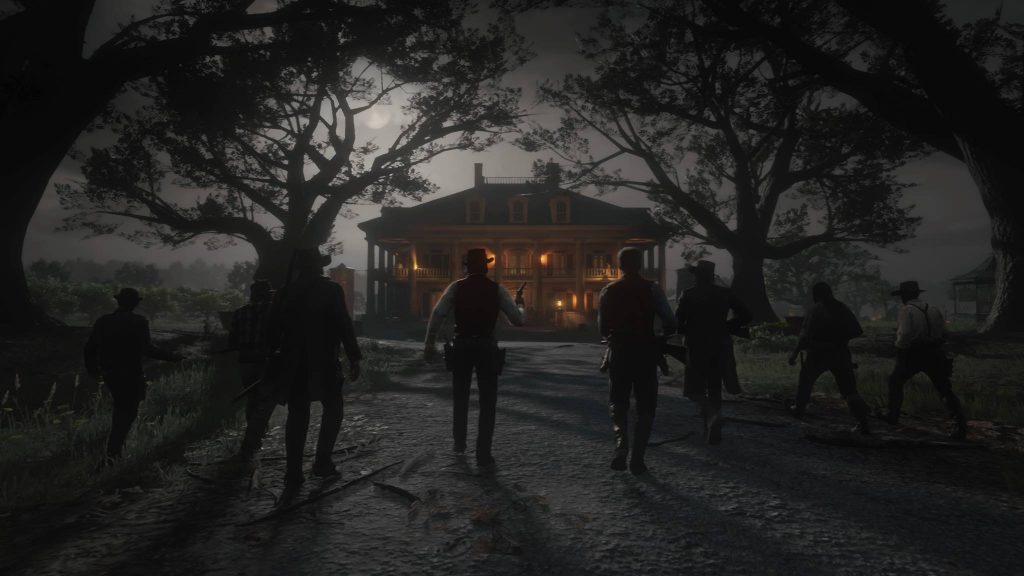 What else can be said about this amazing game other than what has already been said in my review of the game? I remember starting it up and being frustrated by the myriad of confusing systems which frustrated me, to taking my time to learn and appreciate every single detail that was painstakingly inserted into this massive massive game. It might not have been the perfect gaming experience that God Of War was but it is one that will linger long after you have left it like a beloved childhood memory.
Worst (more like most disappointing) Game of The Year 2018
Ni No Kuni 2: Revenant Kingdom (PlayStation 4, PC)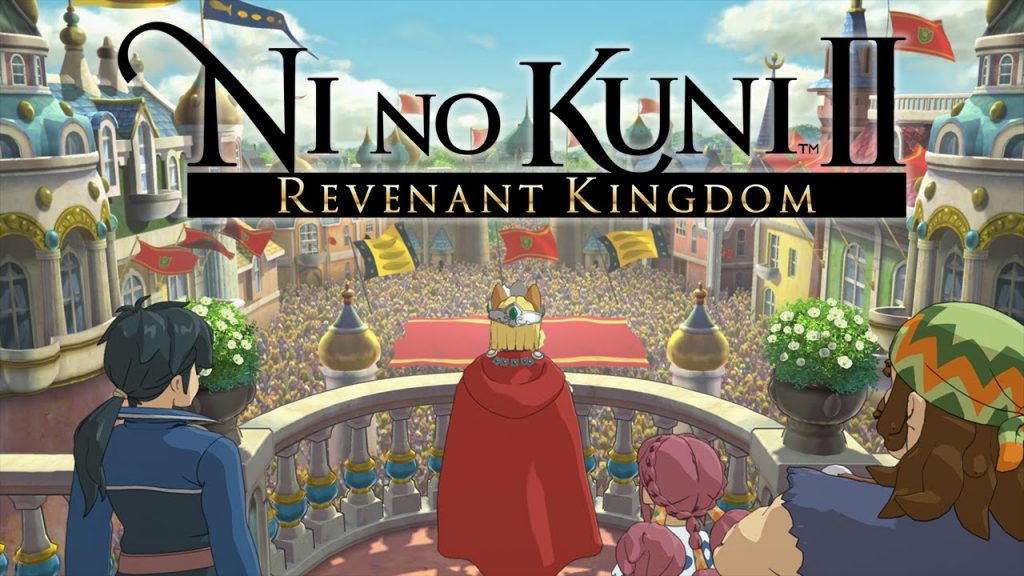 Okay again to be fair there are definitely worse games out there that released in 2018. I chose Ni No Kuni 2: Revenant Kingdom not because it was kind of a technical mess like Darksiders 3 was, nor was it because it was ugly and bland looking. I chose this game because I LOVED the first game. I absolutely loved Wrath of The White Witch and I was expecting something along the same level or better and expanded upon the universe. What I got instead was just so……. forgettable. I know if you have played the game yourself or even read online that it is quite a divisive game, and I can understand why. For me personally, none of the characters really resonated with me, the story was so average and even the changes to the battle system were not worse than the first game but not exactly better either. It's funny how Dragon Quest XI managed to just blow this game out of the water.
And that was our picks for BunnyGaming's Best & Worst Of 2018. It has been quite a year for our team personally as this started out as a passion project between friends and we are extremely thankful to see the Bunny Community responding as strongly as you do. We hope that the year 2018 has been as kind to you as it has been to us. If we had a wish to what else we would like to see from the Bunny Community is that we would like to hear from you. Tell us what was your Best and Worst games for 2018. Share with us your thoughts on gaming and more on what you would like to see from Bunny Gaming. We will always be eager to hear from you.
Till then Bunnies, have the most amazing Happy Holidays and we can't wait to play some amazing games in 2019.