Switch owners are in for a treat as publisher Klapyso Media and developer Palindrome interactive will be making a debut for their soon to be released game this 28th August.
Immortal Realms: Vampire Wars is turn-based strategy as well as empire management game that revolves around a war between 3 vampire races with the humans being at getting sandwiched in between.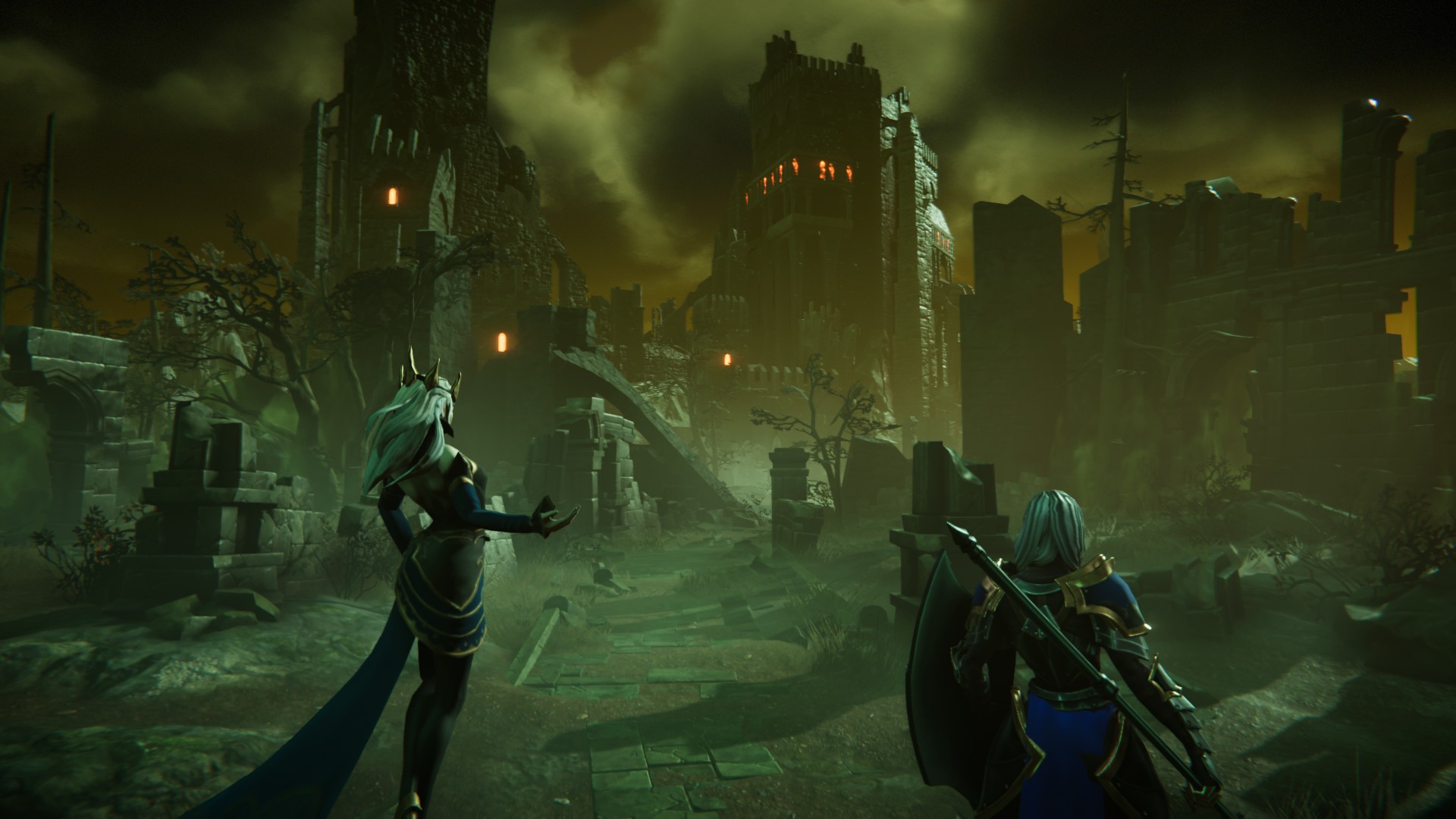 Features of the game include:
The truth unfolds: Discover the secrets of Nemire, and experience an enthralling story spanning 12 meticulously crafted missions and four unique environments, from the perspective of four mighty vampire lords, each with their own goals and agendas
Discover the bloodlines: Command one of three unique vampire clans with distinctive units, powers, gameplay mechanics and characters. Play as the bloodthirsty Dracul, monstrous Nosfernus, or mysterious Moroia
Vampiric powers: Powerful spells and abilities enhance the gameplay and provide a refreshing take on the genre. Each clan and vampire lord has access to their own set of abilities, which can be synergized into powerful combinations
Strategy & tactics: Command legendary armies, recruit new units and unlock crucial technologies in the strategic Kingdom Mode, and put tactical skills to the test in the action-packed Battle Mode
Varied content: Choose from three different gameplay modes: the story-driven Campaign, the open-world Sandbox, and the hard-fought Skirmish.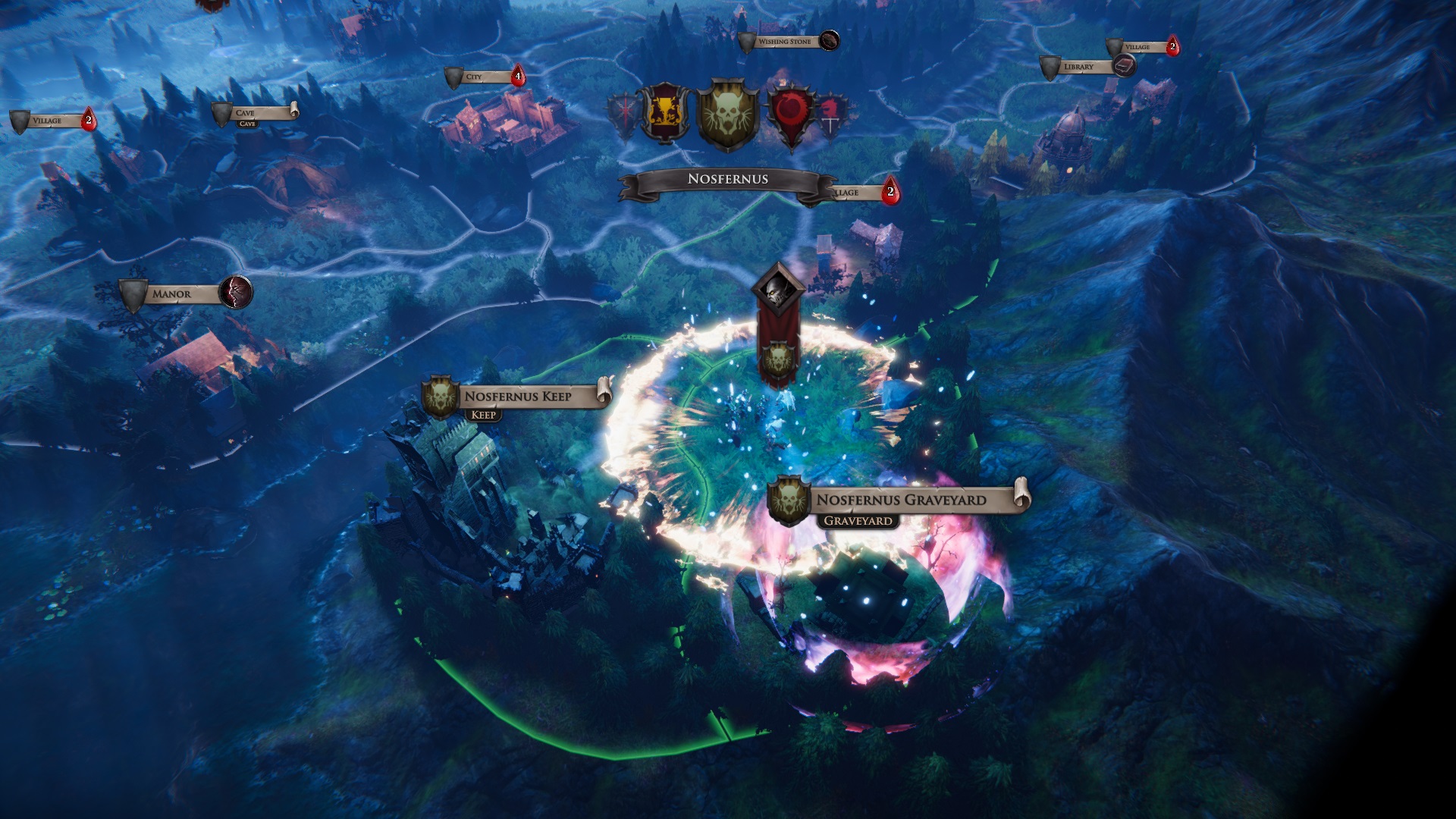 The game will be launched on the 28th August and on all platforms which also includes the Switch version.
Kalypso Media has also released a slew of screenshots ahead of the launch to give players a glimpse of how the game will look like.