Huawei's AppGallery continues to grow with Lego this time joining in.
The LEGO DUPLO WORLD is a multi-award-winning app with over 13 million downloads globally. It is an educational type of app which was popular amongst both children and parents.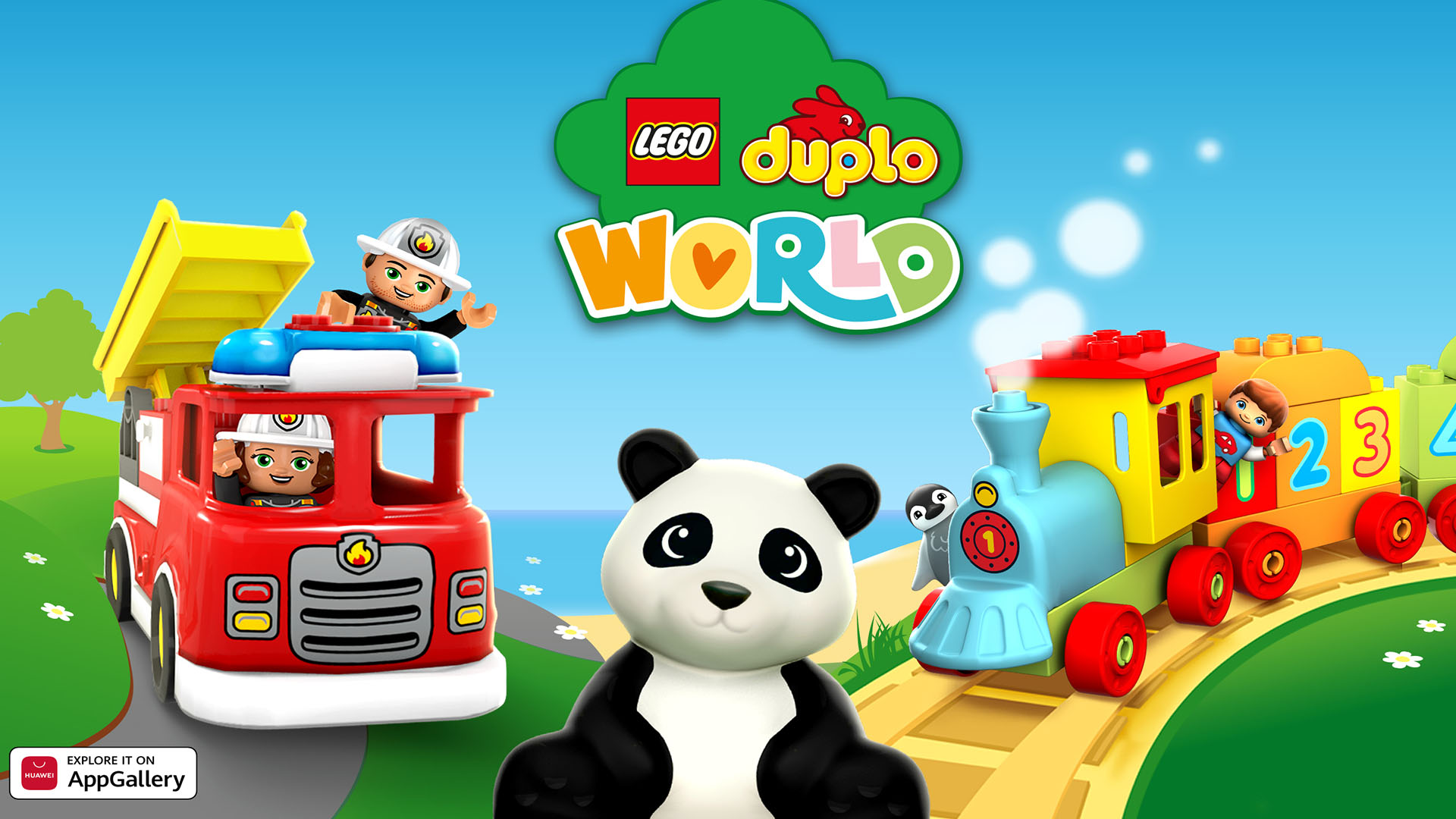 LEGO® DUPLO® WORLD was developed by StoryToys, a subsidiary of Touch Press. The main objective of the app is to help in children's development. The app will spark the curiosity of children through a variety of creative play such construction (building), exploration (discovery) and role-play (storytelling) through the use of 3D lego bricks within the App.
The app is now free to download through the AppGallery and it will have a support up to twenty languages. Also, additional content will be an extra charge so do take note of that.