HoYoverse has announced that Honkai: Star Rail Version 1.2 will be arriving with it being titled "Even Immortality Ends". New playable characters Blade, Kafka and Luca will also arrive with new formidable adversaries and events.
Xianzhou Luofu's adventure reaches its breathtaking climax
In Version 1.2, as Dan Heng finally reunites with the Astral Express Crew, the team will witness Xianzhou Luofu drowning in a setback that threatens the fate of the whole Alliance. The Trailblazers will need to overcome a number of obstacles and explore two new areas — the Alchemy Commission and Scalegorge Waterscape, where decisive battles await. Players will reach the core of the Stellaron disaster and discover hidden truths buried in this gigantic Silkpunk flagship.
Playble Stellaron Hunter Duo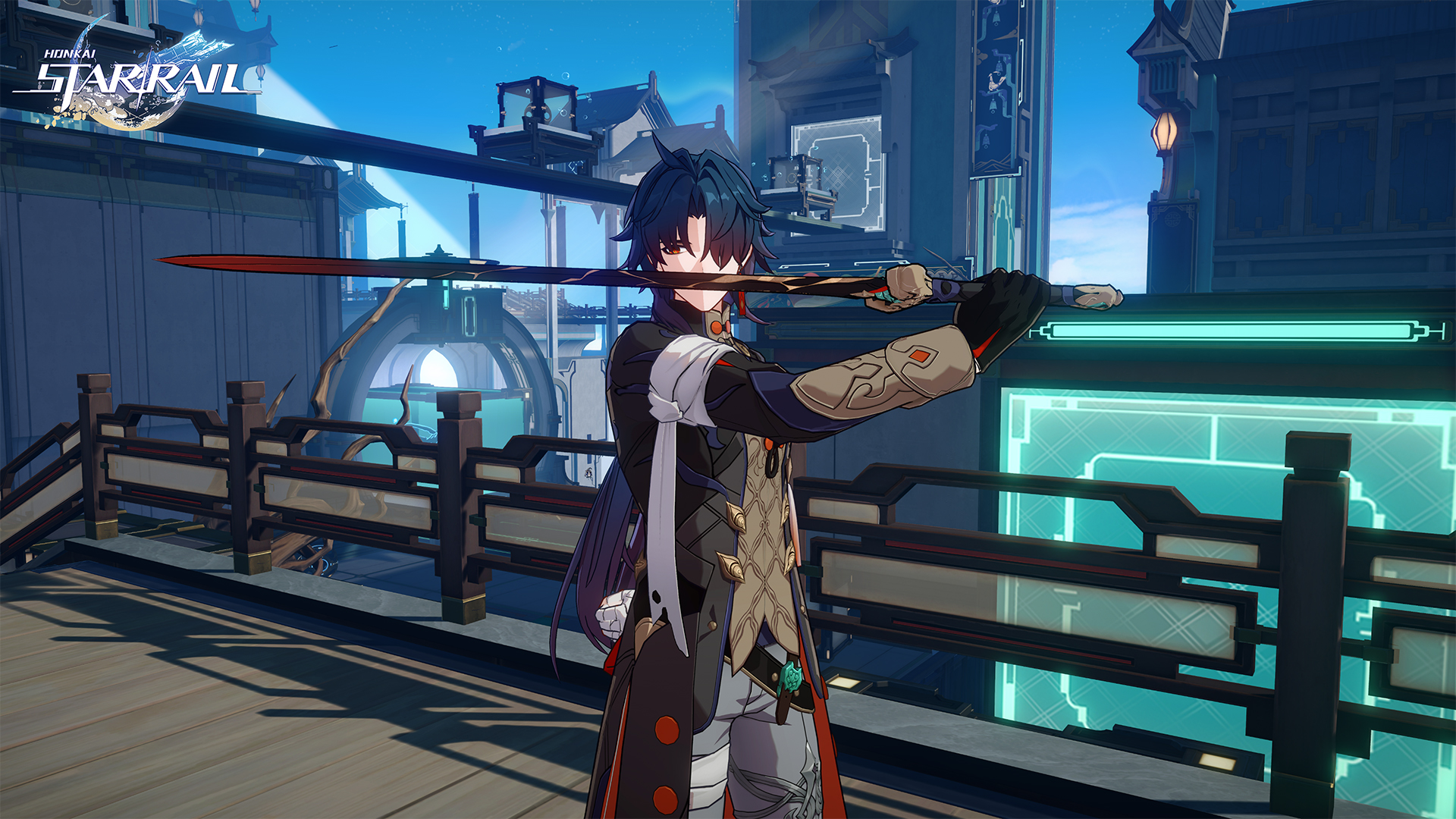 Meanwhile, Blade, a mysterious Stellaron Hunter, is set to join the roster of playable characters, and Trailblazers will find out more about his backstory as things unfold. Due to unforeseen events, Blade was bestowed with eternal life, enabling his body to heal from grave illnesses and injuries, and the bandages he wears serve a purpose beyond mere aesthetics. During combats, as a five-star Wind-Type character who follows the Path of Destruction, Blade secures himself a competitive edge by sacrificing his own HP to deal amplified damage to enemies and gain the upper.
In addition to Blade, another highly anticipated member from Stellaron Hunters will make her long-awaited debut on the playable roster. Kafka entered the world on Pteruges-V, a planet where the concept of fear was foreign to its citizens. As a result, she was incapable of experiencing the emotion of fear, leaving her unable to grasp the significance of life. As a five-star Lightning-Type character following the Path of Nihility, Kafka showcases her strength by dealing additional damage over time to enemies. Her Skill inflicts Lightning damage to multiple targets. If an enemy is already afflicted with Damage over Time, they will receive additional damage both during their turn and after Kafka's attack. Her Ultimate, on the other hand, deals Lightning damage to all enemies, with a chance of Shocking targets and immediately dealing additional damage to those already Shocked.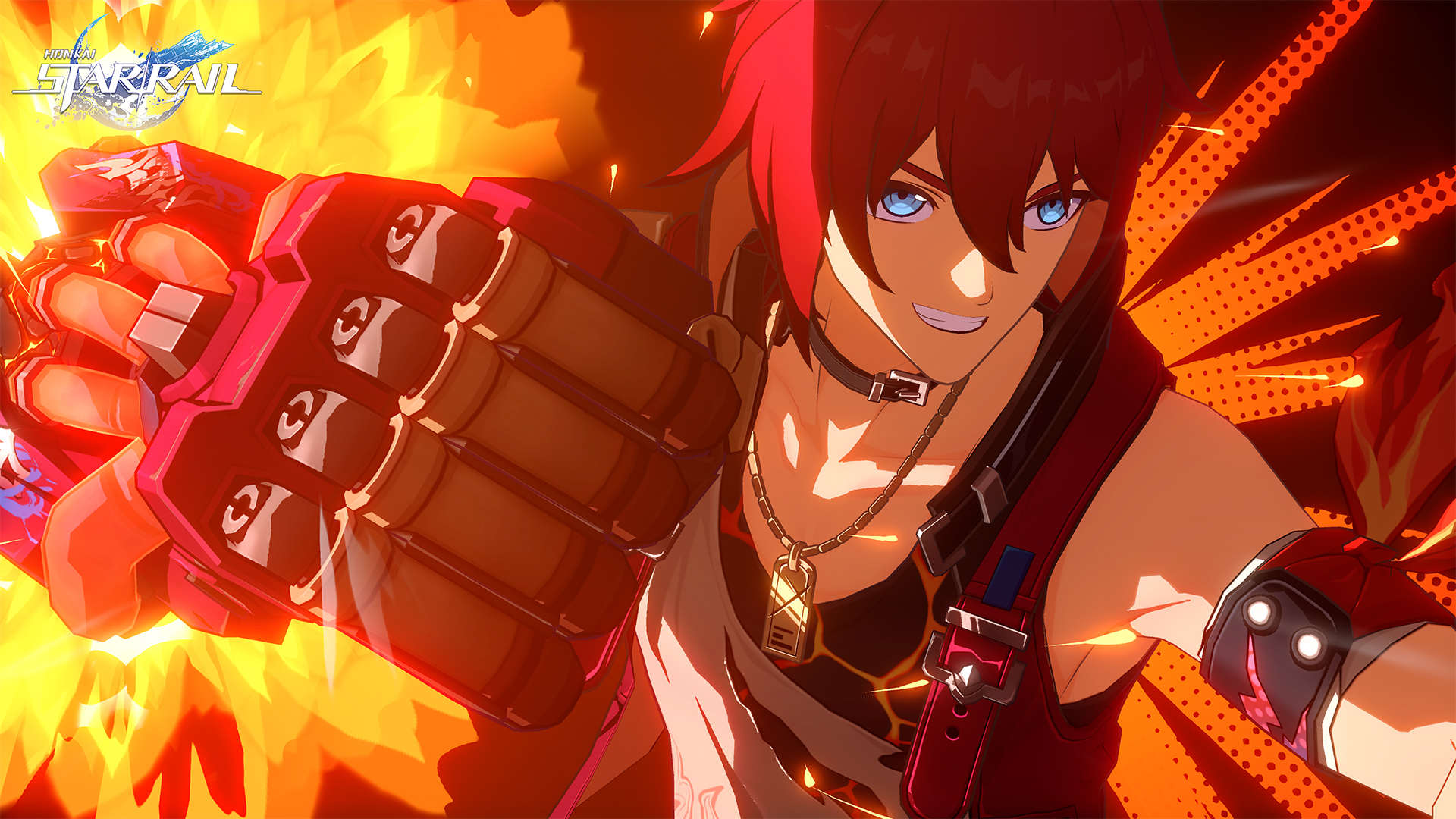 Following his initial introduction at the mid-year Summer Game Fest in June 2023, Luka the Belobog-born-and-bred hero will soon make his way into the game, becoming available for players to recruit. As a valued member of Wildfire and apprentice to Oleg, Luka combines his strength with an optimistic and carefree spirit to safeguard the inhabitants of the Underworld. As a four-star Physical-Type character following the Path of Nihility, his Skill deals Physical damage to a single target and has a chance of inflicting Bleed. During battles, Luka can also enhance his basic attack after landing multiple hits. His Ultimate, in addition to dealing damage, of course, also grants "Fighting Will," which may increase the damage the target receives for a set number of turns.
New Events & A New Simulated Universe World
Abundant new events will be available to enhance the intergalactic journey as well, including "Tales of the Fantastic," where Starskiff Haven's storyteller — Mr. Xiyan — is interested in the Astral Express's tale and is eager to work his storytelling magic. Another event, the "Underground Treasure Hunt," offers a relic-seeking challenge featuring a special themed Chat Box reward. Version 1.2 also unveils a new segment, "The Voyage of Navis Astriger," in the Forgotten Hall, where Trailblazers can secure the 4-star character Yukong by conquering Stage 1. Besides, the Simulated Universe also receives an update with the World 7 and never-seen-before Ornaments as prizes.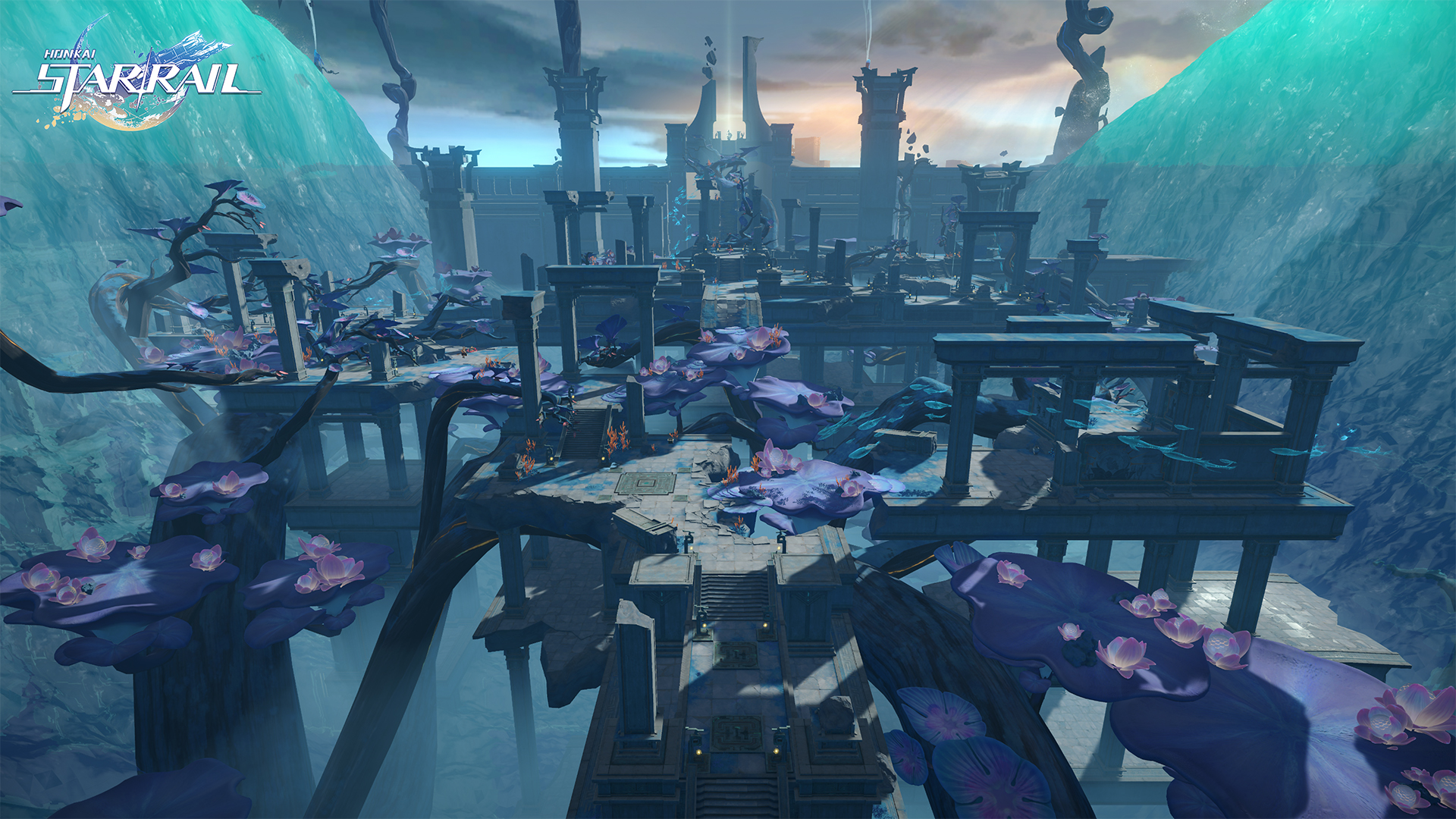 Honkai: Star Rail is available across PC, Epic Games Store, iOS, and Android with the arrival of the PlayStation®5 platform in Q4 of 2023. With cross-save and cross-play functions, players can enjoy their game progress across different platforms with more accessibility.