Guardian Tales, the adventure RPG from Kakao Games, is now in its 2nd Season, where darkness is falling upon Kanterbury! Explore world 12 "Demon World" and its ruler "Demon Queen Lilith"!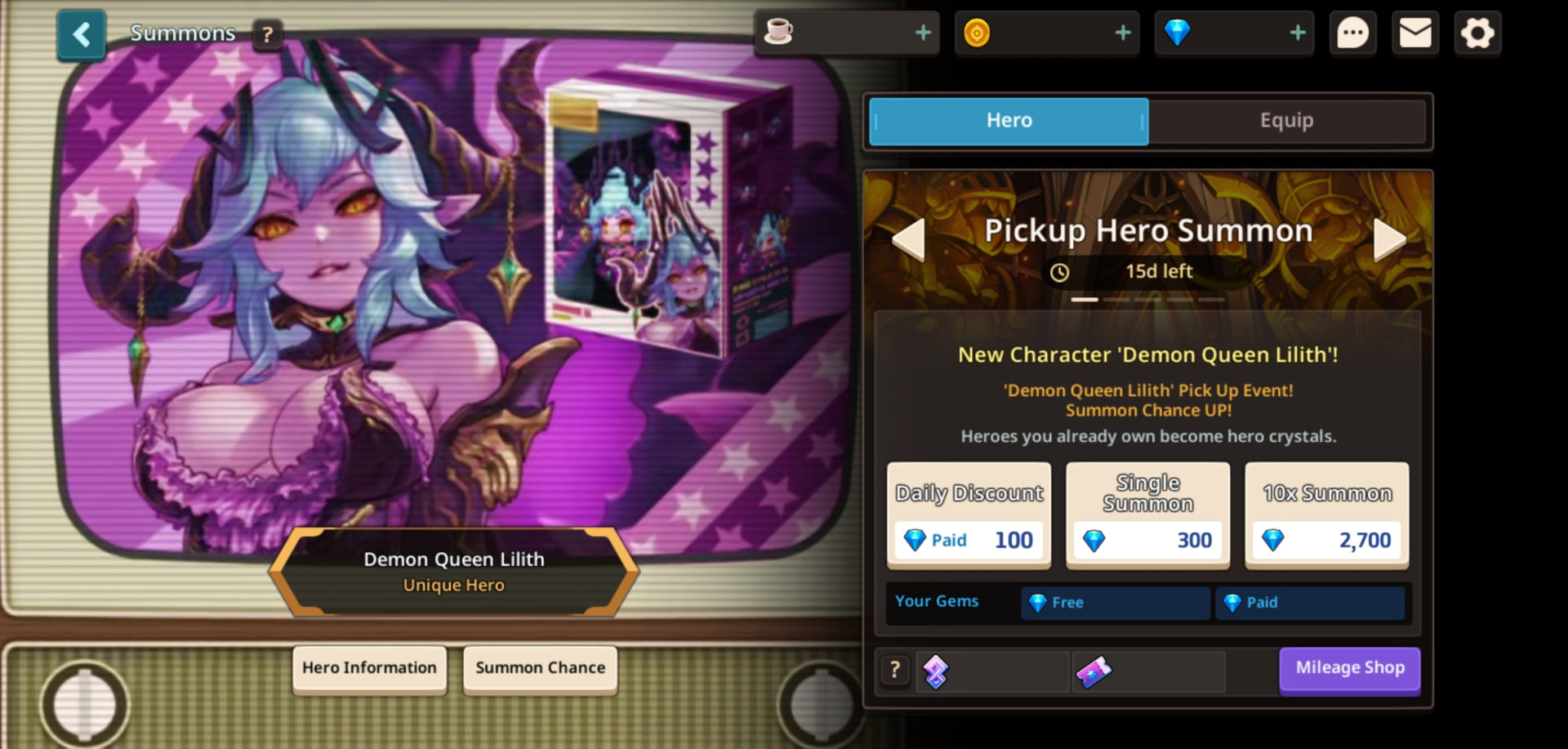 The new hero "Lilith Demon Queen" is a charismatic and wise ruler of the Demon World. Her stern and realistic features made her a perfect leader of a chaotic world. She can demolish any enemies with her power of darkness! You can obtain her and her weapon "Queen's Grace" along with "Dark Magician Beth", "Executive Red Hood Arabelle", "Mecha Warrior Oghma" and their exclusive weapons in the hero pick up event.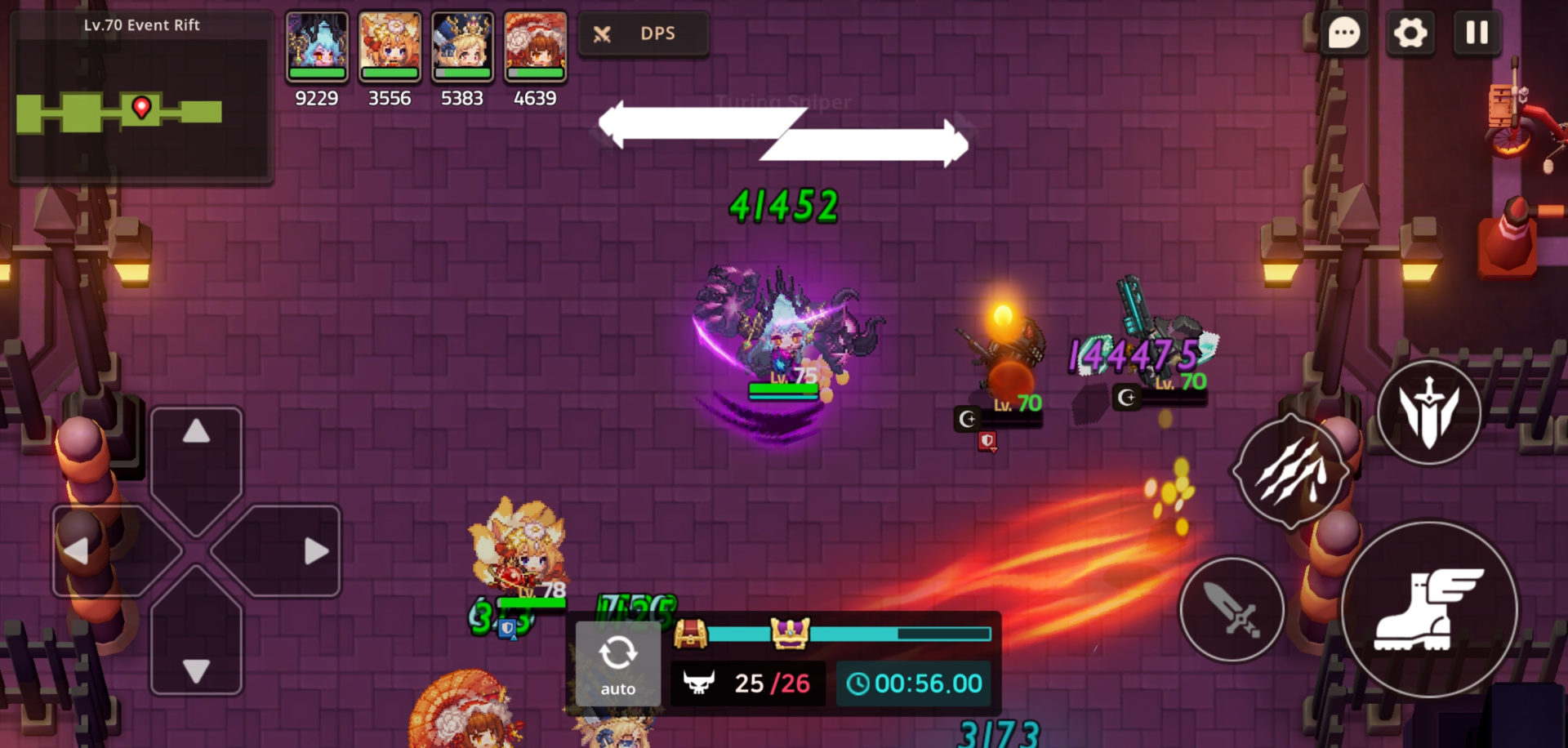 Season 2 of Guardian Tales is bringing you the new world 12 "Demon World" which tells the story of the little princess and the knight who came back from the future and met again and confronted the invasion of a gigantic mothership which appeared in front of them! You can enjoy the story of the new world and gain tons of rewards through the Main World Celebration Event: "Demon World". Additionally, Special Log in "Events" still available for new guardians and return guardians, just log in consecutively and get tons of rewards. Exclusively for return users who do not log in for 20 days can get more free rewards for 14 days from the support package and can get a special deal for the premium package, don't miss this opportunity guardians!
The game developers have continuously developed and updated outstanding new game contents, such as the renewed Kama-ZONE which allow users to challenge themselves, the exclusive battlefield for the top guardians in Master Arena, users can team up with their guildmates to battle the powerful bosses in the new season of Guild Raid. Also new systems which allow users to explore the world more than before and harvest the rewards for manufacturing merch's and super costumes in World Exploration and Merch Forge.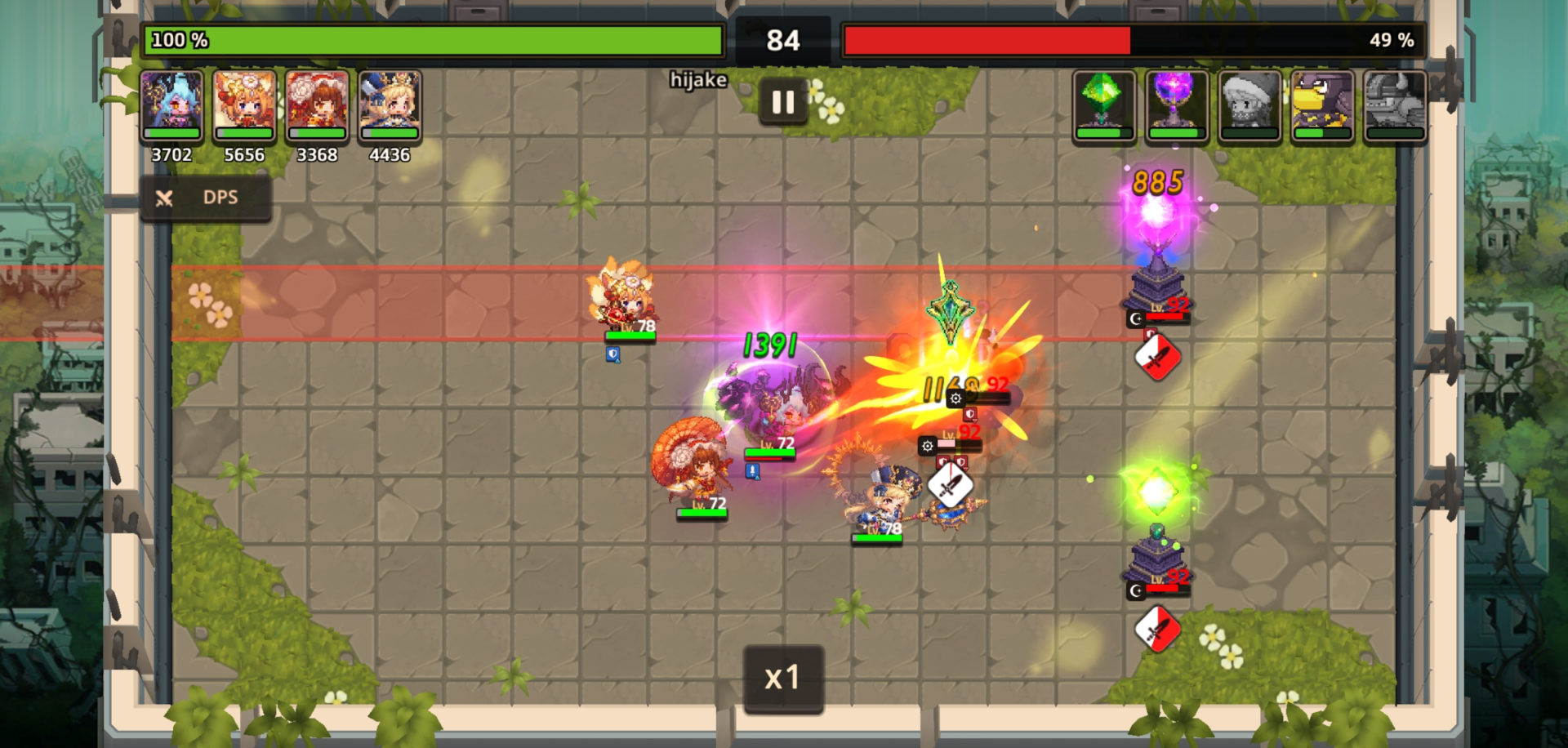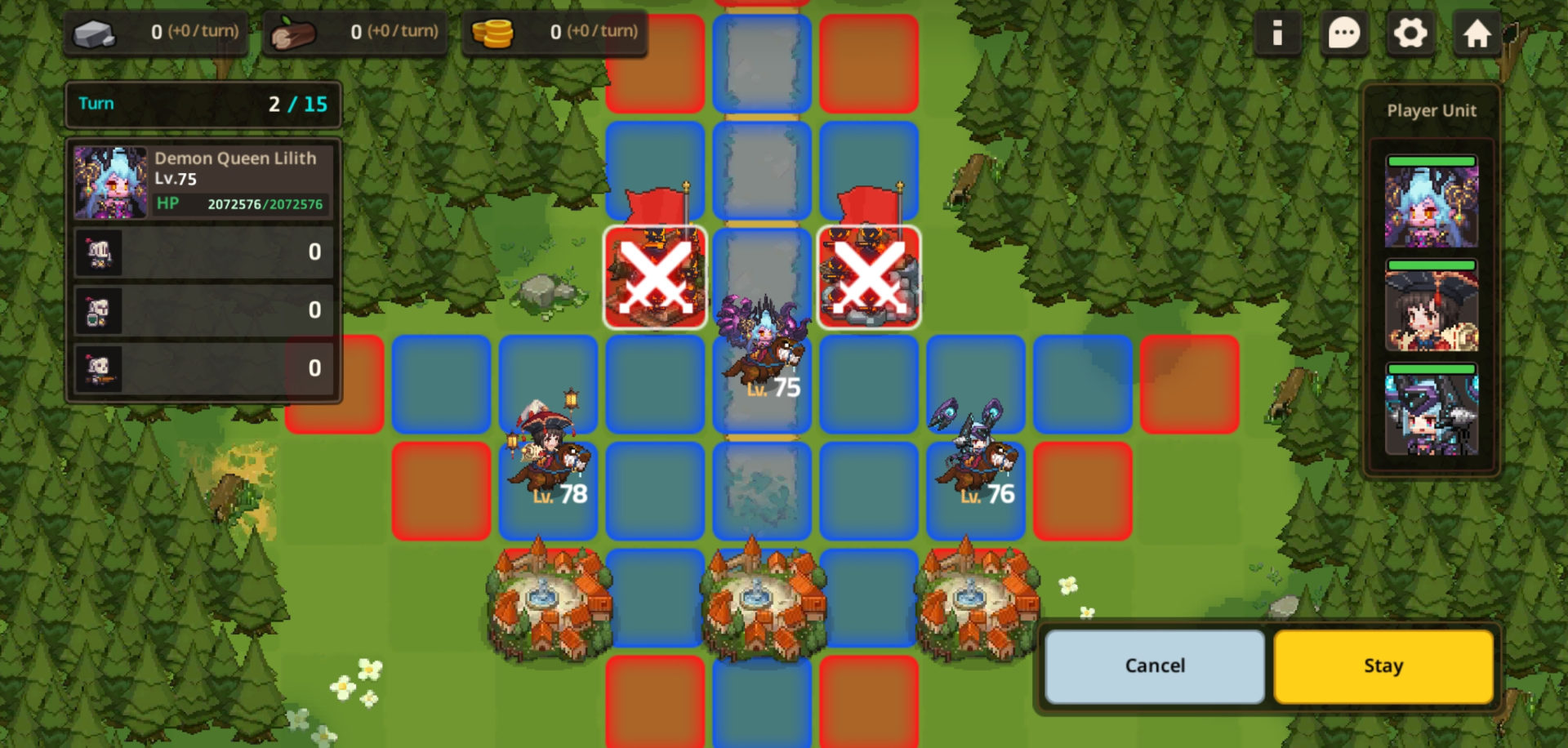 If you don't want to miss any other special updates or news from Guardian Tales, keep your eyes on their official Facebook page, meet other guardians and share your experiences with them in their official Discord and official Facebook Group.