An epic adventure RPG from Kakao Games, Guardian Tales celebrates Christmas with the free 50 summon event and tons of rewards! Let's draw heroes and make the most beautiful time of the year warmer than ever. This nostalgic pixel RPG full of challenging puzzles is available on App Store and Google Play for free.
This slideshow requires JavaScript.
The free summons event that everyone awaits is back as a Christmas present for all guardians. The player can summon both heroes and equipment up to 50 times during the event period. Starting from December 27, 2022, until January 23, 2023.
To make this event even more special, they have up to 5 rated-up heroes and 5 rated-up equipment for you to pick up. Starting from December 27, 2022, until January 10, 2023.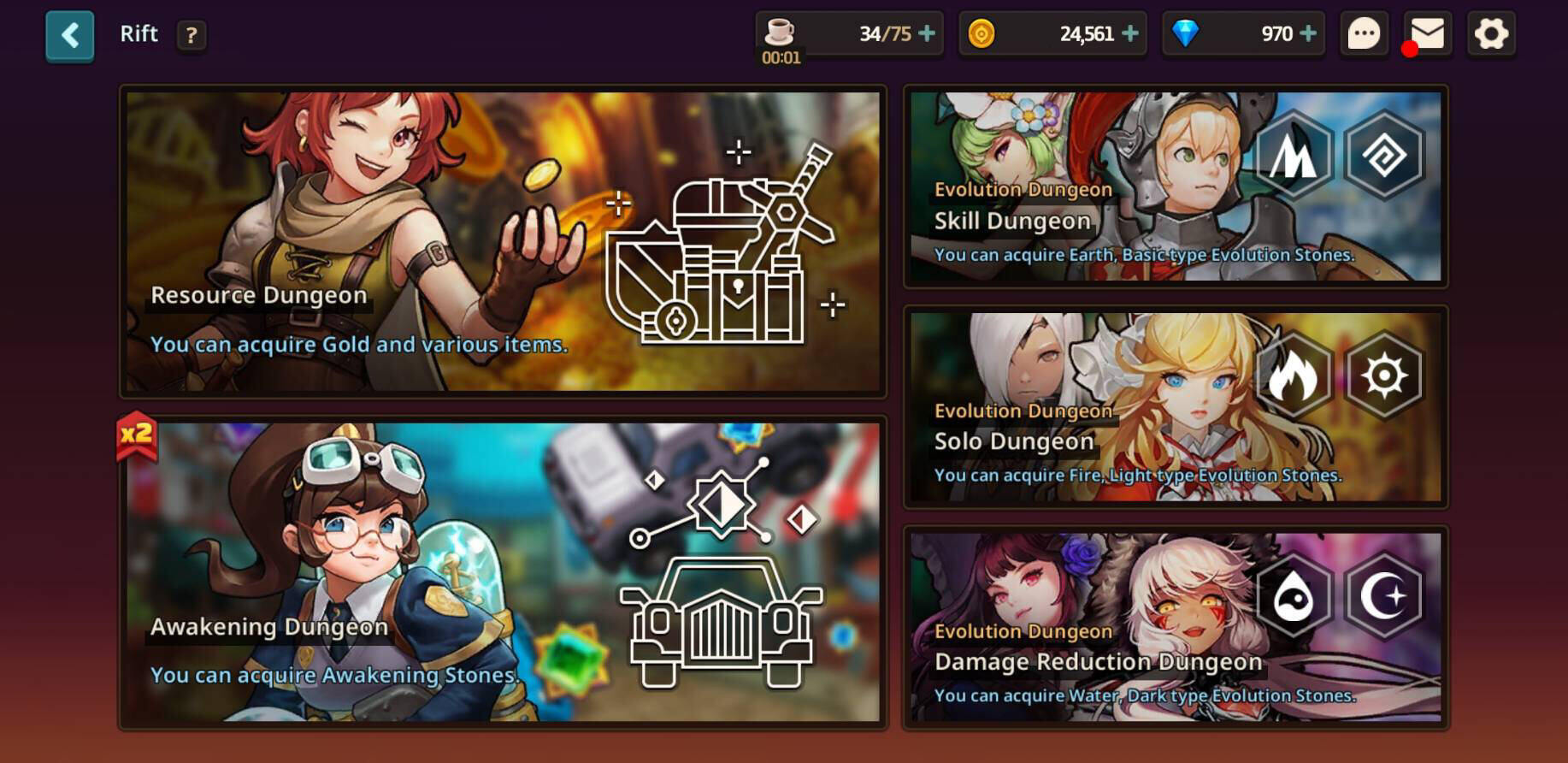 To celebrate Christmas and the new year, all guardians can receive more rewards in the Roadmap event "Better not cry" and also can obtain double rewards from the Boost event which will be applied to Awakening Dungeon.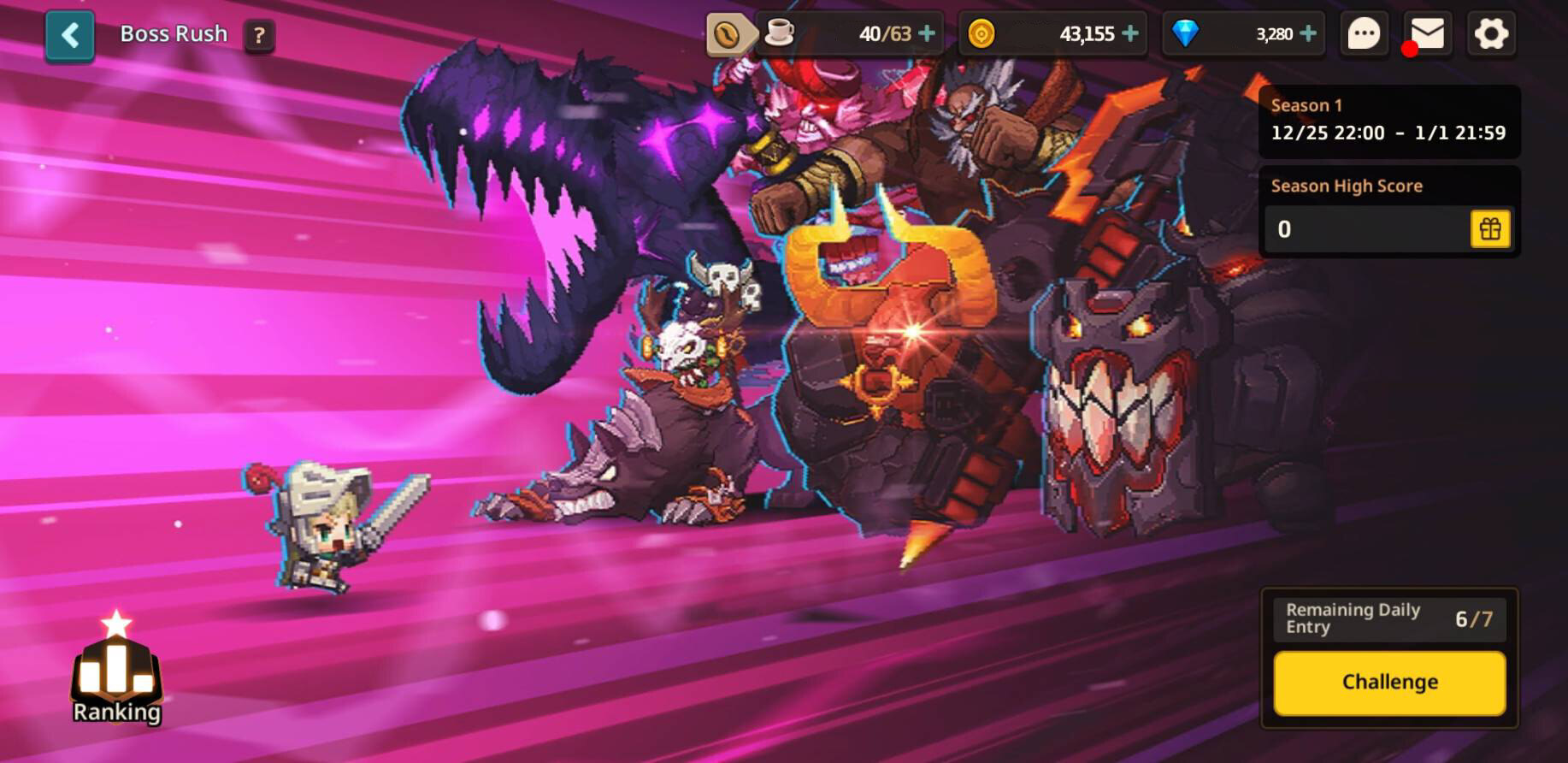 Besides, a new game content "Boss Rush" was also added in this update. The player can enjoy new solo play content to defeat various boss monsters and receive tons of rewards.
Also, Season Achievement season 2 has started. Those players who cleared World 11 'Unrecorded World Pt. 2 can clear the mission and receive season-limited rewards.
If you don't want to miss any other special updates or news from Guardian Tales. Keep your eyes on their official Facebook page, meet other guardians and share your experiences with them in their official Discord and official Facebook Group.