Godly Corp, the first game in history that will allow the player to become an omnipotent intern is developed by TR8 Torus Studios and published by Ultimate Games S.A., the game was released earlier for PC and now is available on Nintendo Switch too.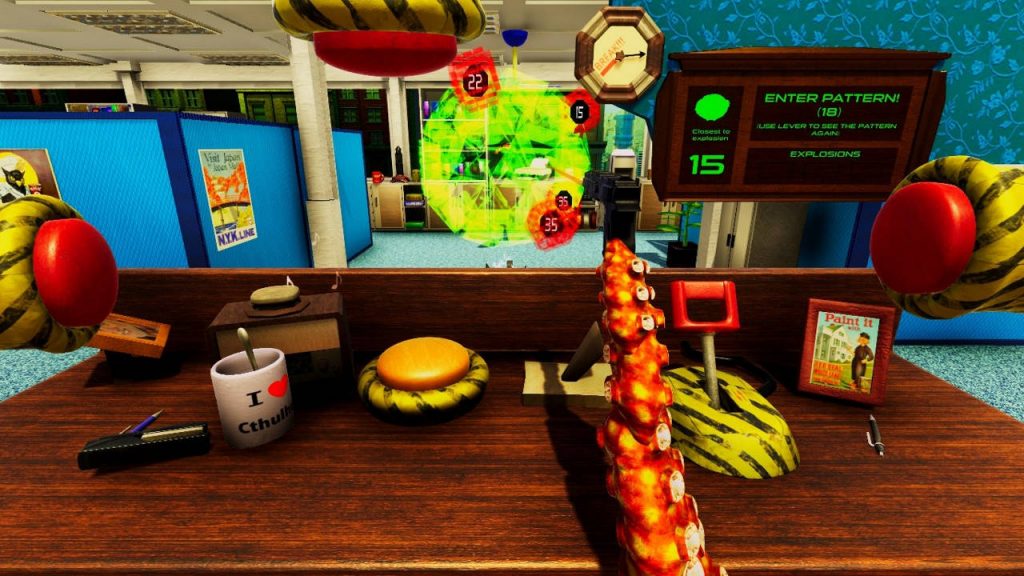 The Godly Corp is a most unusual simulator in which the player takes on the role of an intern in a company of an intergalactic managing the universe. There will be plenty of surprises and plenty of humorous actions as the gameplay itself is based on the control of the tentacles. Completion of the campaign mode takes about 4 hours but the life of Godly Corp is added with increased degree of randomness which adds to the fun of the game.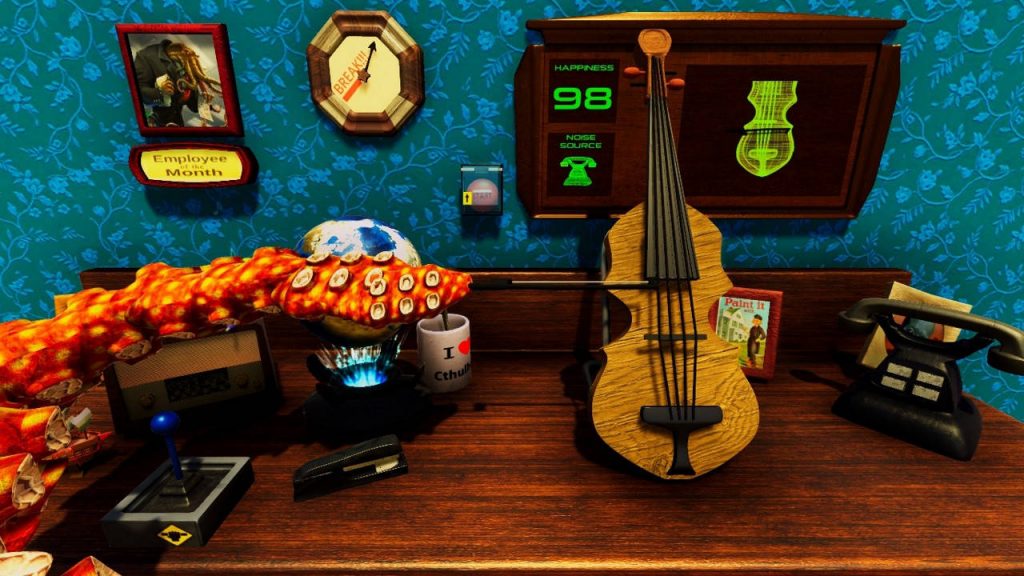 "Godly Corp gives you the ability to fulfill your most secrete dreams of power on a very large or more accurately, cosmic scale. It is a chance to complete an internship in an intergalactic corporation managing various planets. The fate of the worlds lays in the hands, or rather the tentacles, of the player" explains the creator of Godly Corp, Mariusz Świątczak.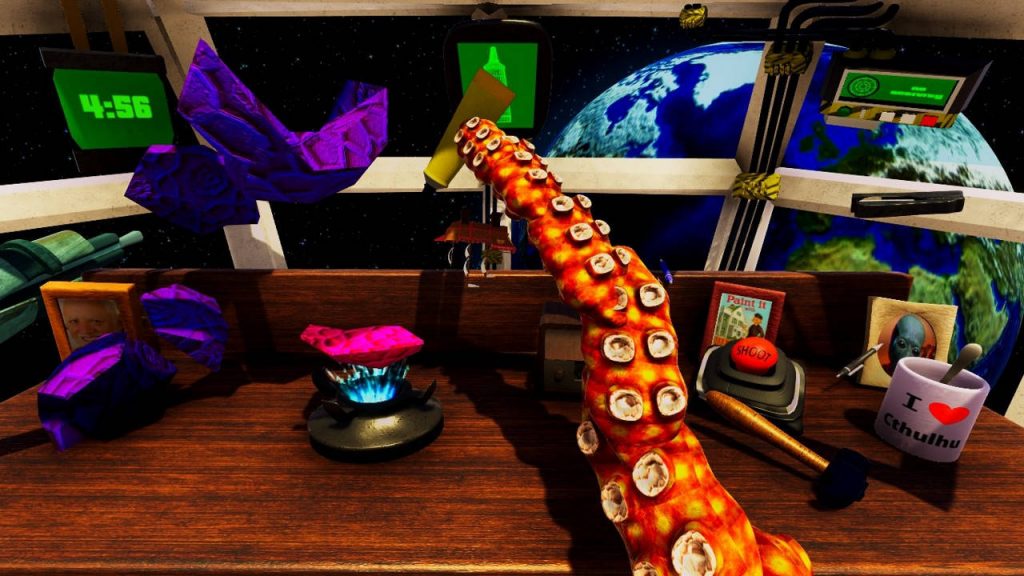 Main features of Godly Corp:
tentacles;
absurd humour
heavily diversified levels;
surprising obligations and challenges;
crazy multitasking.
Godly Corp is available now on Nintendo eShop at USD 7.99 (approx MYR 33)