In a recent development, GIGABYTE TECHNOLOGY Co. Ltd, renowned for its expertise in manufacturing components encompassing motherboards, graphic cards, hardware solutions, and laptops, has unveiled a momentous achievement. The inauguration of the GIGABYTE Concept Store in Malaysia stands as a testament to the company's commitment to serving its clientele.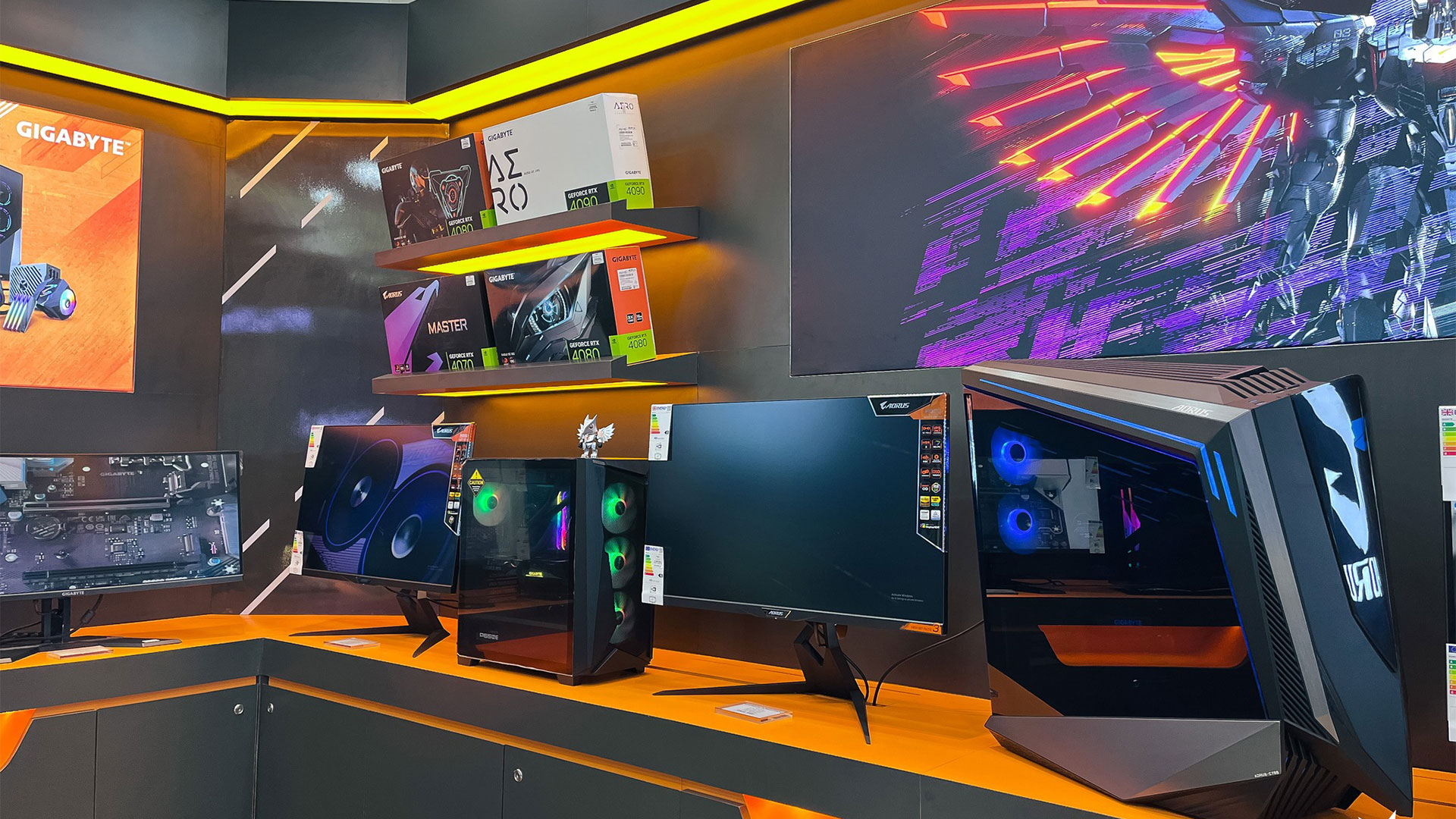 Situated at Plaza Low Yat Kuala Lumpur, the GIGABYTE Concept Store is set to redefine the manner in which gaming aficionados engage with state-of-the-art technology. This establishment not only signals a new chapter in GIGABYTE's journey but also symbolizes a remarkable stride towards bridging the gap between cutting-edge innovation and the thriving Malaysian Gaming Community.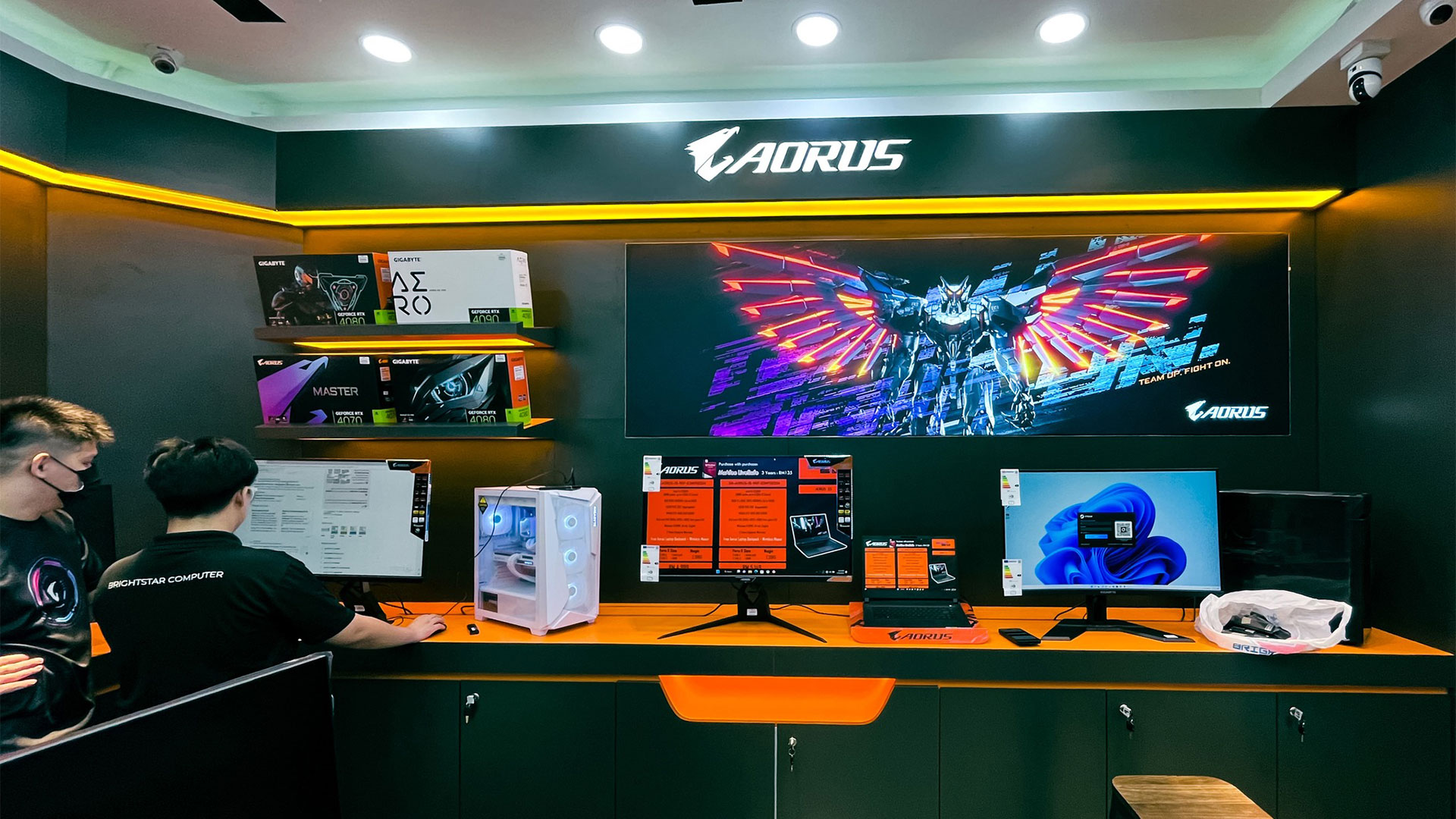 The store's ambience is characterized by its distinctive and immersive design, poised to function as a comprehensive hub catering to the needs of gaming enthusiasts, as well as tech connoisseurs and professionals. This unveiling is poised to bring the ultimate gaming experience to the forefront, offering Malaysians a platform to explore, engage, and immerse themselves in the realm of groundbreaking technological advancements.
Grand Opening Details
Date: 18th August, 2023
Time: 3.00p.m.
Address: G035, G Floor, Plaza Low Yat, 7, Jalan Bintang, Bukit Bintang, 55100 Kuala Lumpur, Wilayah Persekutuan Kuala Lumpur
Google Maps : Link