Marvelous Europe and XSEED Games confirmed that Cuisineer, the upcoming food-focused action roguelite, will be releasing this Nov. 9th on Windows PC via Steam. For those attending PAX West in Seattle, Cuisineer will be available to play on the show floor at the XSEED Games booth located in the Seattle Convention Center, Arch Hall #1325.
One day, Pom returns to her hometown of Paell to see her parents only to find their restaurant closed for business and deep in debt. Now, she must re-open the restaurant and make it thrive. To collect ingredients from the land, Pom pursues adventure in the world outside Paell, wielding her cooking utensils against giant chickens, artillery shrimps, fire-breathing peppers, and other pesky perils, sipping boba tea along the way. Cook up a frenzy and grow the derelict eatery into a sensational restaurant that will make Pom's parents proud.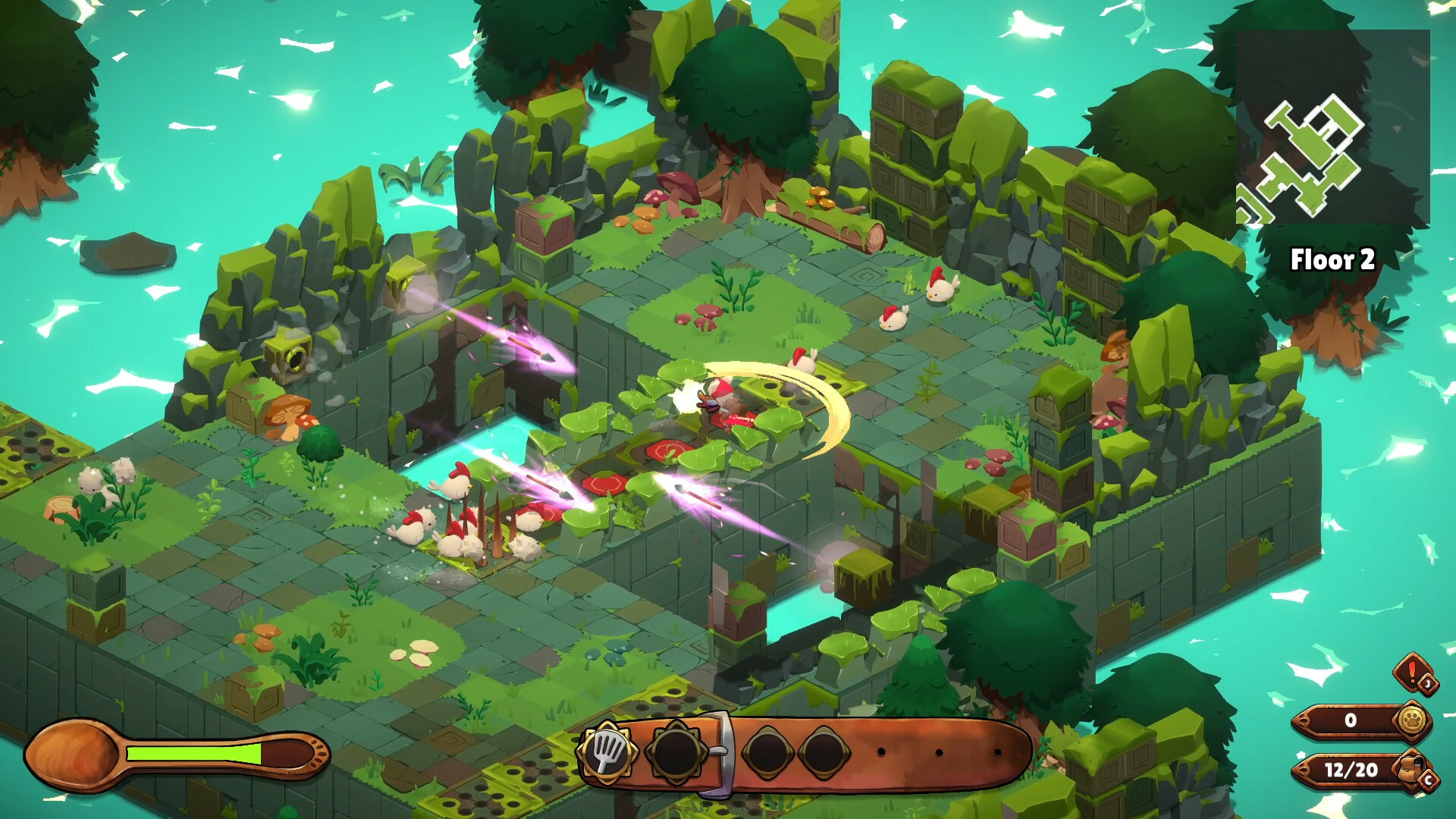 Developed by BattleBrew Productions and co-published globally on Windows PC via Steam by Marvelous Europe and XSEED Games, Cuisineer will be released on Nov. 9th, 2023, for a MSRP of $24.99/€24.99/£20.99 with a 10% launch week discount. To keep up to date with the latest on Pom please visit the official Cuisineer Twitter channel or wishlist the title on Steam.