Video game publisher Mastiff in partnership with Clay Game Studio, announced that Faerie Afterlight, a 2D fantasy action game, will be released on Steam for PC in September 2023. Additionally, Mastiff is thrilled to announce the exciting news that Faerie Afterlight is now also coming to the Nintendo eShop on Nintendo Switch for a simultaneous September launch.
Fans can watch the Faerie Afterlight gameplay trailer on YouTube and are encouraged to add the game to their Wishlist and play the newly revamped PC demo available now on Steam and coming soon to Nintendo Switch.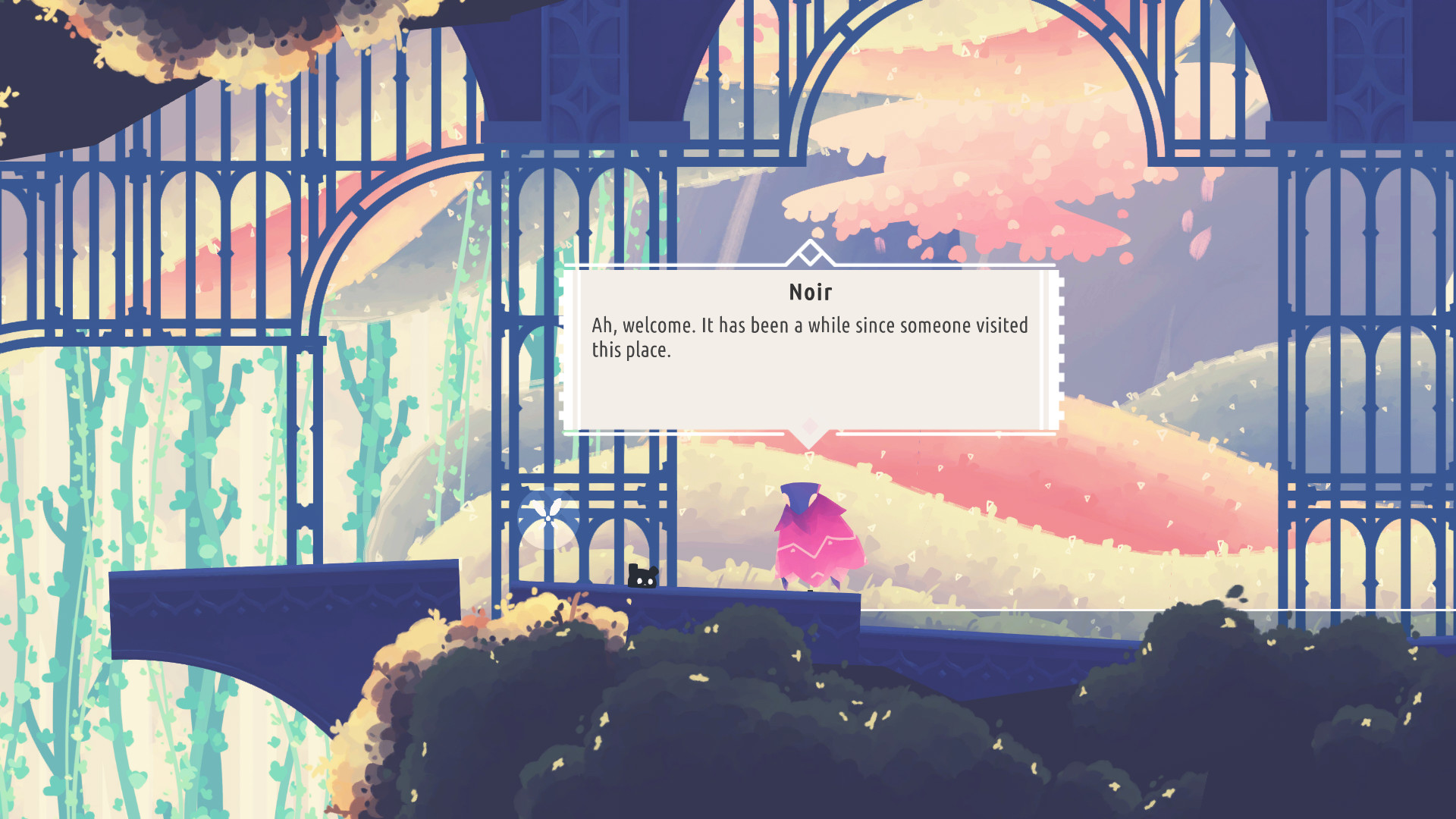 About Faerie Afterlight
Inspired by Indonesian philosophy and folk art, Faerie Afterlight is a beautifully stylized 2D Metroidvania game filled with an abundance of heart, courage, camaraderie, and a delightful soundtrack that perfectly complements the game's lush world.
Players will take simultaneous control of Kimo and Wispy as this unlikely and inseparable duo ventures deep into Lumina's infested caverns, plunges into its deep seas, and explores its ghostly cities to reclaim the scattered, broken shards of Light, bringing balance back to the world. Along the way, the pair will solve puzzles, befriend locals, engage and enchant enemies, and face off against fierce Titans to gain powerful new abilities that will grant them greater access to Lumina.
Key Features
Environment Manipulation – Use Wispy's abilities to move platforms, walls, and even solve puzzles while Kimo bounces and repels off each surface.
Friend or Foe – Establish friendships with the natives of Lumina. Some – but not all – enemies can also be befriended.
Myriad Terrains – Hidden doors, secret nooks, and covered passages abound. Unlock every inch of this vast world's forests, cerulean seas, and graceful ruins.
Grow Stronger – Overcome corrupted Titans to gain powerful new abilities and be granted access to new areas of Lumina. Cling to walls with Spider's Legs, dash with the Beetle's Horn, and more