A year has come and gone as we look back, we also have to look forward towards what we will be getting in 2019. Here is the list of high profile games we will be getting on the PlayStation 4 for the 1st Quarter of 2019 sorted by release date. Happy New Year and Happy gaming in the year 2019.
Ace Combat 7: Skies Unknown – 18 January 2019
After nearly 12 years Ace Combat returns with much anticipation to the fans of the series. The game will have a list of new and futuristic planes to take to the skies. There will also be PlayStation VR support for those who want to fully immerse themselves in the clouds.
Resident Evil 2 – 25 January 2019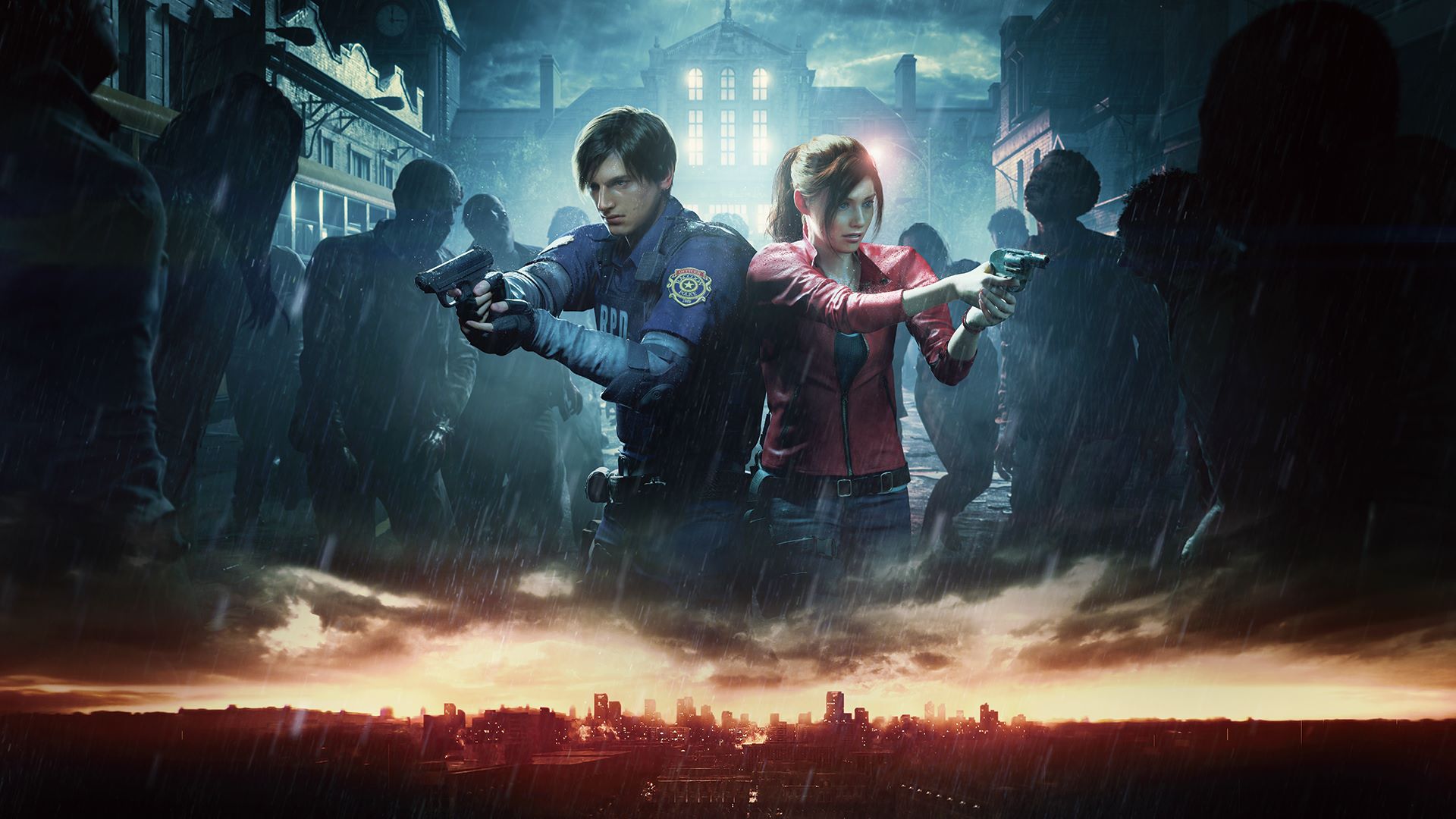 Resident Evil 2 is a remake of the original game of the same title. The game will scare you all over again with high definition models of the licker and many more. There will also be a locked camera angle for those who want to relive the good old days.
Kingdom Hearts III – 29 January 2019
The next chapter on the Kingdom Hearts series as we continue the adventure with Sora, Donald and Goofy. This game will have one of the biggest cast of characters from both Disney and Final Fantasy in what is the final chapter of the games "Dark Seeker" saga.
God Eater 3 – 8 February 2019
God Eater 3 will continue a story in the future where new arc weapons are wielded by God Eaters. Players will have to defeat the Aragami in a battle to determines the earth future.
Jump Force – 15 February 2019
The characters from Japanese Weekly Shonen Jump magazine clashes head to head again in Jump Force. As these universes combine in a battle between good and evil, who will be the last one standing?
Metro : Exodus – 15 February 2019
Return to Russia in the all-new survival FPS Metro : Exodus. Inspired by Dmitry Glukhovsky novels, explore the and adventure as Artyom as Metro story continues.
Far Cry : New Dawn – 15 February 2019
Far Cry series spin-off this time brings us to a post-apocalyptic world of Hope Country. Players will have to face a new enemy The Highwaymen with their leaders know as The Twins.
Anthem – 22 February 2019
EA turn to take a dive in the MMORPG genre. Anthem is EA's version of Destiny and The Division. There will be the same multiple classes (called Javelins) and open world exploration for players to unlock the mystery of the world of Anthem.
Devil May Cry 5 – 8 March 2019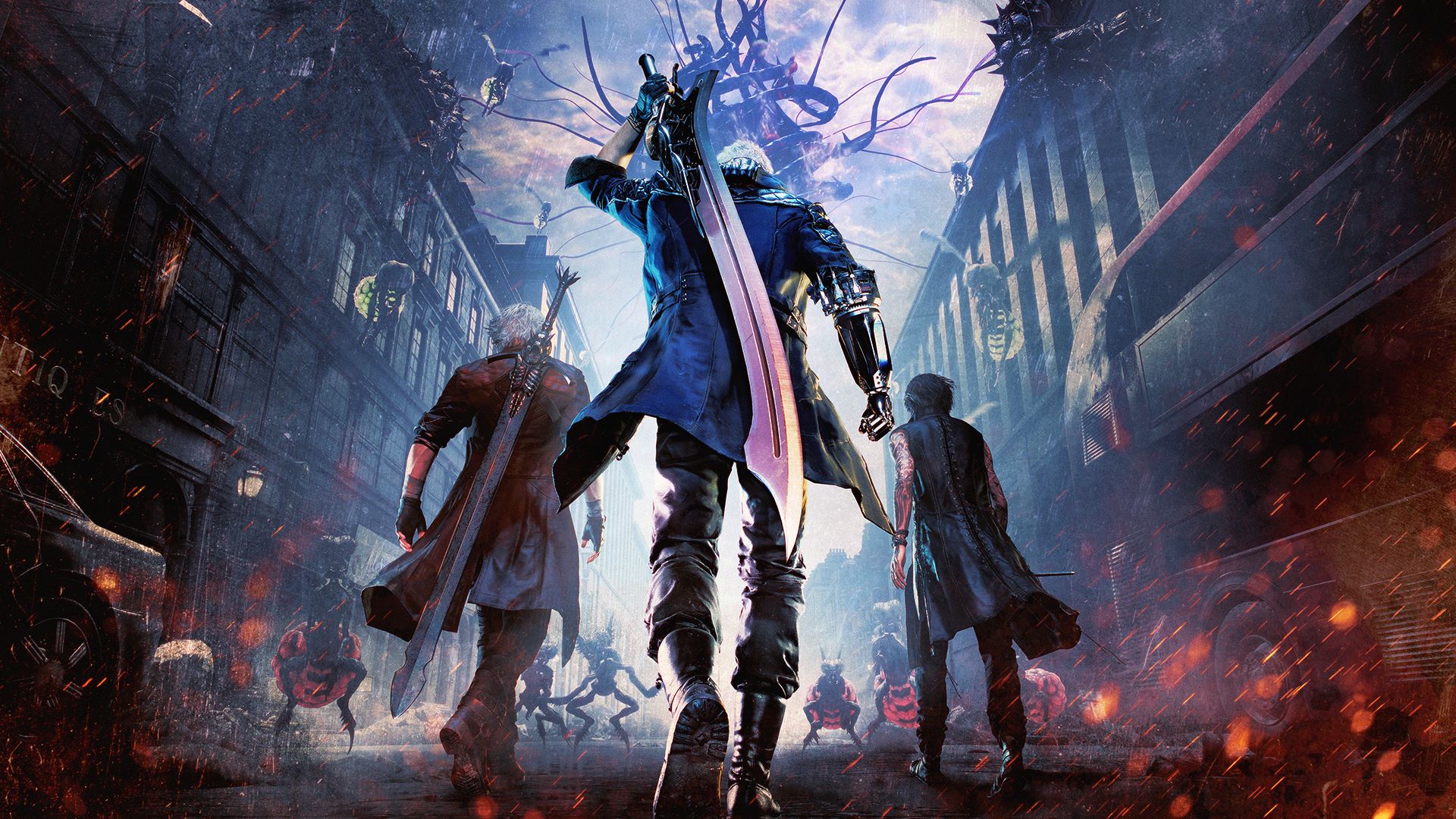 Devil May Cry returns after a big hiatus and a remake. The game brings back fan favourite Dante and Nero with a new playable character simply named V. Get ready for fast action hack and slash as the boys are back to save the world again.
Tom Clancy's The Division 2 – 15 March 2019
Taking place 7 months after the events in the first game, The Division 2 set its sights in Washington, DC when it was hit with the outbreak. With a new engine and learnings from the first game, The Division 2 sets to be the best it can be at launch. Heck, they even give a full year of free content and DLC.
One Piece : World Seeker – 15 March 2019
One Piece : World Seeker is an action adventure game in an open world setting of One Piece. Players will take control of Luffy as he goes on an adventure with new characters and story plot design exclusively for the game.
Sekiro : Shadows Die Twice – 22 March 2019
Developers From Software, who is famous for its Dark Souls series and Bloodborne will be releasing its latest IP. Sekiro : Shadows Die Twice is an action adventure RPG game set in 1500s Sengoku Era where players will play as a warrior trying to save his master.