Nintendo Wins Big in The Game Awards 2017!!
Just recently The Game Awards 2017 has just ended. As you can see above there are a list of winners but one stand out by far. It is no surprise Nintendo took home a lot of awards thanks not only to the launch of Nintendo Switch but also The Legend of Zelda: Breath of the Wild. Well here are some honourable mentions.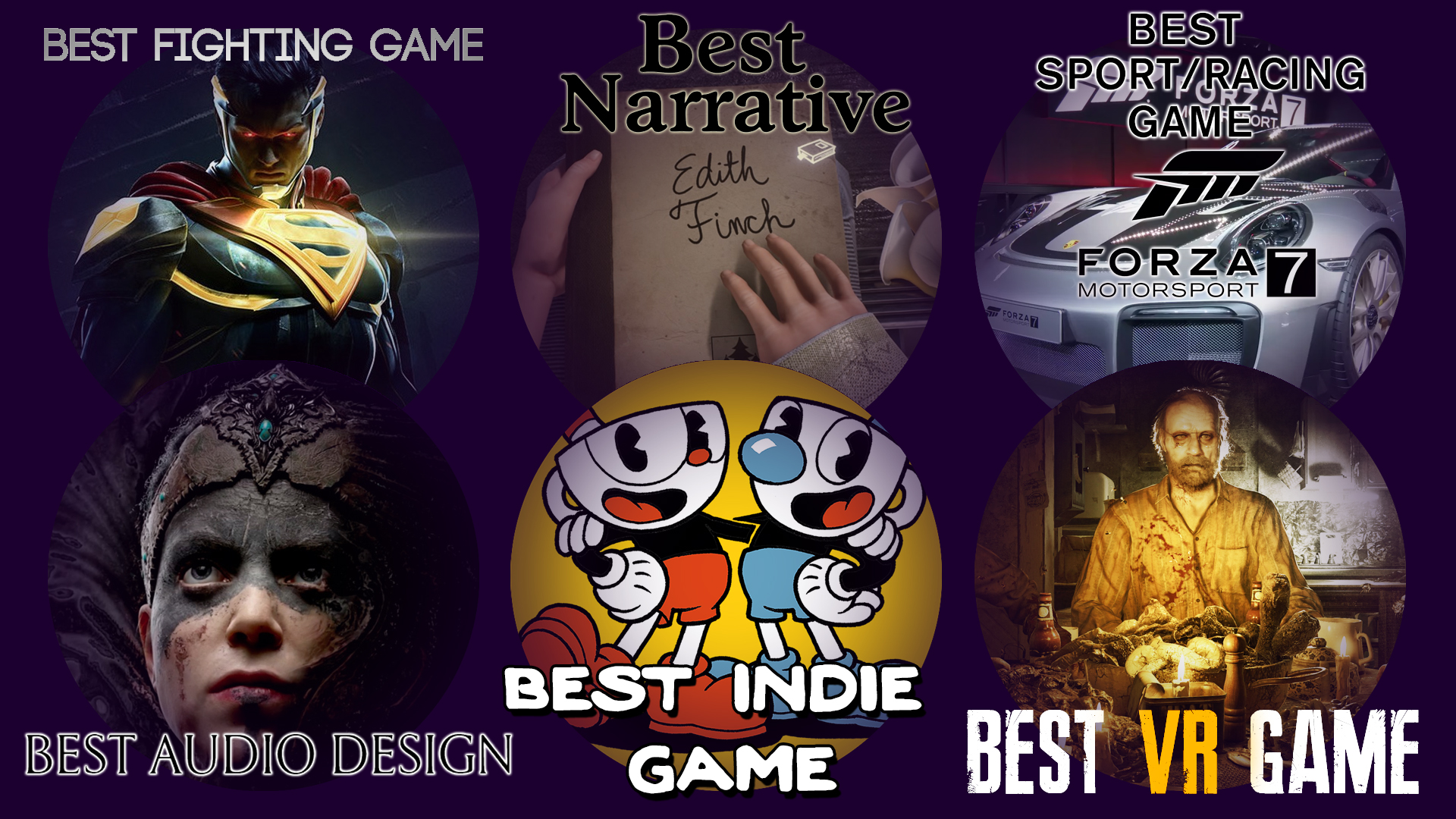 Beside The Legend of Zelda: Breath of the Wild taking most awards, Cuphead manage to snag 3 awards. It manage to get Best Indie Game, Best Art Direction and Best Debut Indie game. Hopefully Cuphead will come over to the PlayStation soon (Fingers Cross). Overwatch manage to grab the prestige title of Best ESports Game and Best Ongoing Game. This proves that Blizzard is going in the right direction and hopefully we see more grand events on Overwatch.
Here are the list of winners for this year award:
Game of The Year – The Legend of Zelda: Breath of the Wild
Best Role Playing Game – Persona 5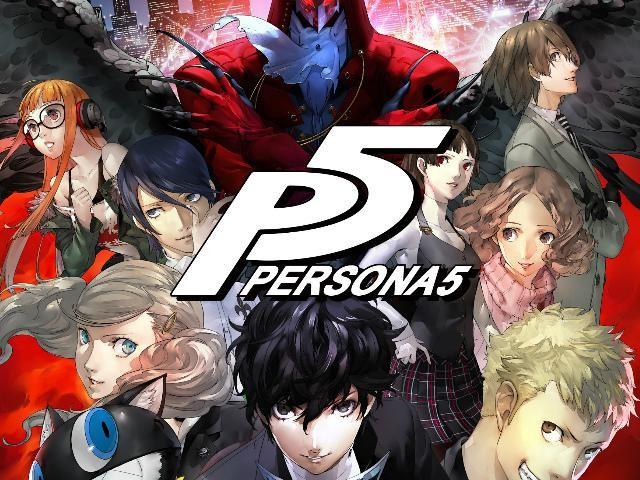 Best ESports Player – Faker
Best Sports/Racing Game – Forza Motorsport 7
Best Performance – Melina Juergens (Hellblade: Senua's Sacrifice)
Best ESports Game – Overwatch
Trending Gamer Award – Guy Beahm
Best Score/Soundtrack – Nier: Automata

Best Action/Adventure – The Legend of Zelda: Breath of the Wild
Best Studio/Game Direction – Nintendo (The Legend of Zelda: Breath of the Wild)
Most Anticipated Game – The Last of Us II
Best Family Game – Super Mario Odyssey
Best VR Game – Resident Evil 7
Best Fighting Game – Injustice 2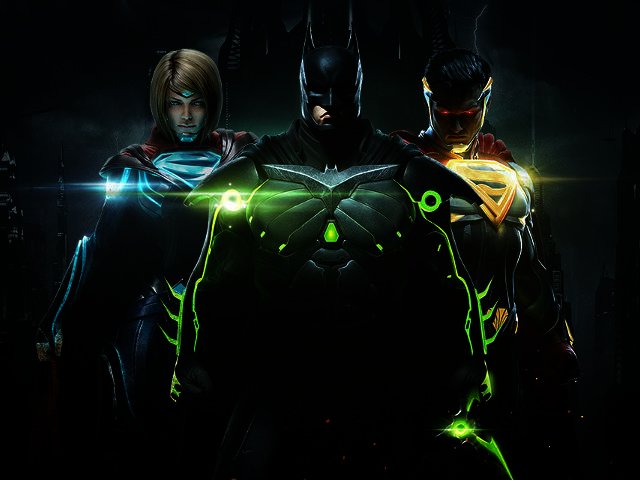 Best Independent Game – Cuphead
Best Action Game – Wolfenstein II
Best Art Direction – Cuphead
Industry Icon Award – Carol Shaw (River Raid)
Best Narrative – What Remains of Edith Finch
Best Strategy Game – Mario+Rabbids Kingdom Battle
Best Debut Indie Game – Cuphead
Best Chinese Game – jx3 HD
Best Ongoing Game – Overwatch
Best Mobile Game – Monument Valley 2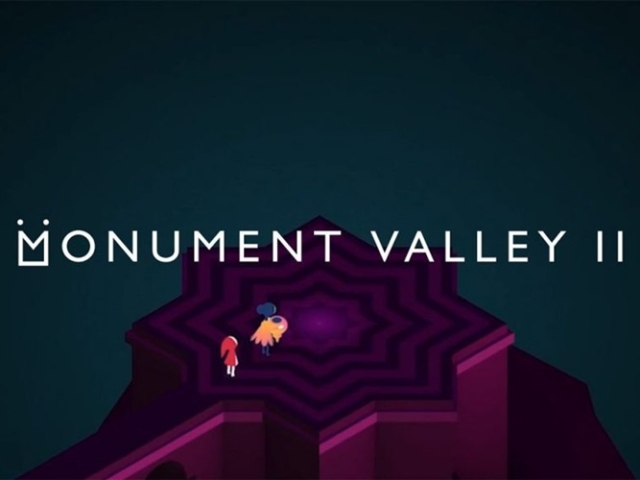 Best Audio Design – Hellblade: Senua's Sacrifice
Games for Impact Award – Hellblade: Senua's Sacrifice
Best ESports Team – Cloud9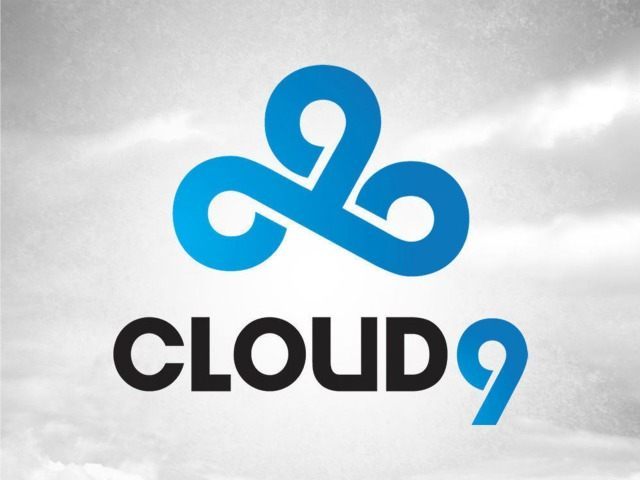 Best Handheld Game – Metroid: Samus Returns
Best Student Game – Level Squared