As soon as I got my PlayStation 5, the first game I played was Stray, and I really enjoyed it for the combination of indie simple exploration in the slums theme and haptic purr-fection. That's why I keep an eye on potential indies out there that could shake the gaming industry out there. Here are some of the titles below that may do so:
---
Flynt Buckler Wakes the Sleepy Castle
If Cuphead series art style ever been made into a Mario Paper RPG, I would imagine it would be as cartoony close as Flynt Buckler Wakes the Sleepy Castle by Sleepy Castle Studio. As you dive into a world of storybooks brimming with colorful vibes and characters and fight off hoards of wacky enemies in snappy turn-based gameplay. Flynt Buckler Wakes the Sleepy Castle is coming soon on PC.
Features as shared on Steam:
6 vast storybook worlds brimming with quests, treasures, and secrets
A fun, fast-paced battle system that rewards experimentation and strategy
A colorful cast of memorable characters that will help (and sometimes hinder) Flynt on his adventure
Stories within stories: experience a charming and lively narrative where the rules are constantly changing
A jazzy, big-band soundtrack that keeps the energy pumping throughout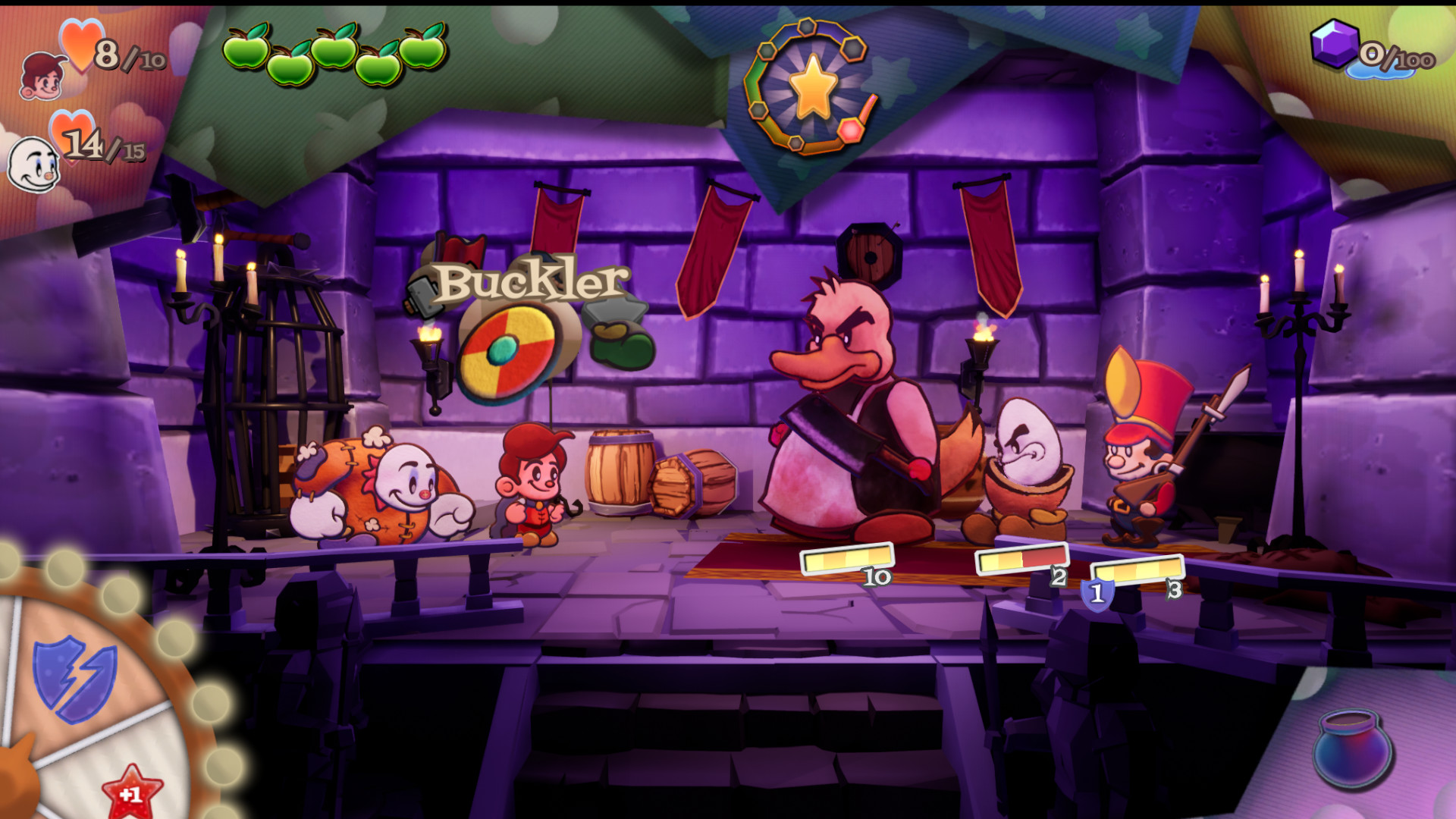 ---
Glaciered
If there was something as mind-blowing, it would be Glaciered by Studio Snowblind which looks to be playing a penguin-like creature ( a species that evolved from birds), soaring underwater and using martial arts skills to dodge and fend off water predators such as large sharks and alligators. Currently, Glaciered has no announced release date yet on PC
Features and details as shared on Steam:
Glaciered features real-time, dynamic combat that combines melee and ranged attacks with special abilities. Unleash the power within the Tuai avian and dinosaur bloodlines and harness their ability to control heat and cold.
Glaciered is now officially announced! A far future action-adventure where you play as an evolved bird species on a glaciered Earth 65 million years in the future. Wishlist now on Steam : https://t.co/VF0Qm0F3N3#glaciered #madewithunity pic.twitter.com/7UqTllUuOq

— Glaciered – グレイシャード (@GlacieredGame) July 26, 2022
Build your character by combining various abilities and passive skills like high-speed swimming that creates tunnels of supercritical water, temporal crystal blades, and more.
Discover unique ecosystems spread across an ocean Earth 65 million years in the future. Visit grasslands growing from icy skies, swim past schools of thermophilic fish coating the seafloor, and fend off members of the Crocodilia family that have been freed from gravity's grip and grown to enormous size.
Glaciered supports NVIDIA RTX features. Experience the far-future Earth in 4K, enhanced by ray-tracing and DLSS, with 8K textures used for the main characters.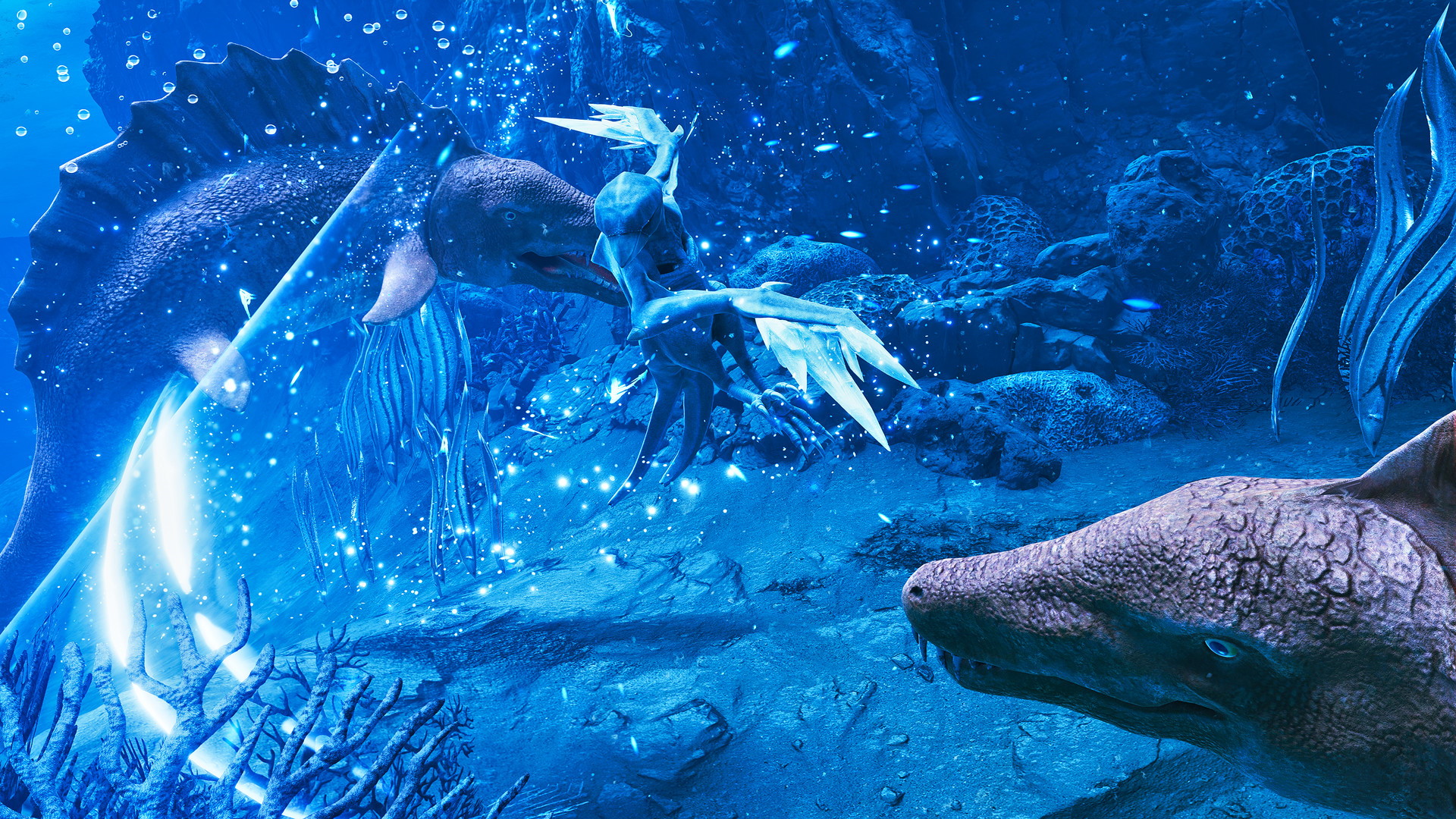 ---
RedShot
Pixels with anything fast and bullets metroidvania is my favorite kind of genre, in this case, RedShot hits the sweet spot and will be coming really soon to August 2nd, 2022 release on PC as announced by Brian Lynch.
Source: Next Indie
Details as shared on Steam:'
In REDSHOT, you will have to make split second decisions to stay alive in the middle of fast and frantic combat with a variety of horrid monstrosities and murderous nomads. Lucky for you, your ability to focus has been finely tuned after years of potato chips and video games, giving you the power to slow time and hit em right where it hurts. A variety of weapons and abilities lie at your disposal to use how you please in many different creative ways, and more to be discovered in the expansive land of Carcosa, which is open for you to explore, providing you're clever enough to stay alive and find its secrets. The land holds many forgotten tales, known by few and understood by none.
With over 200 rooms to explore and many weapons, items, and secrets to find, fans of the genre will find a challenging but fair adventure to be had in the wild lands of Carcosa.
ADDITIONAL FEATURES
Estimated 8-12 hours of gameplay
Up to 8k resolution support
High refresh rate support up to 240hz
Full controller support with customizable bindings
Full keyboard support with option to use with mouse or keyboard only
After the beginning area, levels and bosses can be completed in any order
Over 10 guns to find and use, with numerous other side weapons
Over 12 bosses to fight and conquer
Over 30 enemy types
Find secrets dotted all over the map to upgrade your abilities and equipment
8 Distinct areas to explore, each with their own enemy types and bosses
Befriend AI companions to help you fight your way through the map
360 degree dodging and numerous movement upgrades to optimize your travel through the game
360 degree aiming allows for pinpoint accurate shooting no matter where you are
Bullet time mechanic lets you slow time to catch a breather and pull off some tricky shots
3 difficulty settings and a post-game rating system makes allows for lots of replayability
Developed with speedrunning in mind
---
Crowsworn
Amusing slice and dice animations akin to Hollow Knight with Crowsworn by Mongoose Rodeo. A action-packed platformer of laying waste to the monsters in a wide array of stylish combat maneuvers like the Devil May Cry series. Crowsworn has no announced release date yet on PC
Details as shared on Steam:
Explore a large interconnected world as you fight against hordes of monsters that roam the forsaken lands. Uncover secrets and unlock new abilities that enhance your arsenal of deadly weapons and powers. Venture forth to lift the ancient curse and unravel the mystery behind its origins, as you attempt to discover the truth and realize your salvation.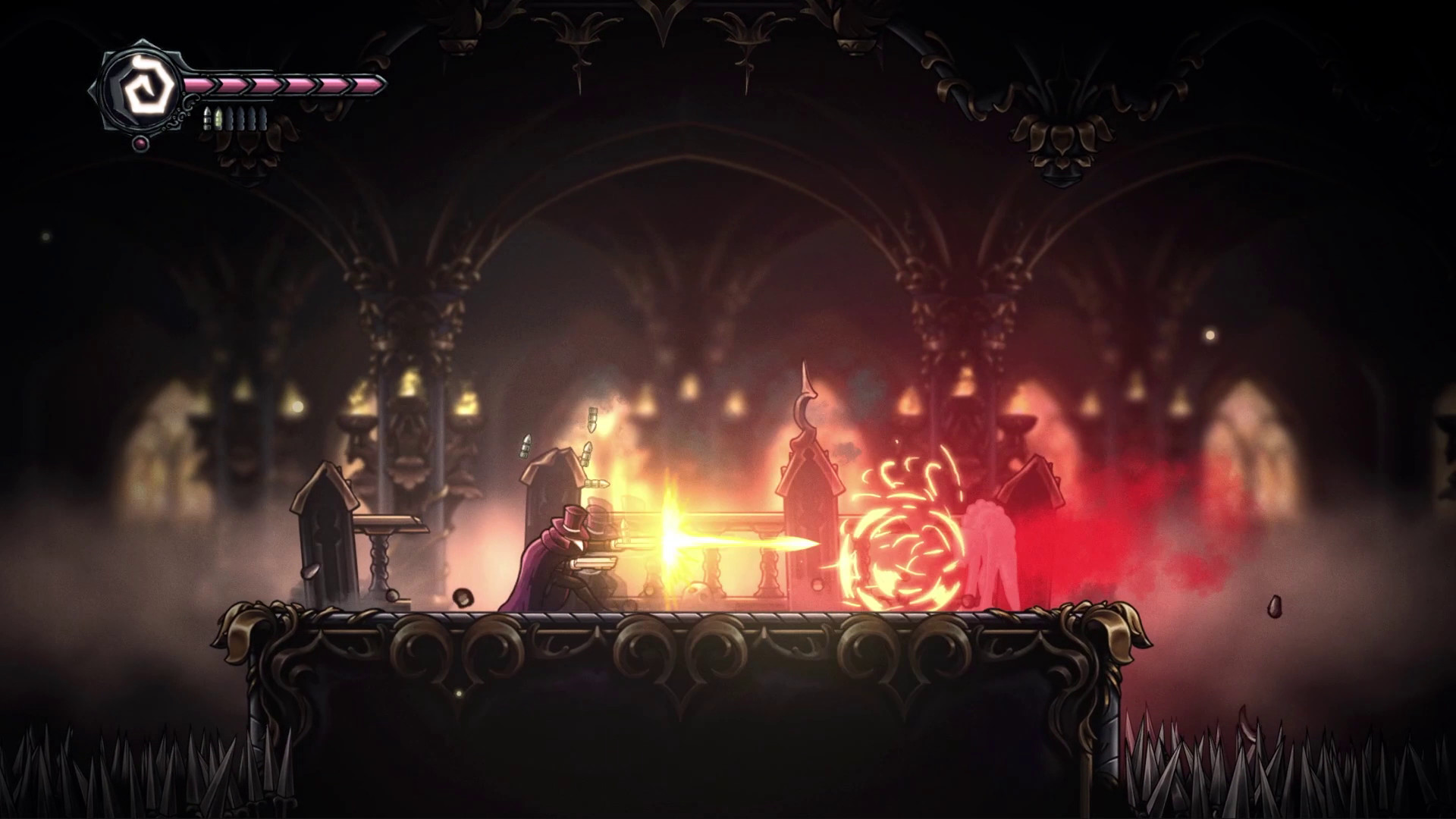 Game Features
Spandex-tight controls.
Stylish combat with over-the-top exhilarating combos.
Explore a giant interconnected world riddled with monsters, men, and machines.
Discover new abilities and upgrades, each further expanding the limits of exploration in the world.
Equip and customize rune arrangements with an interconnected system allowing for a wide array of personalized configurations.
More than 120 unique enemies!
More than 30 unique boss encounters!
A deep and compelling story, delivered in souls-like fashion.
Challenging AI to really keep you on your toes!
Over a dozen unique side quests for those keen on deep-diving into the lore!
Hand drawn 2D high-frame-count traditional animation style.
A badass original soundtrack, composed by J.J. Ipsen.
---
Emberbane
One of my fav genres is parkour and pixel mix with Avatar-like element fighting action, surely I would not miss mentioning Emberbane developed by Hamlet Games. Joining Ophelia on her journey to slay the malevolent gods of elements, as she channels the four elemental powers.
Features as shared on Steam:
Master the four elements, and use them for both combat and platforming purposes. The elements can be combined to overcome the obstacles.
Let your emotions lead you in this journey. Each element takes its power from a certain emotion. And your emotions decide the key moments in this story, as well as the ending of your journey.
Epic Boss Fights! Main bosses in this game are the Malevolent Gods who take their powers from sinister emotions.
Story revolves around 7 arcs, each one with a unique theme, enemies and platforming sequences.
Super fluid controls will help in your journey to master the elements.
An epic journey which is heavily influenced by different mythologies.
One of the coolest protagonists ever.
A first look at Ophelia's Ice Clone ability. Ophelia can leave an Ice Clone to dodge attacks, and teleport afterwards in #Emberbane 🥶🥶#indiegame │ #indiedev │ #gamedev │ #pixelgame │ #platformer │ #pixelart │#unity │ #madewithunity pic.twitter.com/3c5arqrDFA

— Hamlet Games (@hamlet_games) July 27, 2022