For those who've been waiting, Figment: Journey into the Mind by Bedtime Digital Games, arrives today on the App Store!
Figment takes place in the human mind, exploring concepts drawn from the left and right sides of the brain. Creative puzzles will be found in Freedom Isles, where lateral thinking will be key. Whereas players will have to apply logic and reasoning in Clockwork Town, a representation of the left brain.
iOS features include Game Center and full controller support. In order to give as many players as possible a chance to try the game, the first two chapters of Figment will be free. Players will then be able to get the full experience through a one-time purchase of 4.99 USD / 4.99 GBP / 5.49 EUR. The game is localized in 19 languages, including but not limited to traditional and simplified Chinese, Japanese, Indonesian and Russian (full list can be found below).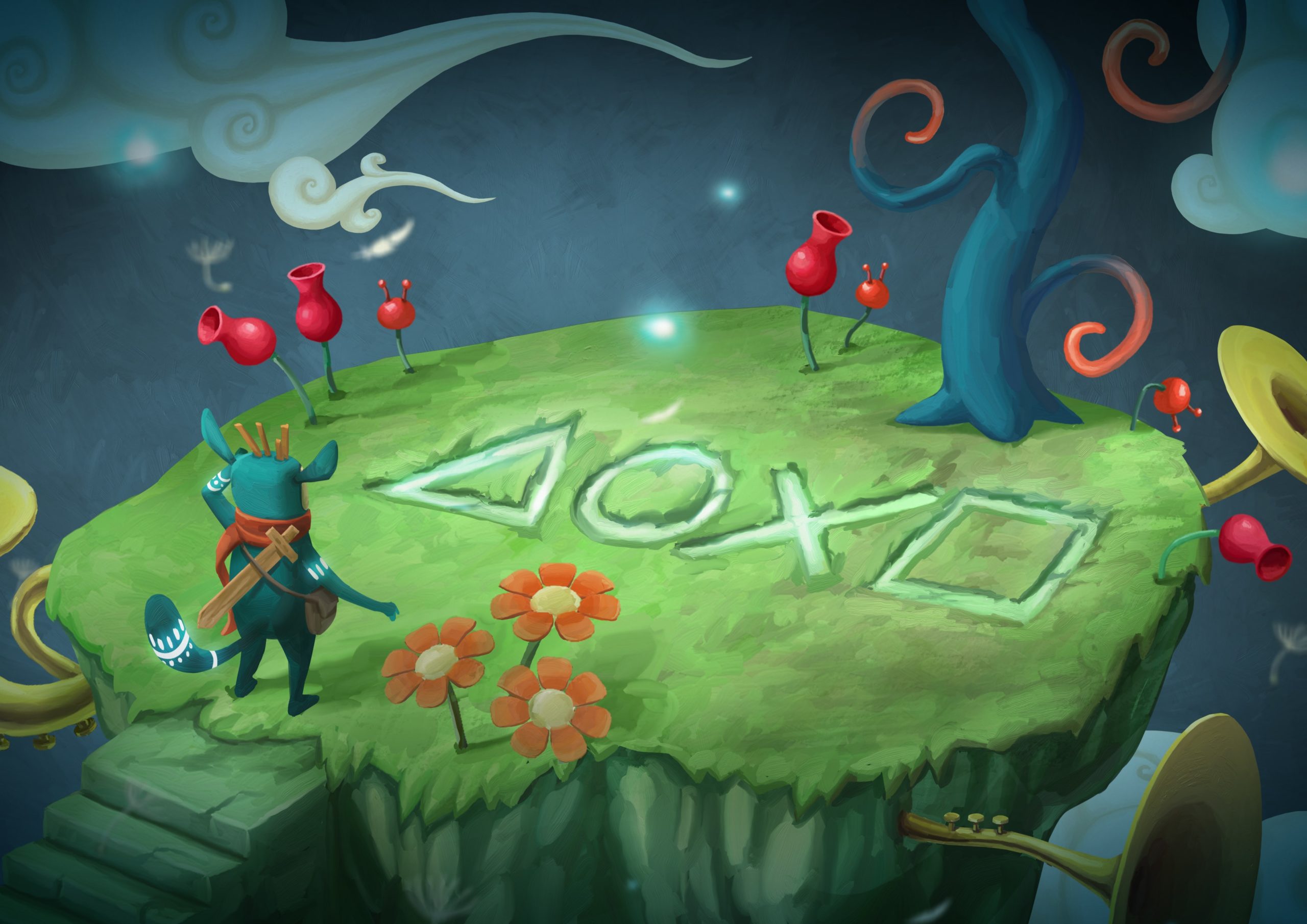 About Figment: Journey into the Mind
The mind has been quiet and calm for many years, however, something has changed. New thoughts have started to emerge – taking the shape of nightmarish creatures who spread fear wherever they go. The only hope is for Dusty, the mind's former voice of courage, and his ever-optimistic friend Piper to help the mind face its fears.
Key Features:
A gorgeous hand-drawn world to explore and restore
Fight human fears head on, as you battle with sinister nightmares
Use both brawn and brain, solving puzzles and battling enemies
Enjoy a full score of musical performances, nightmarish and otherwise, which are defined by your exploration of the world
Game Center support
MFI, Xbox One, and PS4 controller support
This slideshow requires JavaScript.