The Pokémon Company has released a new trailer which offers a sneak peek into the new Paldea Region which you can explore in Pokémon Scarlet and Pokémon Violet. The new region will bring cool new modes, a mysterious new Terastal phenomenon, and lots of new characters.
New Legendary Pokémon Forms and Modes
Tow new Legendary Pokémon, Koraidon and Miraidon, which were first revealed in the game's official second trailers revealed to have the ability to change forms to help better suit what you want to do or the terrain. Ride your Legendary Pokémon and enjoy a fresh and liberating adventure that only an open world can provide.
Discover the new Terastal Phenomenon only in the Paldea region
The new Terastal Phenomenon will now make Pokémon shine and glimmer like gems. When a Pokémon Terastallizes, a Tera Jewel appears above the Pokémon's head like a crown, and all Pokémon in Paldea can Terastallize to gain special powers. Terastallizing a Pokémon allows you to enhance your battle strategies by increasing the power of any moves that have the same type as your Pokémon's Tera Type or by changing your Pokémon's weaknesses.
New Pokémon and New Characters Unveiled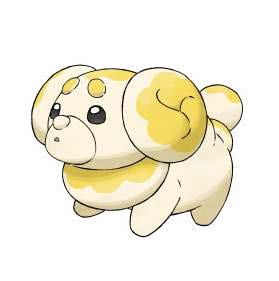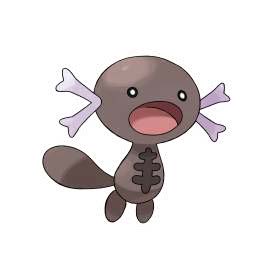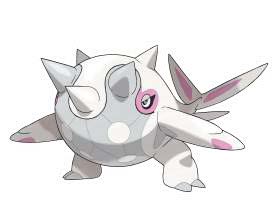 In the centre of Paldea sits the largest city in the region: Mesagoza. It is here that you'll find a school boasting a history that few other schools do, where people from all sorts of regions come to hone their skills against each other, be it through academics or Pokémon battles. New characters include the academy director Clavell, Arven the upperclassman, and your classmate Penny.
Aim for the Champion Rank!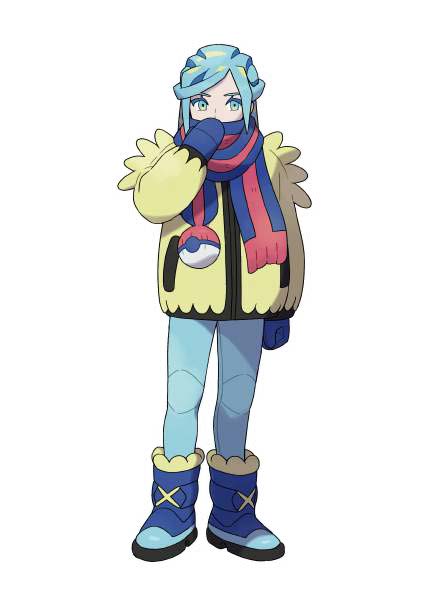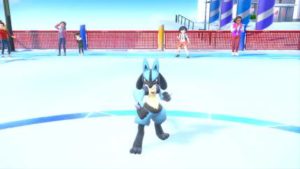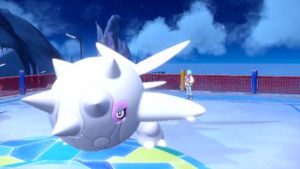 Not surprising, the Paldea region has a Pokémon League with a special class of pro-rank Pokémon Trainers who have achieved the Champion Rank. These Trainers have grown with their Pokémon to be able to dazzle audiences with their skills in battle. As you progress down Victory Road, prepare to meet the Gym Leader Grusha, who is an Ice-type specialist Pokémon trainer.
Pokémon Scarlet and Pokémon Violet are the first open-world RPGs in the Pokémon series
and will be coming to the Nintendo Switch on 18th November 2022.