ENDER LILIES: Quietus of the Knights, the dark fantasy Metroidvania fairy tale from publisher Binary Haze Interactive, launches on Xbox Series X|S and Xbox One. It will come to PlayStation 5 via backwards compatibility with the PlayStation 4 version in Q3 2021.
Developers Live Wire, Adglobe Tokyo, and Adglobe Montreal Studio complete the full game with five gorgeously hand-illustrated new areas compared to the Steam Early Access version, bringing the total up to eight. Each additional environment offers challenging new bosses and mysterious secrets to uncover.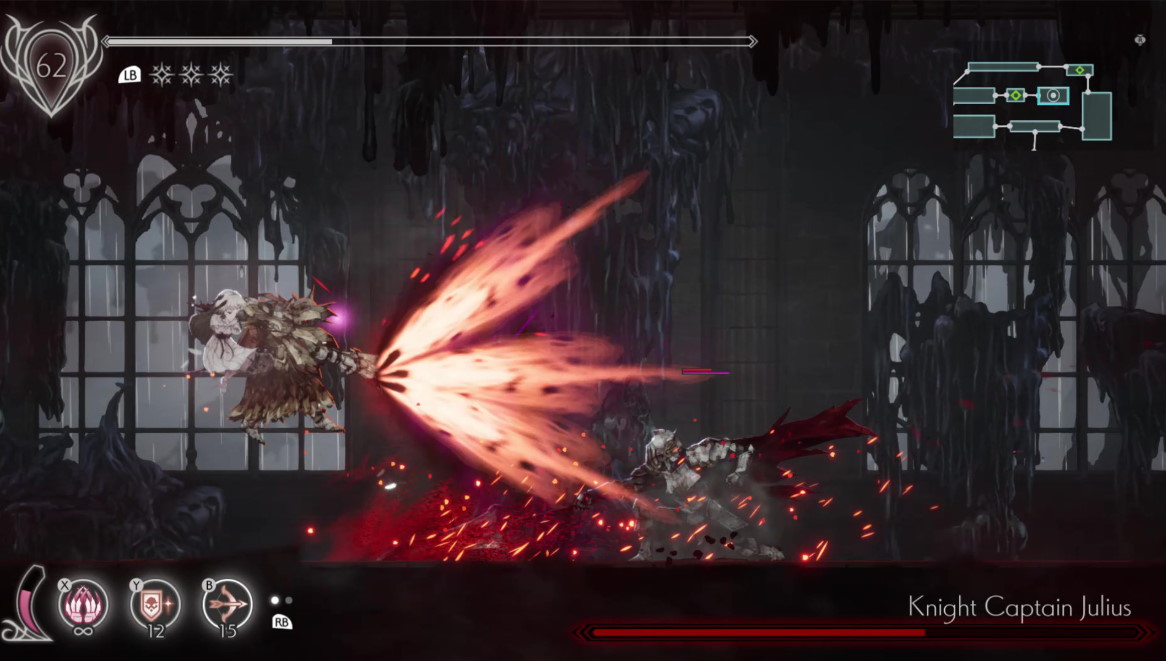 The ENDER LILIES soundtrack has also released on streaming services Spotify and Apple Music, as well as on storefronts iTunes and Amazon Music, and Steam as a DLC. Composed by Mili, a veteran musical group with credits on anime shows such as Ghost in the Shell and Goblin Slayer and rhythm games with millions of fans like Cytus and Deemo, the ENDER LILIES soundtrack sets a hauntingly melancholy stage for the narrative.
Awaken in a cathedral, fight your way past the horrors lying in wait within, and step out into a cursed rain devastating the kingdom of Land's End. Guide priestess Lily safely past the blighted undead, formerly happy residents of her homeland, on a quest to find the source of the rain of death and end it once and for all.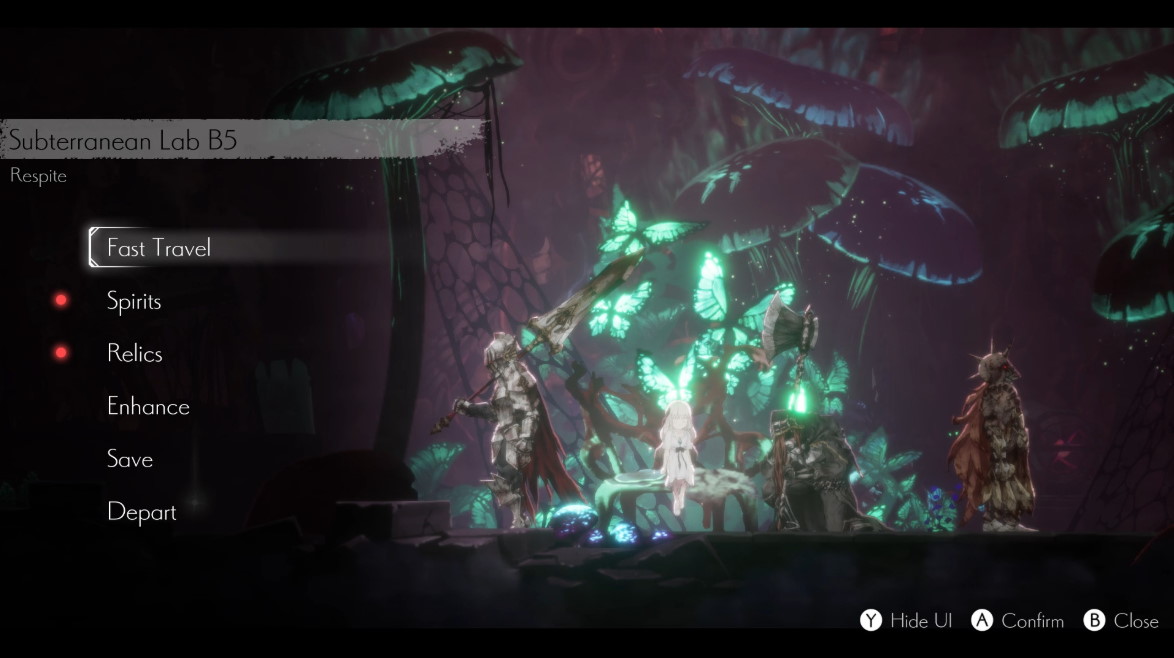 Defeat former friends turned deadly bosses, then exorcise them of the blight to bring them into your party as equippable companion spirits. Mix and match these lost and found souls to create an ethereal bodyguard squad wielding massive clubs, magical bullet hell volleys, and other devastating skills to overcome challenges and traverse a world painted in a Japanese dark fantasy aesthetic.
Due to unexpected technical difficulties, the PlayStation 4/5 version of ENDER LILIES is now set to launch sometime in Q3 2021. We will make a new release date announcement ASAP. Thank you to everyone waiting so patiently, and our apologies for the inconvenience. ?‍♂️ #EnderLilies

— ENDER LILIES (@EnderLiliesGame) June 29, 2021