Techland
has published the second Urban Legend audio story from the Dying City series, "Antigone," introducing players to a love story in the post-apocalyptic world of
Dying Light 2 Stay Human
. Take a listen to the audio story below:
This time, Techland invites survivors to listen to the words of an older woman who offers accommodation to a young couple from The City. During the long night, she will tell them a long-forgotten story dating back to the very beginning of the outbreak.
In a place like Villedor, where love faces the hardest of tests—death—some still find a way to overcome the challenge and let love shine. How? Listen to "Antigone," the second audio story from Dying Light 2 Stay Human, and see for yourself. Techland will soon present similar materials from the world of Dying Light 2 Stay Human, not only in audio form. The US version of the "Antigone" recording features Joanna Farell, Jerry Widuch, and Kiwo.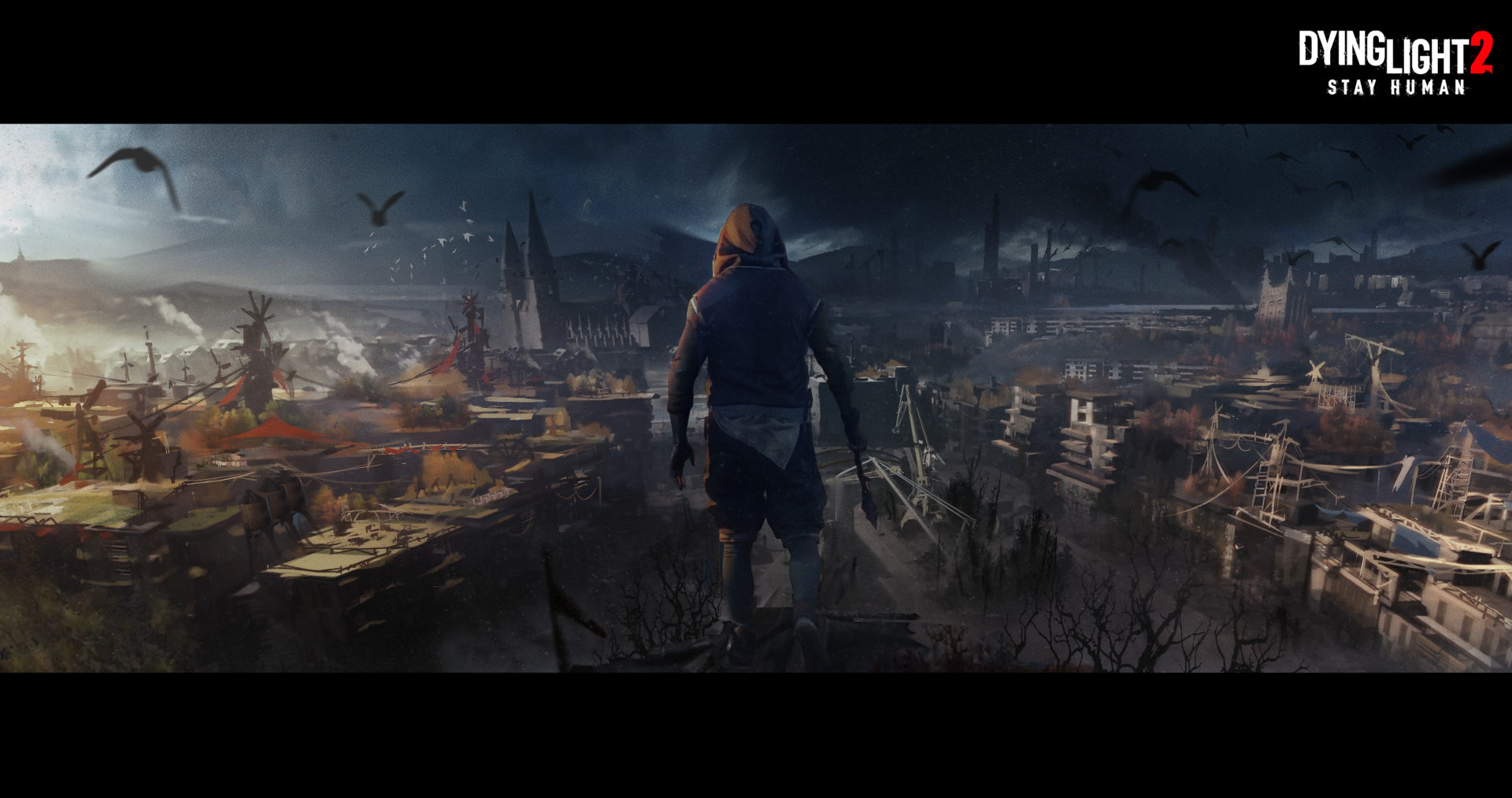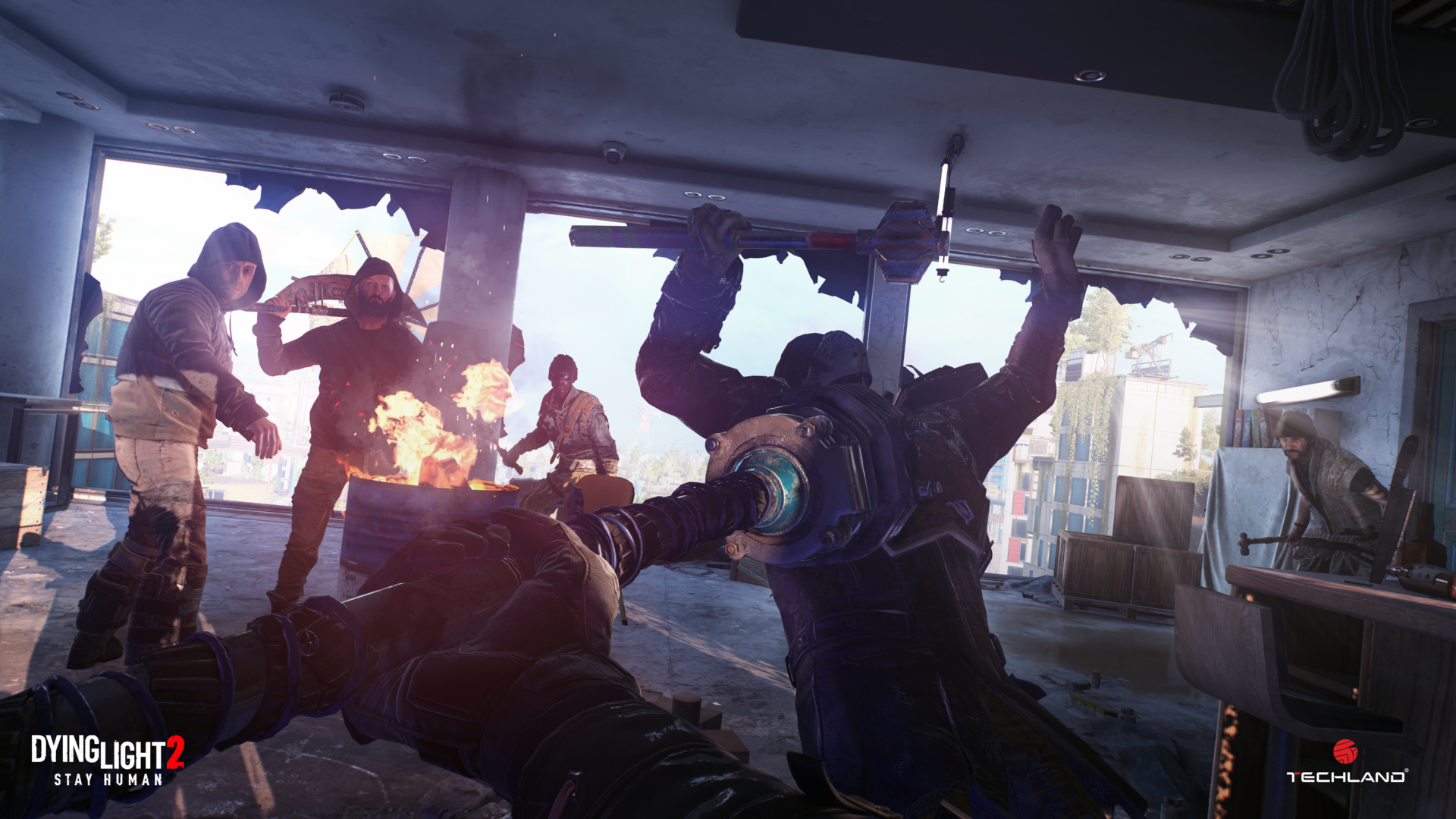 Dying Light 2 Stay Human
will be released
December 7, 2021,
on PC, PlayStation 4, PlayStation 5, Xbox One and Xbox Series X|S.