Dragon Ball FighterZ roster is nearly complete!!
Dragon Ball FighterZ has just release a trailer yesterday at Gamescom which reveals more information about the games. First of it is no surprise by now that Krillin, Piccolo, and the Androids will be in this game. Android 16 will be a separate but Android 17 and 18 seems like a tag team from the trailer. The trailer also states that Super Saiyan Blue Goku and Vegeta will be a pre-order bonus.
Another thing reveal in the trailer above is the Collectors Edition which features quite a nice Goku Figurine for collectors out there. There is also a flesh out Story Mode where it seems we will face dark clones of each fighter.
One thing that i caught was in the European trailer it stated that the date release in on February 2018 while other region trailer has the game slated still for Early 2018. There is no trailer released yet from Bandai Namco Asia as of now but I will up this page once there is.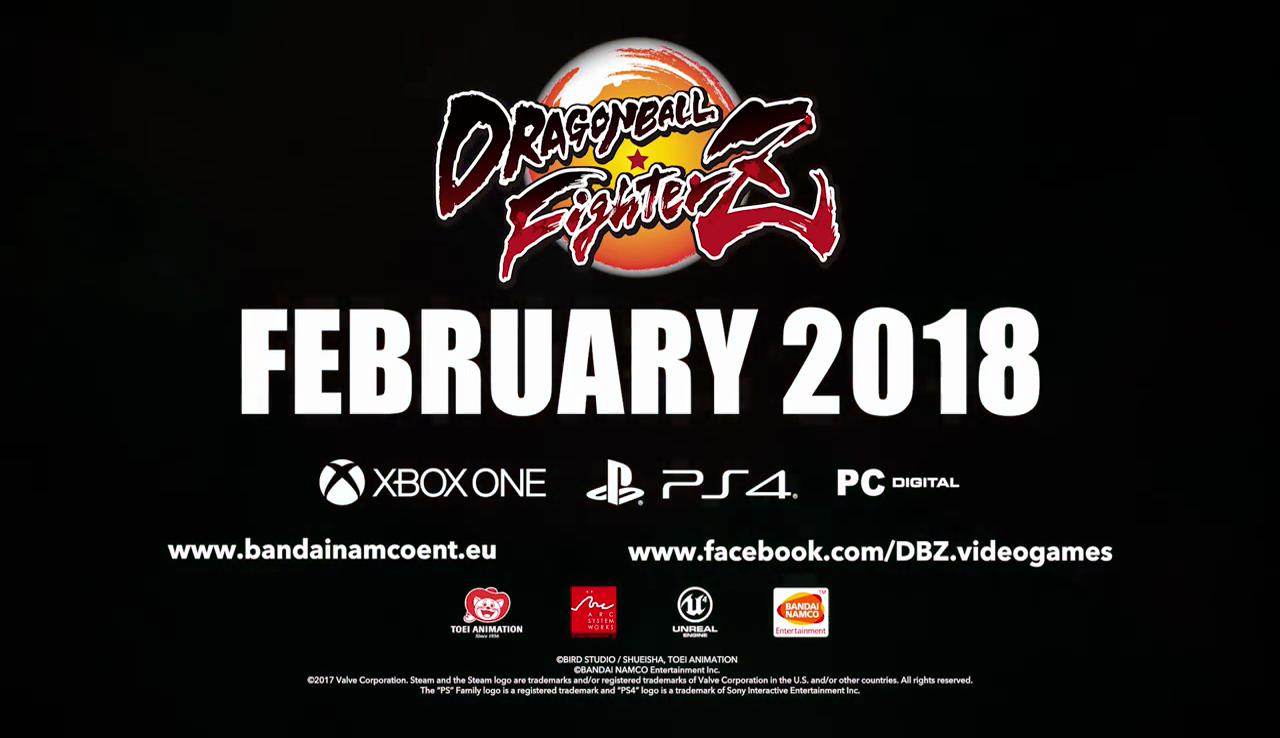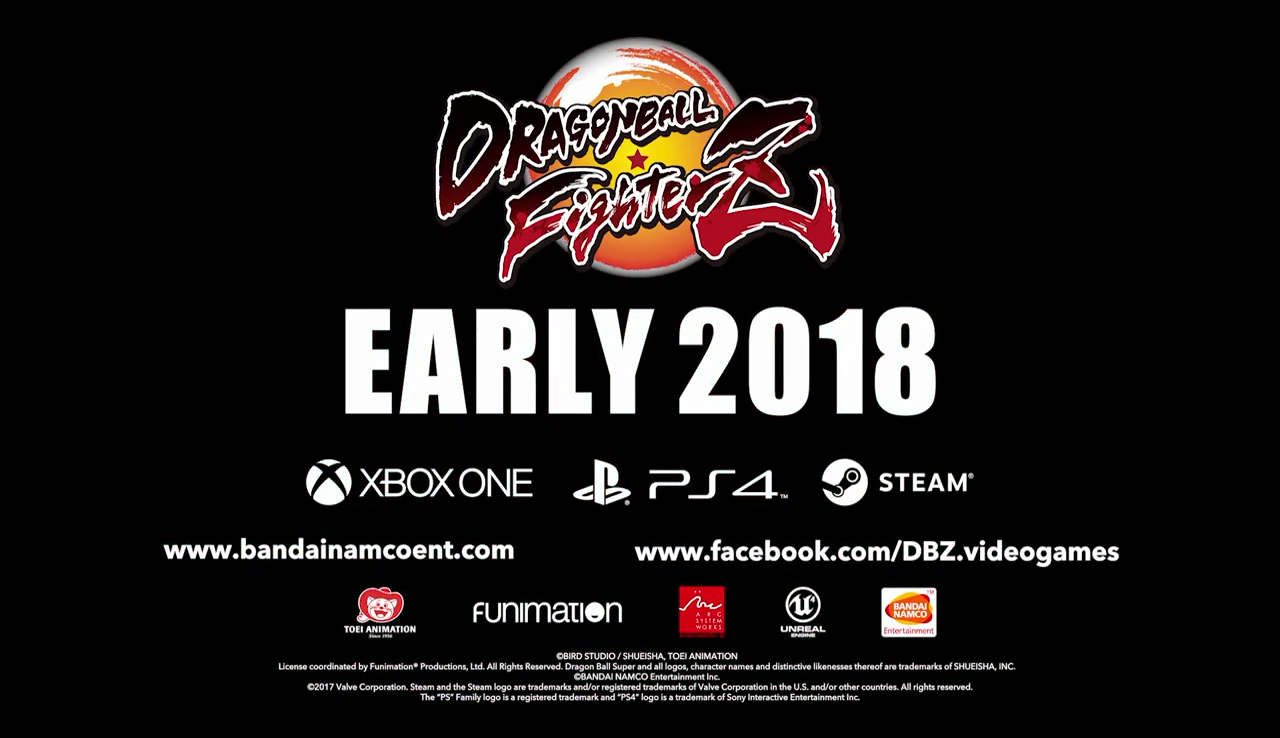 No matter what at least they seem sure that the release will be early 2018. Another good new is the closed beta is now open for registration on all platforms. So those who interest can register with the link we have provided below.
Dragon Ball FighterZ Closed Beta Registration – Bandai Namco Site