Square Enix has finally revealed the release date for the much anticipated Dragon Quest Builders 2! And they did so in a very 'Dragon Quest Builder' fashion too! In the Livestream in which the event took place, 4 of the presenters played the game together in a Multiplayer co-op mode and literally "constructed" the release date together with blocks and cubes! As they slowly build it up cube by cube, fans watching the stream were left following their actions with much suspense!
Full LiveStream here for those of you who wanna watch it, do note that we've already adjusted the timer to show the moment they started the building.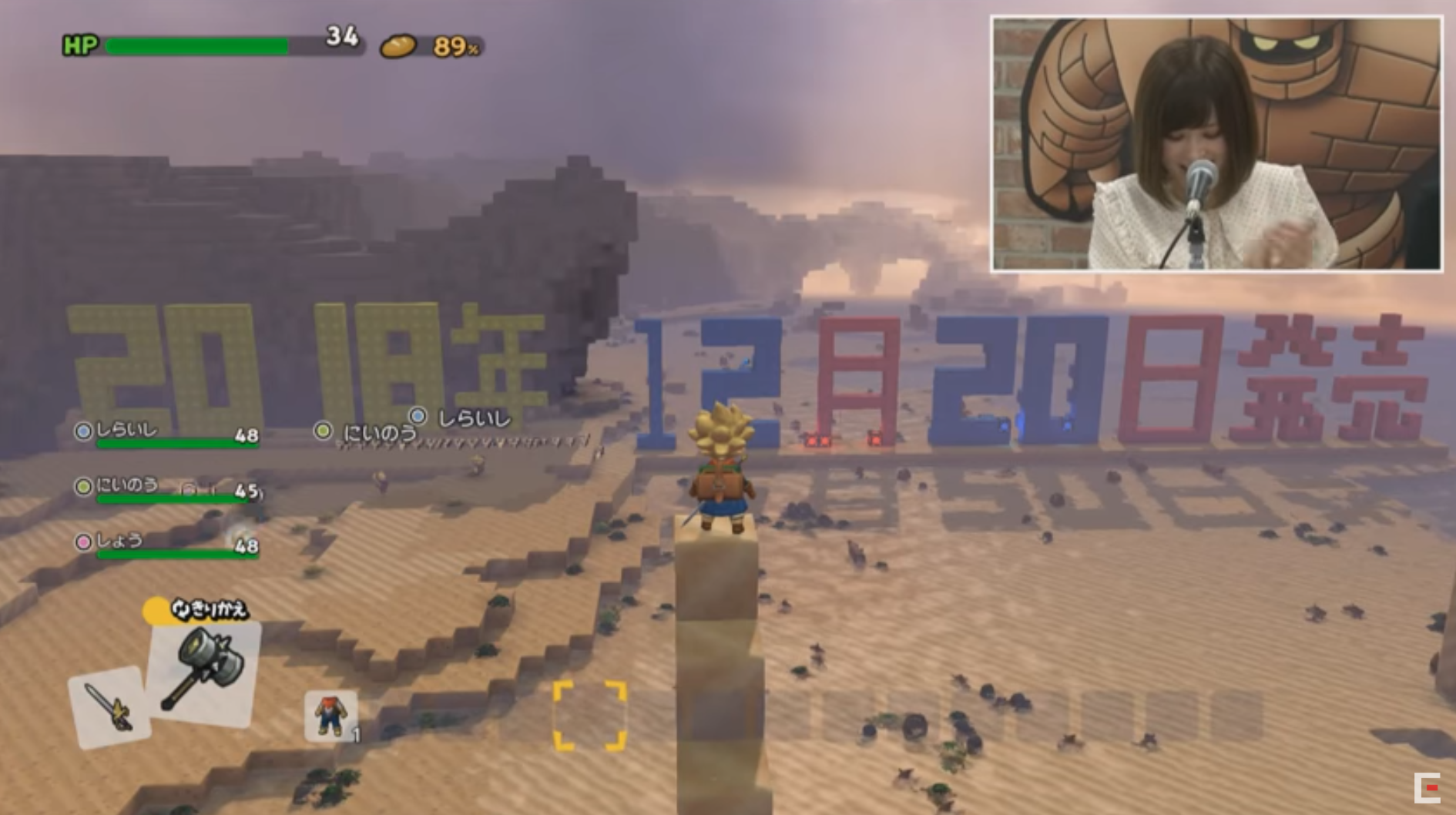 Sadly, the release date is not for the worldwide release, its only for Japan. (BUT WWWWHY??!!) Hopefully, Square Enix will reveal the release date for other regions soon! Fingers crossed!
The Japanese version for the PS4 and Switch will be released on December 20, 2018. No news yet for other regions.