Serenity Forge and Capybara Games ventured deep into the unknown with their physical launch of the atmospheric action-adventure title: BELOW, featured in their Steelbook Edition for PlayStation 4.
Originally released on Xbox One and PC in 2018, followed by its PS4 release in 2020, BELOW is a dungeon crawler with roguelike elements set on a dark, mysterious remote island. Explore the infinitely replayable, randomly-generated underworld. Survive the Depths, filled with deadly monsters and traps around every corner in the original "Survive" mode, or the less punishing "Explore" mode. Discover what lies below… or die trying.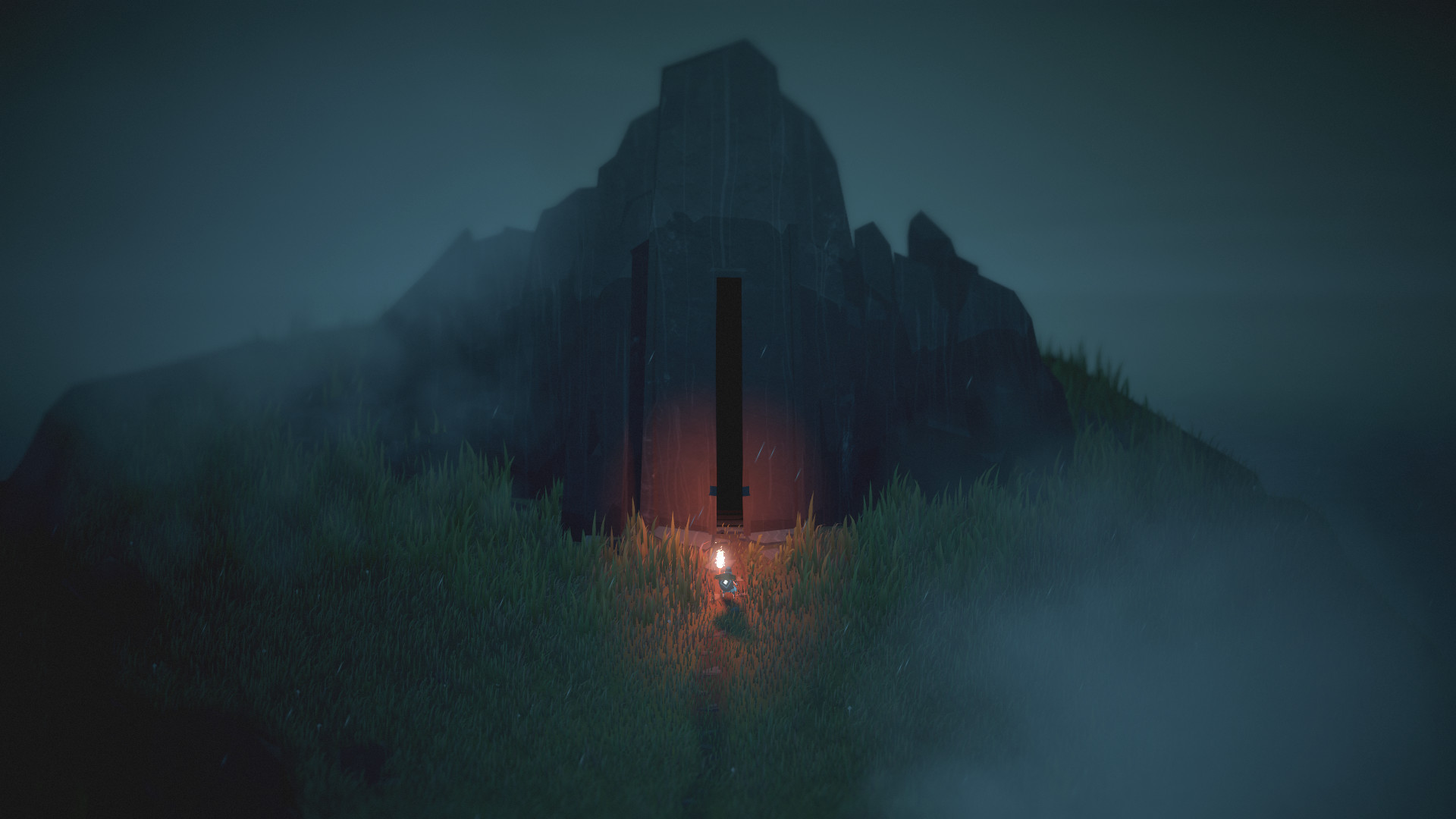 BELOW – SteelBook Edition ($49.99) comes with a set of high-quality collectibles including:
Physical copy of the game on PlayStation 4 with reversible cover art
Official BELOW SteelBook with never-before-seen art
Double-sided acrylic keychain featuring the iconic in-game lantern
Download code of the game's stylized, atmospheric soundtrack
Lenticular card featuring the mysteries of the Depths
Vibrant glow-in-the-dark vinyl sticker that will lighten up even the darkest cave
This breathtaking edition is available now at your favorite retailer and at the Serenity Forge online store
Stay in the loop on all things Serenity Forge by visiting the team's website and Twitter page.
Retail Links: