Apple's gaming service is getting some sweet exclusive titles coming this December. There will be more than 200 games including Disney Melee Mania. Mighty Bear Games develop the game and it is a 3v3 styled MOBA game that features Disney and Pixar characters.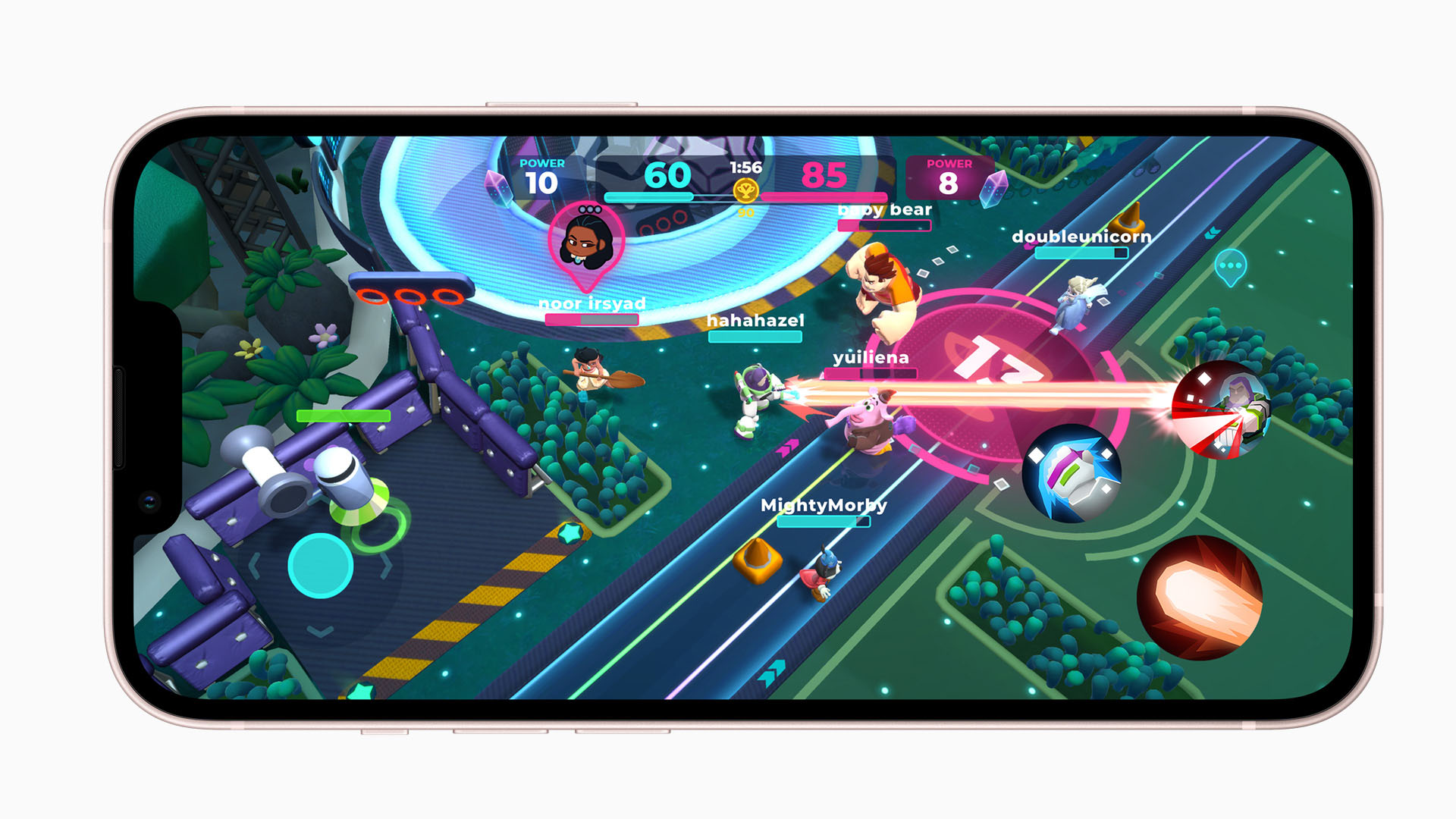 Characters from movies such as Wreck-it Ralph, Elsa, and Mickey Mouse to Frozone, Moana, and Buzz Lightyear. Fans will get to choose their favorite characters and duke them out using iconic moves with friends and other players.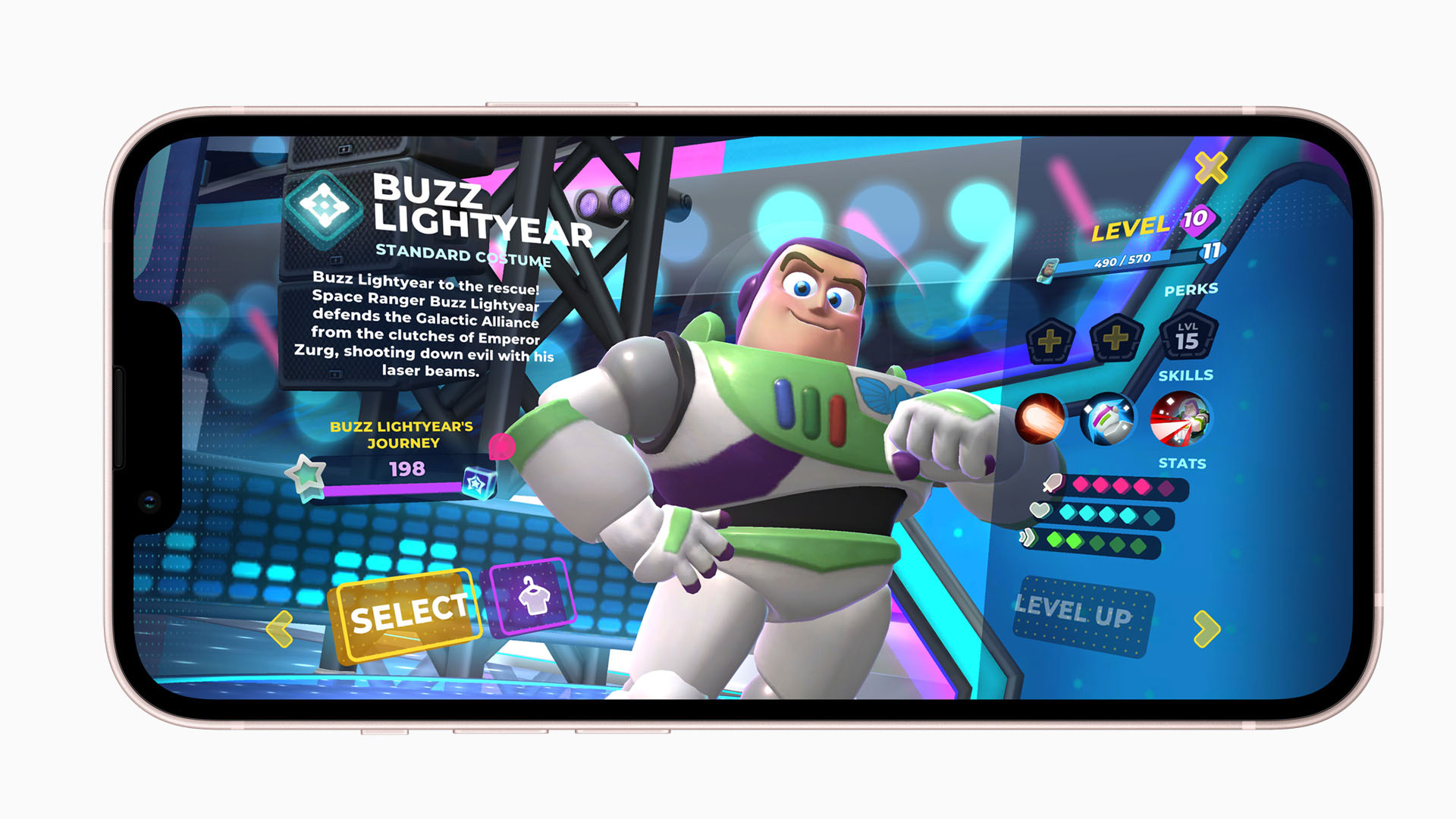 For the moment, the game will launch with 12 characters from several Disney and Pixar classics. More characters will be added regularly as time goes by. The game's mechanics plays similarly with Pokemon Unite where teams need to score the most points as possible to win a match. Alternatively defeating the opposing team will also score a victory in the game.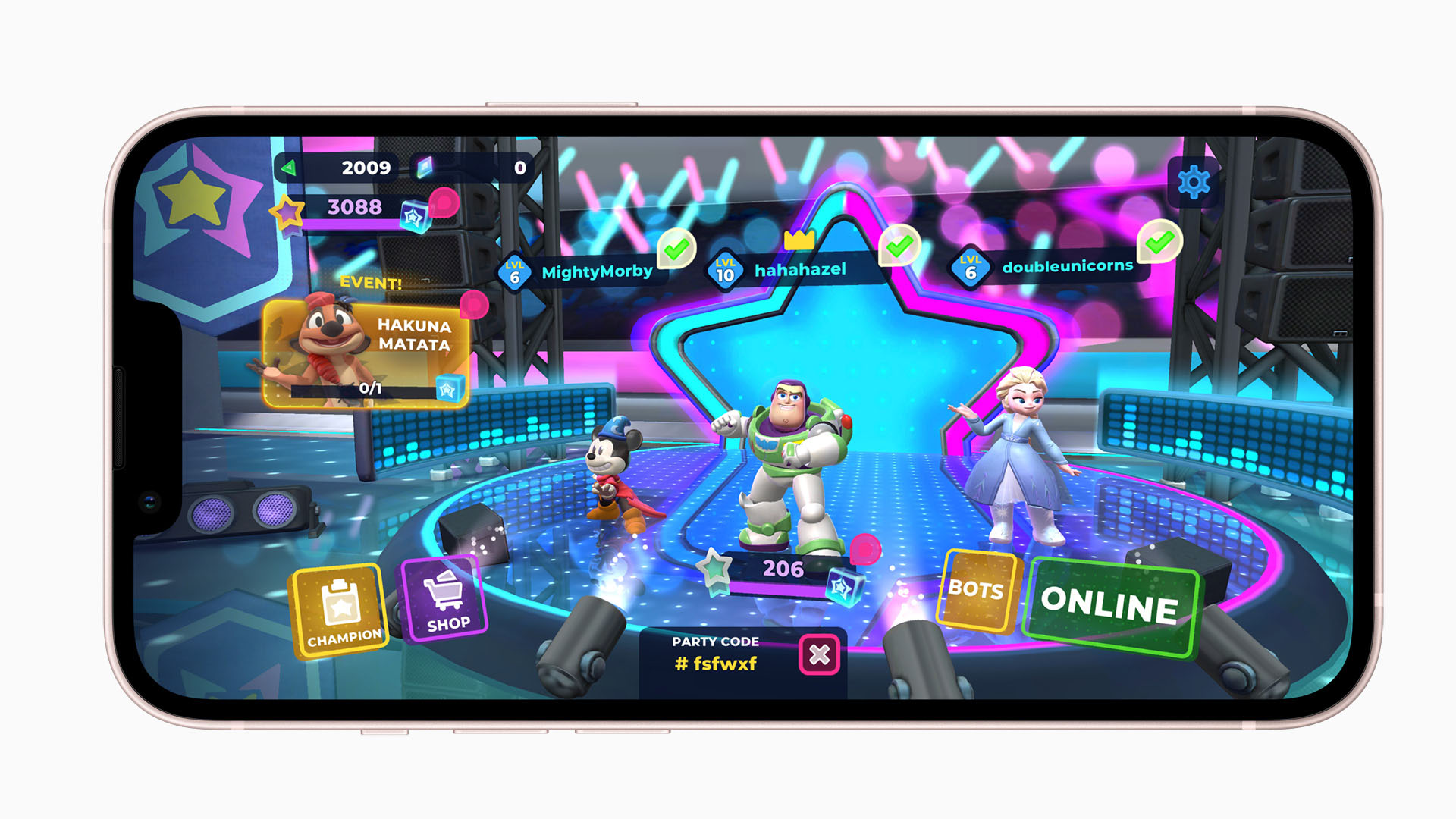 There will be in-game rewards such as cosmetics that can be unlocked. Furthermore, there will also be in-game events that will also have some exclusive rewards.
More titles coming to Apple Arcade
"Players will find endless gaming options on Apple Arcade to keep them entertained on all their favorite devices this holiday season, from classic titles like 'Crossy Road Castle' and 'Solitaire' to create new games like 'Disney Melee Mania' and 'LEGO Star Wars: Castaways,'" said Alex Rofman, Apple Arcade's senior director. "Best of all, Apple Arcade delivers a worry-free uninterrupted gaming service, allowing families to simply enjoy fun and exciting gameplay experiences, all with no ads or in-app purchases."
The Apple Arcade features new content updates that are added weekly which includes LEGO Star Wars: Castaways. It is the first online social, action-adventure LEGO Star Wars title. The game allows players to join a team or go solo to experience iconic moments in the Star Wars lore. There will also be other activities that can be accessed through the game's social hub, which includes racing Microfighters.
Apple also announced that NBA 2K22 Arcade Edition will also be arriving exclusively to Apple Arcade. There will be many more titles coming their way to Apple Arcade so be sure to stay tuned.