QUByte Interactive, in partnership with MiniCactus Games has announced a new game, Underland: The Climb, that will be available for Nintendo Switch, PlayStation 4/5, Xbox One and Xbox Series S|X on May 26th.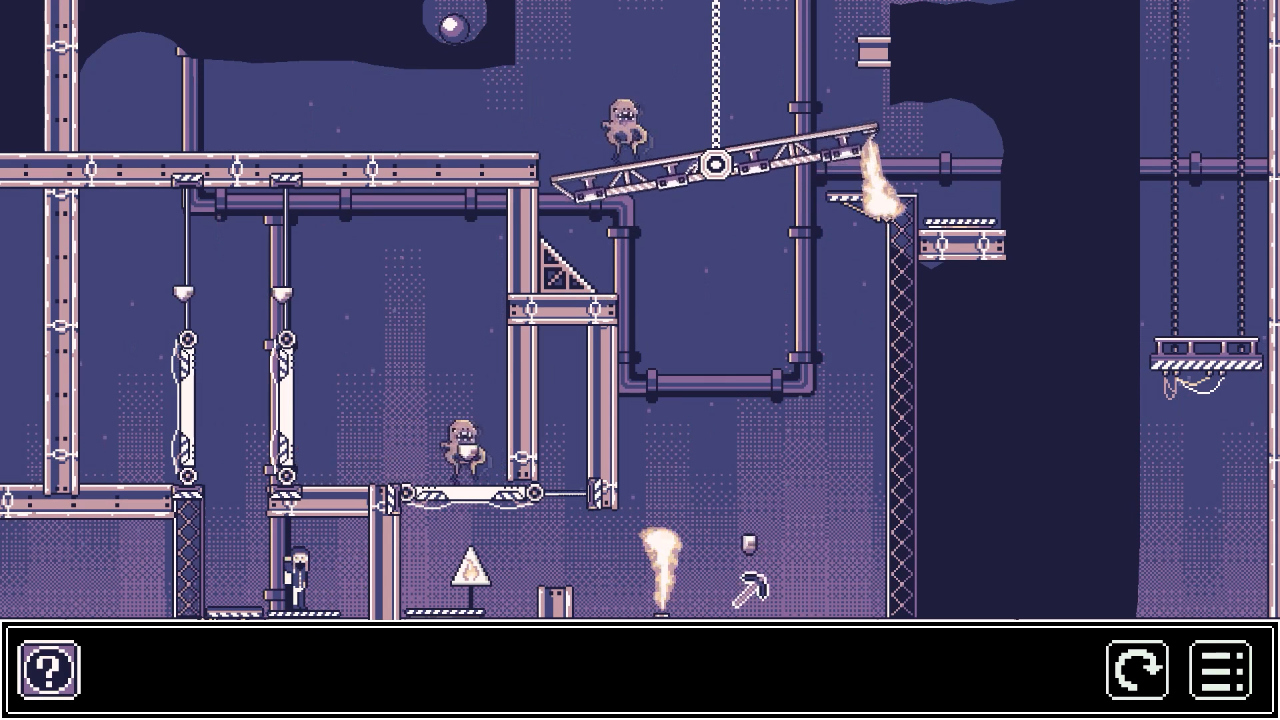 Underland: The Climb is a platformer-puzzle game, a direct sequel to the previous title Underland, where the player helps Ivy to survive an extraterrestrial attack. On the journey the player must use different kinds of tools to be able to dig the ground, avoid acid, enemies and go through very strange places.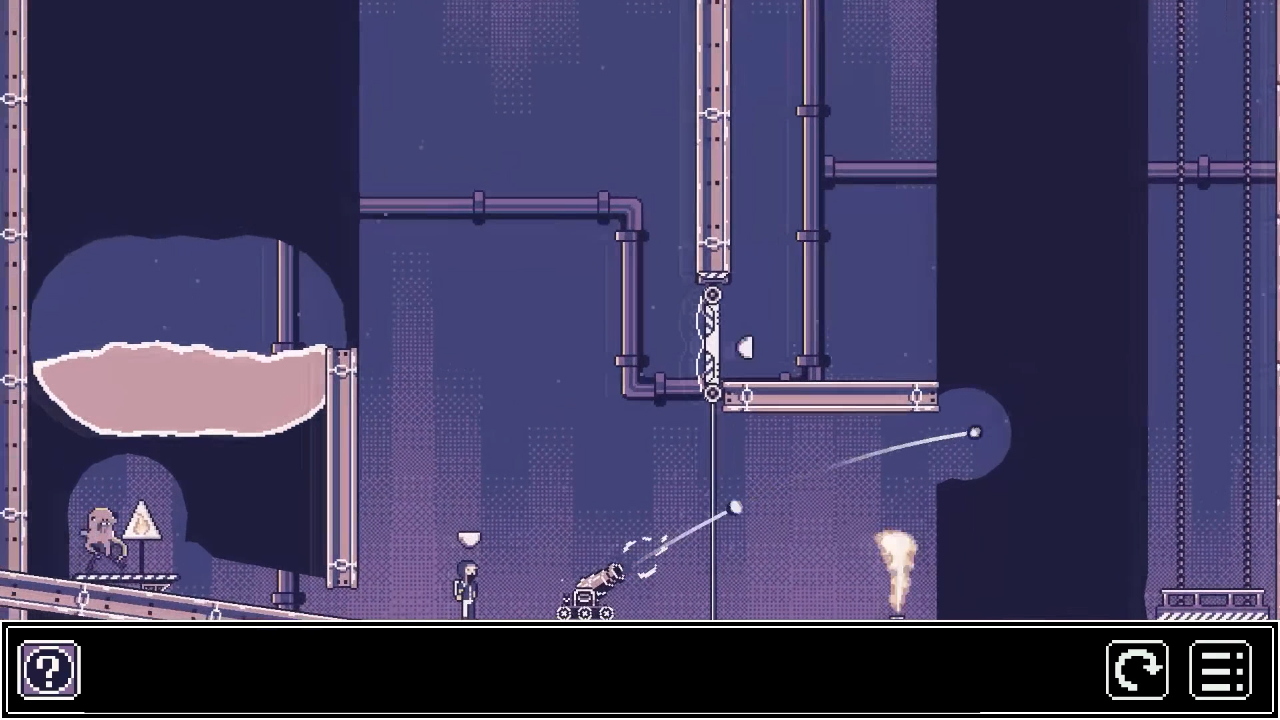 Use the elements of the scenery, such as picks and many others to drill the soil to the indicated location. Destructive terrain, fluid mechanics and the laws of physics must be handled correctly to solve the puzzles.
Well-designed challenges are waiting for you to be surpassed. Now it's time to escape the city of Underland!
Game Features
30 different levels to complete
Beautiful pixel art
More well-constructed and complex puzzles than the previous game
Offers a good and fun challenge