Ever wondered what happens if post-apocalyptic retro classics meets science fiction horror? Death Trash can be the answer to that with its semi open-world RPG which not only contains gore but also adds puke mechanics in its grotesque dark fantasy, as announced by developer Crafting Legends.
Be their enemy or their friends.
Customize your own Raider character and traverse around the post-apocalyptic wasteland set on the planet Nexus. Humankind has machines placed previously as protectors but ended up being corrupted and in a constant rampage.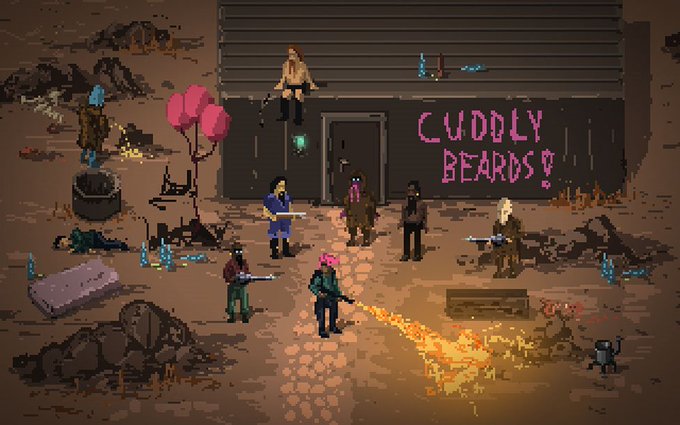 In addition to its stealth and real-time combat gameplay, multiple choice of dialogues were added for players to choose between fighting or befriending large monsters including machines. Choose between a ranged weapon or just melee combat with its own crafting system and social skills such as pickpocketing, lockpicking and puking.
Survive this nasty post-apocalyptic world this coming early 2020 for PC via Steam, followed up with other platforms such as PlayStation 4, Xbox One and Switch later on.