THQ Nordic is bringing the Darksiders series's third installment, Darksiders III, to the Nintendo Switch. The game will be arriving on September 30, 2021, both digitally and in retail stores.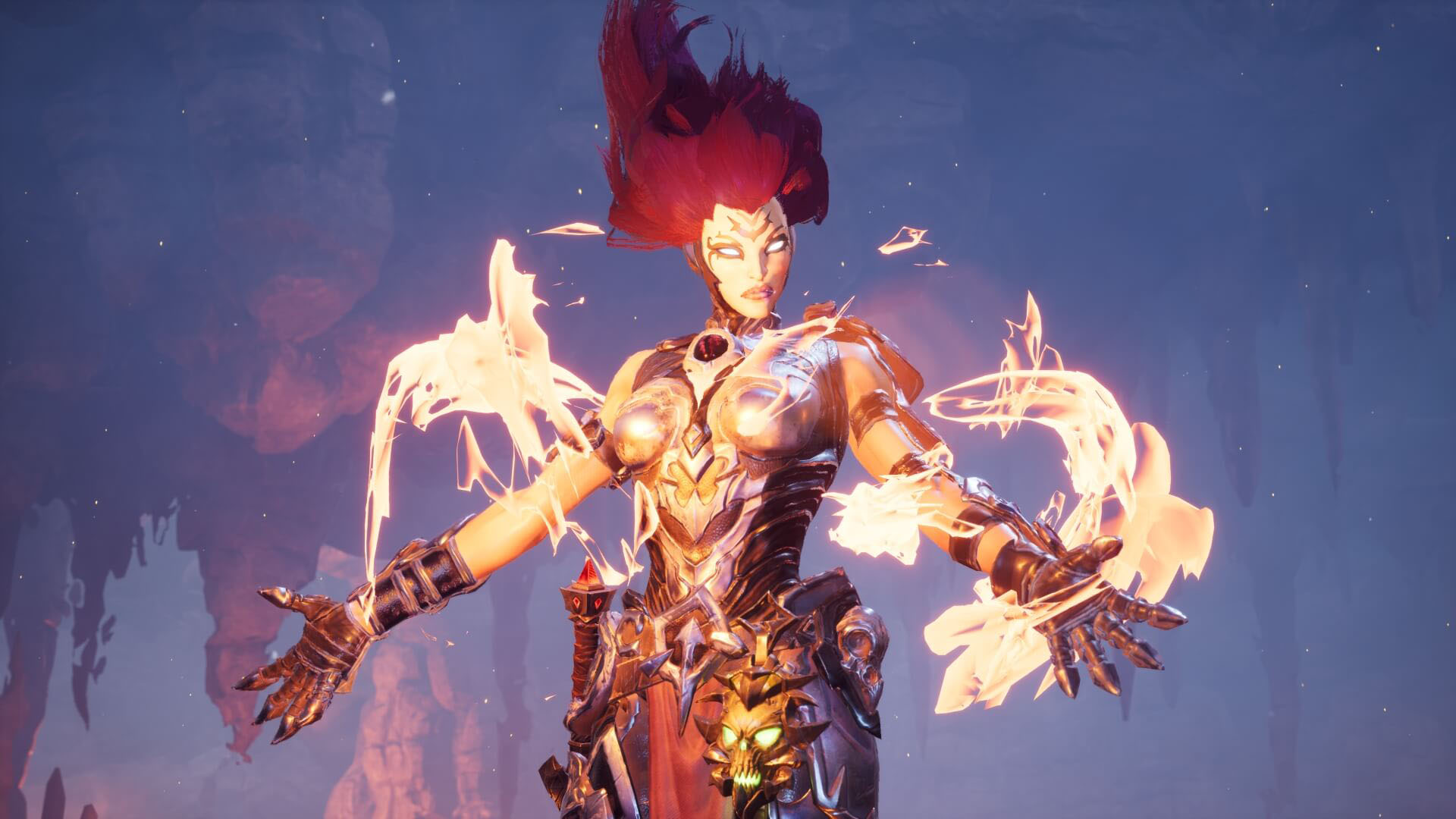 Featuring Fury, the third and probably most badass horseman of the Darksiders universe. Be in control as Fury cracks her whip at Demons and Foes alike as she journeys in to destroy the Seven Deadly Sins for the Charred Council.
The Nintendo Switch version comes with both DLCs, Keepers of the Void and The Crucible, and is available for an SRP of EUR 39.99 | USD 39.99 | £ 34.99.