CD PROJEKT RED, creator and publisher of The Witcher series of games is excited to announce that Warner Bros. Interactive Entertainment, a global leader in the entertainment industry, will distribute the studio's highly anticipated role-playing game, Cyberpunk 2077, in North America.
Cyberpunk 2077 is a narrative-driven, open-world RPG set in the most vibrant and dangerous metropolis of the future — Night City. The game follows the story of V, a mercenary on the rise in a world of cyber-enhanced street warriors, tech-savvy netrunners and corporate life-hackers. Featuring CD PROJEKT RED's hallmark concept of choices and consequences, players will face difficult decisions that ripple through the entire game. Winner of over 100 awards at E3 2018, Cyberpunk 2077 is set in the universe of the classic pen & paper RPG system, Cyberpunk 2020.
"We've worked with Warner Bros. Interactive Entertainment on The Witcher 2: Assassins of Kings and The Witcher 3: Wild Hunt and both releases turned out to be really successful, so we're entering this new stage of our cooperation with great confidence," says Michał Nowakowski, CD PROJEKT's Member of the Board and SVP of Business Development. "Cyberpunk 2077 is our biggest and most ambitious project to date, and I'm really looking forward to all the amazing things we can achieve together."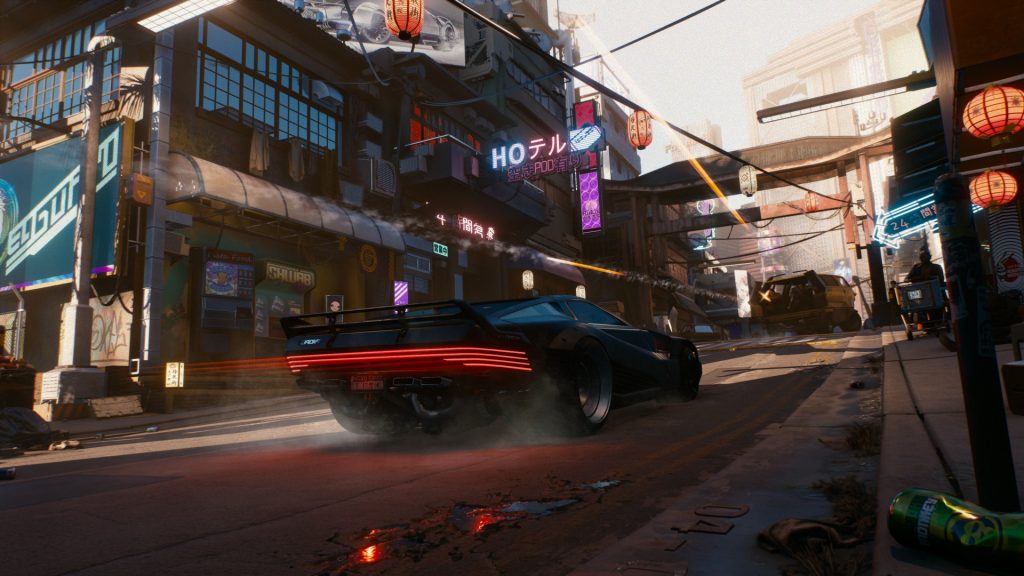 "CD PROJEKT RED is one of the best game development studios in the world and it's great to be working with the team again," said Kevin Kebodeaux, Senior Vice President, Sales, Americas, Warner Bros. Interactive Entertainment. "Cyberpunk 2077 is a standout title and we are expecting great things from our continued collaboration with CD PROJEKT RED."
Warner Bros. Interactive Entertainment will be responsible for the distribution and promotion of Cyberpunk 2077 in North America, and will bring the game to PC, PlayStation®4 and Xbox One.