The Director of God of War, Cory Barlog is set to receive a Lifetime Achievement Award at the 11th Brasil Game Show. This will be his first big award in recognition for his contribution for the God of War series. Furthermore, he will have his hands engraved on the Wall of Fame that will have his name join other industry greats that were named before him.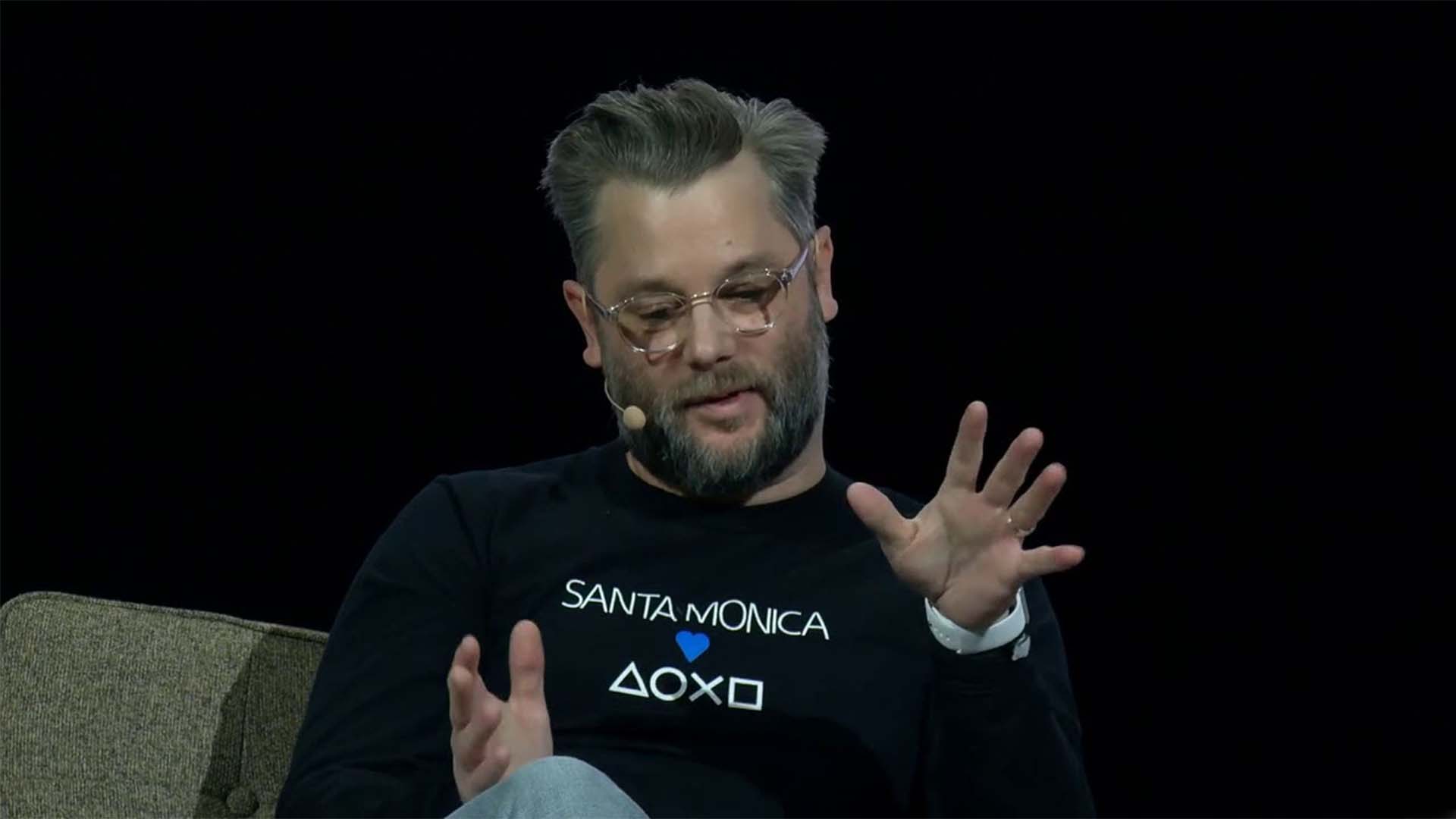 Marcelo Tavares, founder and CEO of Brasil Game Show said, "Receiving Cory Barlog a few months after the launch of the new God of War, one of the most successful titles in recent years, is a privilege for BGS and for all the Brazilian players. Certainly, Cory is one of the most brilliant game directors in history, and being with him is an honour. In addition, Cory's name was at the top of the most requested in our satisfaction survey in 2017".
The director of God of War will be at BGS between October 11th to 14th and he will be part of many moments which include a Meet & Greet Intel where fans and visitors will get to take photos and autographs signed. There will also be BGS Talks where Cory will share many more details of his professional career. While the last event will be the God of War Fan Experience at the PlayStation booth where there will be a special activity for fans.
More great names confirmed for BGS 2018
Apart from Cory Barlog, there will be other great personalities that will also be joining in this 11th BGS such as:
Shota Nakama, creator of Video Game Orchestra and one of the most respected people of the music production for games.
Fumito Ueda, creator of the acclaimed Shadow of the Colossus, Ico and The Last Guardian.
Charles Martinet, who lends his voice to Nintendo's mustachioed plumber and other characters from one of the most iconic series of video games of all time.
Nolan Bushnell, creator of Atari.
Daniel Pesina, who played some of the most famous Mortal Kombat characters.
Horward Scott, developer of the game E.T. the Extra-Terrestrial.
Katsuhiro Harada, director of Tekken and Soul Calibur.
Michiteru Okabe, senior producer of Devil May Cry 5.
Yoshiaki Hirabayashi, producer of Resident Evil 2.
Rod Fergusson, producer of the acclaimed Gears of War.
Days Gone will be playable at BGS 2018
The PS4 exclusive title from SIE Bend Studios will be playable months before the official release at the PlayStation booth at BGS 2018. The game is set to release on February 22nd, 2019.
Played in a third-person perspective, the open-world game takes place in a post-apocalyptic setting after a global pandemic kills almost all of humanity and turns thousands of people into "Freakers", violent beings who do not think, but evolve quickly.
More than 320 brands joining in as well
In addition, the 11th edition of BGS will receive more than 320 brands among developers, publishers, hardware manufacturers, independent studios etc. Among them: Activision, Aorus, Corsair, Crokíssimo, Dazz, DXRacer, Fini, Free Fire, Gamemax, HyperX, Intel, Lenovo, Logitech, Lojas Americanas, Mercado Livre, Mixer, Nerd ao Cubo, OEX Game, OldSpace, PlayStation, Pichau Gaming, Piticas, Rawar, Razer, RedFox Games, Riachuelo, TNT, Twitch, Warner Games, Warrior and Xbox.
For more additional information on ticketing and other detail on the event , head on to http://www.brasilgameshow.com.br/ and also do follow us as we will be covering more news on BGS 2018 as we approach October.