Whats up guys! So this time around I've managed to land myself a Collector's Edition Unit of Hitman ! YES, I am a big fan so it didn't matter when Square Enix decided to turn the franchise into an "Episodic" drama. Check it out !
Okay first , the box is really huge. I mean like really really huge. The TV screen you see in this photo is a 32″ screen TV and look at size of the box ! The box material didn't feel cheap either, kinda sturdy. +1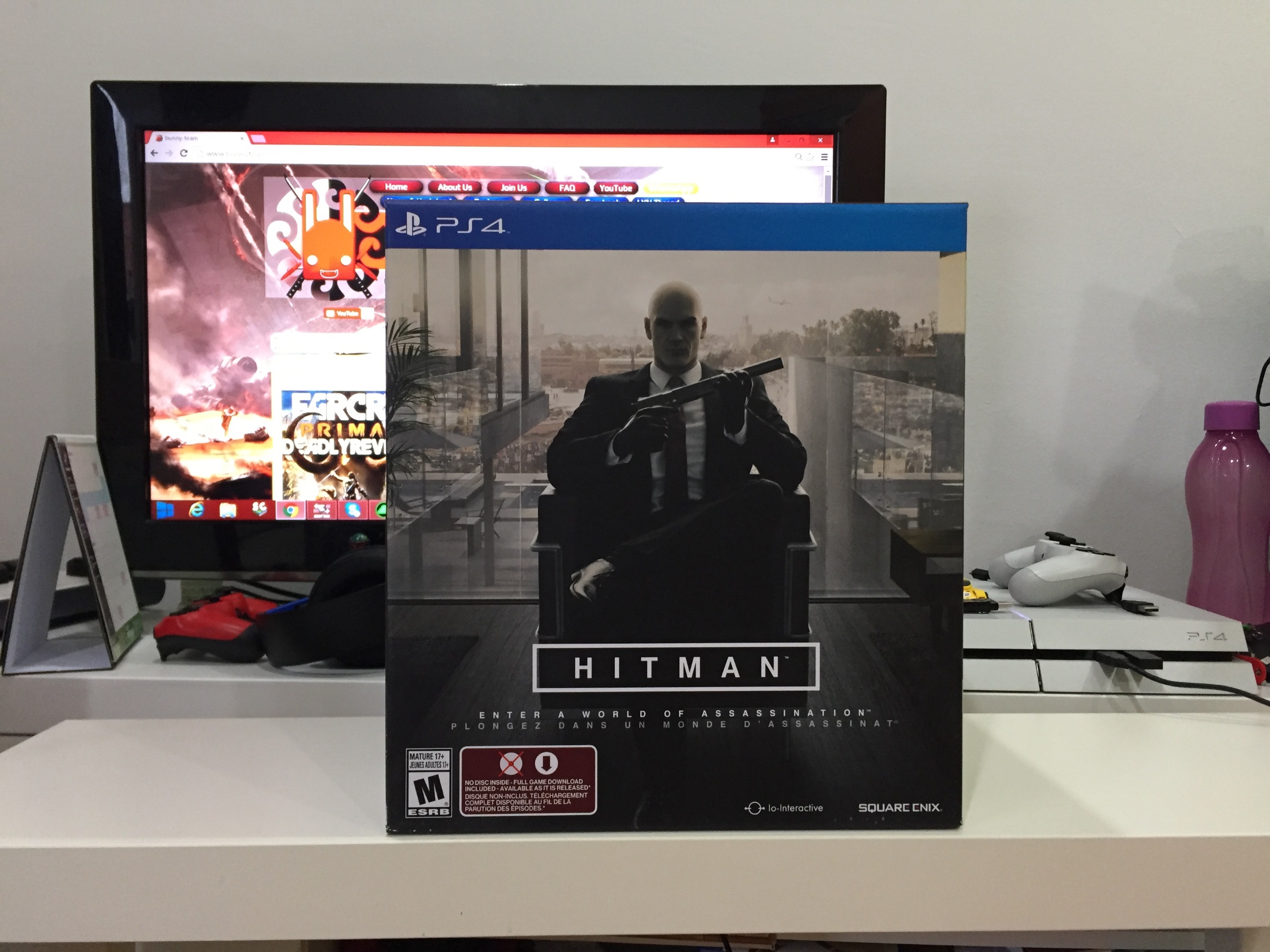 I opened it up, and there is a box..within the box…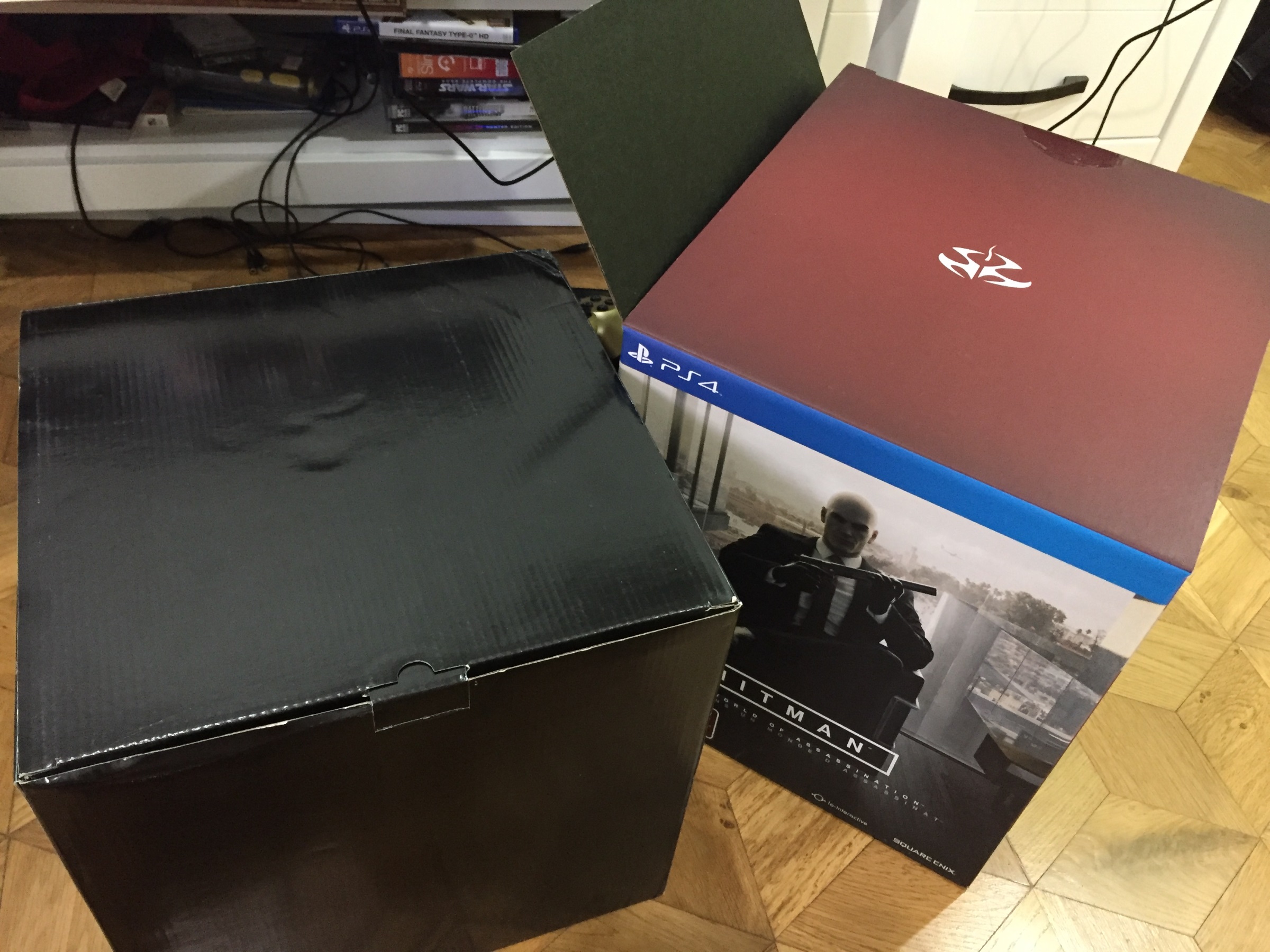 And so I opened up the second box …Instantly like what I saw… +1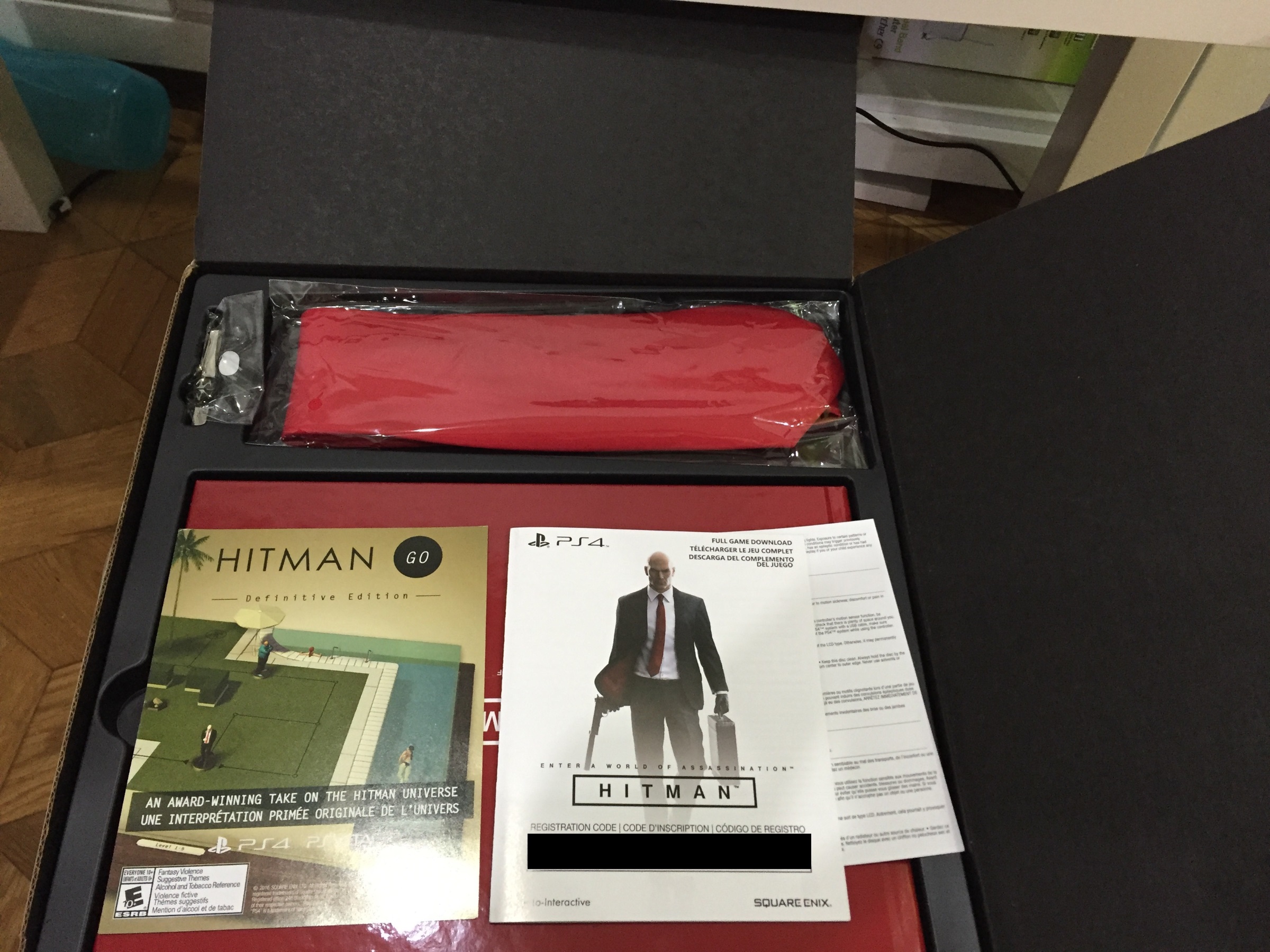 After I pulled out the tray from the top, I found… another box… So there is a box in a box within a box.

Opened up the third box and there he is…. greetings 47. Found 47, +1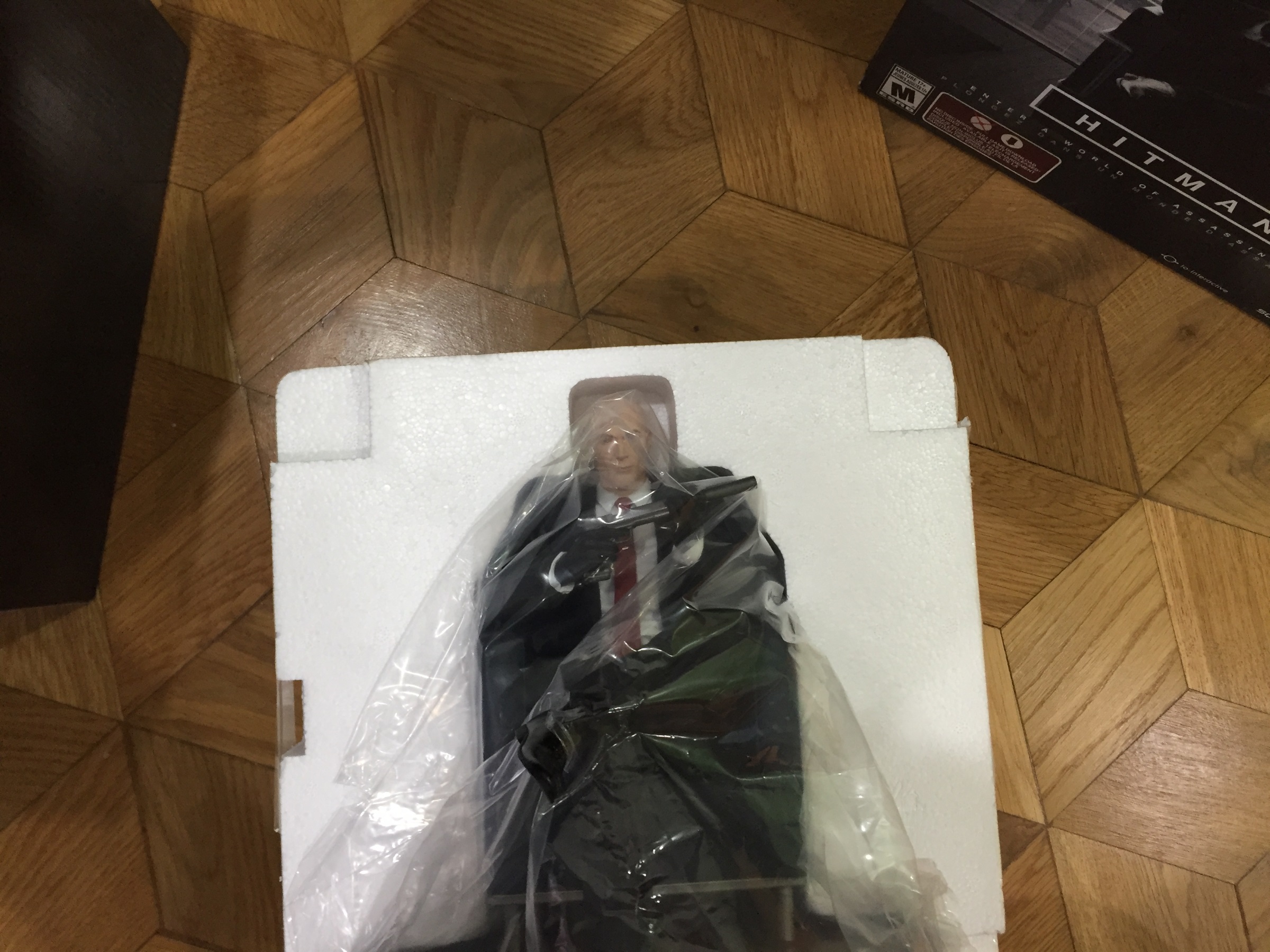 I now reveal one by one what the CE has. Nice Tie Clip, +1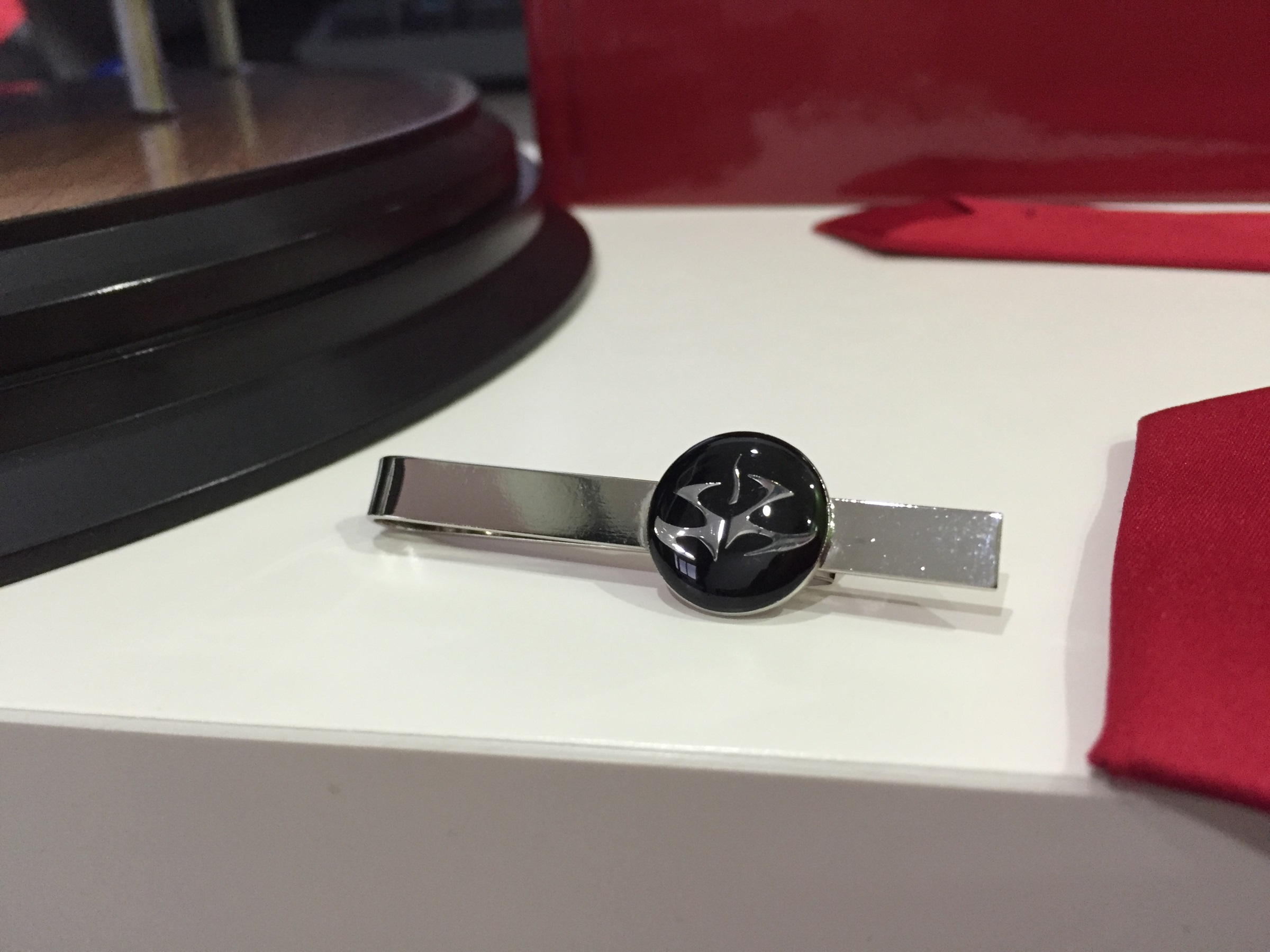 The front of the Tie is nothing unusual, its just like any other red tie. But turn it around and walaaa , there is something here to reminds you what this tie represents.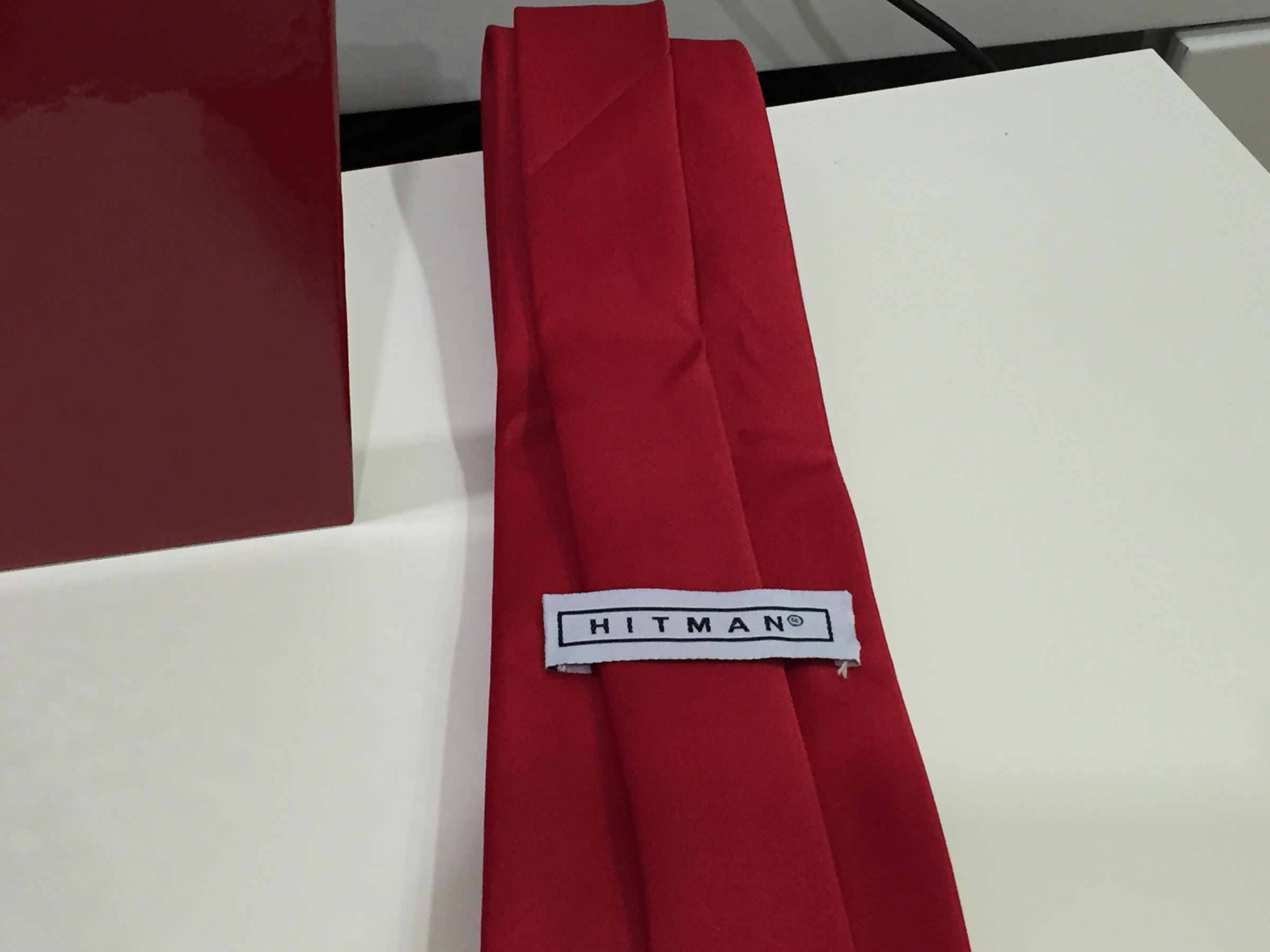 Nice hard cover Art Book and some of the pages. +1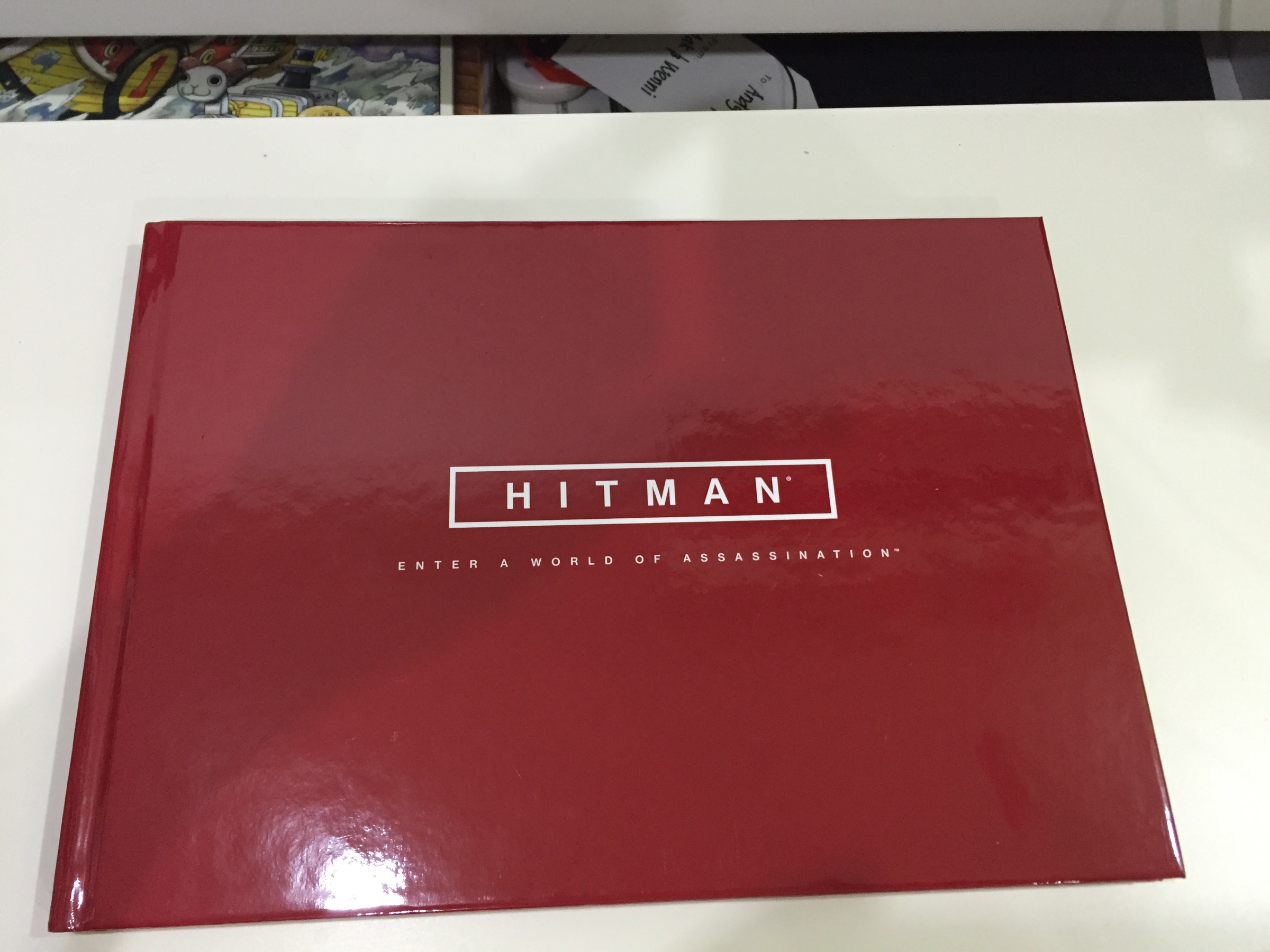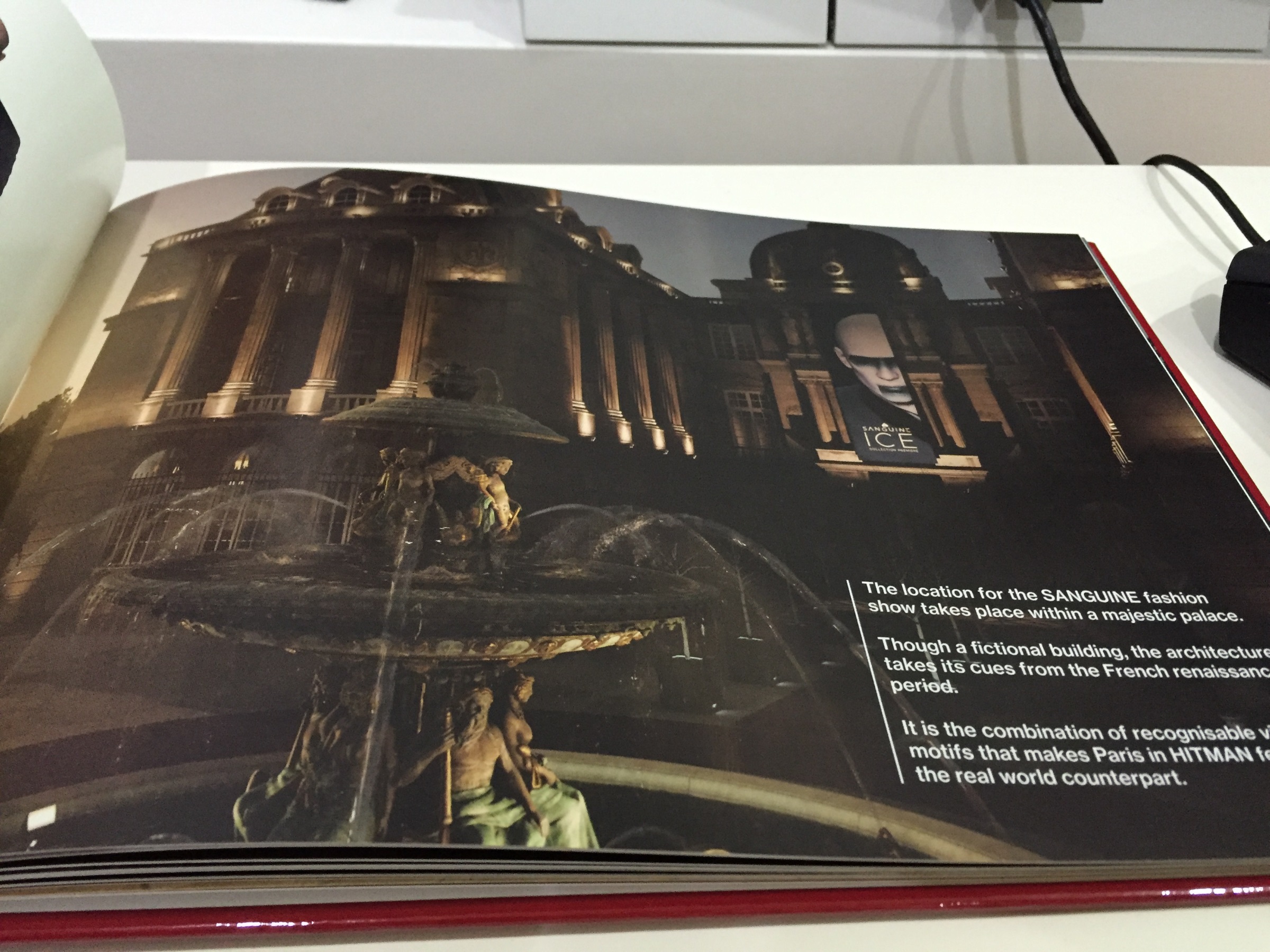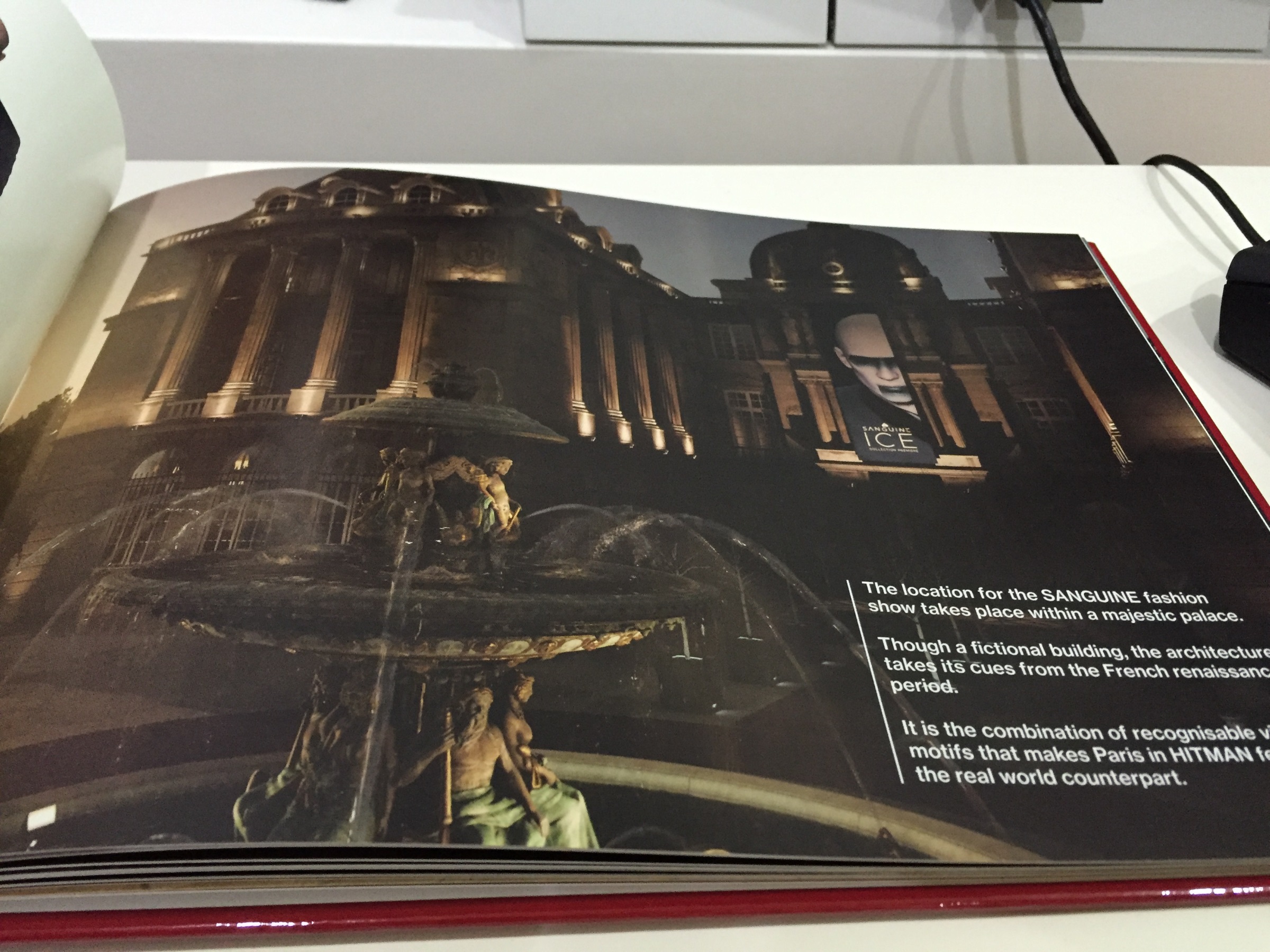 And of course, our Agent 47 ! +99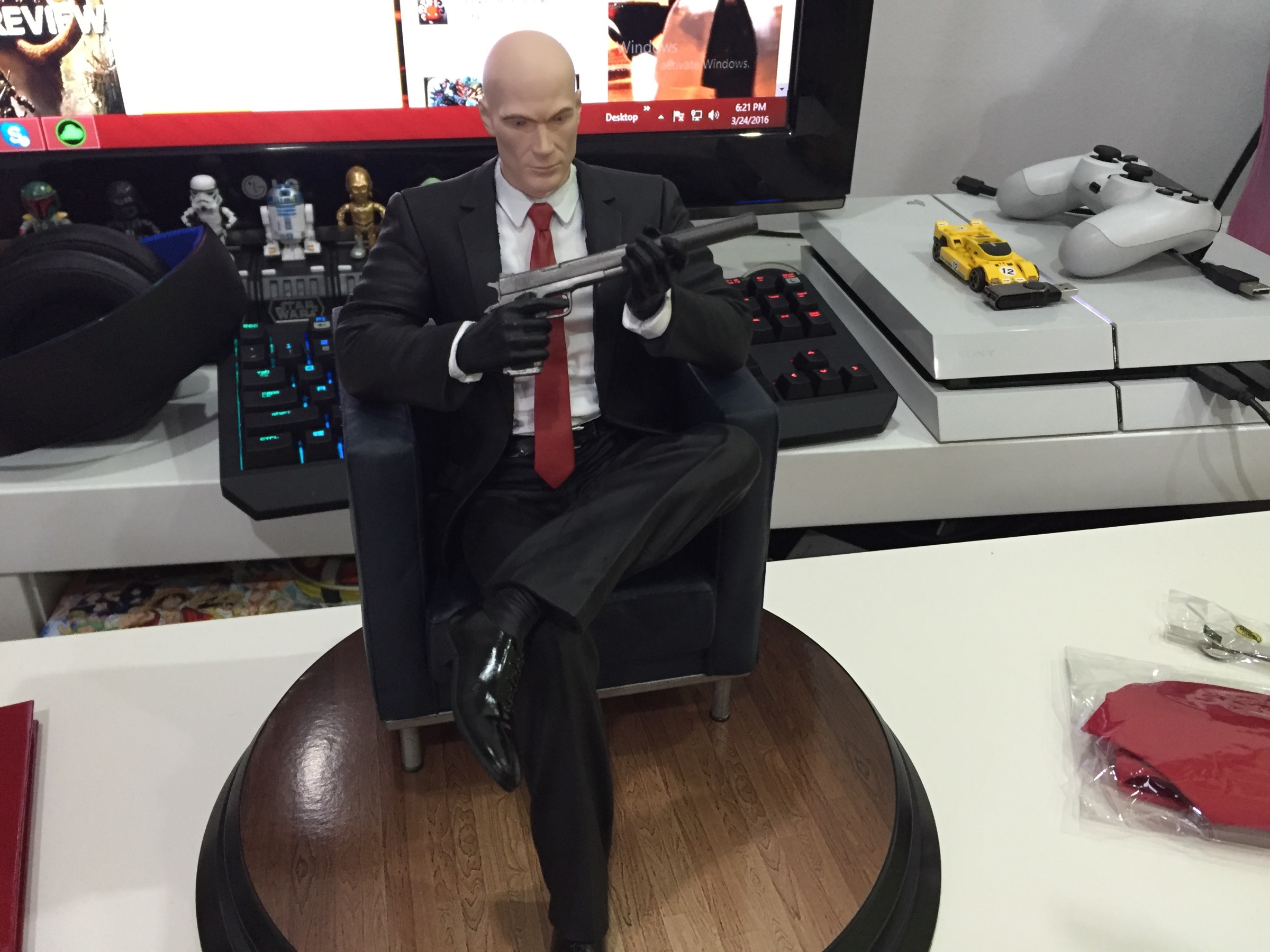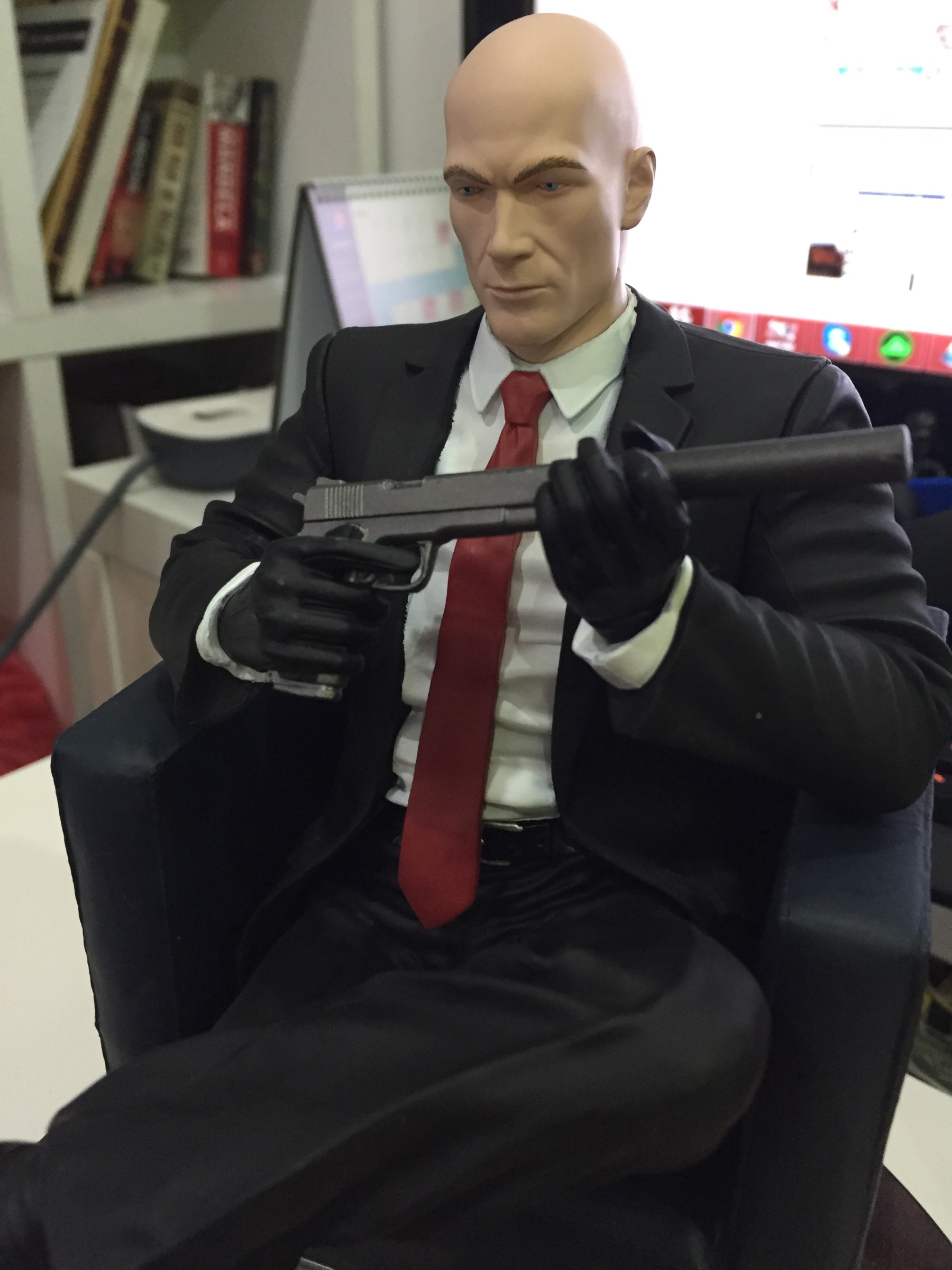 So thats it folks, the Hitman Collector's Edition. You won't see the game disc here as the game is a digital download, so they gave codes instead. Hope you enjoyed it! Give us a like on our Facebook page and share this with your friends if you enjoyed reading !
Soon I will cover some more Collector's Edition for Uncharted 4 and Dark Souls 3 ! Stay tuned to our Facebook !