Coffee Talk Episode 2: Hibiscus & Butterfly, the sequel to the 2020 heart-to-heart talking sim played by millions from developer Toge Productions and publisher Chorus Worldwide, serves up caffeinated comfort as a day one Game Pass launch for Xbox One, Xbox Series X|S, and Windows PC on Thursday, April 20th, 2023.
Coffee Talk Episode 2: Hibiscus & Butterfly on Game Pass will support streaming via Xbox Cloud Gaming at launch. Connoisseurs of cappuccinos and conversation can pre-install the game now on Xbox systems and Windows PCs. Hibiscus & Butterfly joins the original Coffee Talk on Game Pass for Xbox and PC.
Xbox Game Pass helped introduce new fans to the first Coffee Talk, and we're excited that Episode 2 will be on the service from day one – With Coffee Talk still on Game Pass, now is the perfect time for Game Pass subscribers to play the original game in time for the release of Episode 2 on 4/20.

Shintaro Kanaoya – Founder and CEO of Chorus Worldwide
Pre-orders featuring a 10% launch discount are now live on the Nintendo eShop for Nintendo Switch, for PlayStation Plus members for PS4 and PS5, and also on the Xbox Marketplace for those who wish to purchase the game. Coffee Talk Episode 2: Hibiscus & Butterfly will also be released on Steam for Windows and Mac.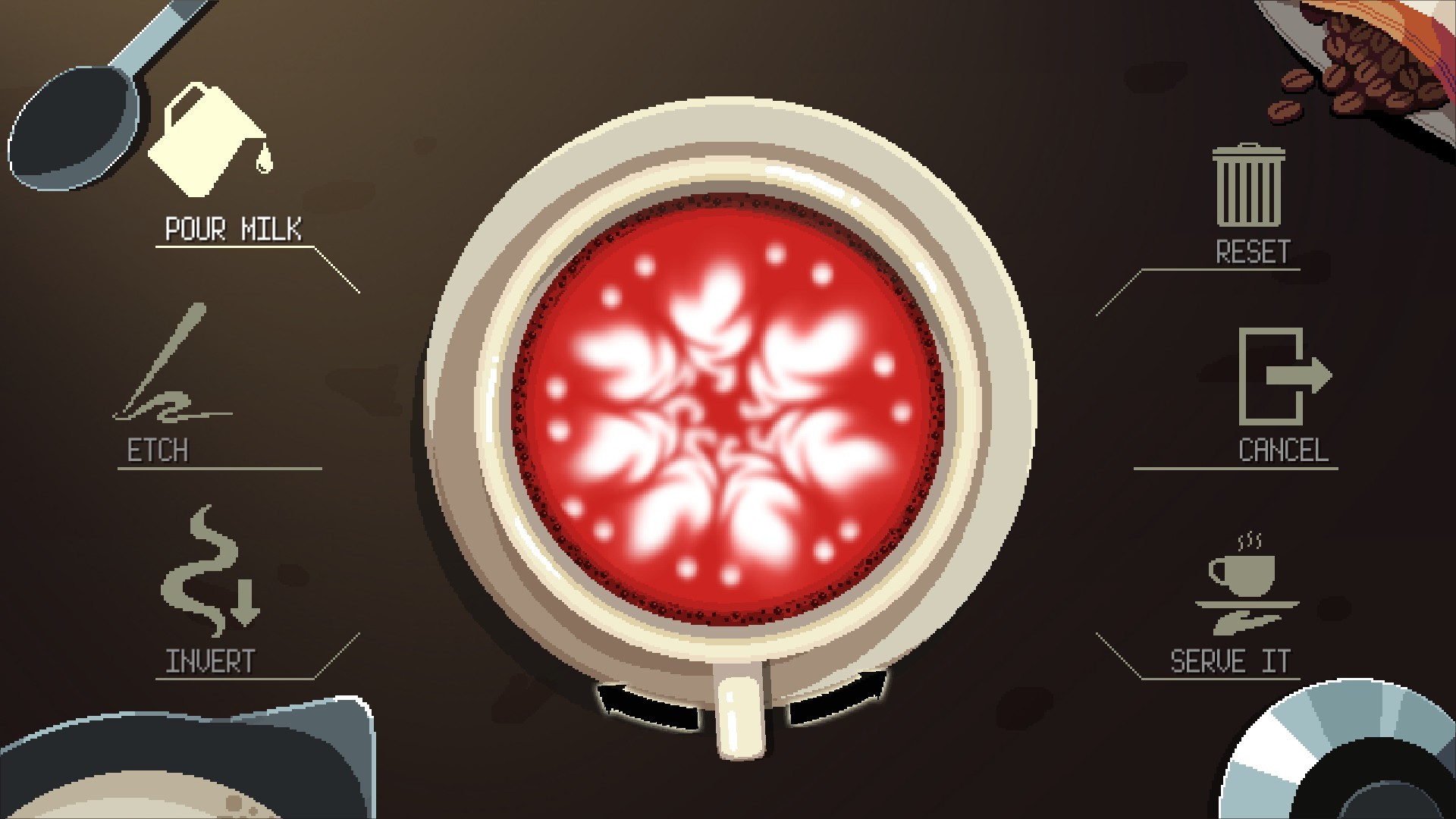 Open the coffee shop doors — and patrons' hearts — in a present-day, fantastical Seattle where memorable humans, quirky orcs, business-oriented succubi, and other mythological denizens coexist. Customize each requested drink with a mixture of ingredients like tea, ginger, chocolate, mint, and more to make a standout latte they won't soon forget. Become the barista everyone feels comfortable enough to talk to, and lend them a much-needed ear.
Turn strangers into friends and encounter familiar faces while listening to people vent about their real-life problems. Improve customers' moods by serving them warm drinks complete with personalized latte-art designed with an in-game fluid simulation. Relax in a soothing environment and cozy up for emotional warmth to the tunes of lo-fi chillhop beats. Explore various narrative arcs, concoct recipes with distinct combinations of ingredients, and help heal the souls of city denizens in dire need of conversation.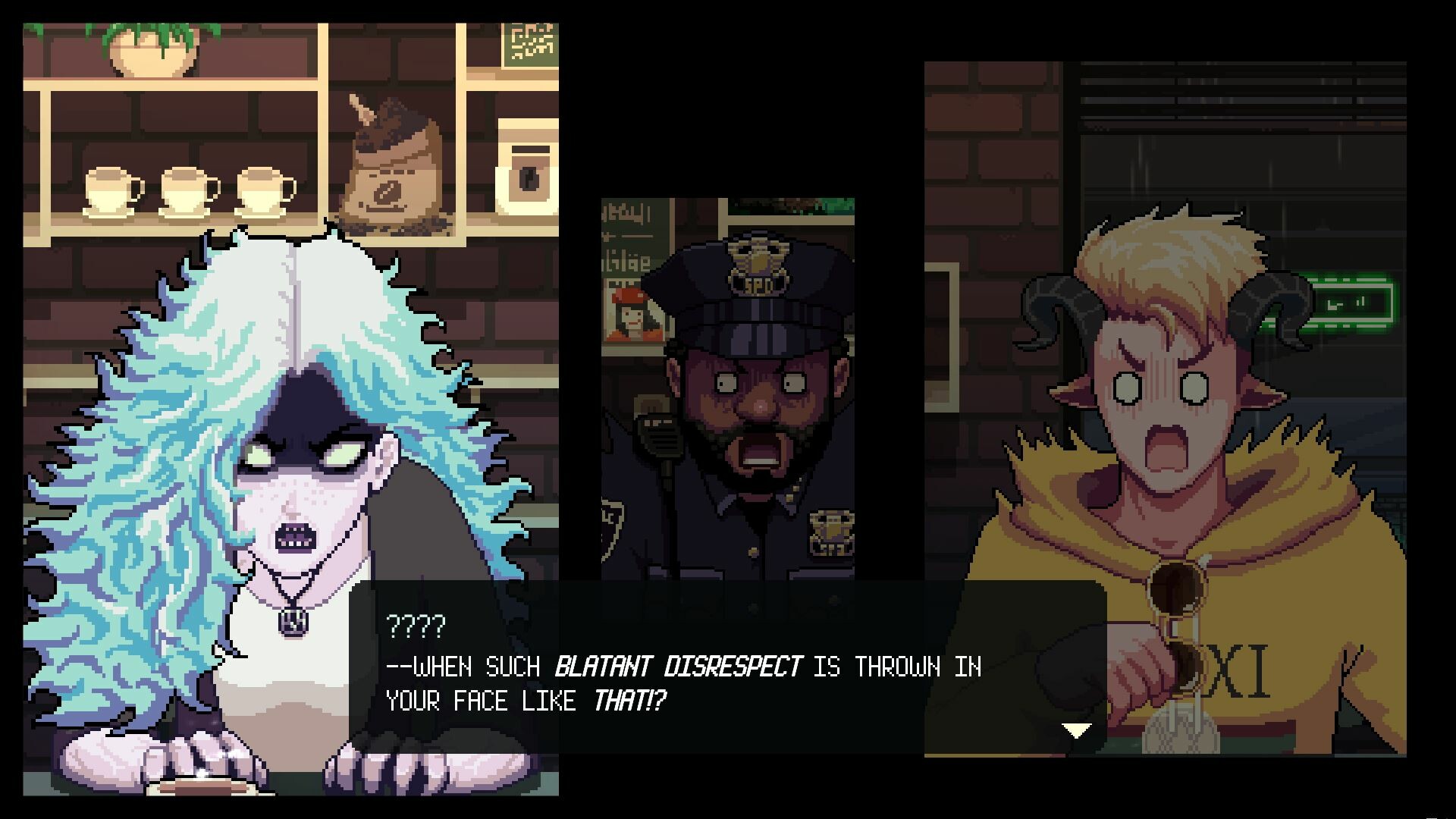 Coffee Talk Episode 2: Hibiscus & Butterfly launches on PC and Mac via Steam, PlayStation 4/5, Xbox Series X|S, Xbox One, and Nintendo Switch on April 20th, 2023, for $14.99 MSRP. Physical editions from Serenity Forge including a Collector's Edition are now available for pre-order from retailers worldwide.
Coffee Talk is 50% OFF on Steam and Nintendo Switch!

If you haven't played the first Coffee Talk, this is a perfect time to get it before Coffee Talk Ep. 2 is released next month on 20 April! ☕️

Get the game while we're having our biggest discount EVER! Links below 🔽 pic.twitter.com/ISJxKM6RMD

— Coffee Talk Ep. 2 – APRIL 20 ☕️ (@coffeetalk_game) March 16, 2023