vivo has announced that its new addition to its V series, the vivo V27 will arrive in Malaysia soon. With the recent successful launch of the vivo V27e, the V27 will continue to wow users with its beautiful design and advanced features.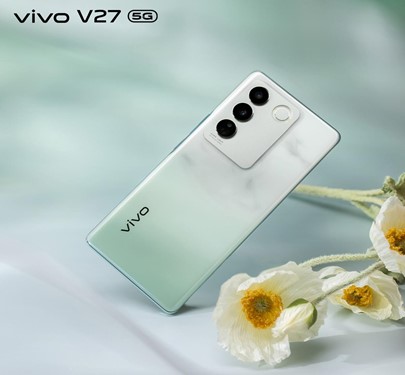 For now, there is no set launch date but vivo says the V27 will make a mark in the smartphone industry. The phone is inspired by the natural beauty of jade with its unique colour-changing emerald green. When in contact with sunlight, the lighter emerald green will slowly turn into an elegant shade of dark green, offering a premium and sophisticated look.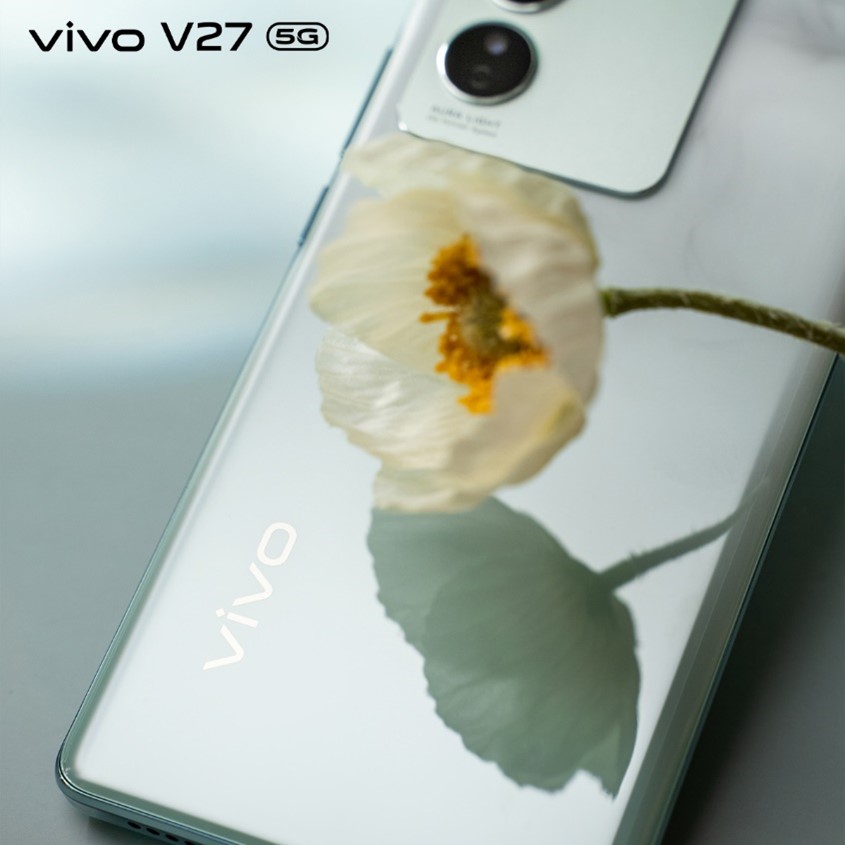 Designed to deliver both performance and style, vivo V27 features a powerful imaging system for all photography needs. Equipped with the unique Aura Light Portrait and Sony IMX766V Sensor which are only found on flagship smartphones, these two features work in tandem to enable users to capture beautiful photos even in low-light environments.
Stay tuned for more news about the vivo V27 with its launching date arriving soon.