Codemasters has been known for a few racing titles such as Dirt, F1, and Grid. This time under the EA umbrella, Grid Legends is their latest racing title for the next-gen platforms.
Codemasters intends to blend both great racing experiences with cinematics and narrative elements. Most of Codemaster's racing titles are purely for the gameplay and race. The inclusion of a story mode is a new approach by the developer.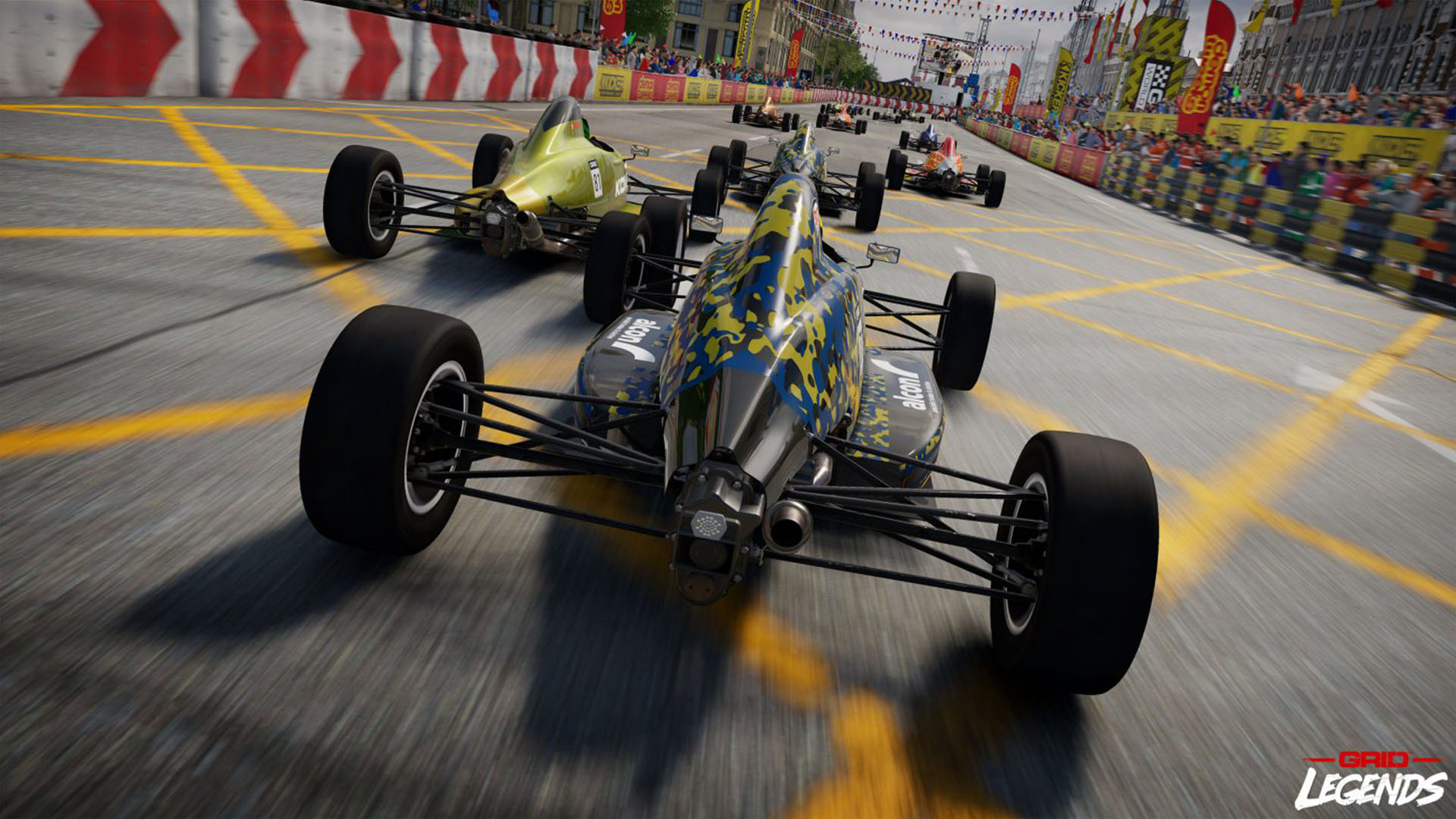 The gist of the story:
The legendary GRID World Series returns and, this year, players are front and center in a fly-on-the-wall documentary that captures every moment on and off the track. Drivers encounter fierce personalities, internal team politics, and the infamous Ravenwest Motorsport, which hopes to take a sixth World Championship.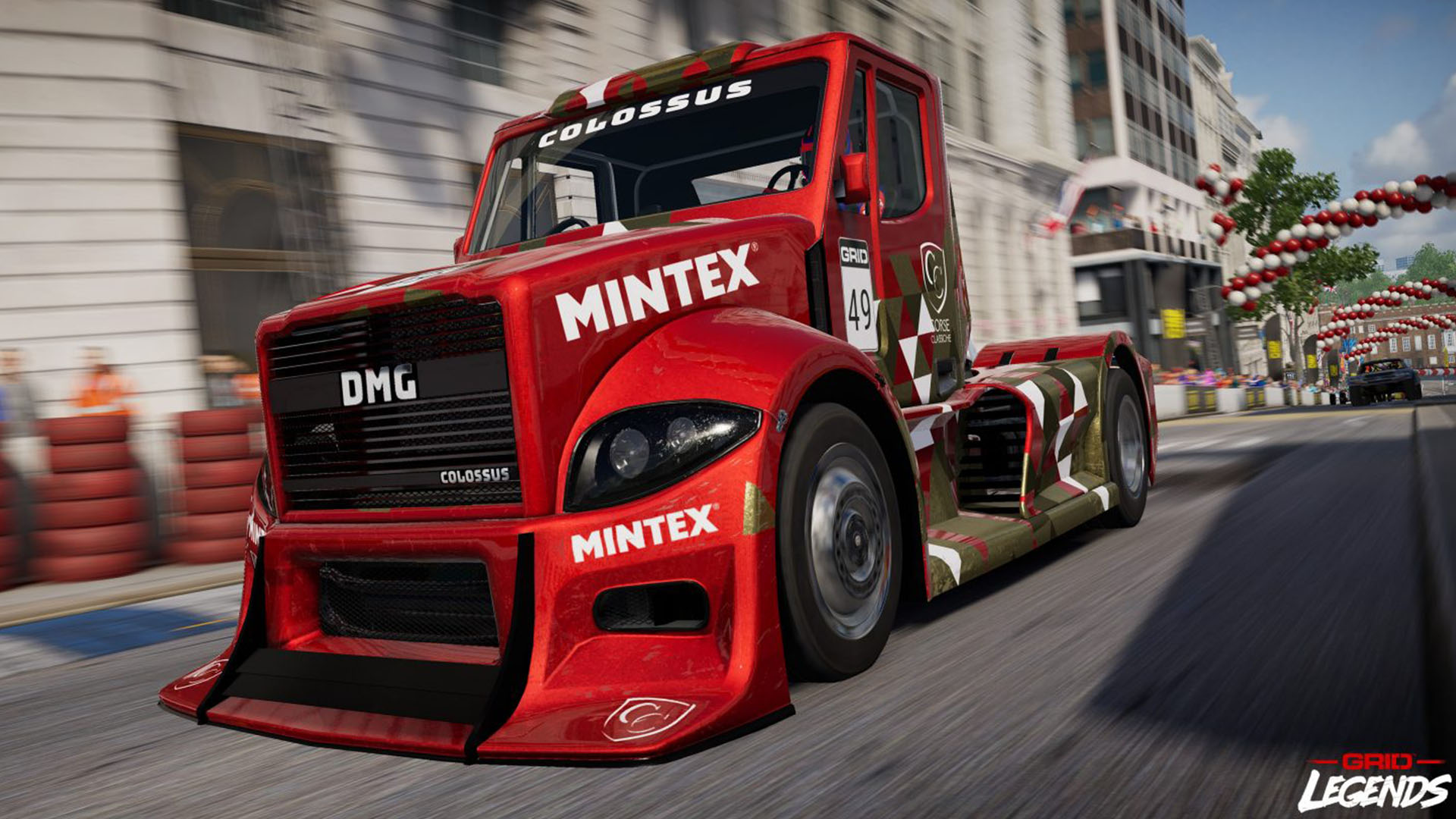 Codemasters uses an innovative virtual production that blends both live-action and in-game action in one seamless scene. This particular tech is the same that was on the tv series The Mandalorian. According to EA, there will be an interesting cast that including award-winning British actor Ncuti Gatwa.
Apart from the Story mode, Grid Legends will feature an unpredictable AI system that creates racing tension and challenge. There will also be over 130 routes, including real-life tracks such as Brands Hatch and Indianapolis. The iconic Grid city circuits like San Francisco, Paris, and more will also be included.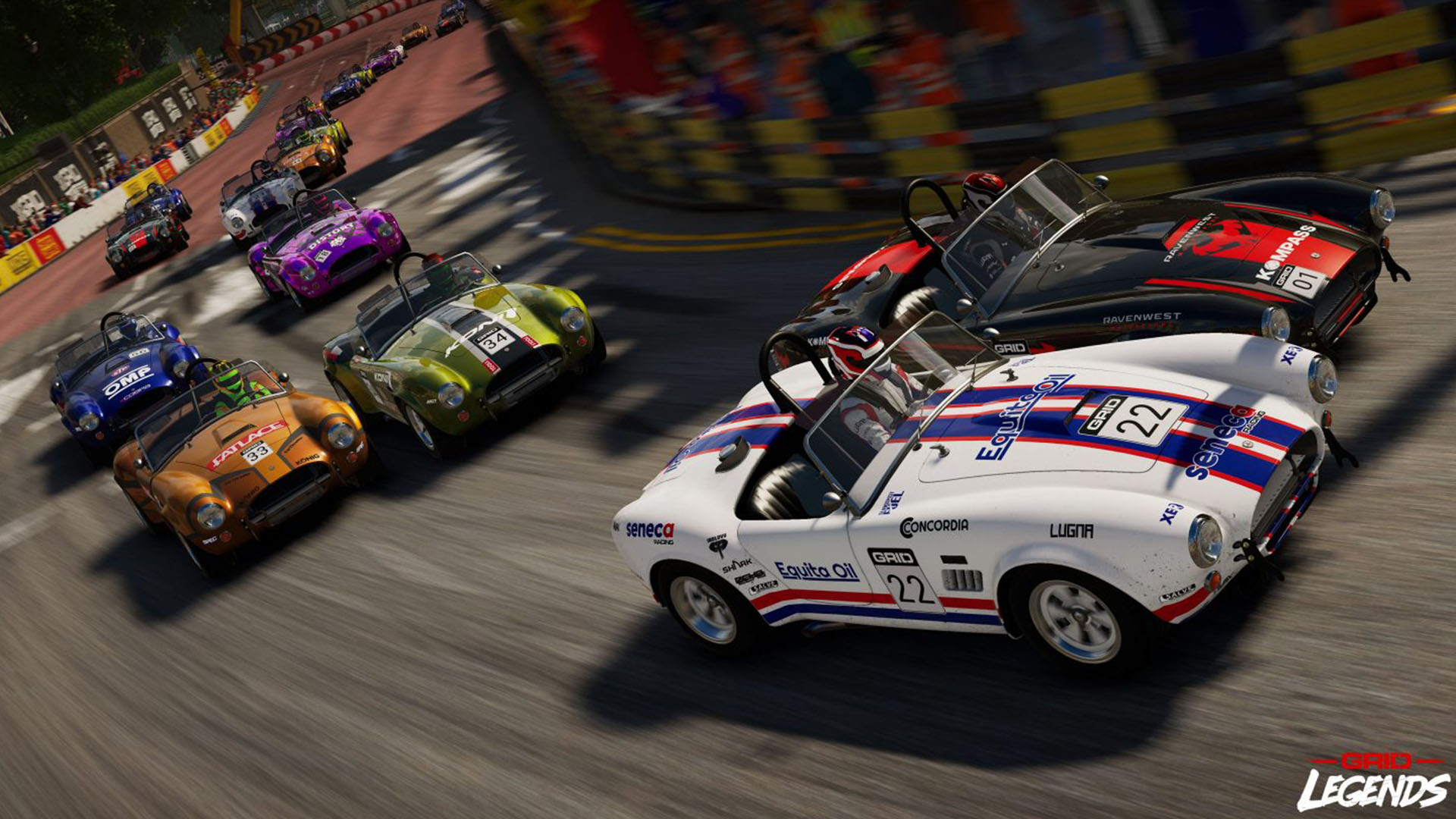 There will also be an upgrade mechanics that expanded over 100 vehicles from classic touring cars to big rigs, single-seaters, to stadium trucks.
There will also be a race creator where players can take their favourite mixed-class rides and battle them out on every track online.
GRID Legends will be released in 2022 on Xbox Series X|S and PlayStation 5, alongside PlayStation 4, Xbox One, and PC.