Code Vein, the highly anticipated upcoming title by Bandai Namco Studios is an action role playing game set in an open world post apocalyptic dystopian environment with vampire themes (slurpp slurppppp). Fans can expect a decent amount of challenges ahead considering Code Vein's gameplay is inspired by the Dark Souls series. So, what is so special about these 3 characters that Bandai had to reveal them one by one in their own individual trailers? Well these epic introductions were necessary because these characters will heavily impact your gameplay experience. You can unlock these characters and team up with them through the game's Buddy System. Each Buddy have their own unique back story and skills that would affect your play style.
We've taken the initiative to compile all 3 trailers into one for easy viewing, do check it out and let us know who you look forward bring as your buddy.
For now the 3 announced characters are Mia Karnstein, Yakumo Shinonome and Louis. There are 3 more characters we expect Bandai Namco Studios to reveal soon, they are Eva Roux, Jack Rutherford and fan favorite Io (we like her because she is…. stylish)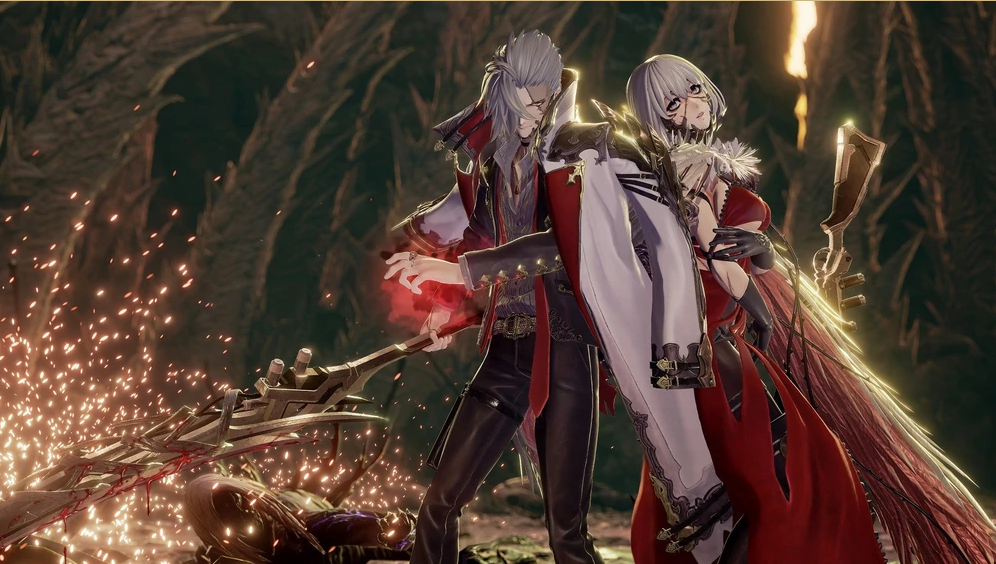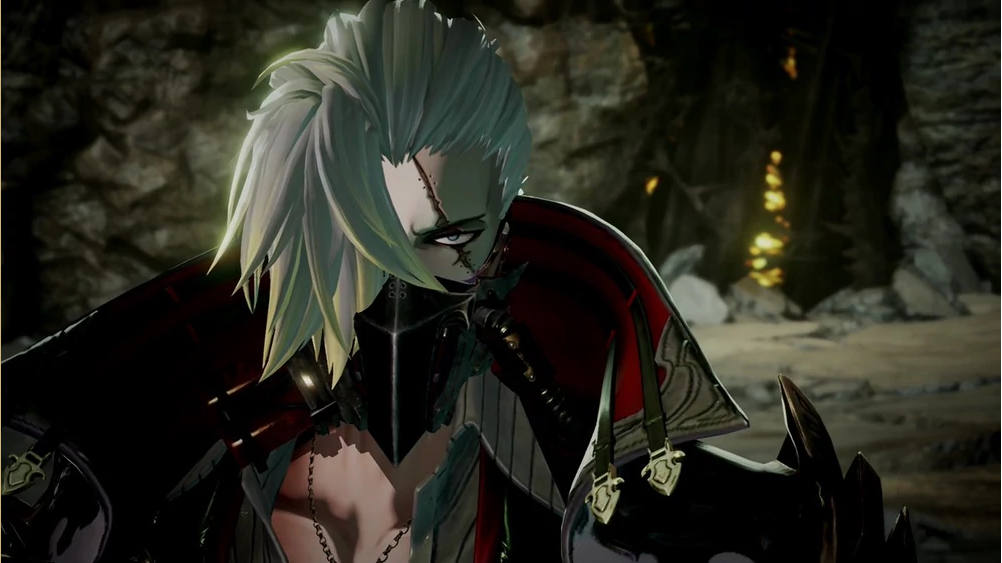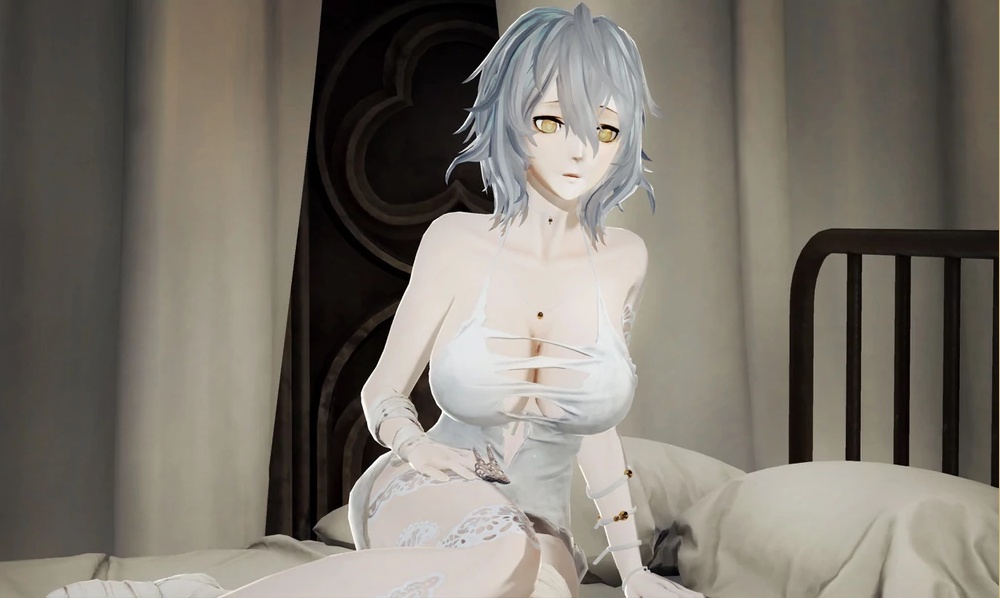 Code Vein launches on the 28th September 2018 on PlayStation 4, XBOX ONE and Steam.