The Blue Bomber Returns!! Mega Man 11 Announced!!!
Mega Man has been a household legend for me since I basically grew up playing Mega Man on PC. After a long hiatus and the absent of Keiji Inafune it seems like Capcom is bringing back the Mega Men Series. A trailer has been released to celebrate Mega Man's 30th Anniversary from Capcom. It shows the history of Mega Man including the X series and so after. After release both Mega Man Collection, Capcom is now going to release Mega Man 11 in 2018. The new game brings new art work with 2.5D side scrolling gameplay. Before we continue, let us enjoy the trailer one more time.
As you can see we are going to have a beautiful game. One thing that looks weird is the running animation of the game looks funny. It looks like he is jogging instead of running. Hopefully this get fixed before it releases. Also there seems to have like a time limit new ability in the end where he was fighting the crane. Hopefully more information gets out as it gets closer to the release date of late 2018.
In case you missed your "X"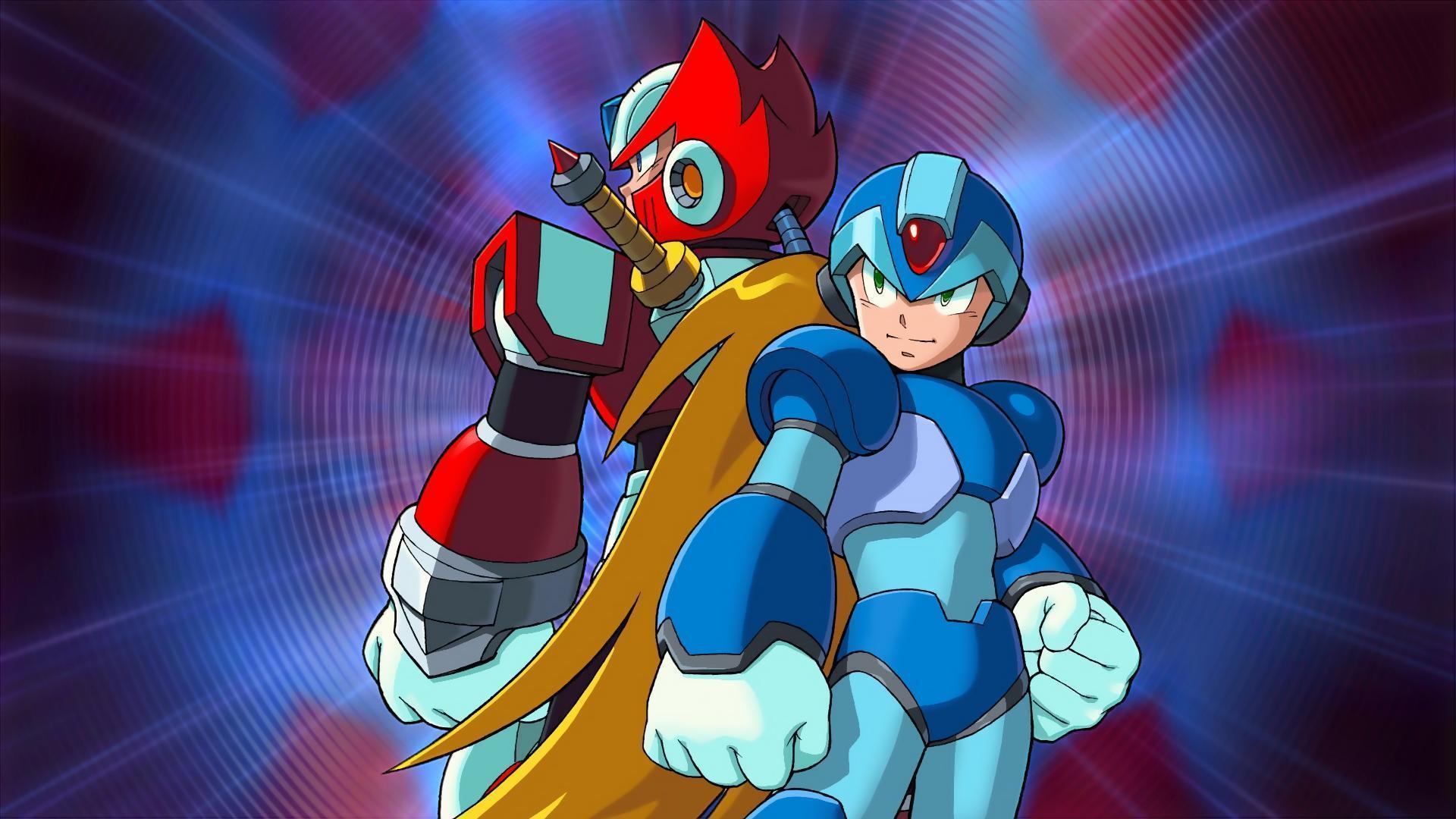 Also announce was the upcoming release of all Mega Man X games from 1 to 8. This brings all the old series back to the PlayStation 4 for people like me to enjoy. Mega Man X has been one of the most successful spin-off from the Mega Man franchise and I hope we can see a Mega Man X 9 in the future. The Mega Man X Collection is set to be release somewhere in summer 2018.
Lets hope that the Mega Man 11 does not disappoint when it release next year unlike some other side scrolling platformer game. (*cough might…ty….no….9 cough*)