Revolution Software and Ravenscourt are delighted to confirm that Broken Sword 5 – The Serpent's Curse has launched on Nintendo Switch. The game is available both as a physical boxed version and as a digital download and features never-seen-before Behind the Scenes movies and an innovative new user interface.
Watch the new launch day trailer at:
Paris in the spring. Shots ring out from a gallery. A robbery – a murder – and the beginning of another epic original Broken Sword adventure. An adventure that will hurl intrepid lawyer George Stobbart and sassy journalist Nico Collard onto the trail of a murderous conspiracy whose roots lie in mysteries older than the written word. Armed only with logic, integrity and a wry sense of humour – can George and Nico outwit evil forces both ancient and modern and save mankind from disaster?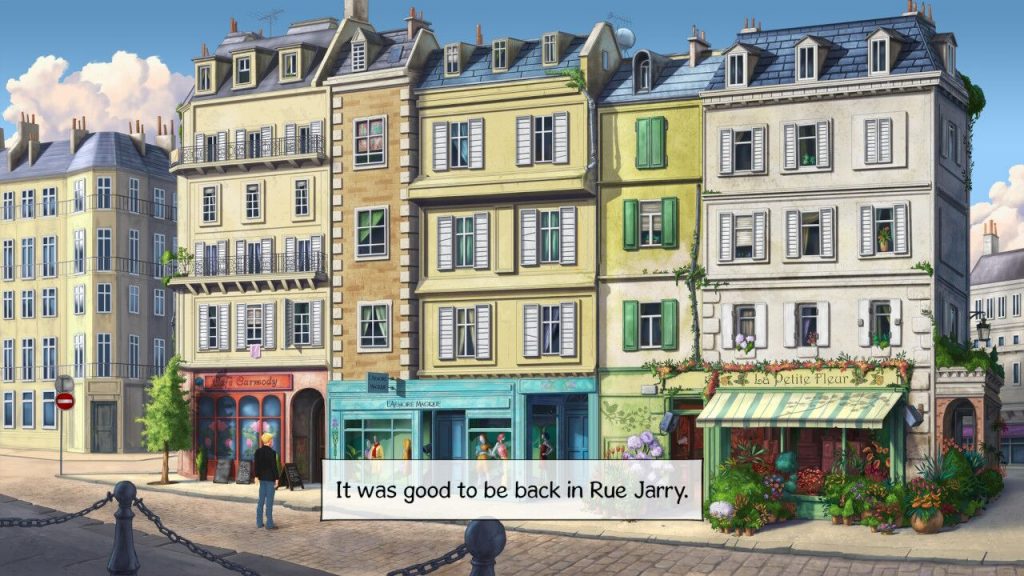 The game includes full HD 1080p graphics so it looks great either on the device or when scaled up to be viewed on a television. There are also Behind the Scenes movies created especially for the Nintendo Switch version: unlocked as the player progresses, these videos reveal the story and the development process behind the game, through previously unreleased interviews with the Broken Sword team.
This enhanced edition also features a reimagined user interface designed to take full advantage of Nintendo Switch's functionality, allowing players to seamlessly switch between Joy-Con and touchscreen play.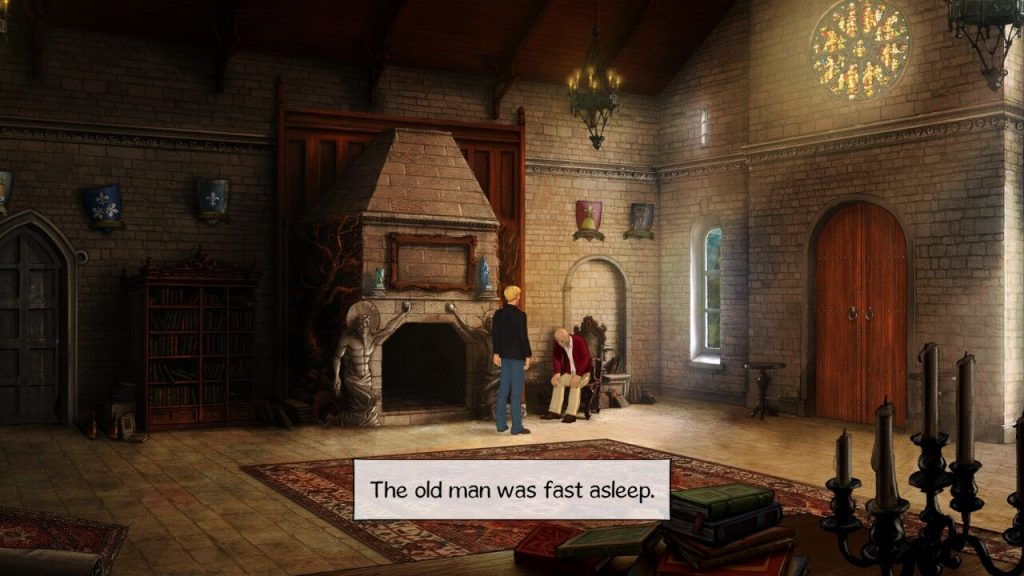 Mixing cerebral puzzling, sharp wit, with historical authenticity and intrigue, Broken Sword 5 – The Serpent's Curse has secured its place as a favourite with fans of the series, whilst also winning over a new generation of players.
"The Nintendo Switch is an ideal console for both portable and home gaming, and we are hugely excited to be bringing Broken Sword 5 – The Serpent's Curse to the platform," said Charles Cecil, Founder and CEO of Revolution Software. "When we decided to work on a Nintendo Switch version, the key to our plans was making the absolute most out of the innovative hardware, and that means exclusive content and controls. This is the ultimate version."