Body of Evidence, a bizarre puzzle game developed by Empyrean and published by No Gravity Games will be available on Nintendo Switch this December 17th. It is time to become a dead body disposal specialist. Accept jobs from various people, from cops to the mafia. Always stay sharp, expect the unexpected, and of course… leave no evidence.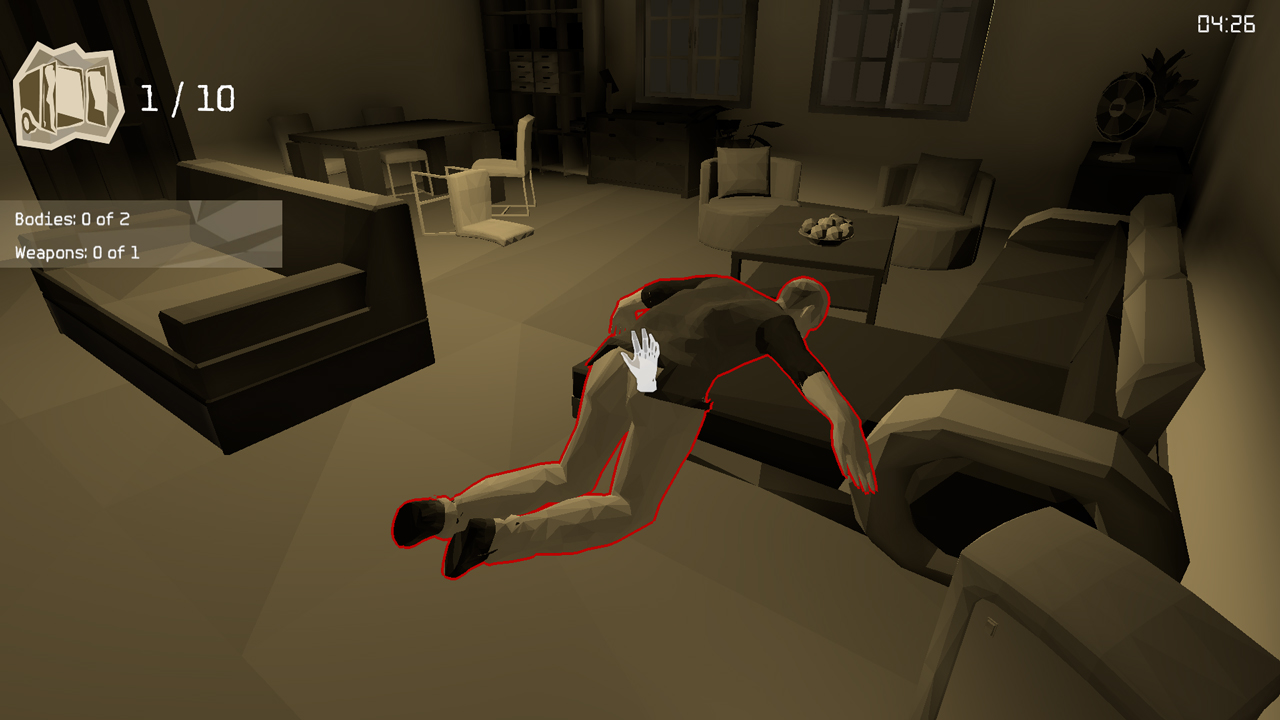 As a "cleaner" you need to get rid of the body and make sure there is no evidence left behind. Remember, you're on a clock. Think fast, use proper tools, and don't mess up… Leave one smear of blood and you're in trouble. All of this in a low-poly noir style.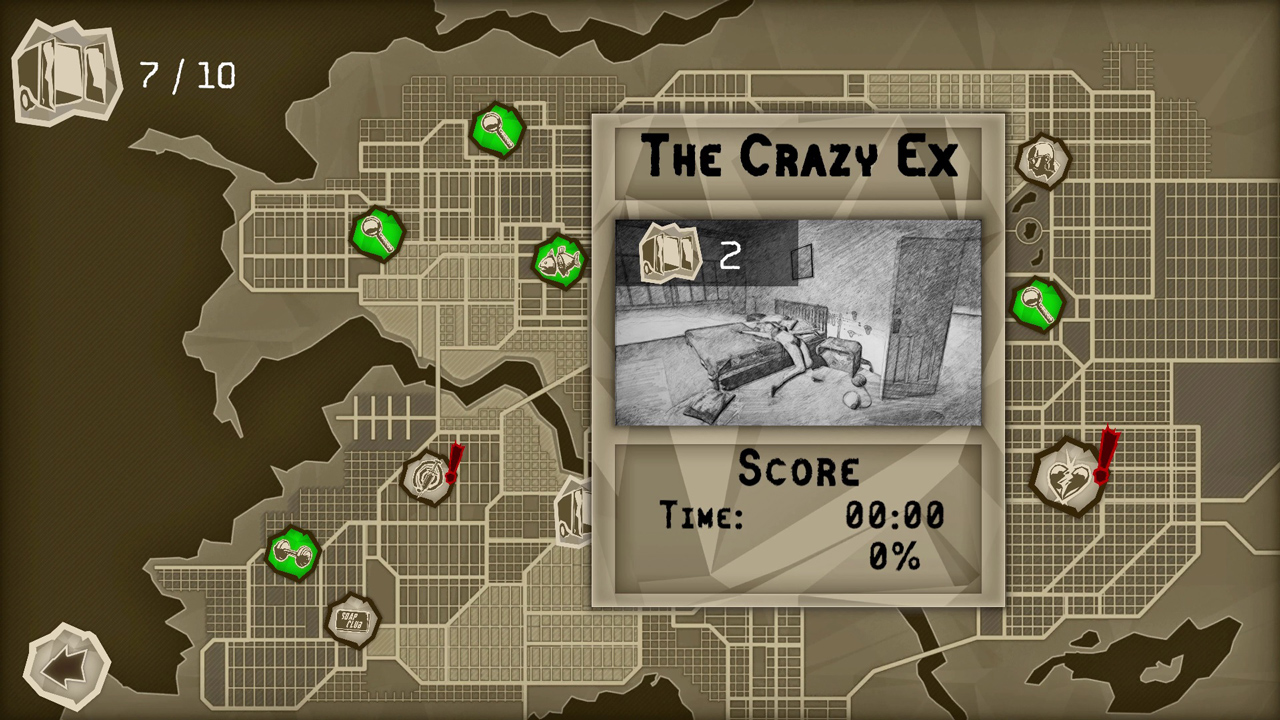 Can't open the door? Get that lockpick out and work that lock. Use a mop, a brush soaked in some soap, or a nearby hose to make the mess disappear. You should probably use some luminol to expose some hidden blood stains as well… Cuz the police won't miss those! Then just leave carrying the corpse in a body bag like nothing ever happened.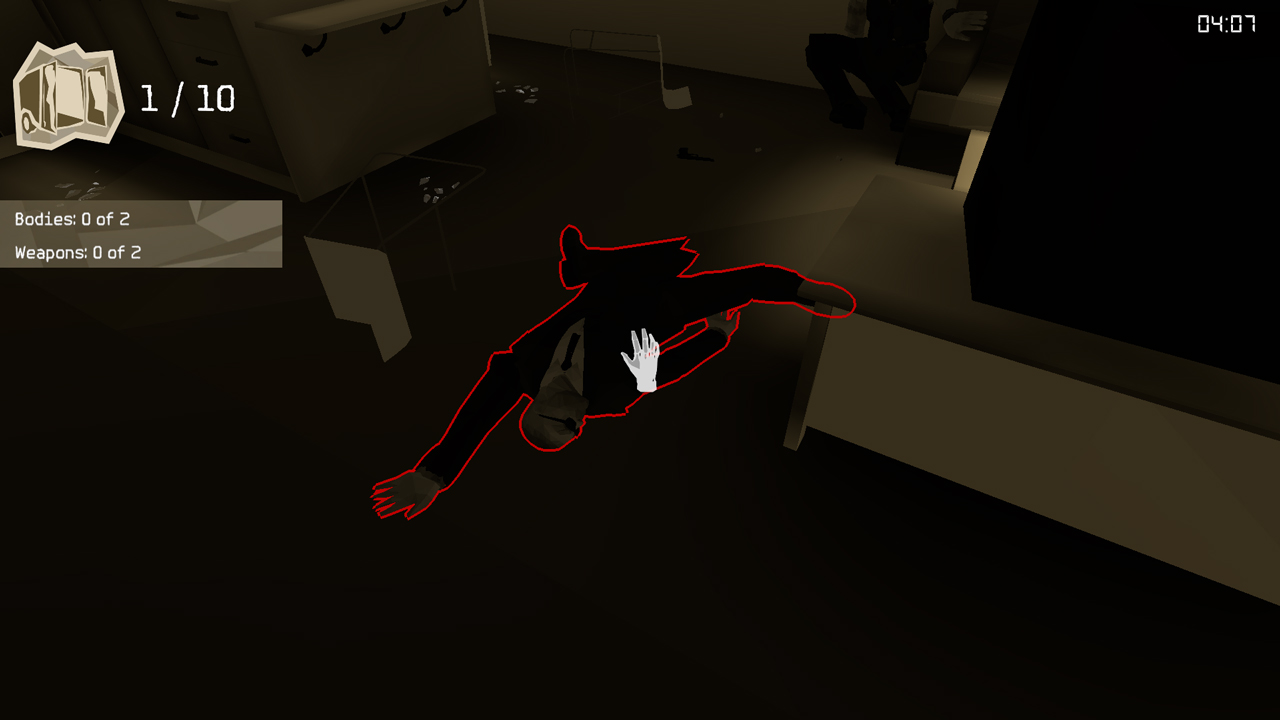 Features:
Full of black humor.
Many ways to complete each level.
30 different flats with unique crime scenes.
Advanced hiding body mechanic.
Inspired by Quentin Tarantino movies – remember Jules from Pulp Fiction?
Advanced ragdoll effects – lift, bend, move, drop, squeeze naturally.
Music by Draco Nared (Agony, Lust for Darkness, Phantaruk, House Flipper).
From the creators of House Flipper!