TAITO and ININ Games has announced that Space Invaders Forever, a collection featuring the iconic shooter brand, is out now on Nintendo Switch while PlayStation 4 versions will be available on December 15th.
The legendary arcade game series is finally back on in its greatest iteration ever! In this collection, take part in the never-ending fight against the invaders as we have put together three awesome and brand new takes on the bona fide arcade legend.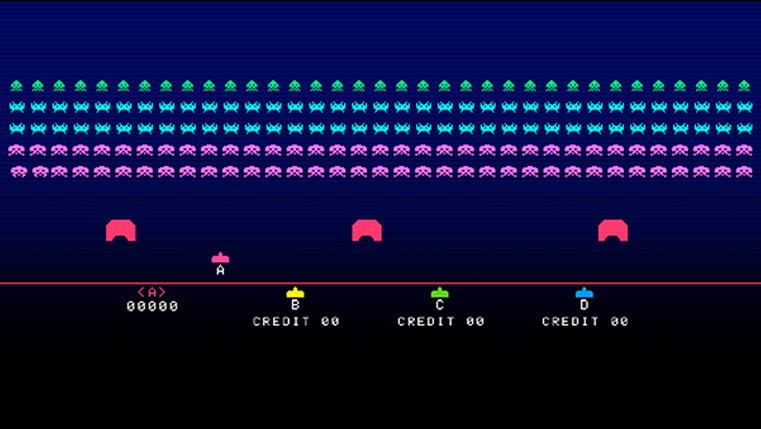 Features:
Space Invaders Extreme
In Space Invaders Extreme, mind, body and skills are all put to the test in this exhilarating and modern take on Space Invaders. Team up with friends, experience the psychedelic visualizer colouring the environments and feel the beat of one of the coolest soundtracks you've ever heard from TAITO's legendary sound production team ZUNTATA.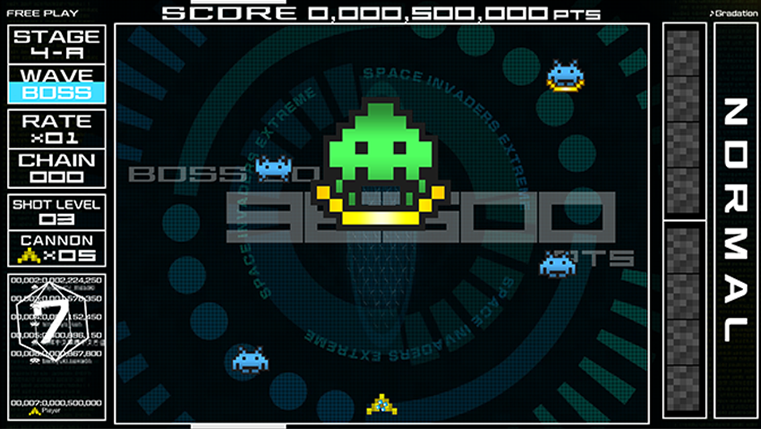 Arkanoid vs Space Invaders
But for those who want something entirely different, Arkanoid vs Space Invaders brings two legends together for the very first time in an all-new way of playing Space Invaders! Take control of the Vaus paddle ship and see what happens when things go balls to the wall crazy with plenty of twists and bounces throughout the fight, as well as some other familiar faces from the TAITO family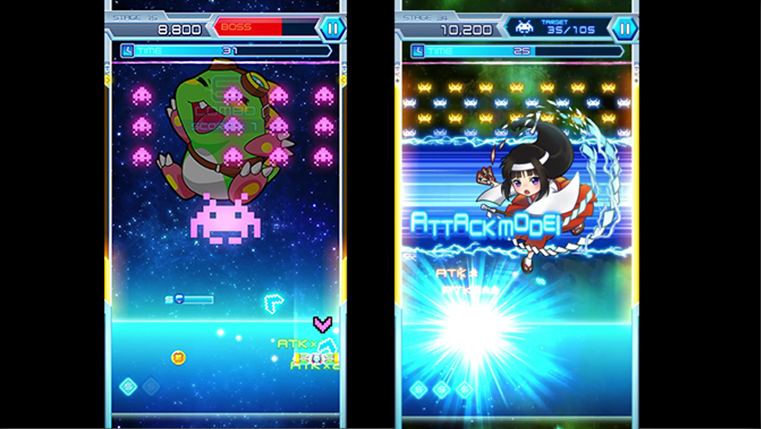 Space Invaders Gigamax 4 SE
For those who want to go classic and relive this with friends and family, Space Invaders Gigamax 4 SE brings back the familiar sights and sounds from the 1978 phenomenon, but this time-space has expanded and the invasion can be fought with up to four people! The graphics might be simple, but the challenge is not! Luckily, no quarters are needed this time, so keep up the fight!