After years of data collection and design improvements by Black Shark's R&D team, the brand's latest mobile-phone cooler is finally here. Meet Fun Cooler 3 Pro, the new and improved mobile cooler built upon the success and legacies of its predecessors.
The Fun Cooler 3 Pro was designed to solve the number one issue that mobile gamers have been facing since the smartphone-gaming became a thing- the phone heating up issue.
Powering the fan is a 20W fast-cooling system that drives a 7-blade high-speed fan across the newly designed 17-piece heat sink array. Black Shark has said the testing of this configuration revealed that smartphone temperatures can be lowered by convincing 30 degrees celsius, which is a lot.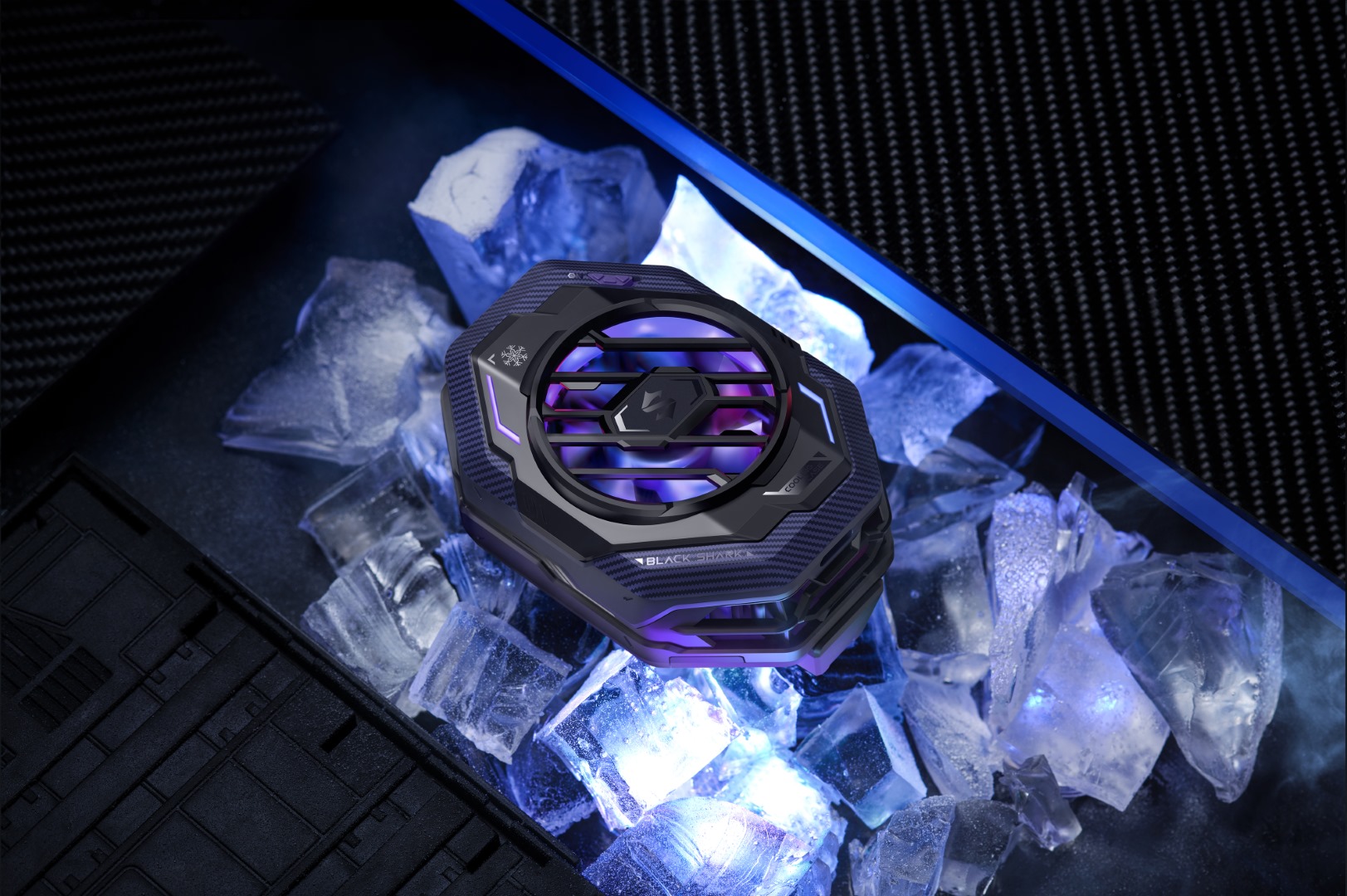 The extra-large cooling plate that offers a reliable 2,200 millimetres square cooling area and a customised thermoelectric cooler (TEC) with 72% higher heat dissipation efficiency from its stock layout made this possible.
Fun Cooler 3 Pro also utilise a special insulation design that separates the cooling system from the smartphone, to provide an independent cooling zone, while the front-mounted circuit board avoid moisture resulting from condensation. Apart from that, the vertical air duct smartly routes any warm air away from common contact points to keep gamers' hands cool and to allow unobstructed heat dissipation at the same time.
Settings of the Fun Cooler 3 Pro can be accessed from Black Shark's own Shark Arsenal app. From there, gamers can customise the RGB light effects and fine-tune the cooler device by selecting specific cooling levels. Alternately, gamers can use the Smart Mode and let the device operate automatically to determine the cooling level needed based on real-time temperature.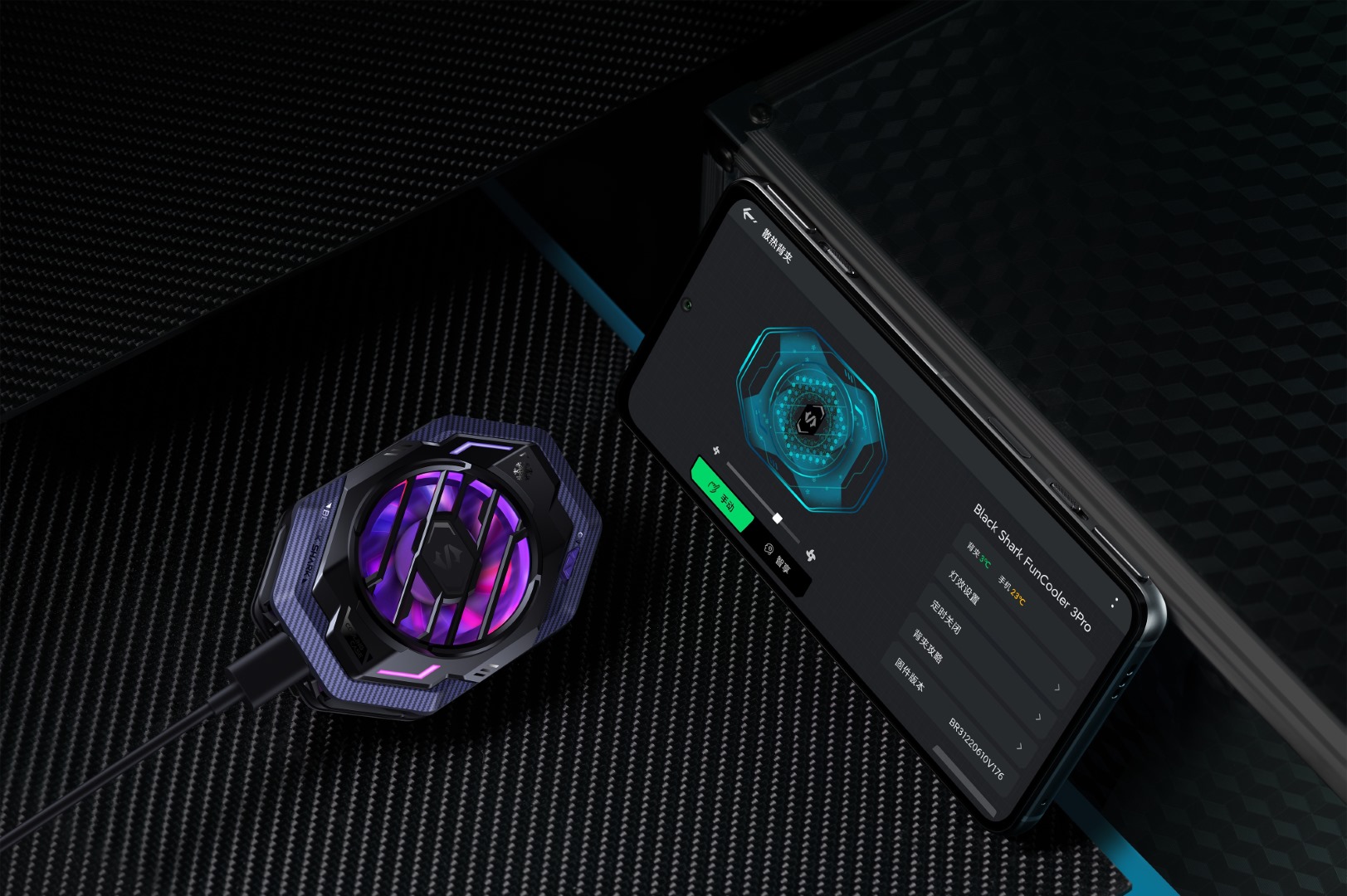 On the safety feature side, the Fun Cooler 3 Pro comes with a built-in NTC Dual-Protection mechanism that keeps an eye on the cooler's internal temperature and will automatically power off if the device's temperature soared too high, in order to protect the cooler from permanent damages.
And if you are wondering if this cooler only works with Black Shark phones, the Fun Cooler 3 Pro comes ready with a universal mounting bracket that works with most smartphones on the market.
As for its price tag, the Black Shark Fun Cooler 3 Pro has a price tag of RM 249 is now available on Black Shark Shopee and Lazada Official Store, the Black Shark Tik Tok Shop, and from authorized dealers.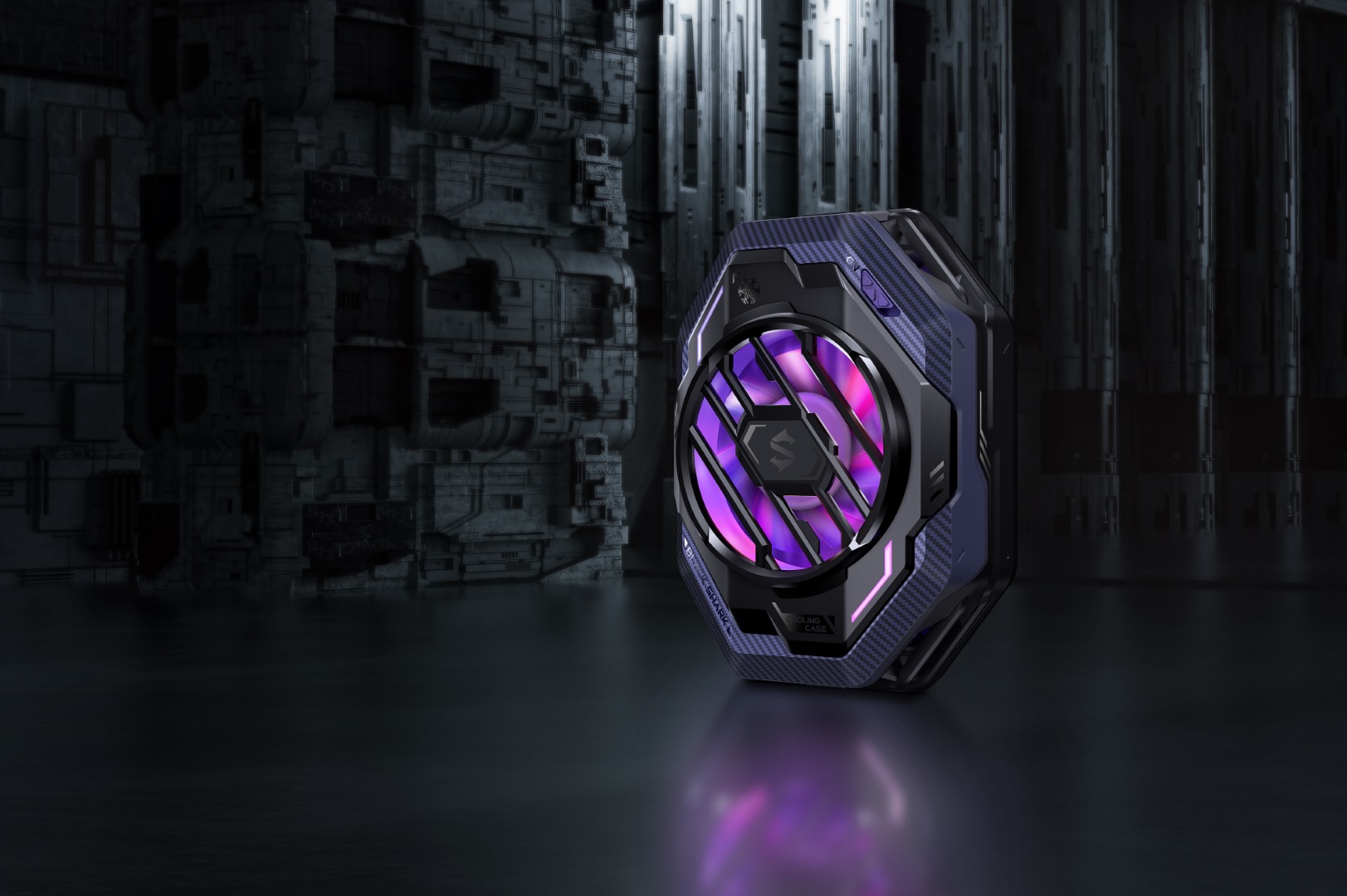 In addition to that, the Black Shark Shopee Official Store is now hosting a Review & Win Contest where users can enter to win vouchers or merchandise worth up to RM 249.
For more information on the contest, check out Black Shark's Shopee official store.