Pearl Abyss today announced that the open-world action MMORPG Black Desert Mobile has reached 4 million pre-registrations ahead of its grand launch on 11 December. Since the pre-registration began on September 27th, the numbers have grown fast without any massive marketing campaigns thanks to the support of fans across the globe, says Pearl Abyss.
To celebrate the 4 million pre-registrations milestones, Pearl Abyss has planned an event where up to 10 people can win a special Black Desert Mobile gift bag filled with various Black Spirit items like a stress ball, phone grips, figures, stickers, magnet, and notebook. All you have to do to participate is leave a comment that supports Black Desert Mobile on their Official Facebook event post until 12 December.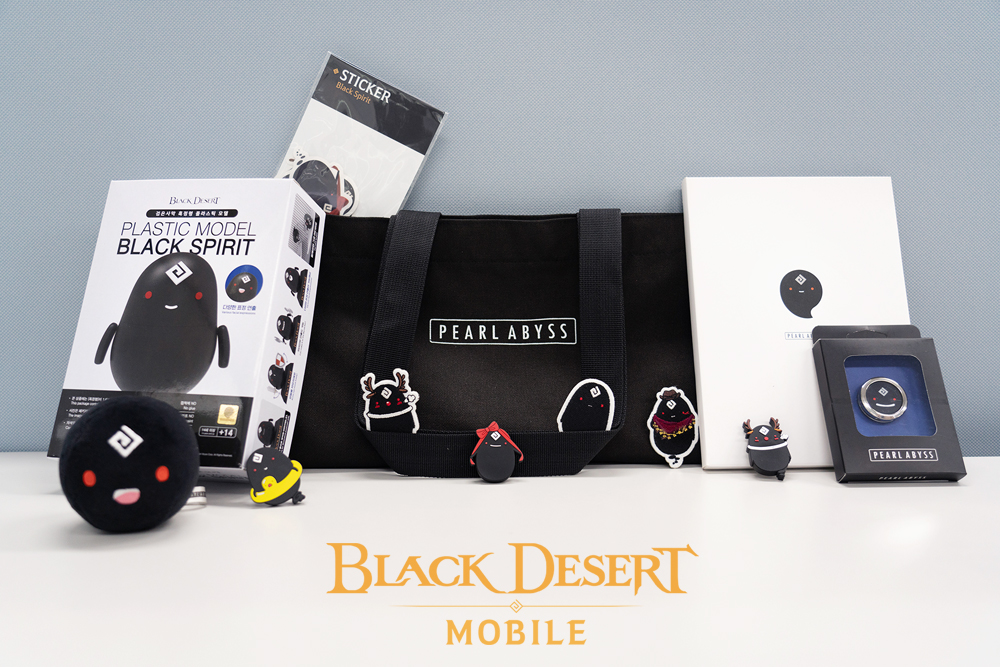 Furthermore, exclusive in-game rewards will be given to players after the grand launch to commemorate this special milestone.
Black Desert Mobile is set to launch on 11 December 2019 and will continue to offer the same action-based combat system and customization options that millions of Adventurers around the world have experienced through PC, Xbox One, PlayStation 4, and mobile platforms in a number of markets.
The game is currently playable (soft-launched) in seven countries, but the open-world action MMORPG will come to more adventurers across the globe next month, ready to support in the following languages – English, German, French, Spanish, Russian, Thai, Indonesian, Simplified Chinese and Traditional Chinese.