BATTLLOON, the balloon-battling party game from Sony Music Entertainment (Japan) publishing label UNTIES and developer noname studio pops on to Nintendo Switch.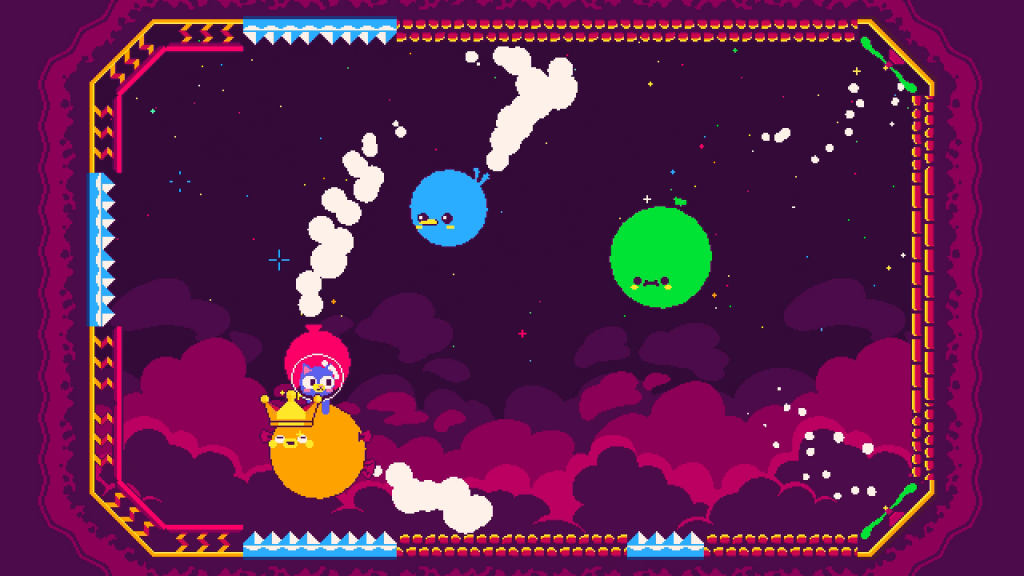 About BATTLOON.
Save your balloons from bursting by avoiding from those staving fishes, pointy volcanic rocks, and meteor showers while navigating through those dangerous terrains. You may also knock out frenemies into the spiked wall and defeat the ghost of them while accumulating those victory points to be crowned as the last balloons standing. The game will be featuring colourful, dynamic arenas that will test your skills further where each bouncy warrior will have the leverage of the passive hero abilities to turn against the tide. Each of the fighters will be bringing something into the battlefield depending on the suitability of the play-styles.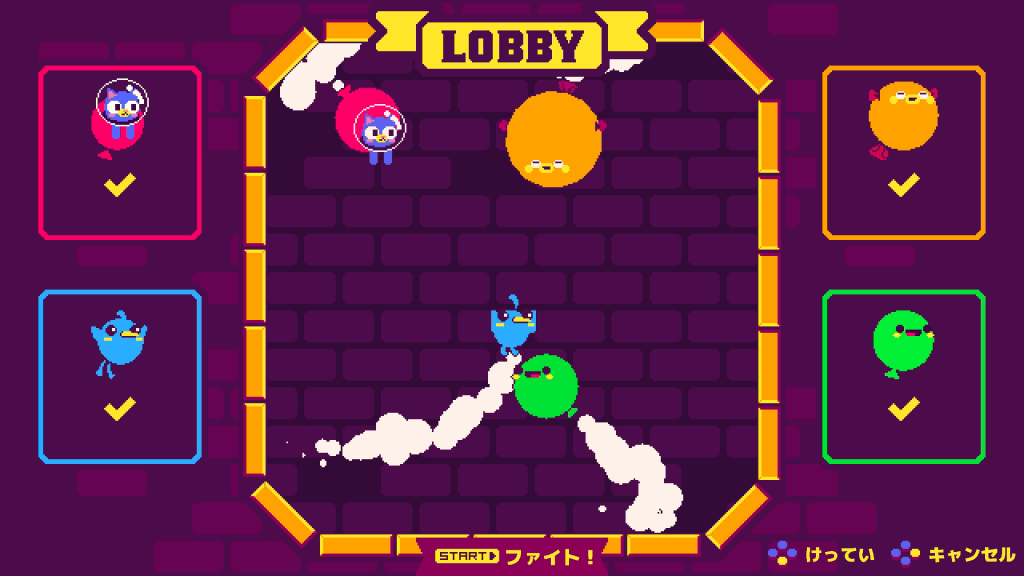 For multiple arenas, it will fit up till 4 players in this retro-styled pixel battleground that filled with joy and laughter where it will leave the ferocious champions for more.
"BATTLLOON's look and feel pull from the aesthetic of classic games, but its gameplay is modern and pulls people right in," said John Davis, G&R Representative, UNTIES. "It's a great game for bringing friends together in the spirit of friendly competition."
BATTLLOON is available via Nintendo eShop for USD 6.99 (approx MYR 29).