Ascendant Studio together with EA Originals has released a new reveal trailer for its upcoming single-player first-person magic shooter game, Immortals of Aveum.
Set in a fantasy universe engulfed in magic, rife with conflict, and on the edge of the abyss, you play as Jak – a battlemage that can cast powerful spells against legions of soldiers and deadly magic-wielders in a visceral and cinematic, story-driven campaign experience. Immortals of Aveum combines a modern cinematic story with a fantasy setting to deliver unforgettable characters, fast, fluid action and spell-based combat that defies FPS conventions. Summon your power, stop the Everwar, and save the realms.
Here is a brief summary of the story and key features of the game:
Story
Having grown up powerless and destitute on the streets of Seren, Jak is what's known as an Unforeseen – someone who unexpectedly manifests magical abilities later in life. With his newfound potential, Jak is reluctantly thrust into mankind's endless war for the control of magic. Now, after centuries of stalemate between Aveum's two most powerful kingdoms,
Rasharn has pushed Lucium and its allies to the brink. With powerful magic-wielders and legions of soldiers on both sides of the Everwar, Jak and his elite order of Immortals must uncover the mysteries of Aveum's troubled past, if there's any hope for saving its future.
Key Features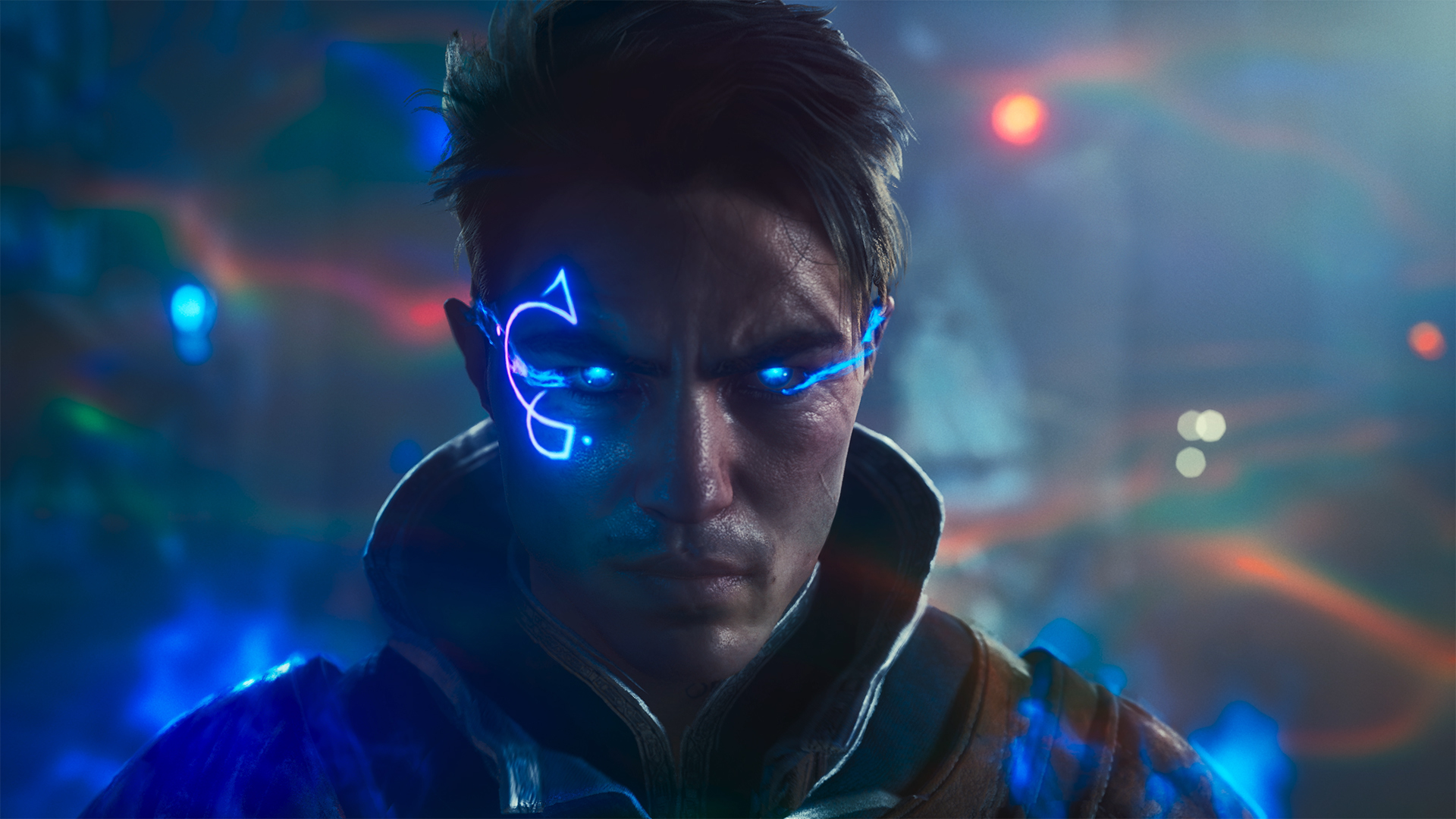 Be The Battlemage – Join the Immortals, the champion protectors of Lucium, and become Jak, an elite Triarch Magnus. Magic is a precious resource that powers the world, existing in three forms: Force (blue), Chaos (red) and Life (green). As Jak, you have the rare ability to wield them all in magical FPS combat.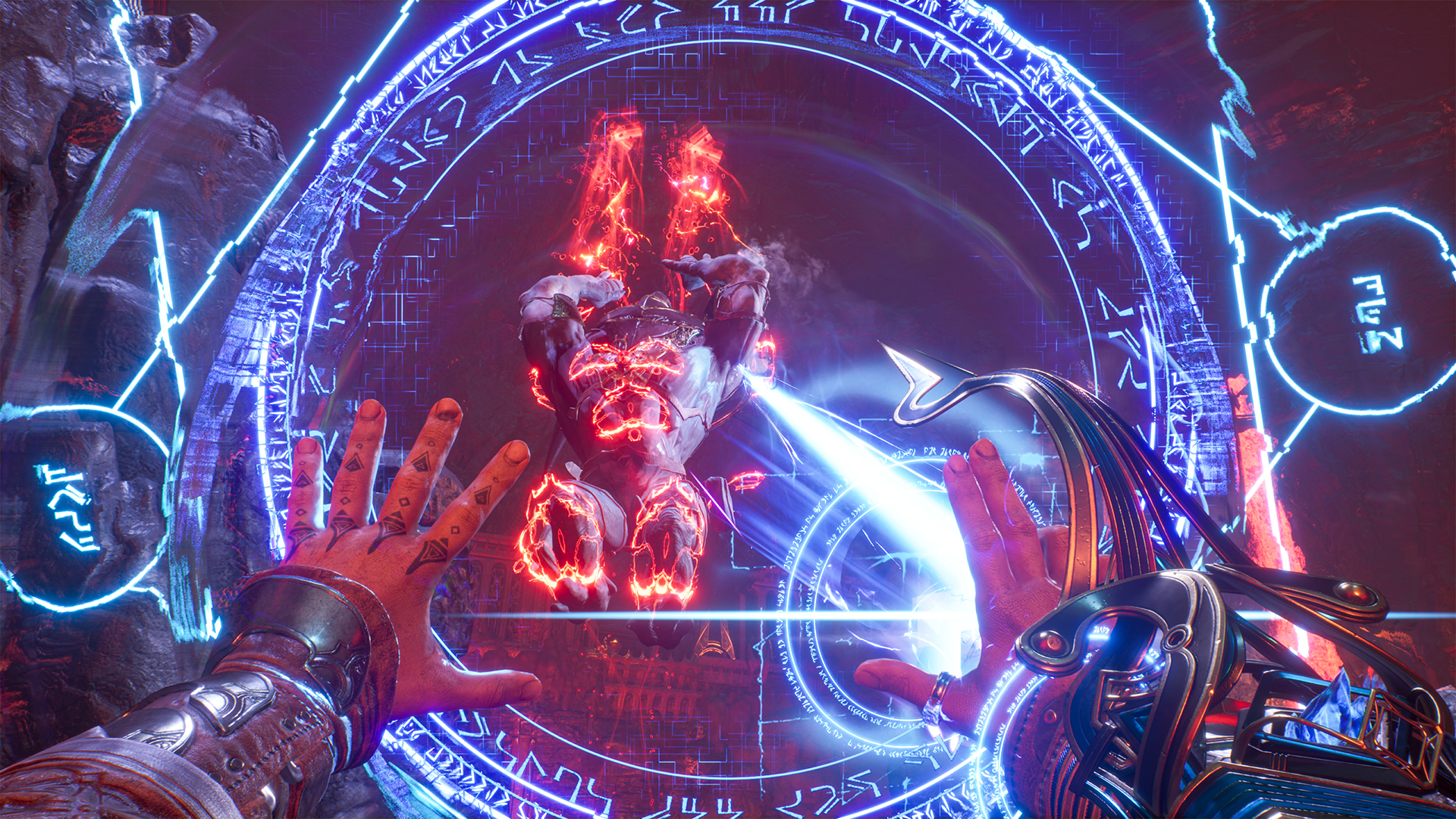 Master Your Magic – Test your skills in fast, fluid, first-person spell-based combat that's easy to learn and satisfying to master, where magic is at the core of both offence and defence. Players can creatively leverage all three forces of magic and are rewarded for clever chained attacks and well-timed counters, such as using Shatter (Heavy Spell) to destroy an enemy's shield, followed by Lash (Control) to pull them in close before finishing them off with a blast of Fragfire (Primary Spell).
Unleash Your Arsenal of Spells – Unlock and upgrade more than 25 Spells and 80 Talents to improve your fighting style, whether you specialize in a single form of magic or progress in multiple to create unexpected combos. Gear like Sigils and Totems make your magic more powerful and you'll grow stronger killing enemies, solving puzzles and exploring Aveum's rich areas.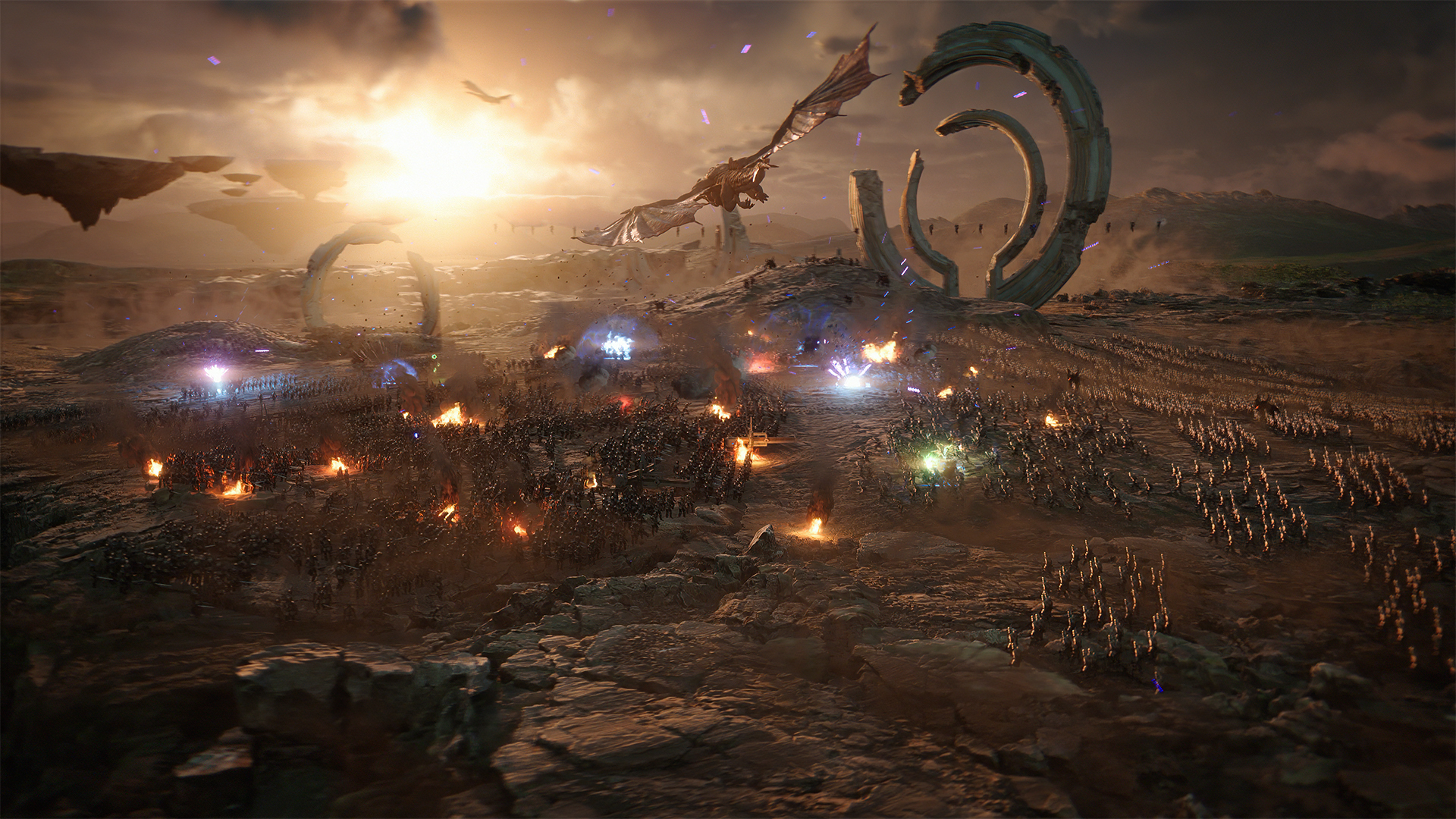 Save a World on the Edge of the Abyss – Dive into Aveum, a world of magitech thrust into an endless struggle between Lucium and Rasharn over the control of magic. From the lush forests of Lucium, to the snowy peaks of Kalthus and lava caves of Calderas, explore over a dozen different biomes filled with vibrant enemies, side quests, puzzles and boss fights.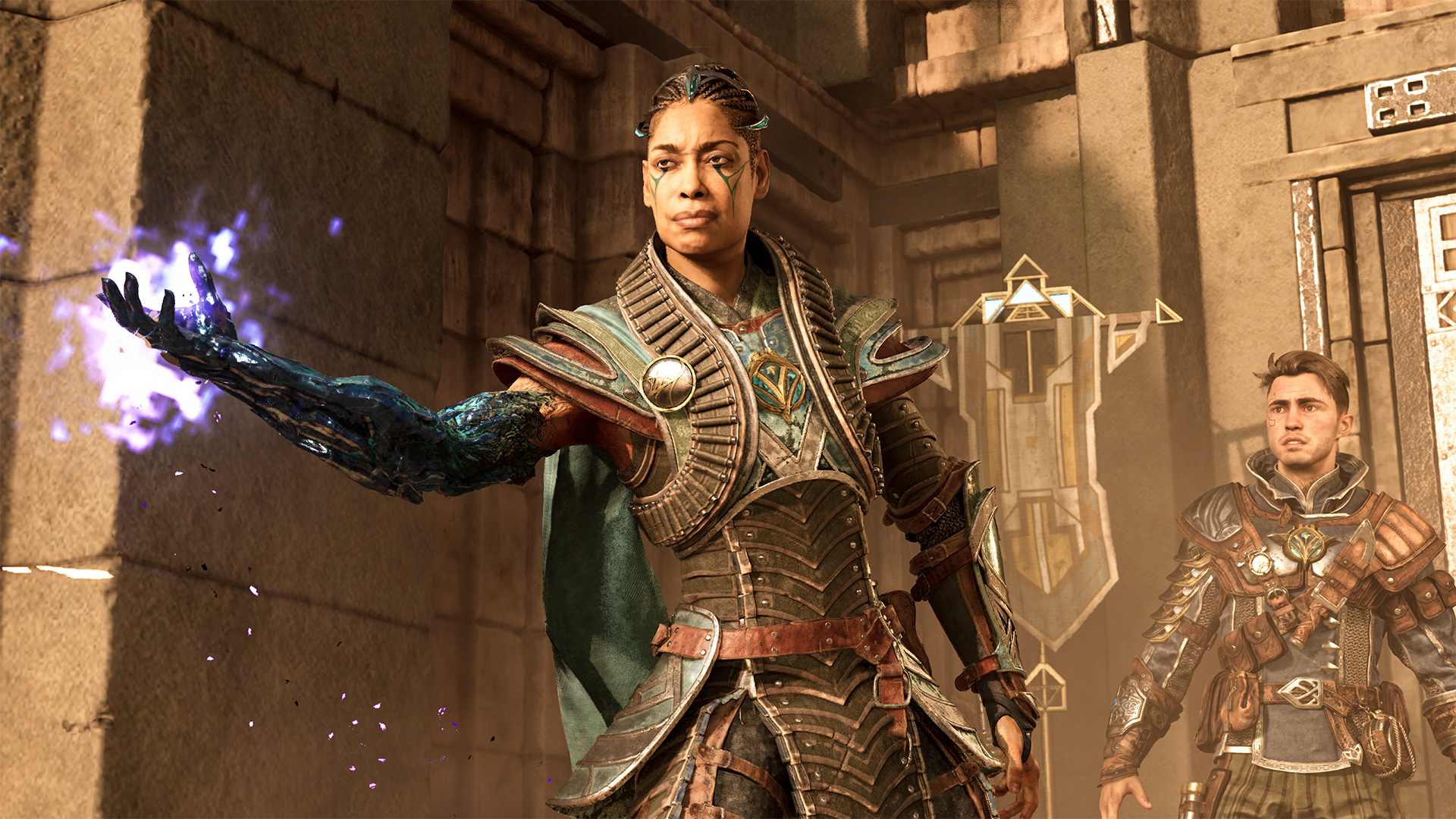 Visceral Cinematic Campaign – The Immortals are all that stand between Sandrakk and the end of the world. Experience a thrilling story with larger-than-life characters, featuring voice performances by Gina Torres as General Kirkan (Firefly, Suits), Darren Barnett as Jak (Never Have I Ever), Antonio Aakeel (Slow Horses, I Came By) as Devyn, and Lily Cowles (Roswell, New Mexico, Call of Duty: Black Ops Cold War) as Zendara.
Immortal of Aveum is set for release on 20 July 2023 for the PlayStation 5, Xbox Series X|S and PC Via EA App, Steam and Epic Games Store.