Bohemia Interactive announced today that "Arma Reforger," the latest addition to the acclaimed Arma series, is exiting the Steam Early Access and Xbox Game Preview programs.
This transition coincides with the release of version 1.0, which introduces new features such as cross-platform multiplayer PvPvE combat, the introduction of helicopters, and a revamped supply system.
The release of version 1.0 signifies the completion of the core gameplay features of Arma Reforger, but the development team has indicated that further enhancements are planned as outlined in their updated roadmap.
Since its Early Access launch on May 17, 2022, Arma Reforger has undergone significant development, influenced by community feedback. New additions during this phase included the island of Arland, an extensive medical system, additional weapons and mines, and numerous performance upgrades.
Version 1.0 redefines the game's Conflict mode, now emphasizing a sophisticated supply system alongside traditional combat. This change brings a more realistic operational aspect to gameplay, requiring players to manage logistics alongside combat strategies. The Combat Ops mode offers solo or cooperative play against enemy AI.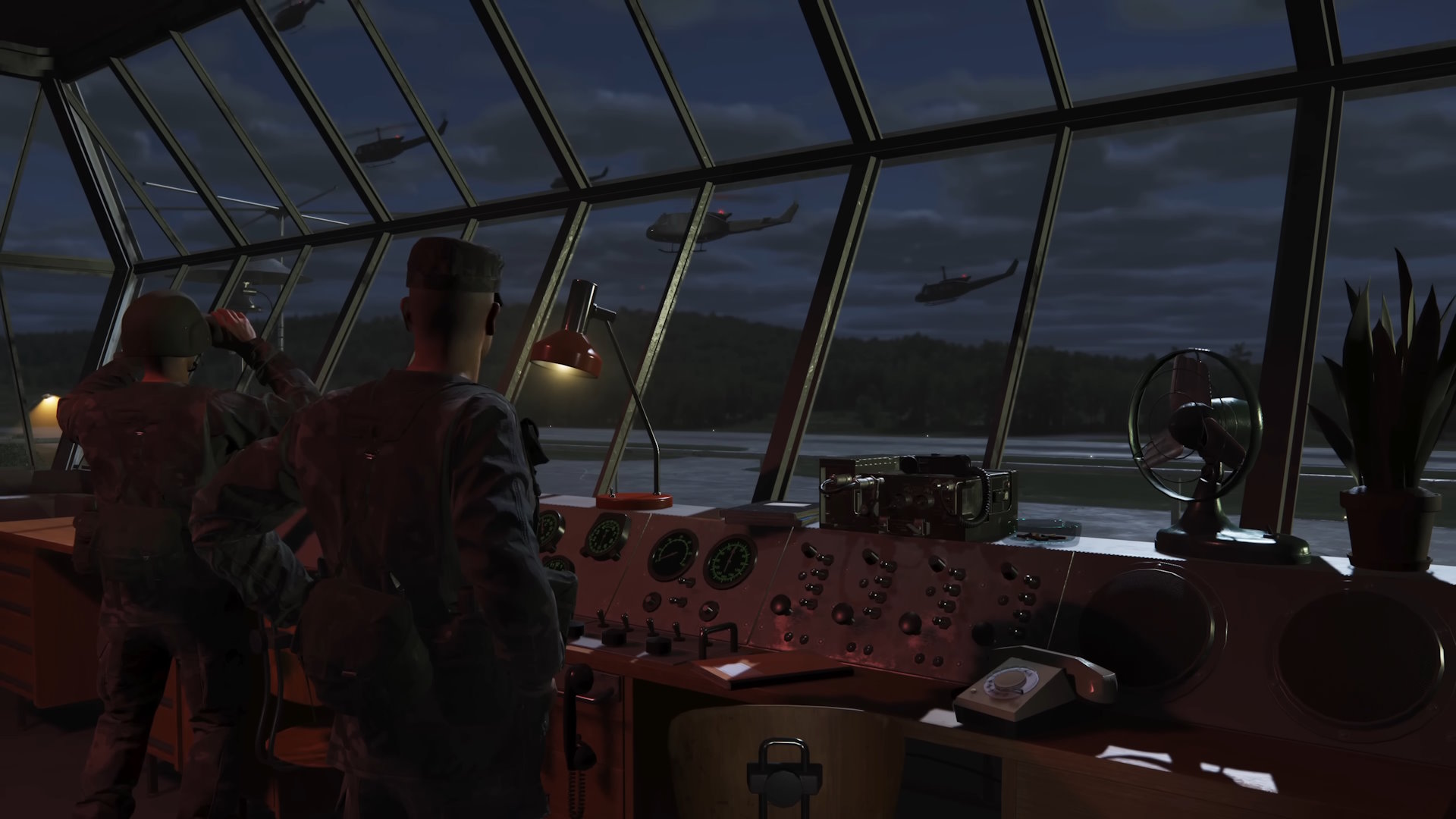 Authenticity is a hallmark of the Arma series, and Reforger continues this tradition with Cold War-era assets. Players can now pilot the Soviet Mil Mi-8 and the US UH-1H helicopters, adding a new tactical dimension to gameplay.
The game also features advanced systems like realistic medical aid, supply logistics, ballistics, and vehicle damage, enhancing the military simulation experience.
Arma Reforger is the first in the series to offer a multi-platform experience, available on both Xbox and PC. The game is built on Bohemia Interactive's new Enfusion Engine, which integrates 20 years of game engine development expertise.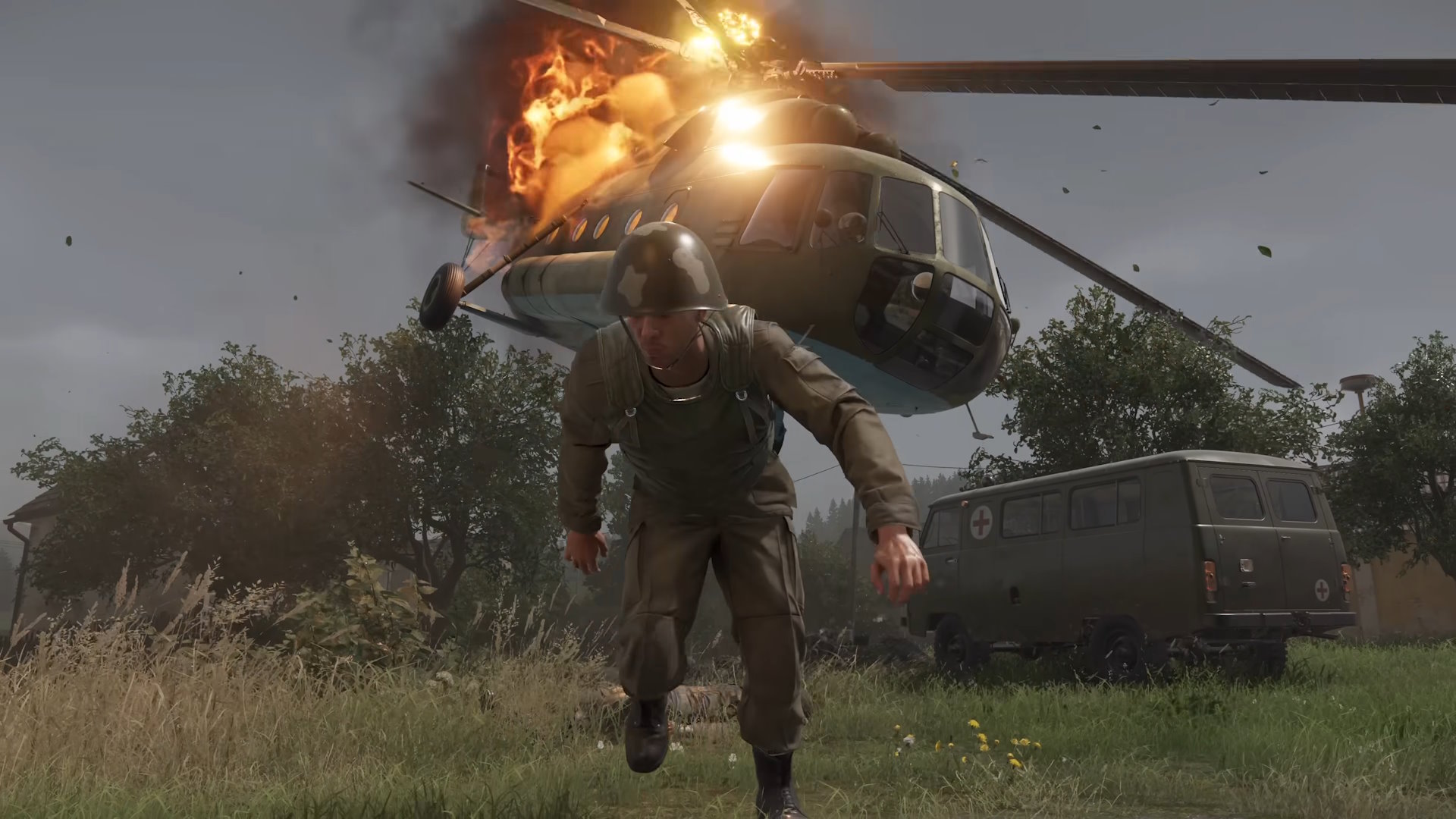 This engine offers improved architecture, multiplayer capabilities, and simulation depth, promising a more immersive experience than previous Arma titles.
---
Arma Reforger v1.0 is on Xbox and Steam now. Check out the pictures below for the updated roadmap for Arma Reforger.