MICROIDS has announced that the demo for Arkanoid: Eternal Battle will be available in the Steam Next Fest from 3rd to 10th October. Grab the opportunity to try the 25-player Battle Royale mode for Arkanoid: Eternal Battle before everyone.
Discover or rediscover the iconic block breaker in a fully modernized and revamped version. Fans' favourite elements are back with a brand-new look, new rules as well as new effects, bonuses, and functionalities.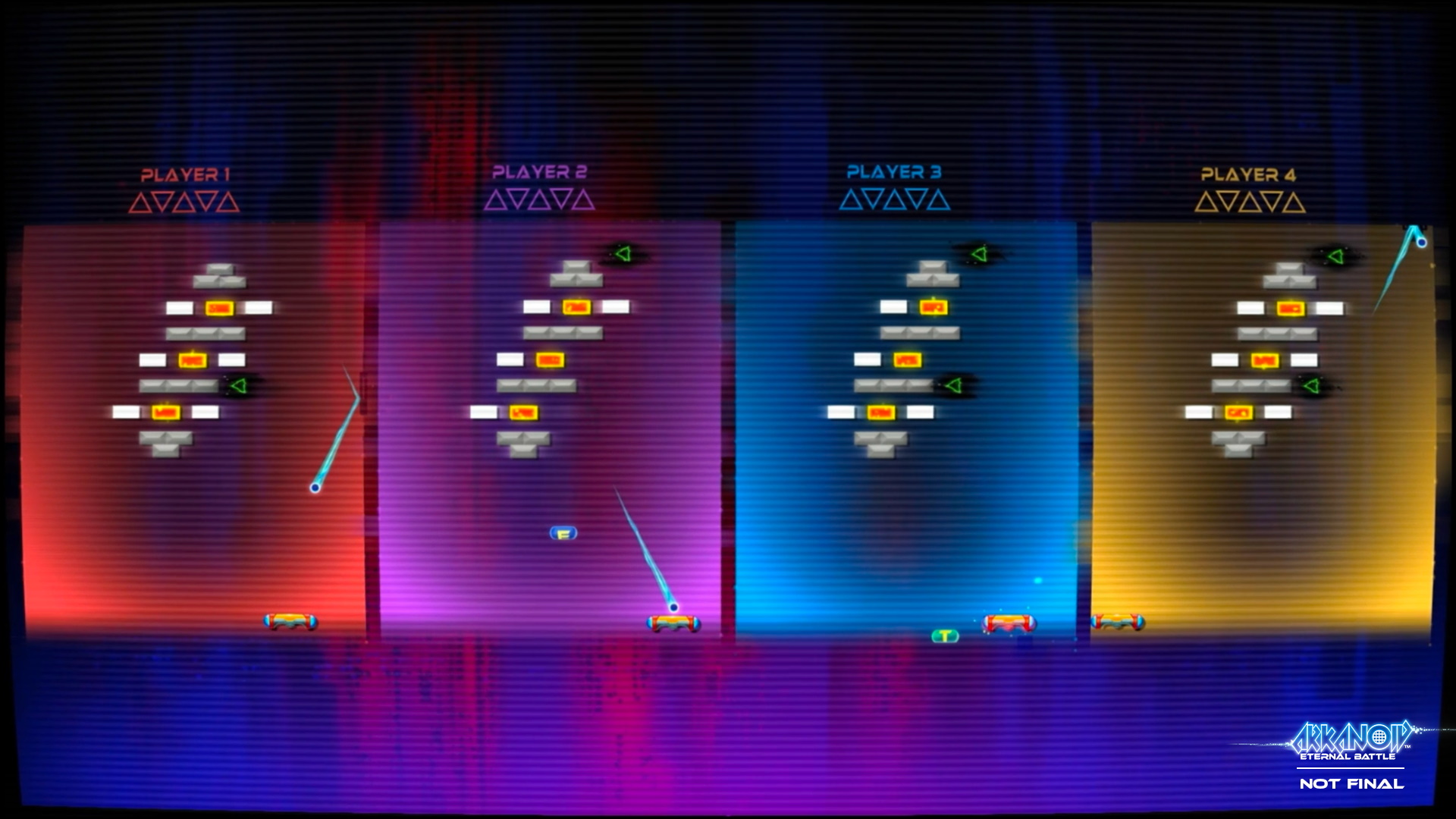 Additionally, the game offers for the very first time the Battle Royale mode "Eternal Battle" where 25 players can compete online until the best player is crowned!