Orangepixel has been consistently pushing out games on a monthly basis, with their successful hits like Meganoid and Space Grunts that vary from platform to platform. Now, their new upcoming game, Gunslugs, will be making its way to the Nintendo Switch with a planned trilogy coming very soon. Trailer below:
A clean and fun arcade game that doesn't pose to be anything else, Gunslugs is a great little time filler, allowing you to save the world from the Black-Duck Army while breezing through various parts of the world, without too much thinking required.
With a very cartoon-like look, and chaotic but simple action, Gunslugs has seen many fans on 3DS, PS Vita, mobile, PC and now finally Nintendo Switch.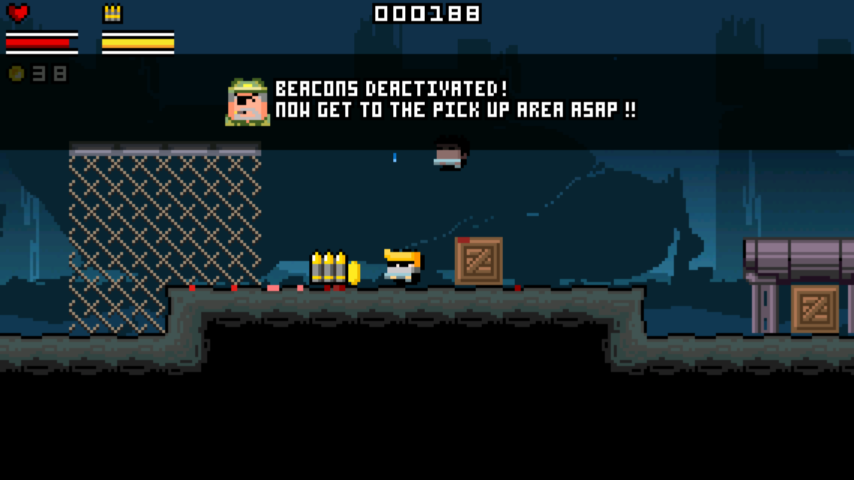 Unlock the roster of Gunslugs heroes as you go, and use them to advance your way to the gates of Hell to defeat the final boss. Find yourself in weird and crazy areas like an art-school, on top of a train, or in a Donkey Kong inspired level trying to score extra coins and points.
So are you ready to be a hero…. and ..probably die a few times trying?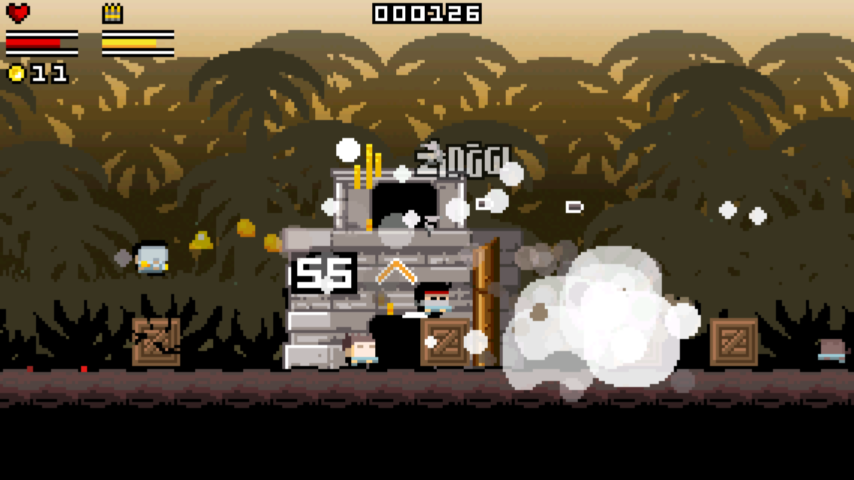 Some features of Gunslugs :
Big boss fights At the end of every world you'll get to do a big screen-filling boss battle in order to advance.
Unlockable heroes; Every world gives you the opportunity to unlock a new hero for your Gunslugs. This hero will act as the continue point to start in that world on a new run.
Crazy and wacky submissions. Play in art-school? inside a broken Gameboy? or perhaps a round of Donkey Kong while blasting flaming skulls? The various buildings in Gunslugs provide for a crazy amount of randomness!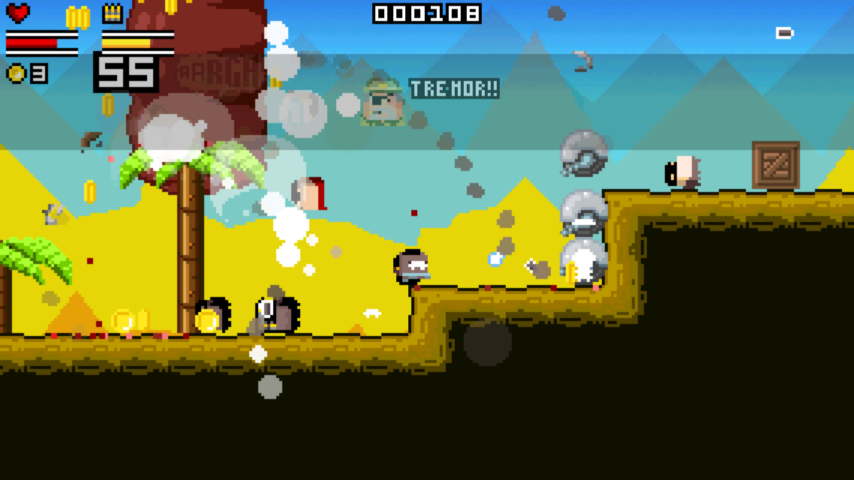 Gunslugs will see its release for the Nintendo Switch on November 3rd 2020.