Alright, in conjunction with the AMG Online 2021, we are back for another year of "COSPLAY FROM HOME" with the folks at AMG! So, you folks should know the drill by now – Get ready to showcase both your personality and creativity through your cosplay!
This year's Cosplay From Home contest is as the name suggested – Wear your cosplay at home, take a pic of yourself holding a card or paper that says a certain something, and then WIN and walk away with some pretty cool prizes :3
Scroll down for more details and instructions.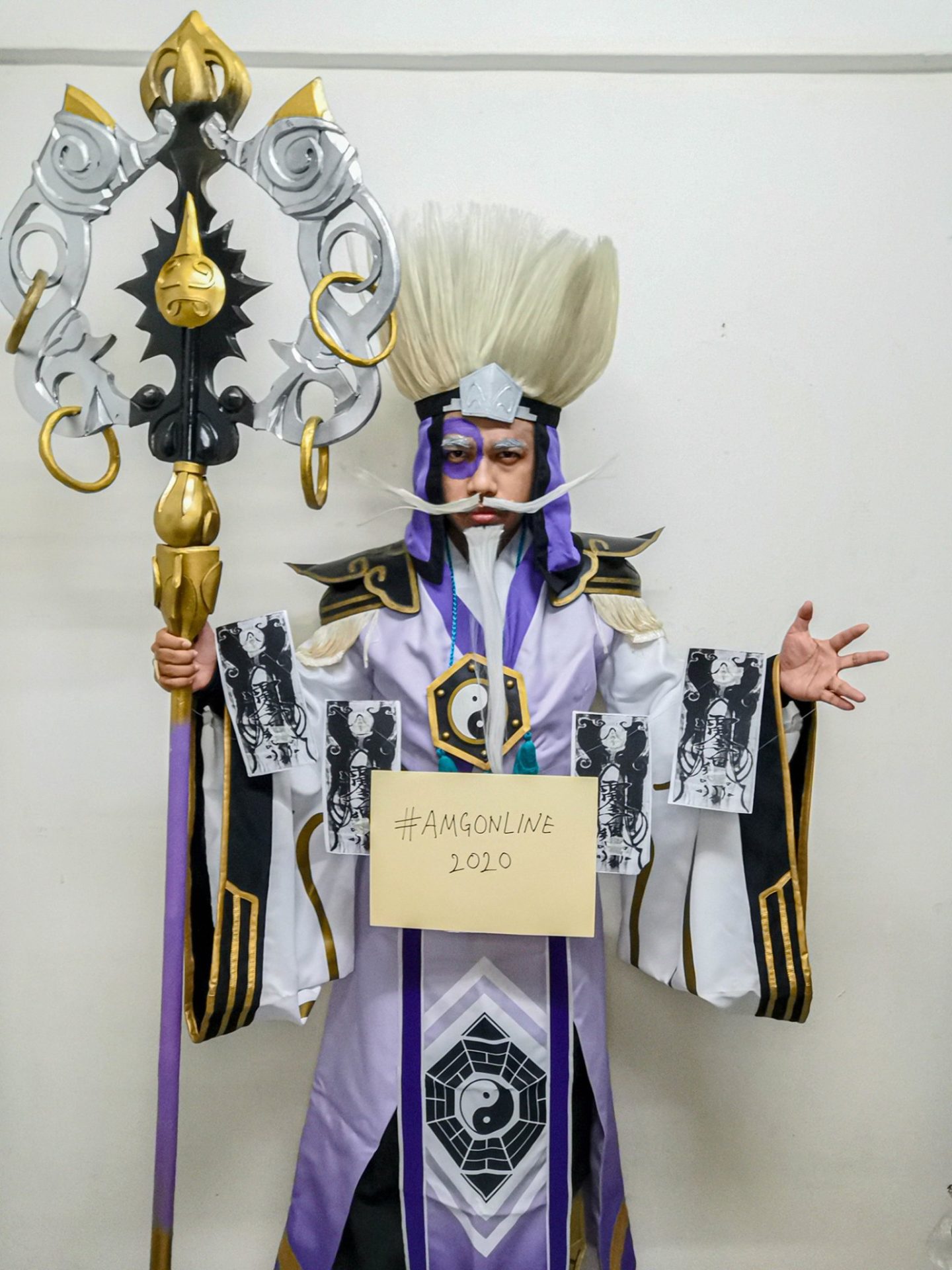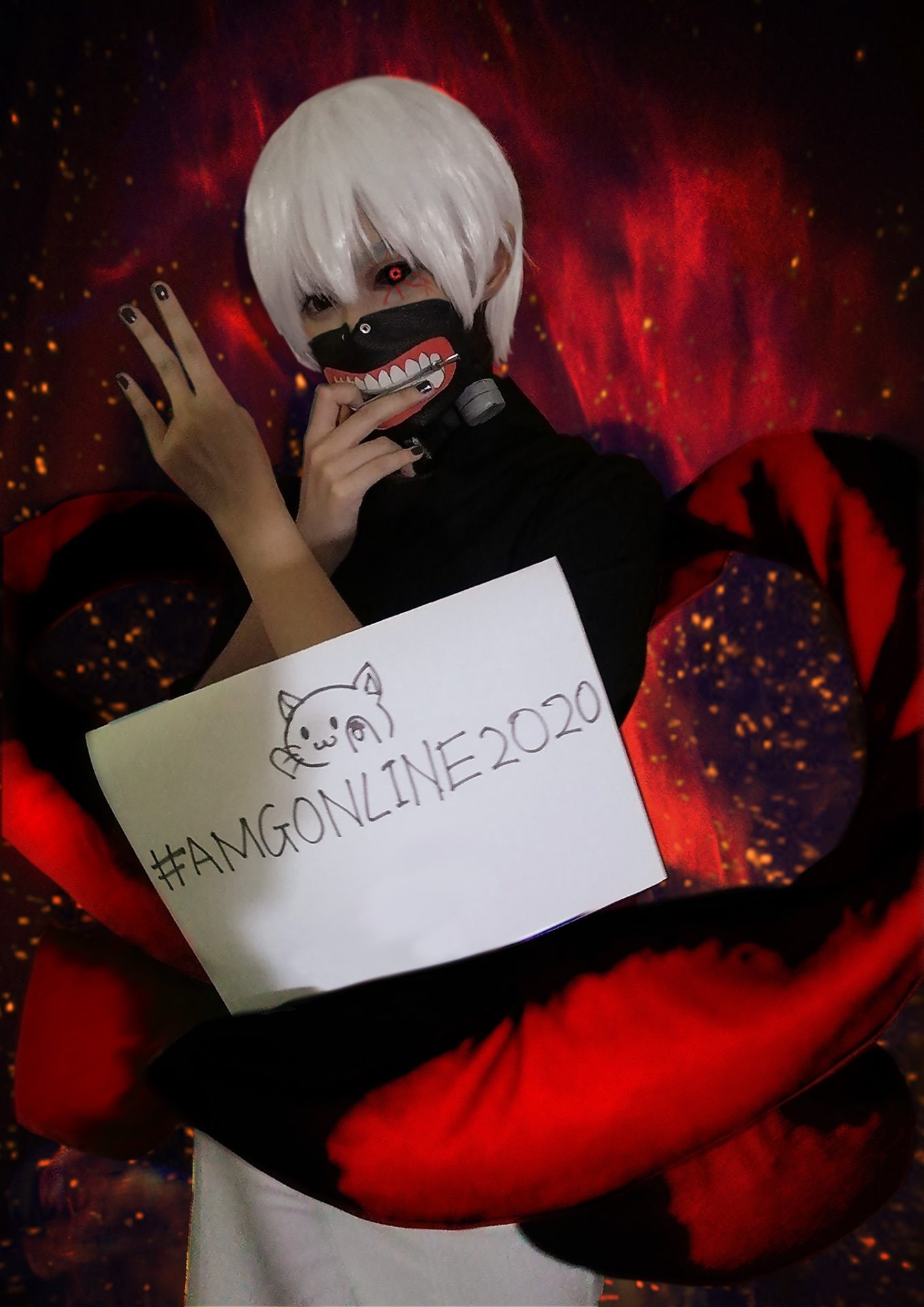 This is how you can participate:
You will need to hold up a card/paper/or a note, that clearly says #AMGONLINE2021 to qualify for the competition.Your photos or videos can be both horizontal or vertical and should be as clear as possible. Please keep photos under 3MB in file size.
Send your entries to Press@BunnyGaming.com with the subject 'AMG ONLINE COSPLAY' together with your Name and Social media handle( FB, IG, TIKTOK) in the email.
DEADLINE: SUNDAY, AUGUST 22, AT 11.59 PM.
Wait for the winners to be announced on Monday evening (August 23rd) on BunnyGaming's Facebook page.

REWARDS!
As this year's contest is in a non-competitive form, 20 x lucky winners will be selected at random for a chance to win a set of RM50 cash & RM50 AMG Shop E-voucher.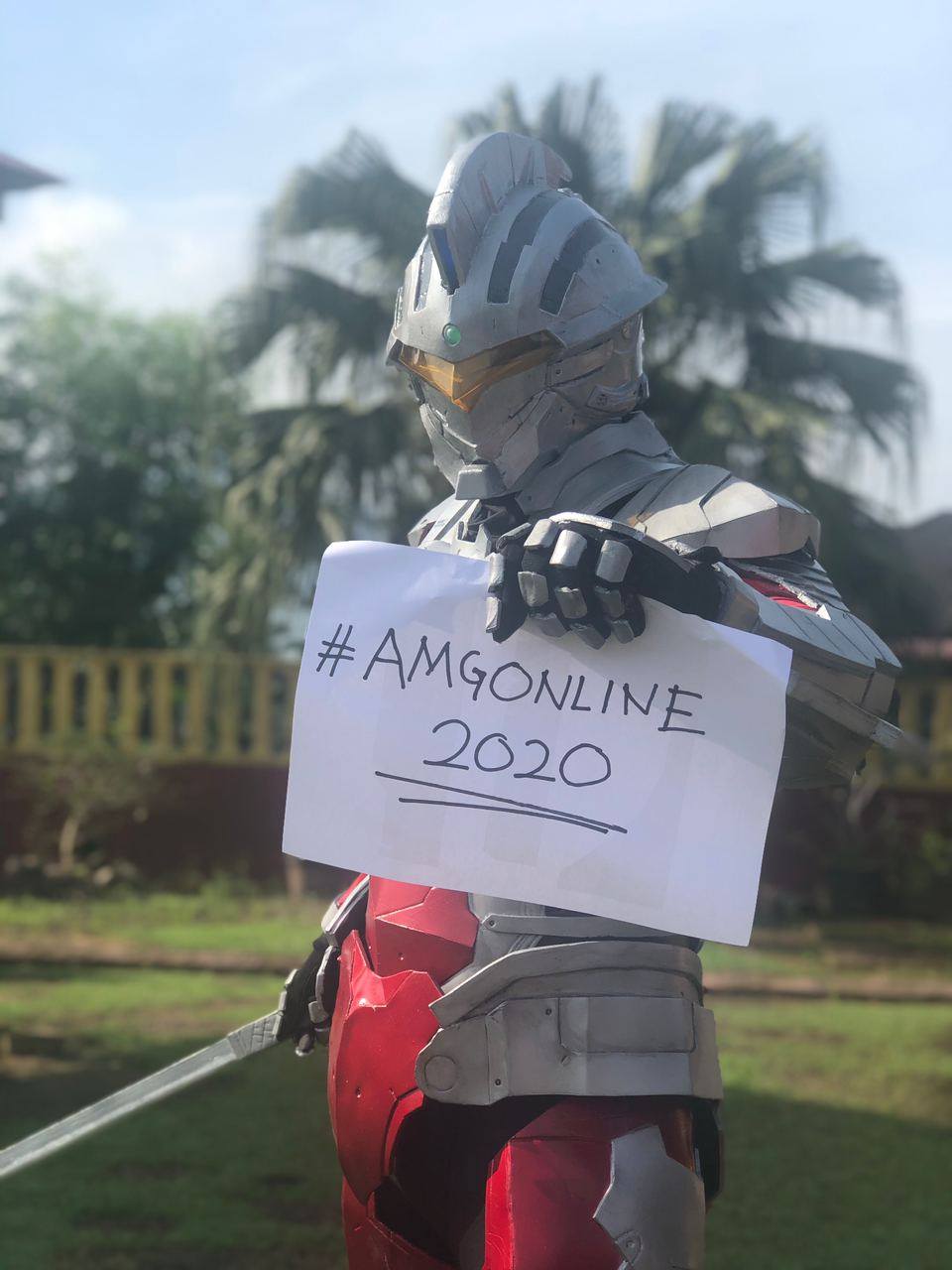 But of course, that's not all for this year's AMG Online 2021, there's a huge list of other events going on so let's have a look at the list of naisu naisu things :3
Game Show's
Special Guests
Anime Quiz
Panels & Workshops
Music Performances
Exhibitor booths and more!
Be sure to visit their Facebook, Twitter, and Instagram page to stay up to date on event highlights!
Hehe, alright folks, we'll be waiting for your entries now and just as we did last year, let's make this year's Cosplay From Home at AMG Online 2021 a blast! See you soon!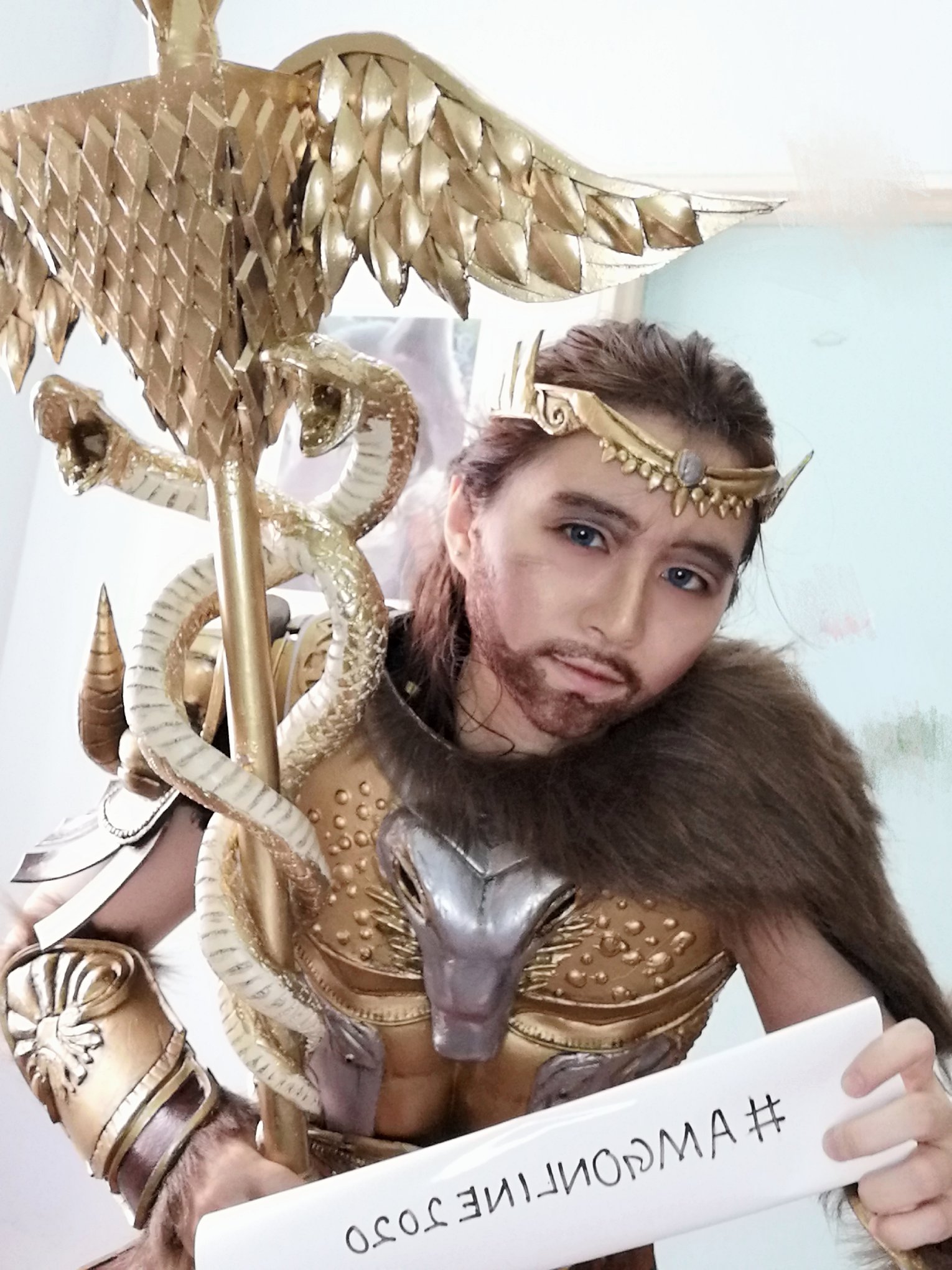 ---
Terms & Conditions for the Cosplay From Home Contest
This contest is open to all Malaysians and non-Malaysians alike, but contestants must be a resident and living in Malaysia. For those under the age of 18, please seek parental/guardian consent before participating.
This contest is designed to celebrate cosplayers and show solidarity for its vibrant, passionate community despite being apart due to the pandemic.
Your submission may not be made commercially available, won any other prize/award nor previously submitted to any other contest. Violations of which will see entry be automatically disqualified.
Participants may enter as many submissions as they like however duplicate entries are not allowed.
AniManGaki & BunnyGaming reserve the right to use submitted entries for promotional purposes.
AniManGaki & BunnyGaming reserve the rights to use/remove contents provided by participants as deemed fit for viewing and distribution purposes
AniManGaki & BunnyGaming reserve the rights to reject entries that violate any of the rules mentioned above.
AniManGaki's decisions are final on all matters relating to the contest.
By participating in this Contest, each participant accepts the conditions stated in the rules and agrees to be bound by the decisions of AniManGaki.
For any questions or clarifications, email us at activities@animangaki.co.