The partnership that is Yoodo Gank has finally come to a culmination end. After a three-year run, Yoodo and Wulf Esports has announced to end that partnership.
The Yoodo Gank team has risen to heights and proven their mettle in three championships – PMNC 2018, Selangor Cyber Cup 2019, PMPL SEA 2020. The team emerged victorious, giving them status as a force to be reckoned with in the PUBG Mobile community. Yoodo, first signed on to back the team after they won the PUBG Mobile National Championship (PMNC) back in 2018. During that time, it was also Yoodo's appearance as the first official Digital Telco at a tournament.
With Yoodo's support, the team was able to expand their influence through the Yoodo esports community and various marketing and publicity initiatives that helped them be formidable brand presence.
One of the most memorable moments for both parties includes Yoodo Gank's historic, record-setting first place win at the PUBG Mobile Pro League (PMPL) Southeast Asia (SEA) 2020, a first in Malaysian history that also earned the team an accolade in The Malaysia Book of Records.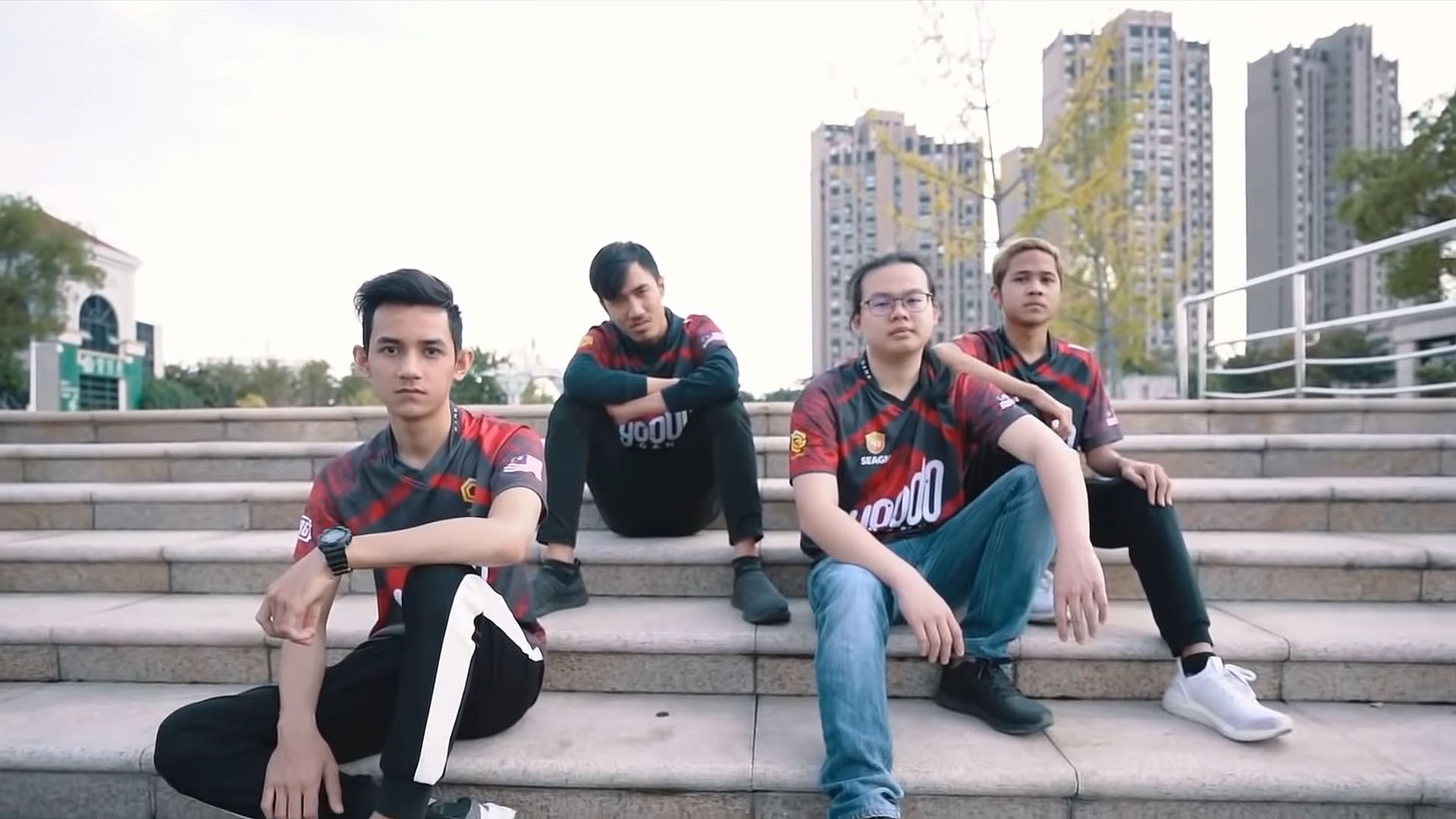 "After nearly three years of success and growth, it's time for both Yoodo and the Gank team to move on and continue to grow in our desired directions respectively. We're proud of everything we have achieved together throughout the years, including the team's historic win at PMPL SEA in 2020. Yoodo remains committed to supporting the esports community and we will continue to cheer on the Gank team from afar," says Chow Tuck Mun, Head of Yoodo as they move forward in a new direction.
He also said that Yoodo will continue to support the local esports community and more "exciting announcements this year".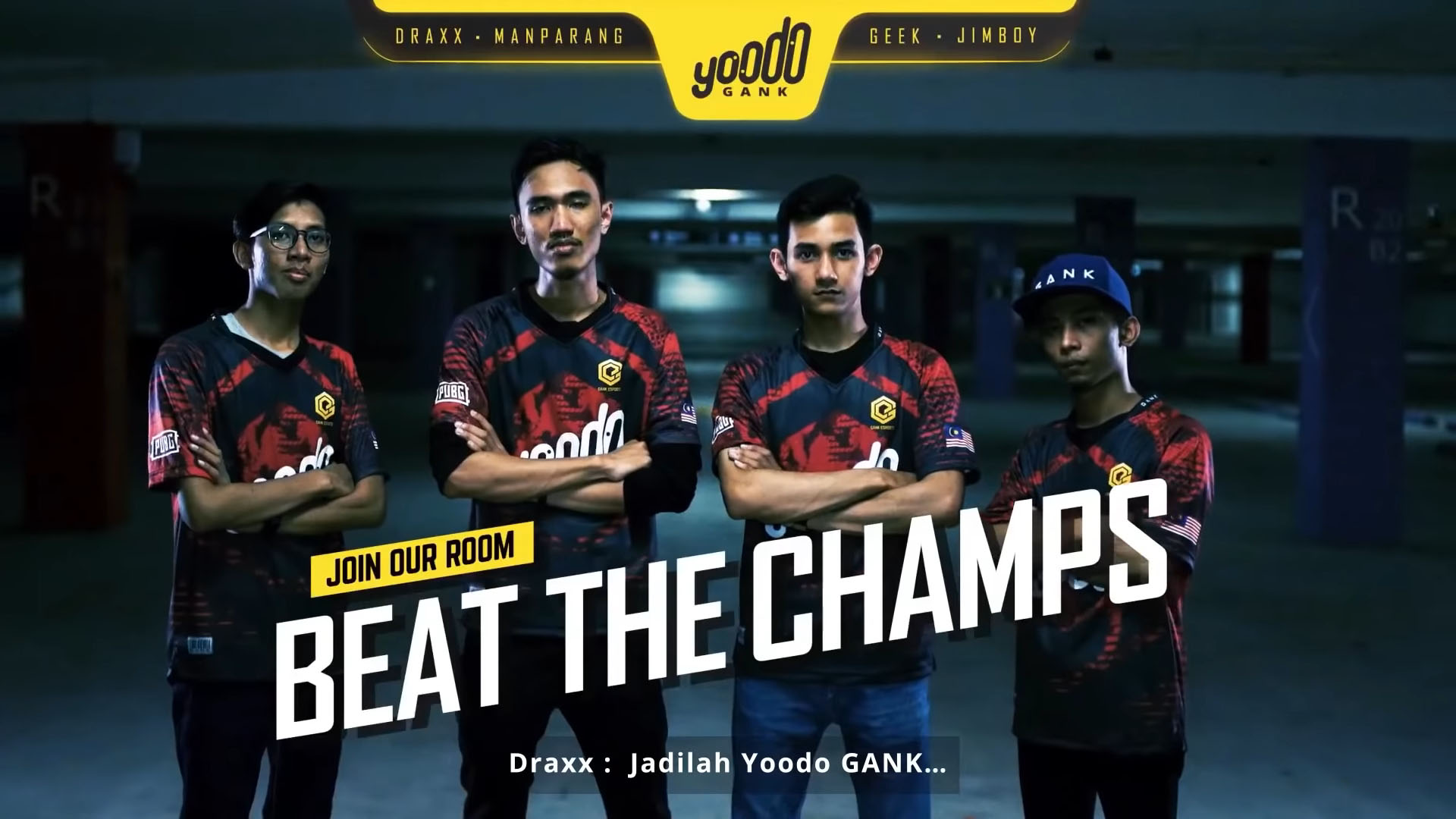 Kevin Wong, Ceo of Wulf Esports also expressed his gratitude towards Yoodo. "Yoodo Gank has certainly carved a name for itself amongst gamers and won over many fans through the years. As we set on a new journey as a team I'd like to add that we're incredibly thankful for supporters like Yoodo who have put their faith in the team. Their relentless support has been invaluable to the development of the. We hope to continue to make the nation proud in the esports arena," he said.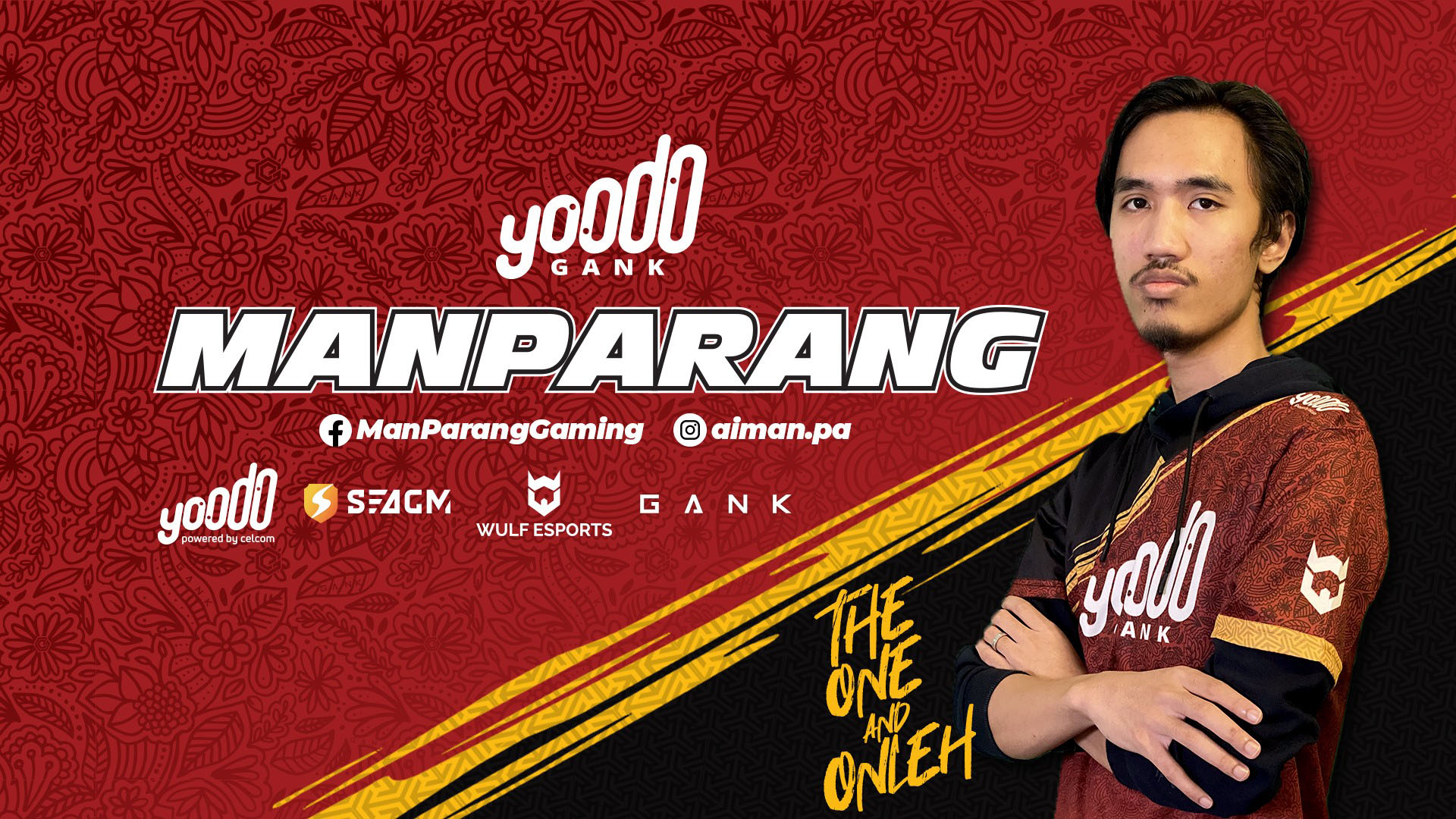 Yoodo Gank, previously known as Gank.fty, was a strong upcoming team when spotted by Yoodo in 2018. The team is known and followed by gamers and fans of gaming alike for the team's killer gaming instincts and down-to-earth personalities. Aiman Amirul, best known as Manparang within the PUBG Community, team leader of Gank is a well-known PUBG player both locally and regionally.
"We're very excited to grow from strength to strength over the years and I look forward to seeing how else we can make the nation proud as we go on this new journey as a team. We'd like to thank Yoodo for being by our side through all the ups and downs in the last three years and wish them all the success as they continue to thrill and excite gamers with their ongoing plans," said Manparang.
You may give them your continuous support through social media portals such as at their website: www.yoodo.com or Yoodo's esports-dedicated platform, www.facebook.com/YoodoEsports; and Gank at https://www.facebook.com/YoodoGankOfficial/ for latest updates.