Currently in development by Omega Force, Attack on Titan 2: Final Battle is an expansion to the earlier release Attack on Titan 2 back in 2018. It will feature more characters and missions from season 3 with over a total of 40 new playable characters, added original episodes to expand on the story and new weapons such as "Thunder Spear."
The game also includes a new Wall Reclamation Mode
Players will form their own squad in order to reclaim territories from the Titans and taking on ODM-equipped killers in aerial battles. New weapons such as Thunder Spears will allow take down's of Armored Titan where normal blades wont cut it.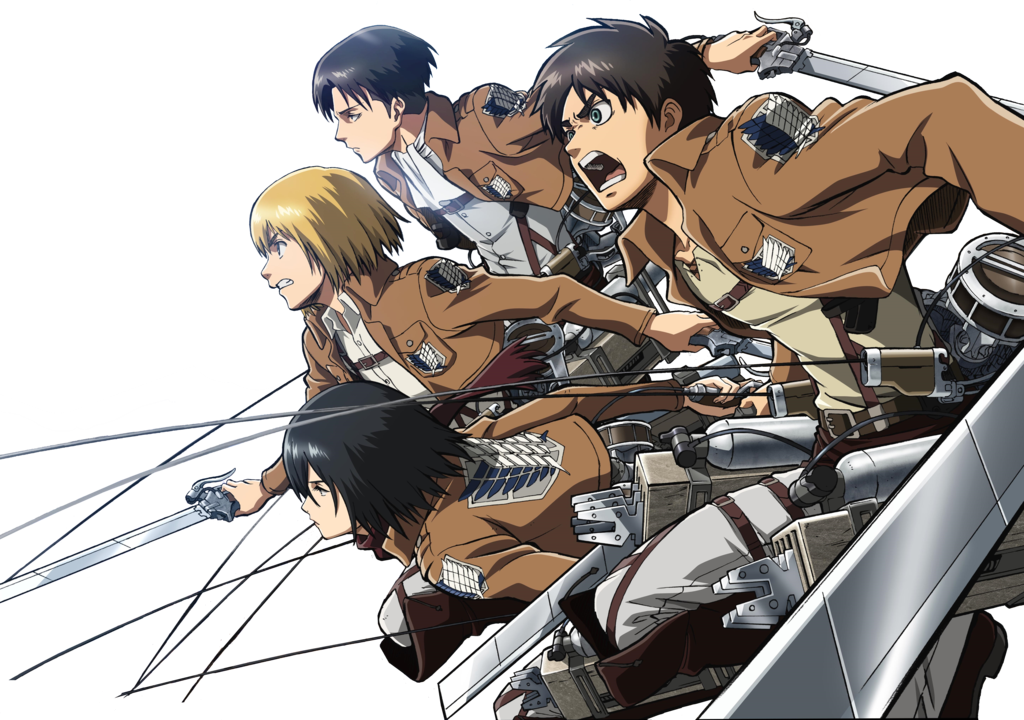 The game will vertically manoeuvre its way into release on July 4th,2019, for Japan followed up with a North America and Europe release on July 5th 2019 on PlayStation 4, Nintendo Switch, the Xbox One.
For those who already own Attack on Titan 2, they will have the option to an Upgrade Pack called "Final Battle Upgrade Pack" .